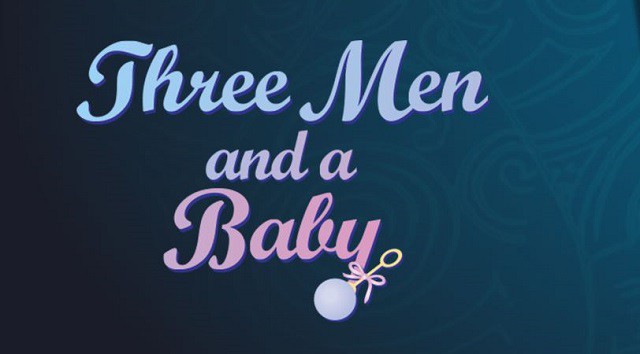 Disney+ is remaking a classic hit Three Men and a Baby. We have the details including who has the staring role!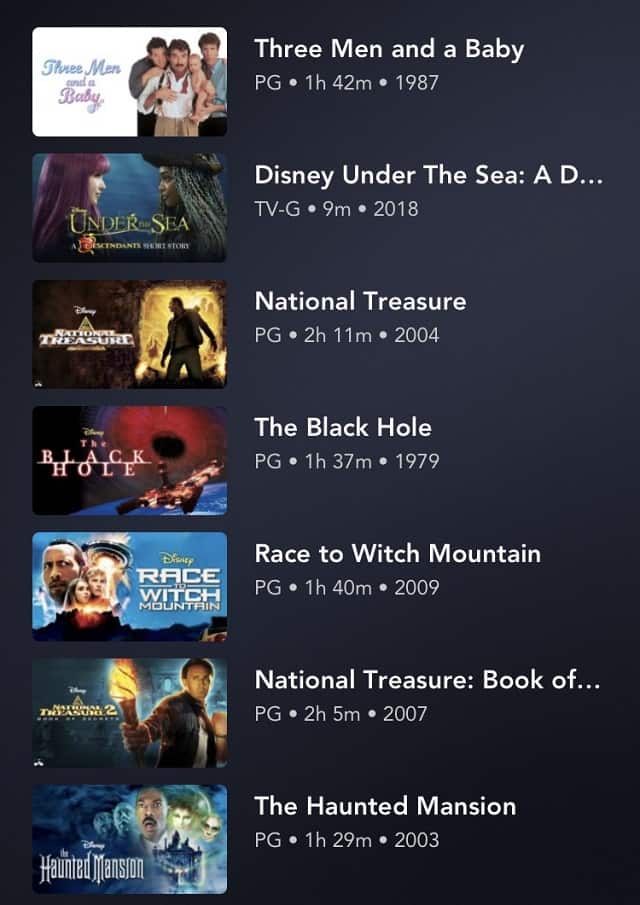 Three Men and a Baby
Disney+, Disney's Popular streaming service has already released numerous TV series and movies directly to its streaming service, bypassing theaters and live television. Now, a new re-make is in the works!
According to Glamour.com, Disney+ will be rebooting the 1987 hit Three Men and a Baby. Fans can currently stream the original film and its sequel Three Men and a Little Lady on Disney+.
The Original movie revolves around the story of a trio of bachelors named Peter, (Tom Sellick) Michael (Steve Guttenberg), and Jack (Ted Danson) living in a Manhattan apartment. Their story takes an interesting turn when a baby appears on their doorstep!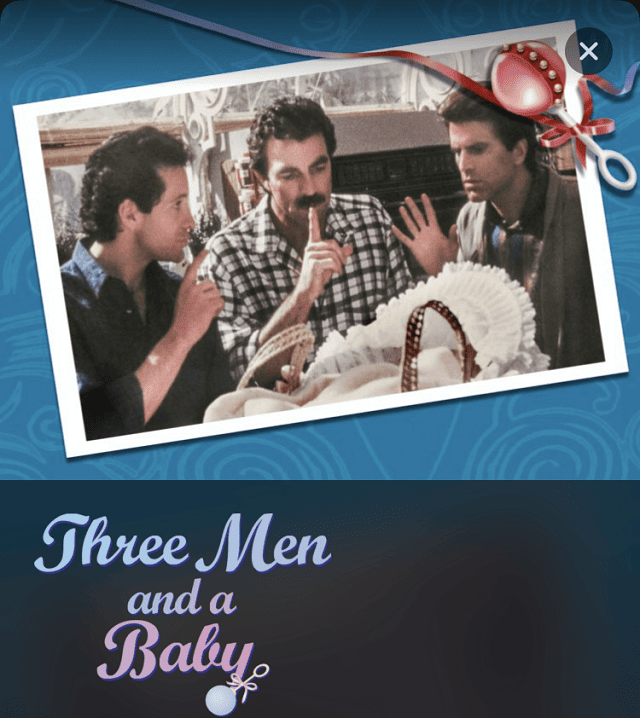 Three Men and a Baby is getting a Reboot
The three men have to adapt to the challenges of raising a baby. They take the audience on a comedy adventure with unexpected twists and turns.
The Reboot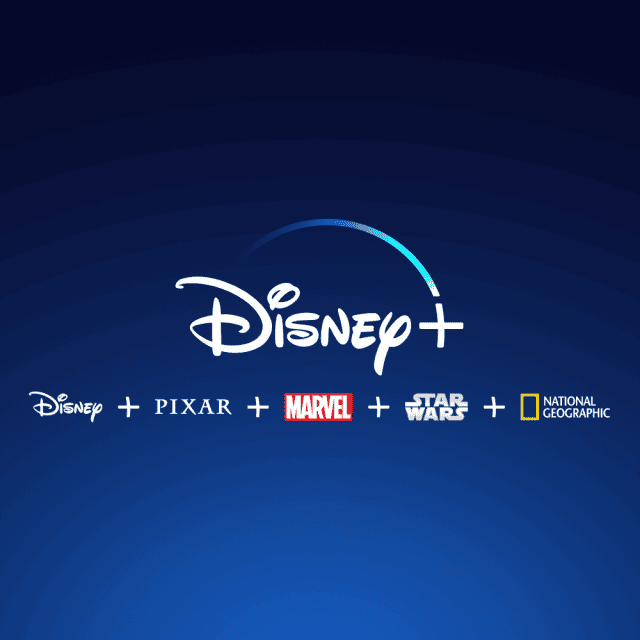 Now, Disney+ is stepping in to give the film new life on its streaming network. While very little information has surfaced, we do know a few things!
Zac Effron will be staring in the movie! You may remember him from Disney hits like High School Musical, which you can currently stream on Disney+ .
The star recently made an Instagram post to celebrate his birthday! He will have something more to celebrate once this new project gets underway.
Zac Effron will Star in the film
Rumor has it Gordon Gray will be producing the film. Will Reichel is working on the script.
Hopefully, more details including a release date will emerge soon! In the meantime, be sure to check out current offerings from Disney+ like Muppets Now!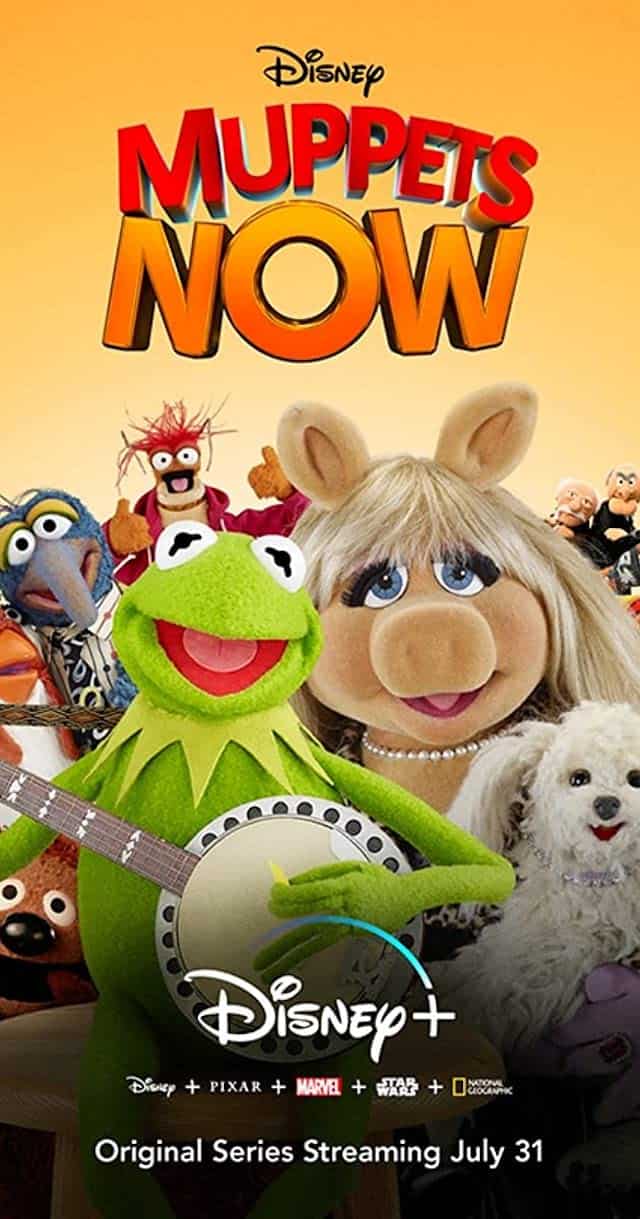 You can also look forward to Mulan's Disney+ release! For the details, click here.
Are you looking forward to this remake? Let us know in the comments below or on our Facebook page. Feel free to share them with us in our crew too!