Many have questioned if the Disney Parks would be as magical with the requirement of face masks. Yesterday a Guest was trespassed from a Disney Park when he refused to comply the face mask mandate. Read all about his colorful exit.
Face Masks Required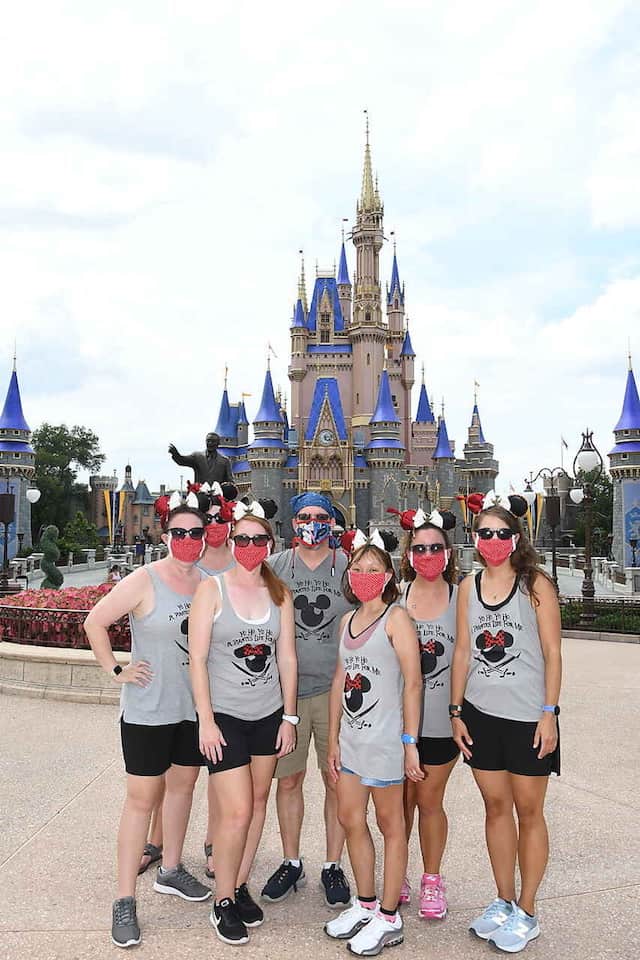 Whatever your personal stance may be regarding face masks, Walt Disney World now requires the wearing of face masks in all Disney Parks, Resorts, and shopping districts.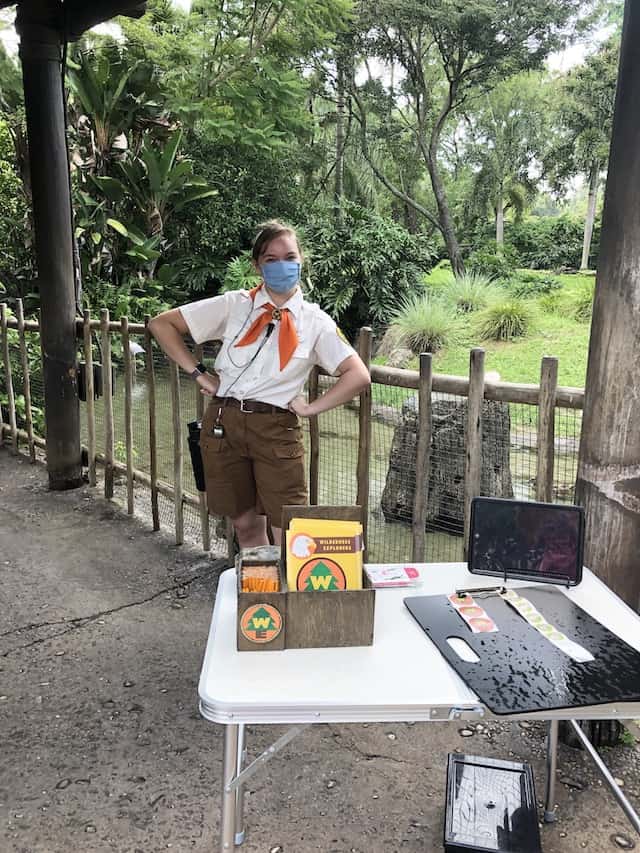 Our own KennythePirate writing crew visited Walt Disney World and shared our experience in visiting the Parks while donning masks. Check out our review and suggestions HERE. Face masks are required at ALL times with the exception of Relaxation Stations and if you are stationary while eating or drinking.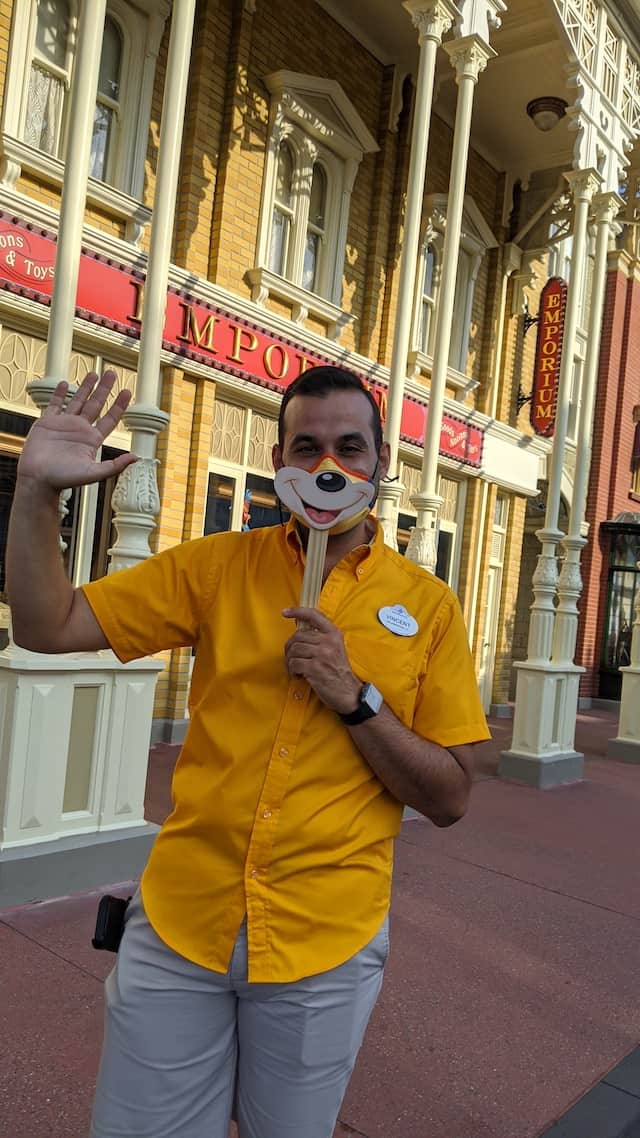 Many questioned if Guests would comply with the face mask requirement. We were delighted to see full compliance with Guests wearing face masks during our visit in July. For more information regarding face masks and health and safety protocols, check out our full article "Is Walt Disney World Safe."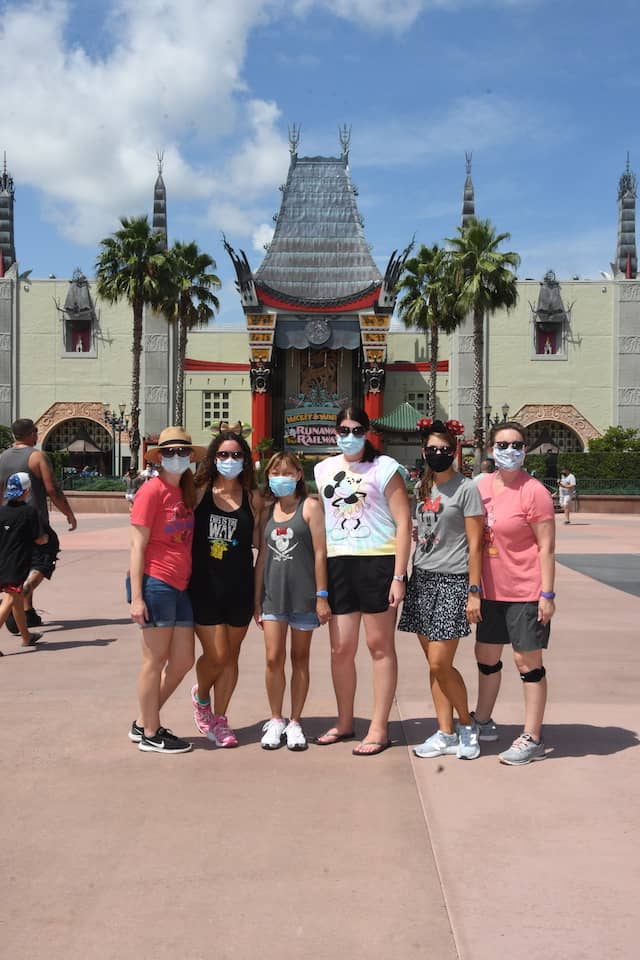 Guest Refuses Face Mask
As a whole, Guests have been compliant with the face mask requirement. However, some Guests have not been as complaint as the majority.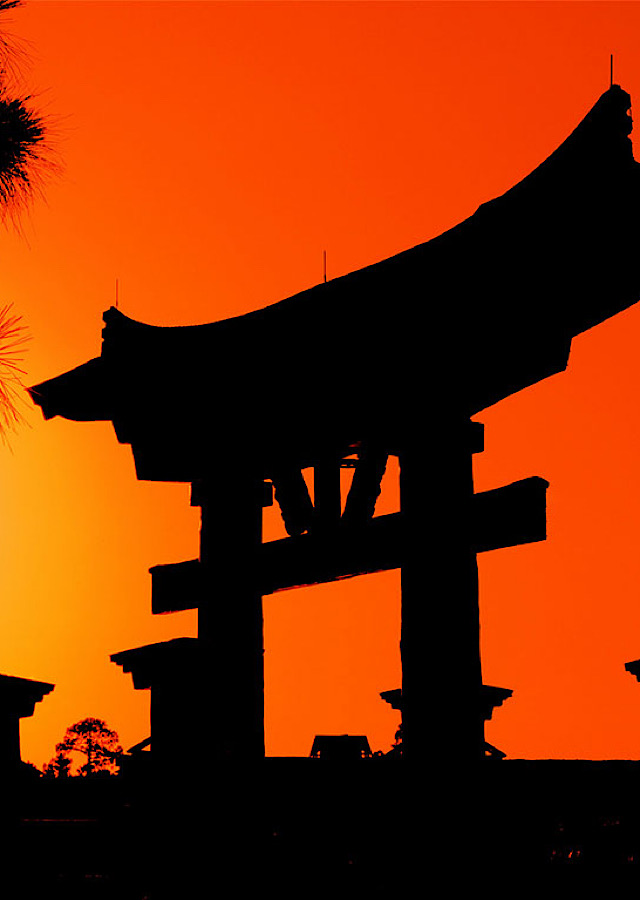 At the end of August we shared that an Orlando Guest became aggressive with a Security Guard when he was not allowed to enter EPCOT without a mask. The man was charged with hitting the Security Guard in the head and threatening to kill him.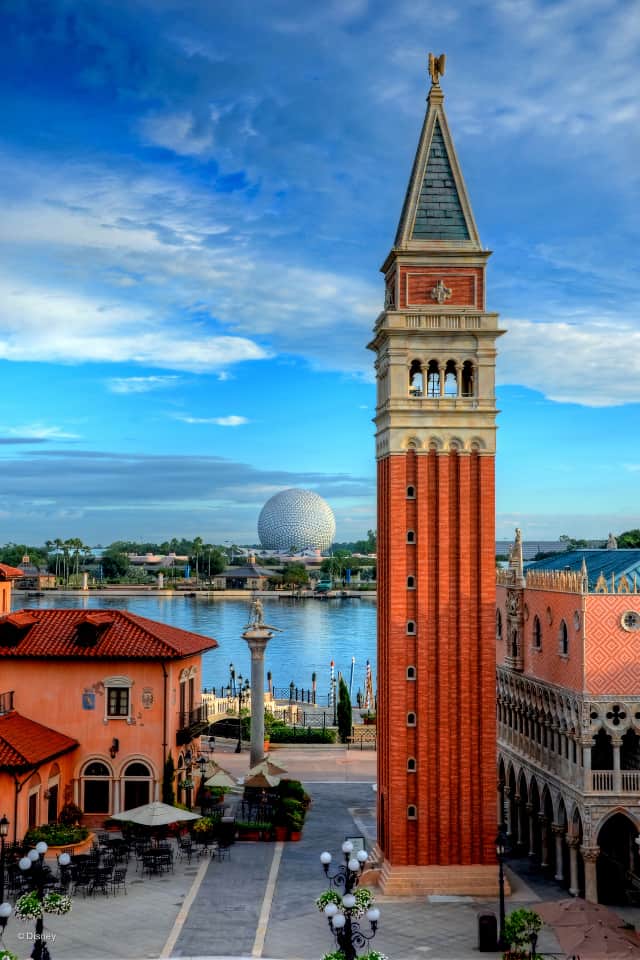 This man was charged with misdemeanor battery. Walt Disney World has maintained their mask policy and their health and safety protocols.
A Guest was refused entry into Epcot for failing to wear a face mask. he became aggressive and was charged with misdemeanor battery.
Guest Escorted from Park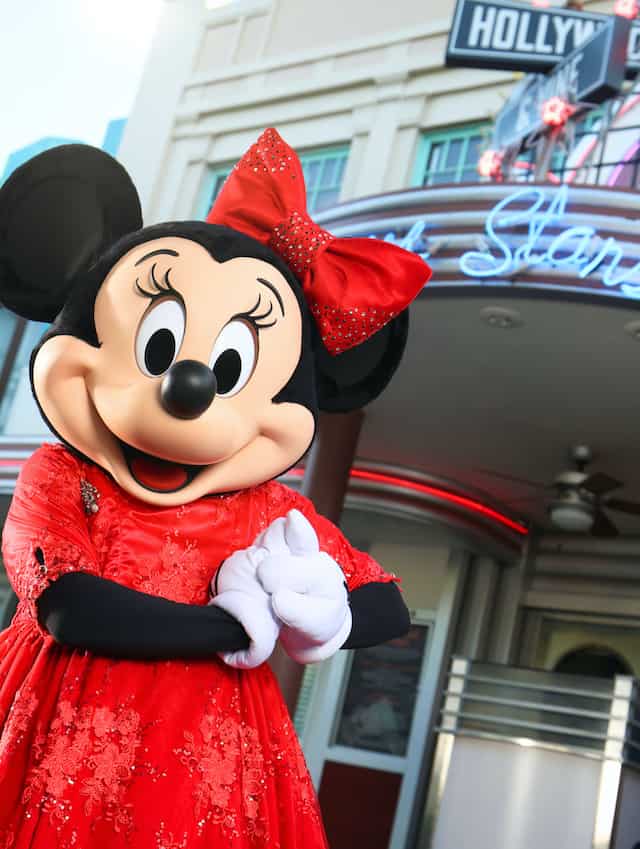 Yesterday, a Guest visiting Hollywood Studios was found to not be wearing a face mask. A Cast Member kindly requested that the man wear his face mask. When this first request was ignored, an area leader made the same request for the Guest to wear a face mask.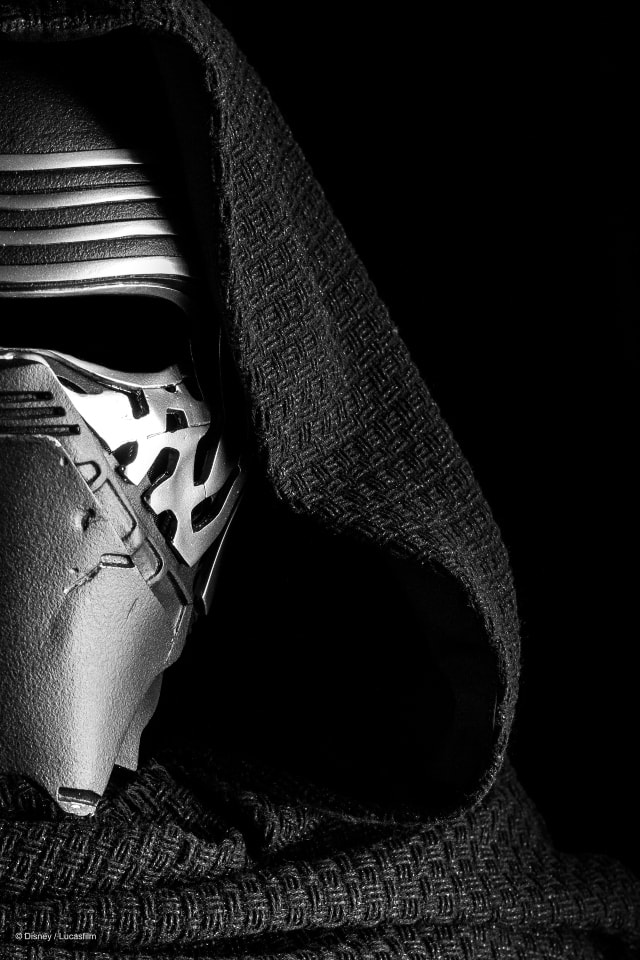 The situation escalated rather quickly. The Guests began to incorrectly cite the Americans with Disabilities Act and the HIPAA privacy act. Walt Disney World has stated that ALL Guests and Cast members must wear a mask while on Walt Disney World property.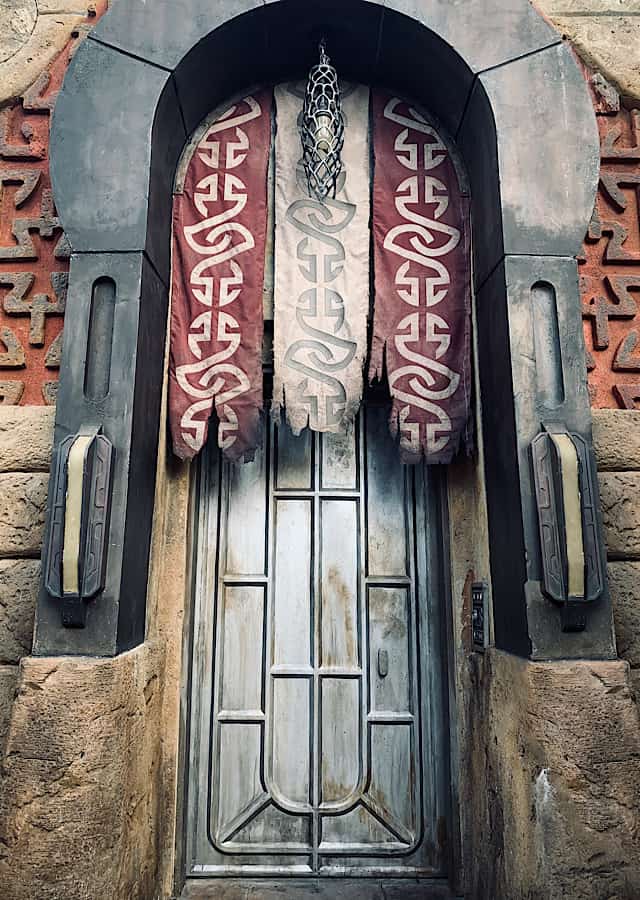 As time drew on, things became even stranger as the Guest called Walt Disney World "North Korea." In an interesting change of events he even began to mis-quote lines from Disney Pixar's film "Bug's Life."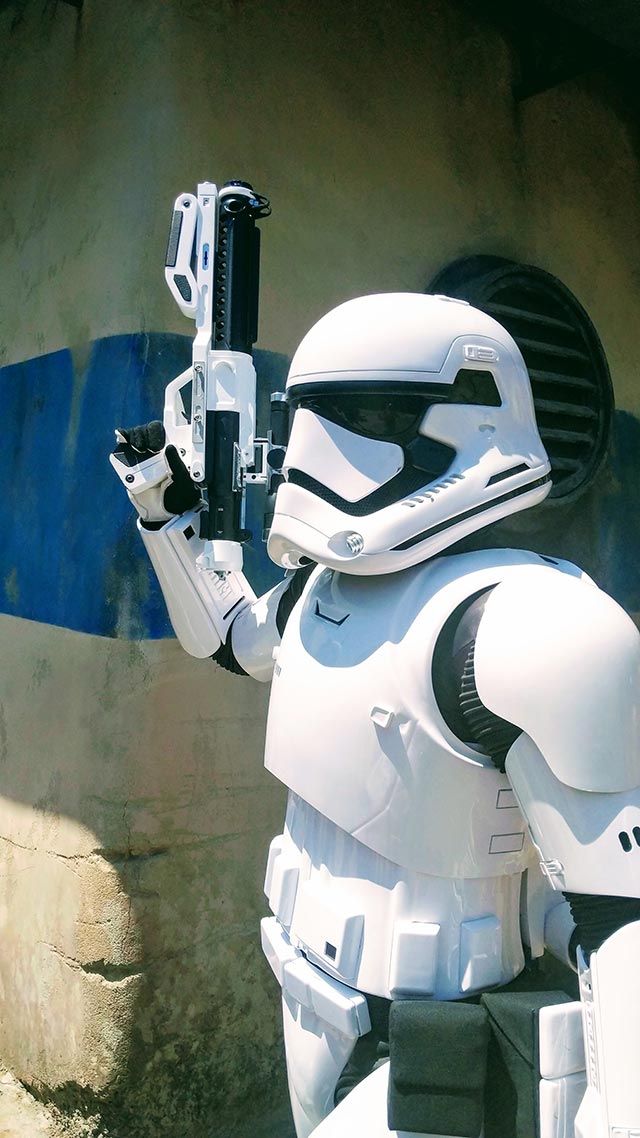 Security Guards escorted this Guests from Star Wars: Galaxy's Edge and then they made their way towards Echo Lake. When the Guest was taken backstage, he was given a trespass warning by the Orange County Sheriff for failing to comply with posted Park rules.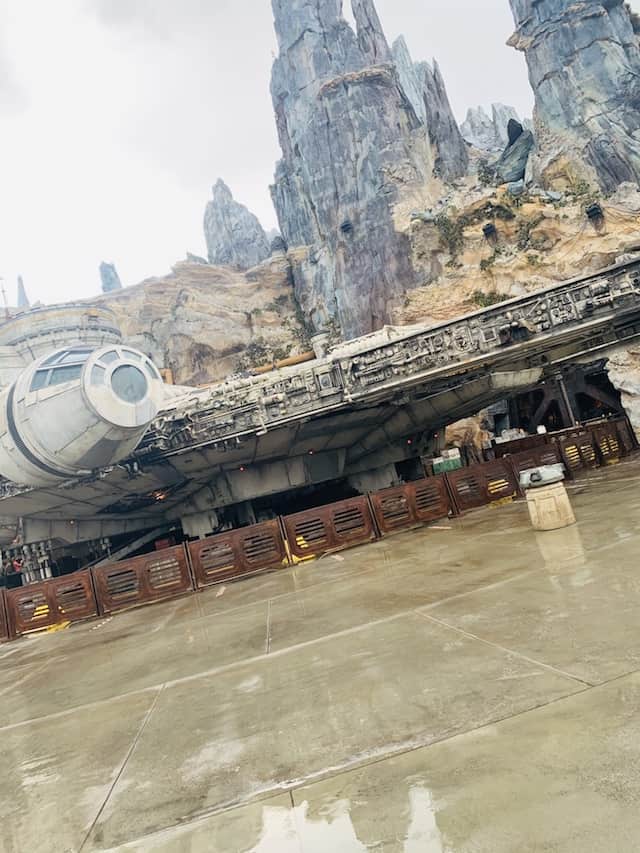 This Guest's day ended less than magically. With the trespass warning in place, he will be eligible for arrest if he returns to a Walt Disney World Park. We are thankful that no one was injured in this altercation.
The Man was charged with trespassing due to not following Disney Park rules. he will be eligible for arrest if he returns to walt disney world.
What do you think of these escalations over the refusal to wear face masks? Have you visited Walt Disney World while wearing a face mask? Share your thoughts with us on our Facebook Page.