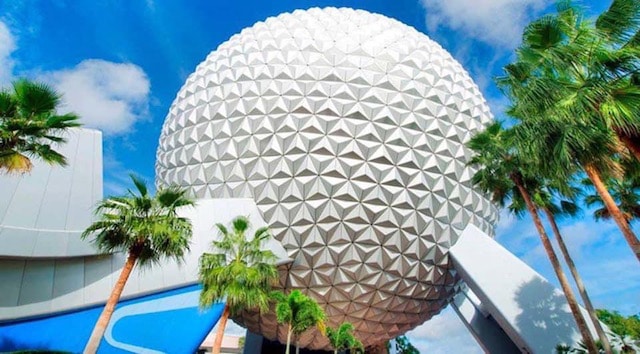 A man is charged after getting into a disagreement with a security guard at Disney World. He hit him and then threatened his life. The fight stems from mask requirements that are currently in place, and Disney shared a statement on the matter. Full details below.
Mask Requirements at Disney World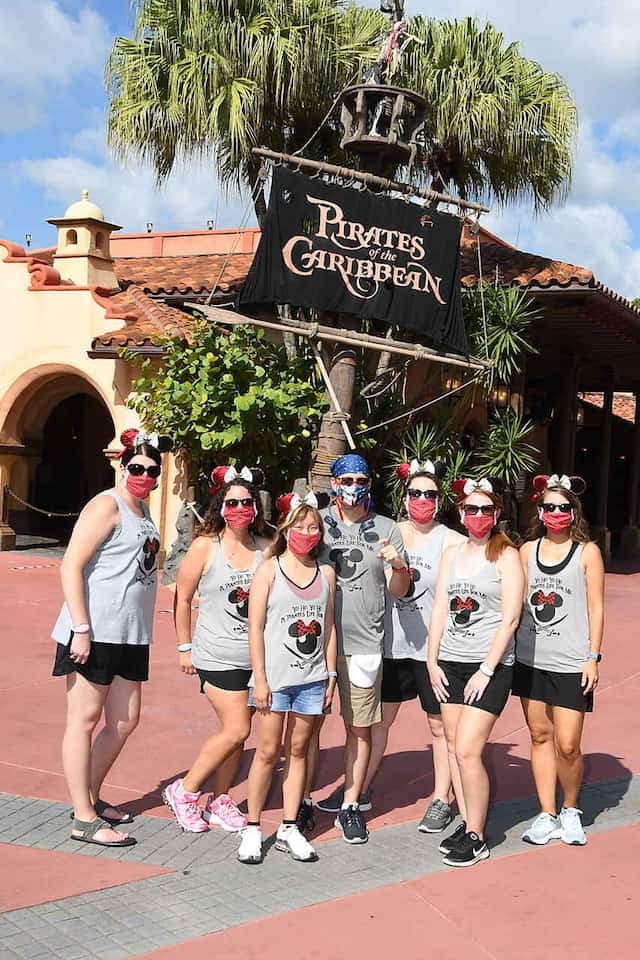 To refresh your memory, all Guests 2 and older must wear a mask. Swimming, eating, drinking, and being in a hotel room are the only exceptions. Guests must be stationary when eating or drinking as well.
Additionally, Guests must be mindful of the type of masks worn. There are certain requirements that a face covering must have in order to be acceptable. You can read about those HERE.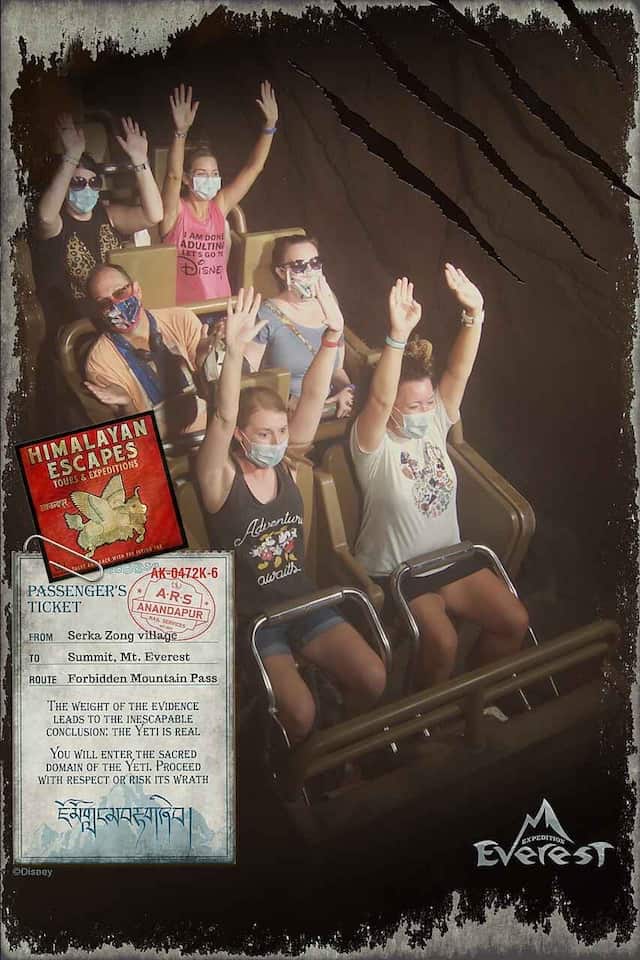 These rules have been clear and consistent and strictly enforced. If a Guest is seen with their mask not being worn properly, Cast Members will politely ask them to move to a relaxation zone or put the mask on properly.
Incident Involving Disney World Security Personnel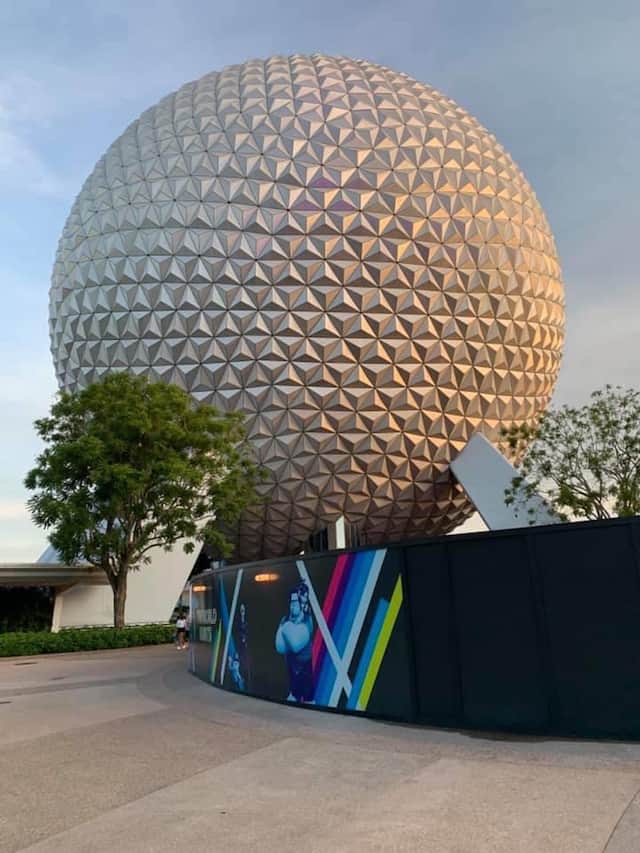 Yes, masks are inconvenient. It is hot in Florida, and masks can make it downright miserable. We talked extensively about this in our roundtable discussion.
If you plan to visit Disney World anytime for the foreseeable future, you must wear the mask!
An Orlando man had an issue with these requirements. According to Orlando Sentinel, he took it up with a security guard employed by Disney World.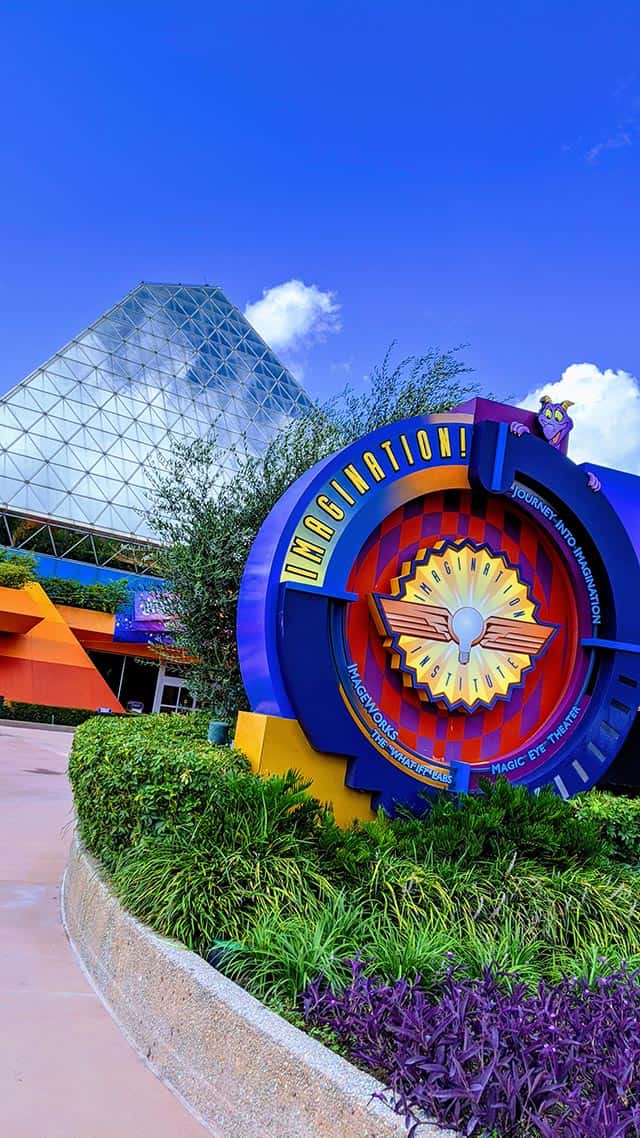 At about 4:40 p.m. Aug. 14, the man, his wife and three children arrived at Epcot security wearing "improper masks," the 29-year-old security guard recounted to the sheriff's office in the arrest affidavit.
The family returned to the car and came back to the front of Epcot a second time, but one child still wore a mask that didn't fit Disney's rules.
The man is accused of hitting the guard in the head and threatening to kill him, which resulted in the man's arrest. He is charged with misdemeanor battery.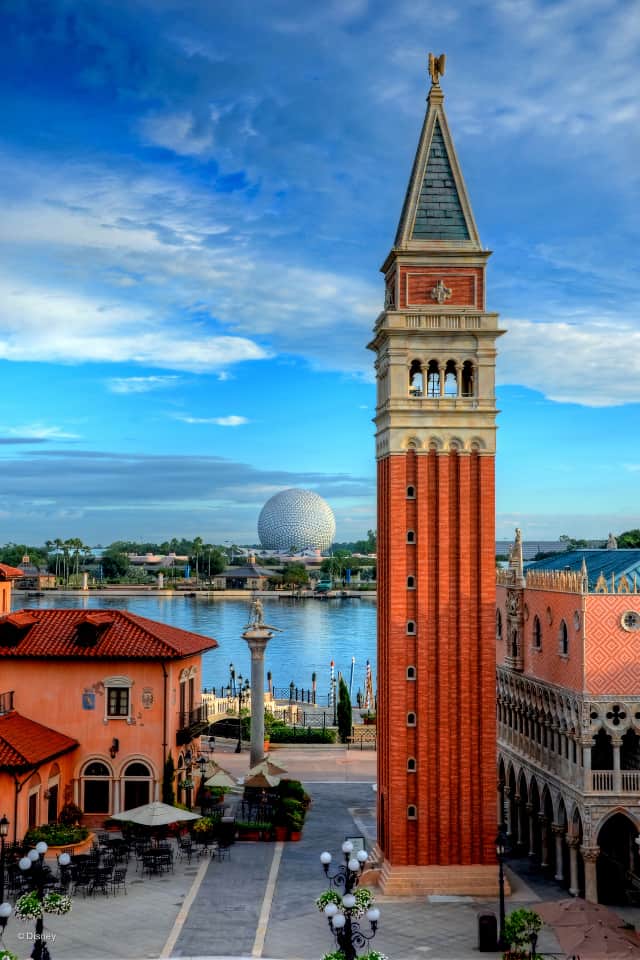 The man gave his own version of events, saying the security guard swore at him but claims nothing else happened.
However, three witnesses stated the man became irate, used profanity, and hit the guard.
Disney World's Statement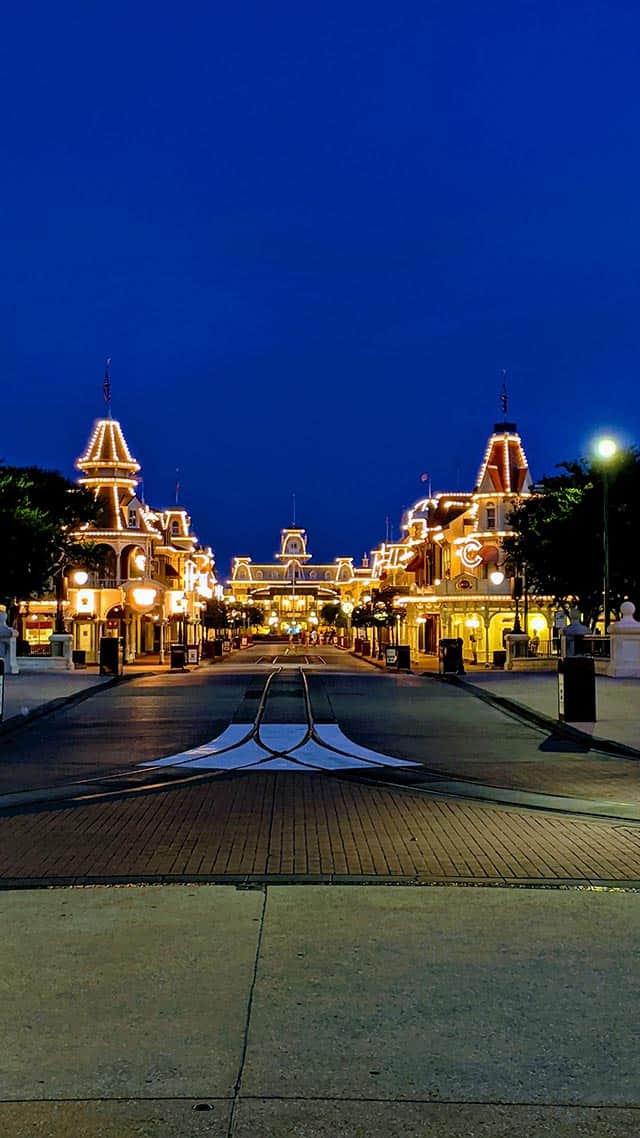 Disney World offered a statement on this specific situation:
"We expect guests to treat our cast members with courtesy and respect, and while the vast majority of guests have adapted to our new measures, this unfortunate case required law enforcement," Disney spokeswoman Andrea Finger said in a statement.
This is the first known crime report involving such a confrontation at Disney World.
Share your thoughts about this incident in the comments below or on Kenny the Pirate's Facebook page.