In order to call attention to social justice issues, one NBA team announced they would boycott tonight's game. Other teams quickly followed suit. Read on for details.
This afternoon, the Milwaukee Bucks announced a boycott of today's game against the Orlando Magic. The Bucks intend to call attention to social justice issues in the wake of the Jacob Blake shooting in Wisconsin:
Forfeits and Boycotts
The team made the decision with only a few minutes left before game time. The Orlando Magic will not accept the forfeited win, and also will be boycotting the game.
Soon after the Bucks announcement, the Portland Trailblazers announced that they would also boycott tonight's game against the Los Angeles Lakers.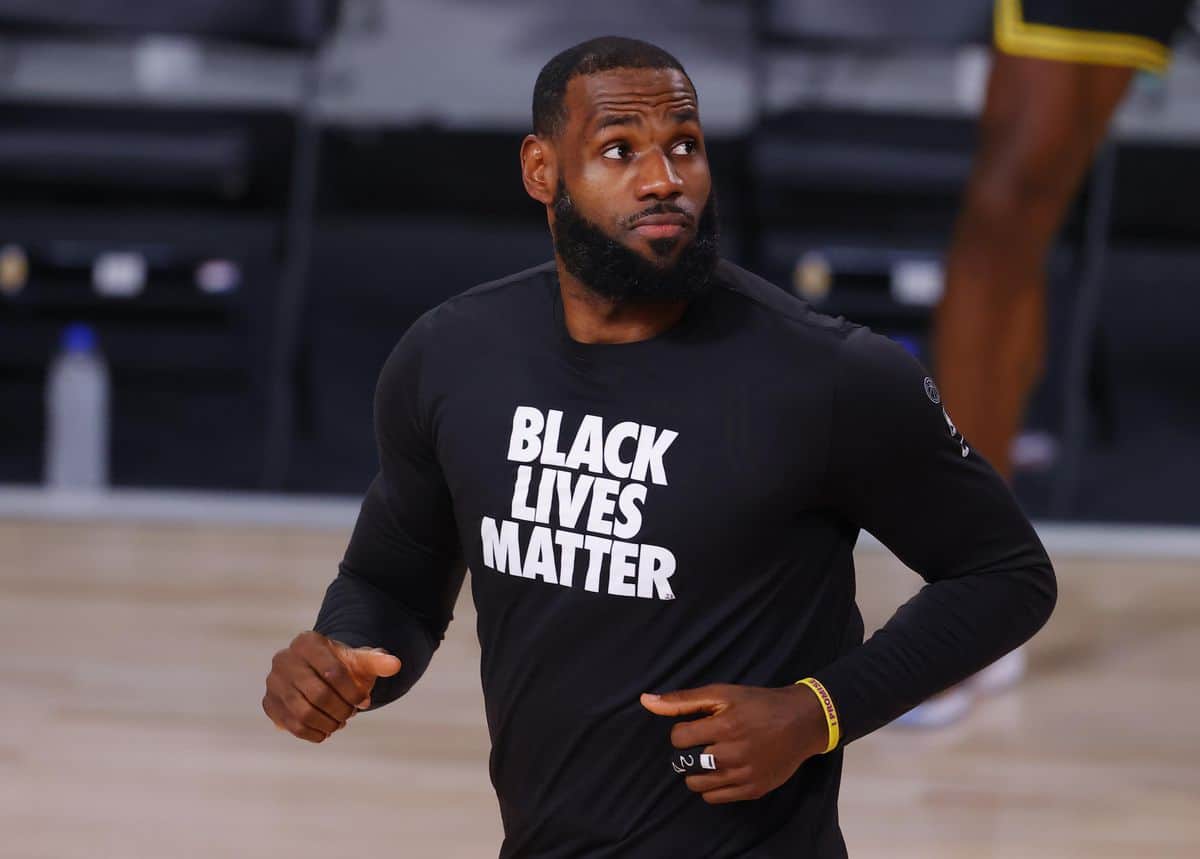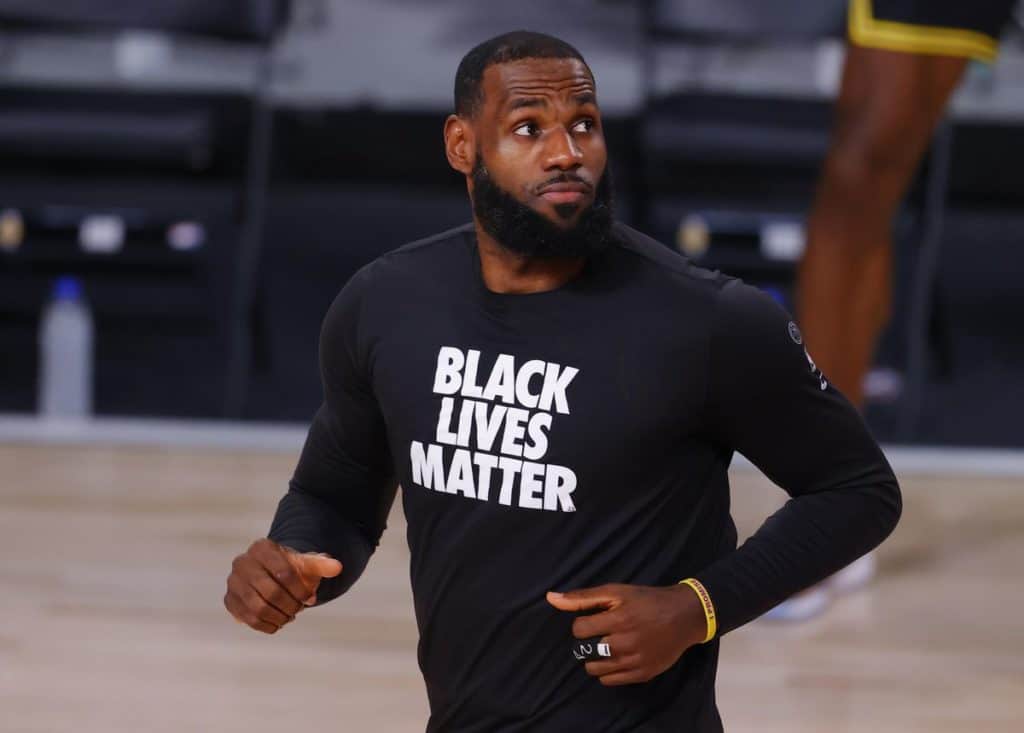 As the Los Angeles Lakers announced they would be holding a team meeting to discuss participating in the boycott, the NBA announced that all games are postponed for now.
There had been three games scheduled for today, and they have been postponed while the NBA and the NBA players association negotiate.
"Today we stand united with the NBA Office, the National Basketball Players Association, the Milwaukee Bucks and the rest of the league condemning bigotry, racial injustice and the unwarranted use of violence by police against people of color."

-Statement from Orlando Magic
NBA Players and Social Activism
Before the season began, some players considered not coming to the NBA bubble in order to focus on social justice issues at this time.
The NBA Players association convinced the NBA to allow players to don jerseys with social justice messages in addition to or instead of their names.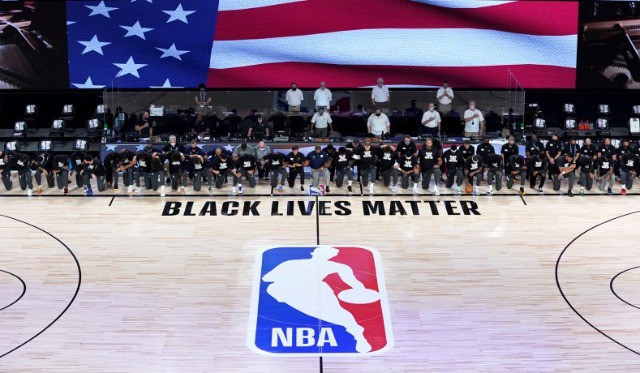 In addition to the jerseys, the NBA painted "Black Lives Matter" on the basketball courts in order to call attention to the protests during their games.
Have you been watching the NBA season at Walt Disney World? Will this boycott call attention to the issues at hand? Let us know in the comments on Facebook and in our Facebook group.
-Rebecca W Davis