Walt Disney World successfully reopened their magical gates in July. Now, Governor DeSantis is requesting that the "Most Magical Place on Earth" be available for additional Guests.
Reopening of Disney World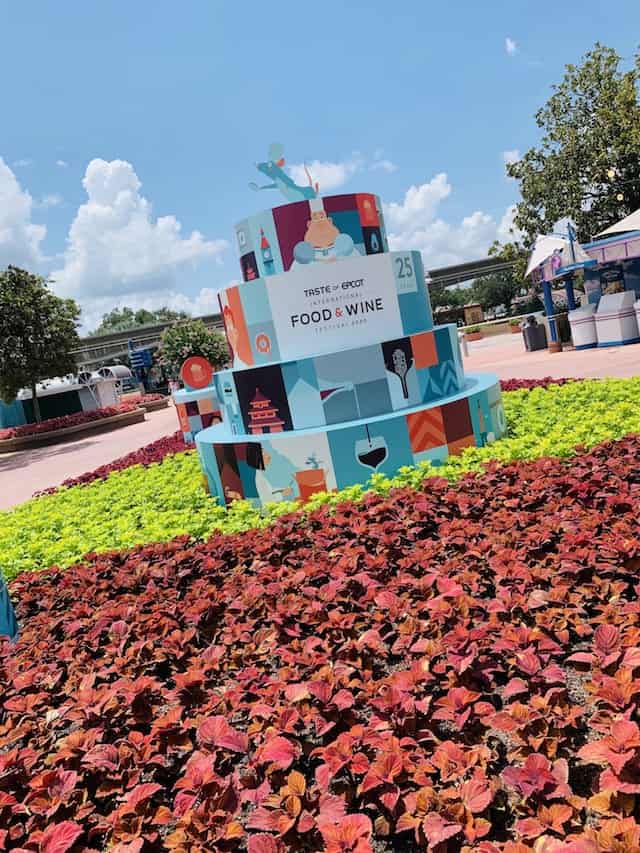 Walt Disney World and Disney Parks around the globe closed due to the COVID-19 pandemic. We were excited to see the Disney Parks overseas reopen and to experience the magic as Guests were welcomed back.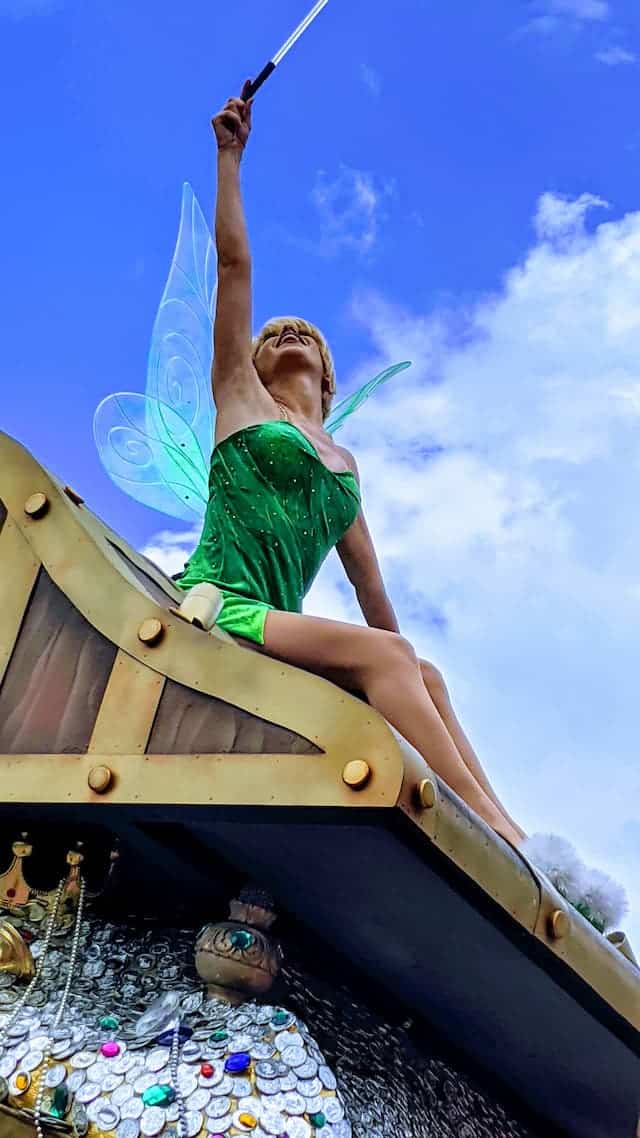 In July, Walt Disney World reopened. The Disney Company shared that although many things may be different, there would still be many great experiences for Guests to enjoy.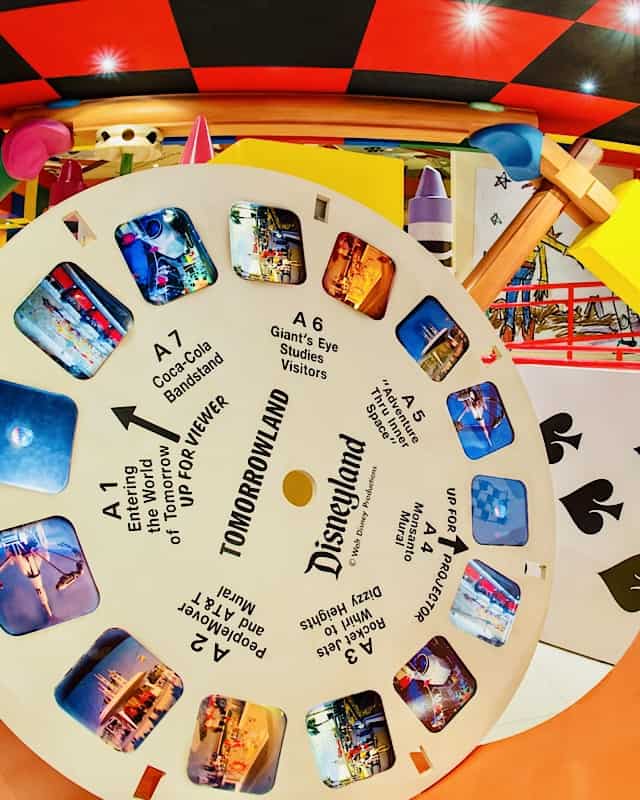 We shared a bit of these magical experiences with the phased reopening of Walt Disney World in Magic Kingdom, EPCOT, Hollywood Studios, and Animal Kingdom.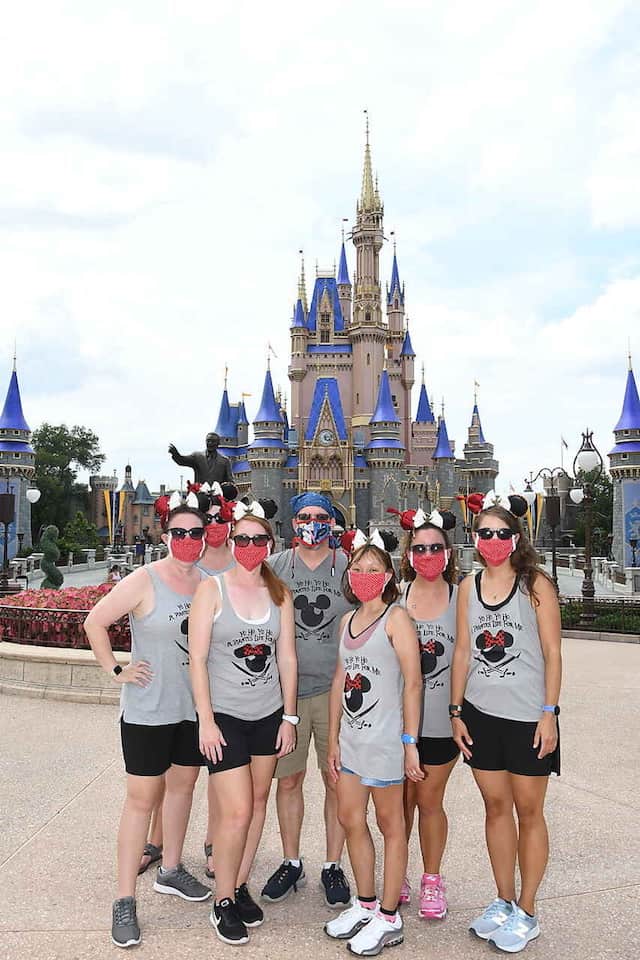 Many questioned if the Disney Parks were still magical? We shared our thoughts HERE and addressed the health and safety protocols while visiting Disney World.
"Phase 3" Executive Order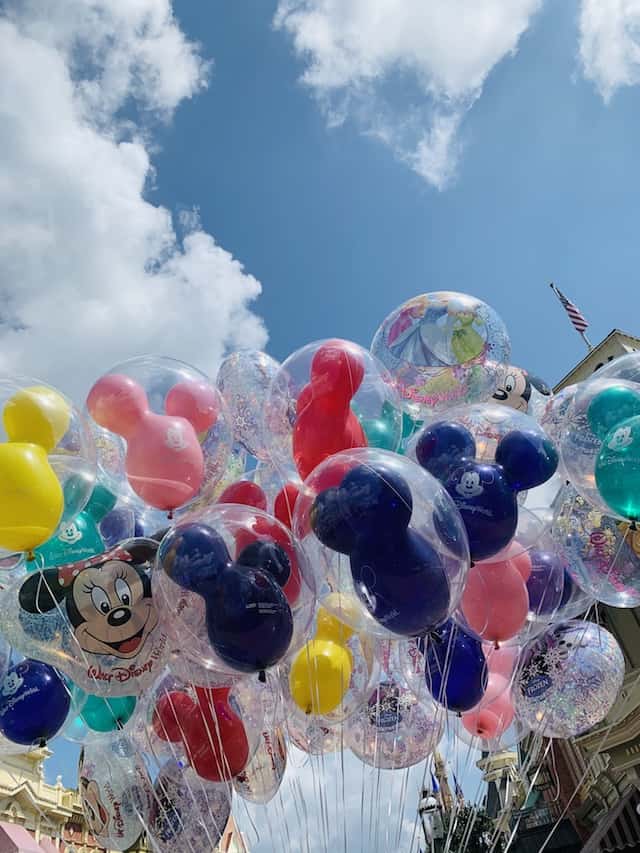 Today, Florida Governor DeSantis issued an Executive Order that Florida has now entered "Phase 3" effective immediately. This new Executive Order removes final state-level restrictions. Restaurants and dining are now allowed to operate at 100% capacity.
Florida dining may now reopen to 100% capacity.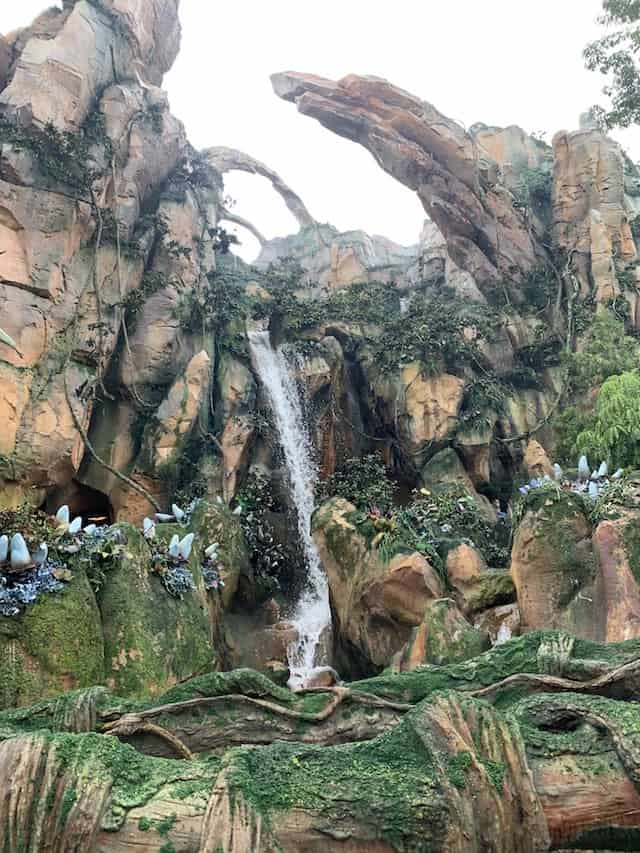 This new Executive Order prevents cities and counties in Florida from ordering restaurants to close without justifying it for economic or health reasons. Also included in this Executive Order, local governments may no longer collect fines for pandemic-related mandates. This includes fines for face mask mandates.
Florida has now enterd "Phase 3" with the removal of State-Level restrictions.
How Will This Affect Disney?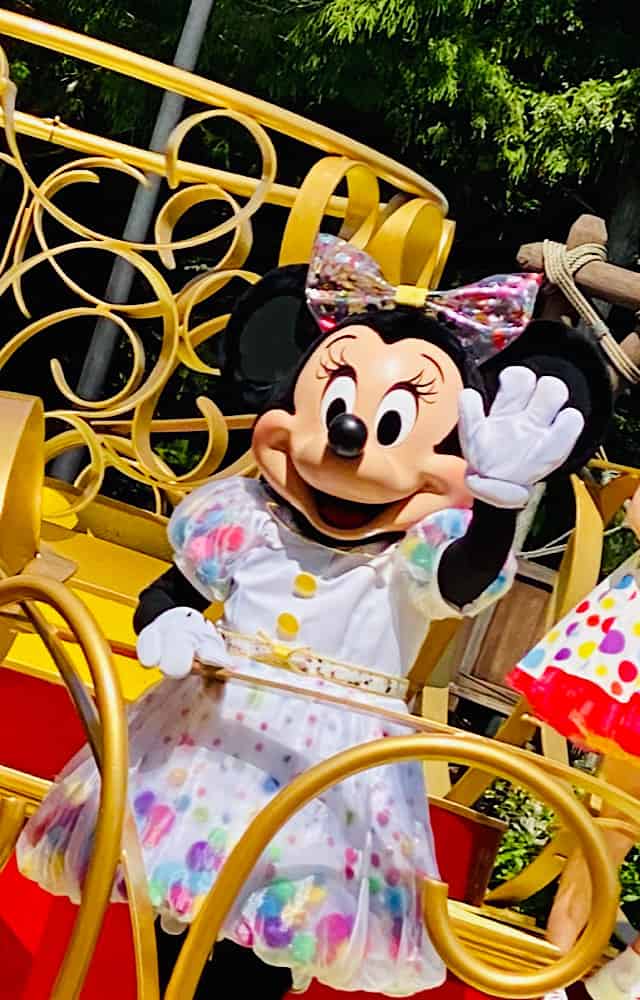 Walt Disney World proposed their reopening plans that included limited capacity, the use of the Park Reservation system, and mandatory face masks. From the initial reopening, the Walt Disney Company shared that this is a very "fluid situation" and that changes could be made to the health and safety protocols.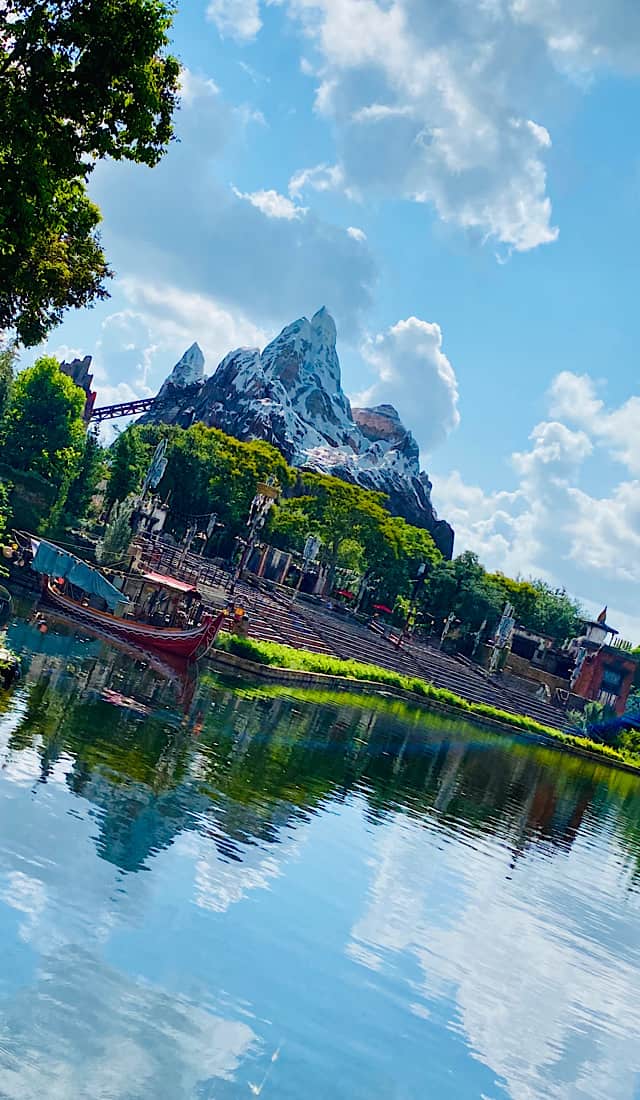 Walt Disney World has not reported at what percentage they are now open to Guests. Yesterday, Governor DeSantis shared the capacity restrictions of Walt Disney World and Universal Orlando are "self-imposed" at this point.
Governor Desantis shared that capacity restrictions for Disney World are self-imposed adn that he would like to them to go "to a greater capacity."
DeSantis went on to address Walt Disney World. He supports the Disney Parks to go "to a greater capacity." At this point Disneyland is unable to reopen due to restrictions imposed by Governor Newsom, while Disney World is receiving requests from Governor DeSantis to increase capacity.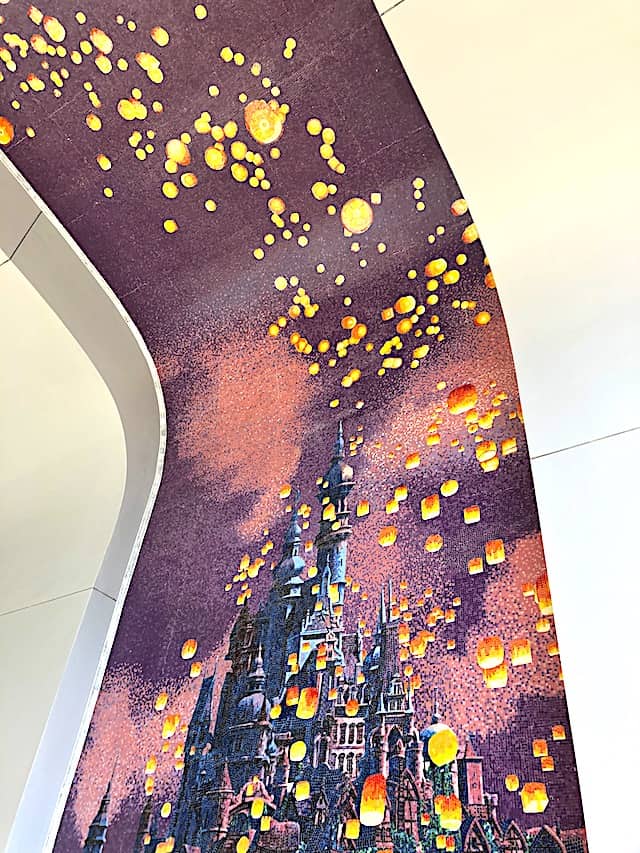 At this time Walt Disney World has not announced if this "Phase 3" executive order may affect Park dining or Park capacity. I greatly appreciate the conservative stance that Walt Disney World has taken to safely reopen their Parks.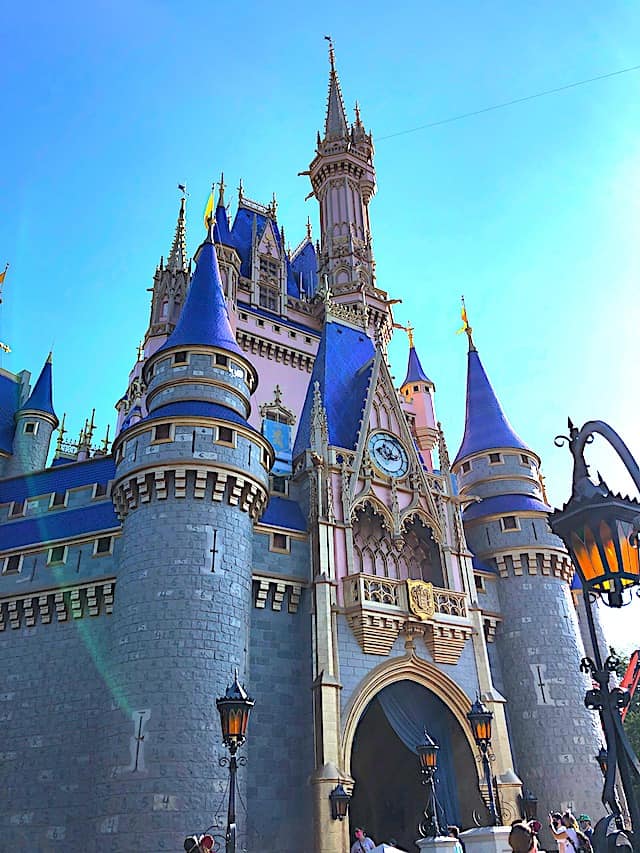 What do you think? Do you think Walt Disney World should open at a great capacity? Does this removal of restrictions in Florida affect your future Disney vacation? Share your thoughts with us on our Facebook Page.