According to witnesses, a fight started yesterday at Magic Kingdom. Check out the witness reports and what we've learned about this incident.
According to a witness on reddit.com, a fight broke out yesterday inside Magic Kingdom between two families. Read all the details on what we know about this latest incident at Disney's Magic Kingdom.
Witness Report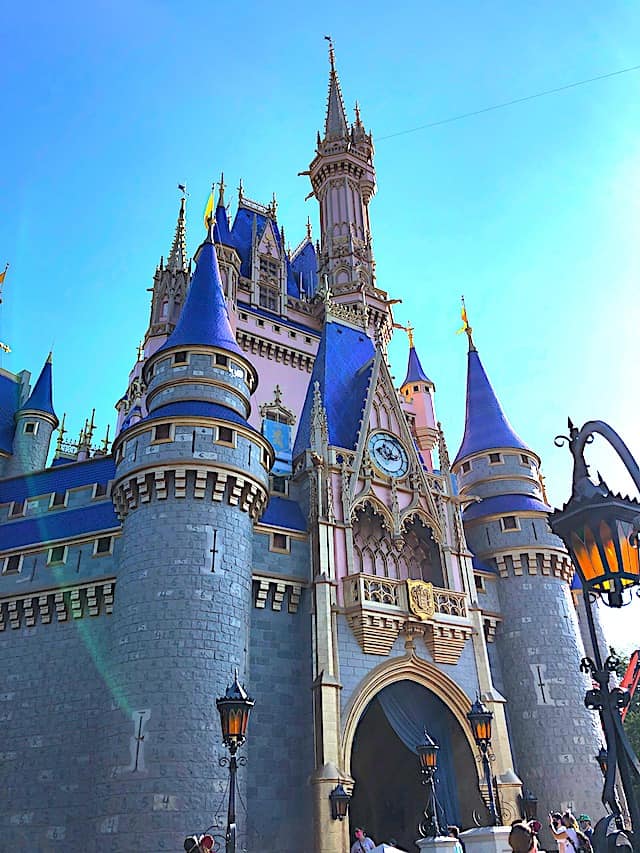 According to reddit user opalsunshine129, she was waiting outside the Journey of the Little Mermaid. The rest of the party waited in line to ride Journey of the Little Mermaid.
Then, they heard people yelling and screaming. That gets your attention really quickly! I imagine a crowd gathered quickly to see what the commotion was about.
What Happened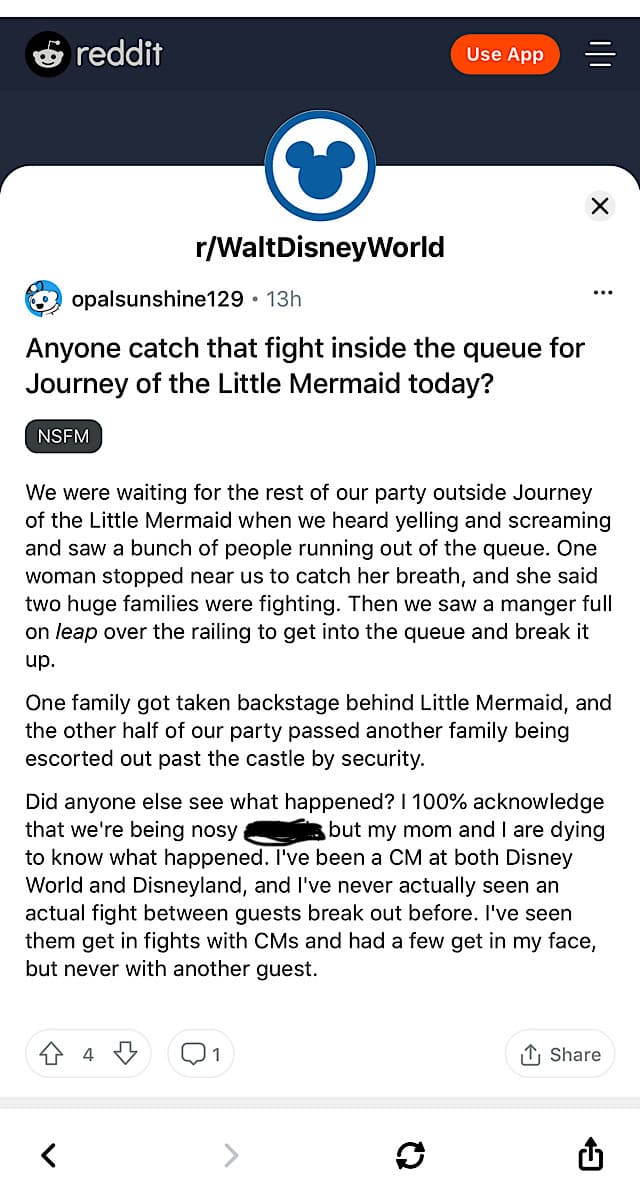 A woman coming out of the queue told opalshine129 that two huge families were fighting. After this, a witness reports a Cast Member leap over the railing into the queue to break it up. Yikes!
Not sure how big "huge families" are, but, it must have caused quite a scene in the queue.
Consequences of Altercation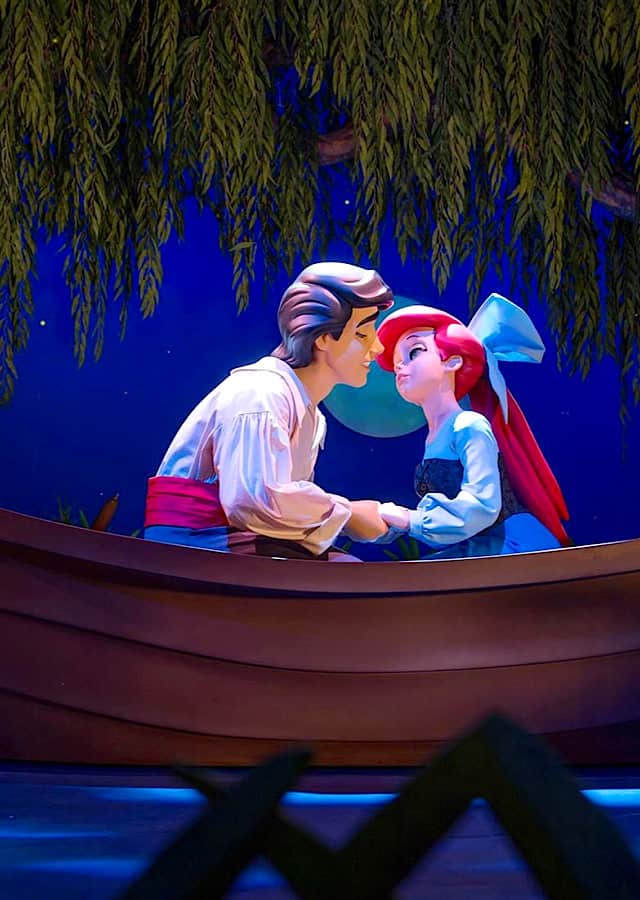 One of the families involved in the incident walked to a Voyage of the Little Mermaid backstage area. According to reddit.com, another family was escorted past the castle by security.
I am wondering if these families will be banned from Disney Parks? What do you think? Has anyone gotten banned? If so, what did they do? I can't imagine never returning to the most magical place in the world.
Check back here often. Kenny the Pirate writers will post updates to this situation.
Have you encountered an altercation at Disney World? If so, what happened to the guests? Please share your experiences and thoughts on Kenny the Pirate's Facebook Page or join our crew.
Source: reddit.com