Cuteness alert! Disney's Animal Kingdom has a new addition and she's adorable. Read on to see more details about this new little one.
2020 might be the year we would all rather forget, but there is always a bright side if you just take the time to look. One is we have seen so many new baby animals born at Disney's Animal Kingdom!
Baby Animals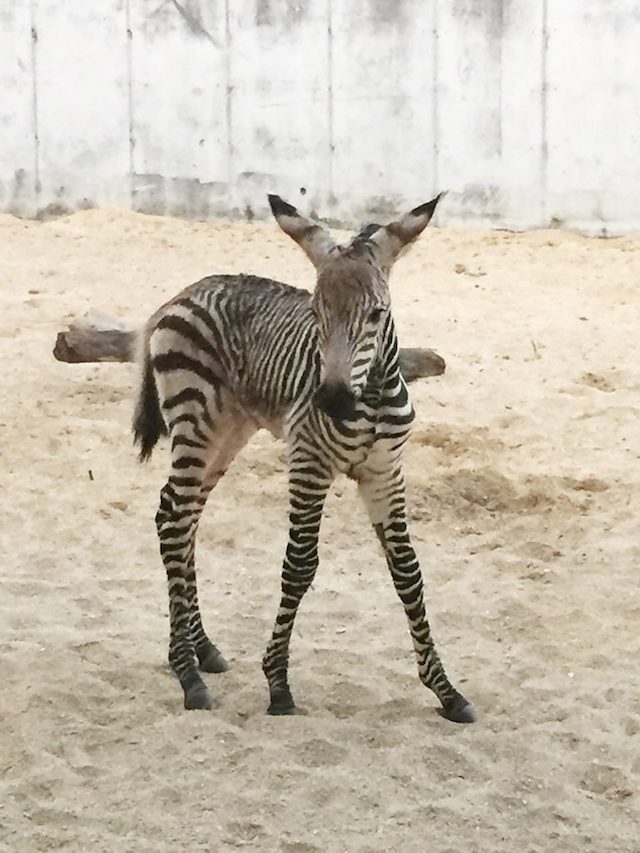 For a video compilation of all of the adorable new babies, you can look here. We have seen so many new babies, including zebras, a baby mandrill, babirusa and porcupine.
Just yesterday, we shared that three white rhinos are expecting, and one is expected to make its debut in October!
Animal Kingdom's Newest Addition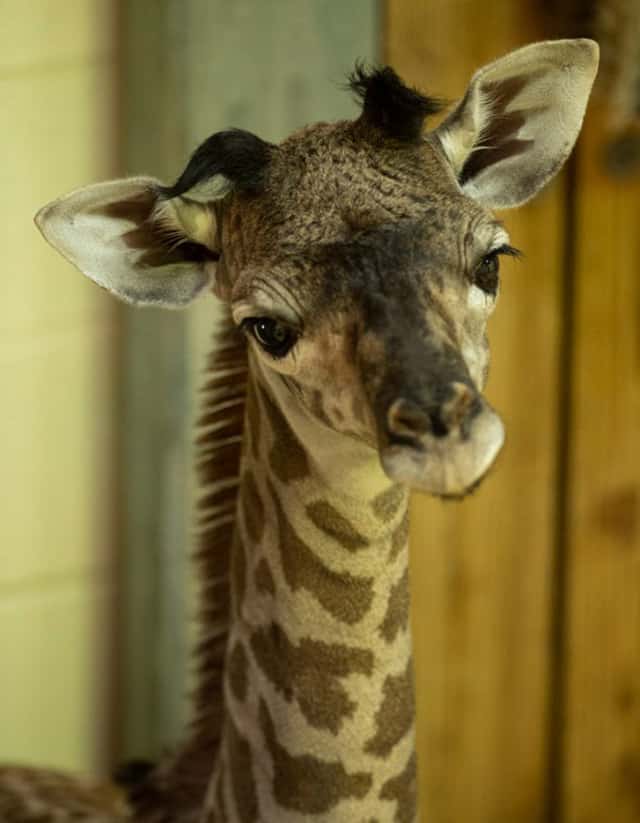 On September 22nd, Animal Kingdom welcomed their newest addition, a baby giraffe!
this is the 35th giraffe to be born at walt disney world resort!
She is already over 6 feet tall and weighs 156 pounds. Disney Park Blog describes her as being healthy, strong and feisty.
She is already bonding with her mother, Mara and has yet to be given a name. After all of her developmental milestones are met, she will be making her debut on the savanna with the rest of the herd.
I am looking forward to finding out what her name will be and seeing her on the savanna at Animal Kingdom. For now, you can take a look at the following video of Mara and her new baby girl.
Magic of Disney's Animal Kingdom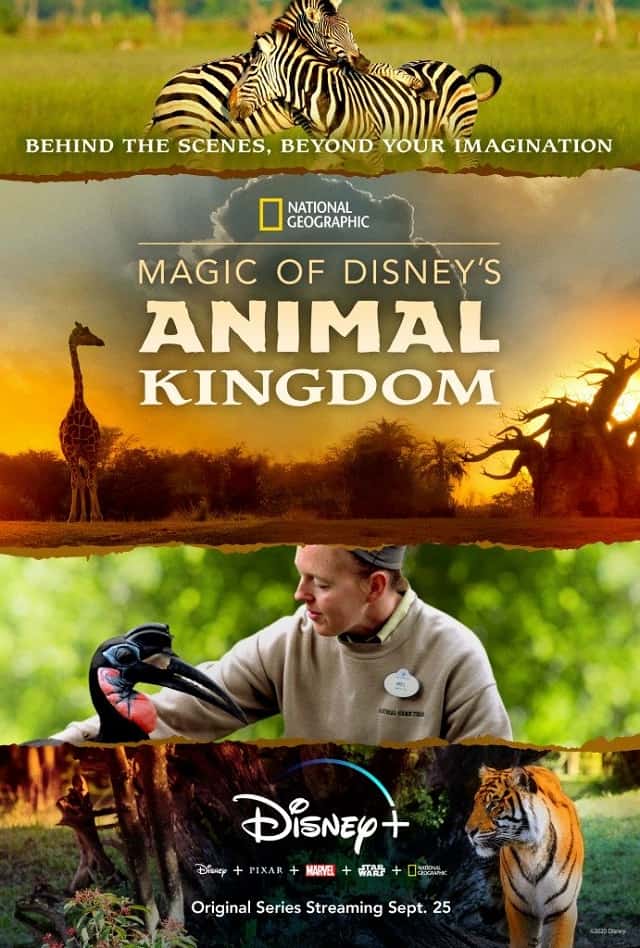 Don't forget that the Magic of Disney's Animal Kingdom is making its debut on Disney+ today! Here you can see a behind the scenes look of Disney's Animal Kingdom with Dr. Mark Penning, Vice President, Animals, Science and Environment of Disney Parks.
I cannot wait to see how the animals are taken care of in this new series! Episode 1 features Kenya, the new baby giraffe's grandma, so be sure to check it out.
What do you think of Animal Kingdom's newest addition? Will you be watching the new series on Disney+? Share your thoughts with us in the comments below or on our Facebook page.
Maggie Baltz