Do you love all of the Baby Animals that have made their debuts at Animal Kingdom this year? If so, you are going to want to check out this new baby animals video compilation.
A Year of Baby Animals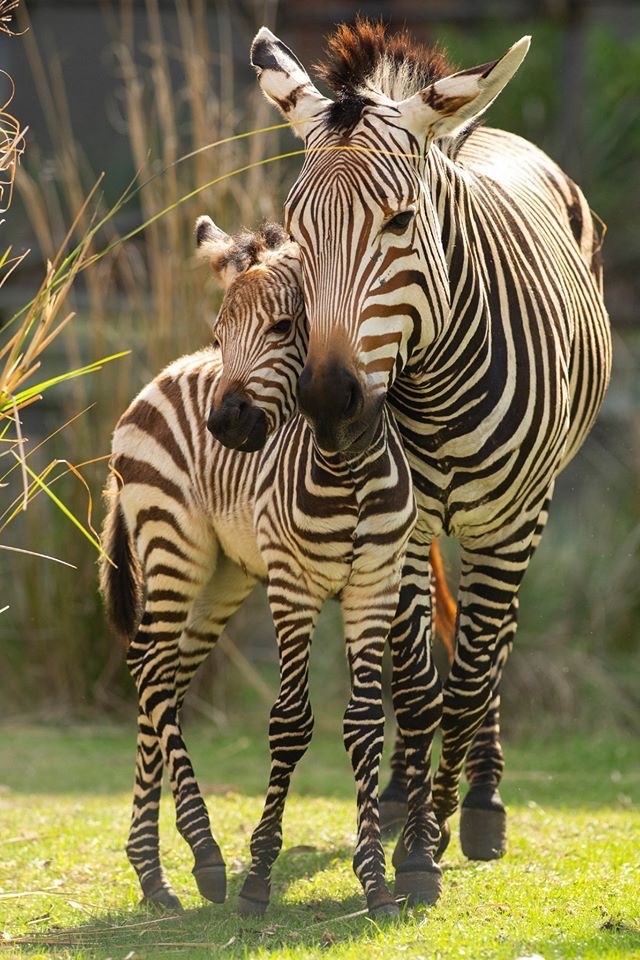 It is true that 2020 has had its share of unpleasantness. However, one bright spot has been watching baby animals take the scene at Disney's Animal Kingdom and Animal Kingdom Lodge.
This year we have seen quite a number of animal birth announcements! And, we have been able to indulge in the cuteness thanks to updates from Disney and Disney Parks Blog.
Announcements included several familiar animals such as multiple new zebras. You can read about them here and here.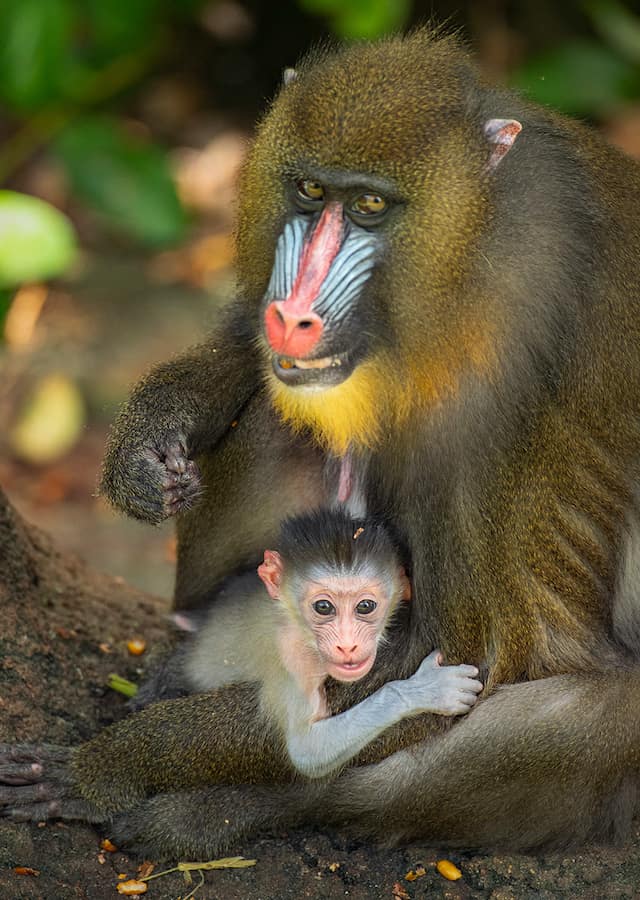 We have seen announcements for unique animals such as a baby mandrill named Olive. We also welcomed a baby babirusa named Kirana, who just happens to be the very first babirusa born at Disney.
These births gave Disney fans an opportunity to learn about a new species! I don't know about you, but I had never heard of a babirusa until Disney mentioned one.
Dr. Mark Penning, who is Vice President: Animals, Science, and Environment for Walt Disney Parks and Resorts, posted an Instagram update on the little piglet recently. Check it out below!
Baby Animals Video Compilation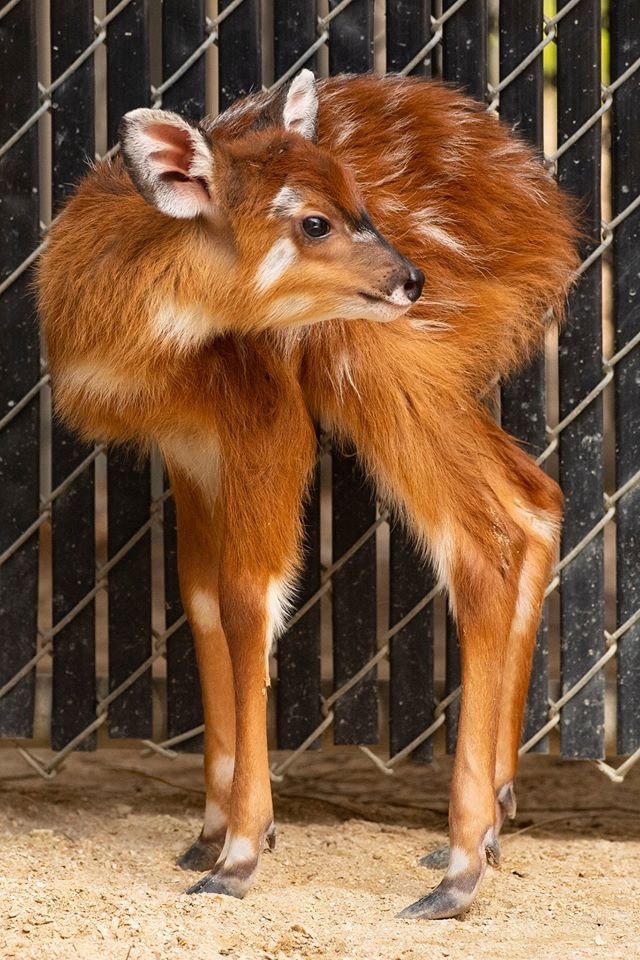 Dr. Mark Penning also took to Instagram today with a new post. This time, it is a compilation video in celebration of all of Disney's 2020 baby animal additions.
It includes new babies living at Animal Kingdom and Disney's Animal Kingdom Lodge. Not only that, but it also takes a trip over to The Seas with Nemo and Friends at EPCOT to check in on someone new.
Trigger alert! There are some insects and arachnids towards the end of this video, so if that is unpleasant you, you may want to STOP at the chestnut-backed thrush, which appears right after the Peckin robin.
CHECK OUT THE BABY ANIMALs VIDEO By Pressing Play ABOVE!
If you want to learn more about Disney's Animals, and you can wait until late September, you will be in for a treat. Disney + is launching a series called The Magic of Disney's Animal Kingdom.
You can read all about the series here. I know I am excited to stream it once it drops.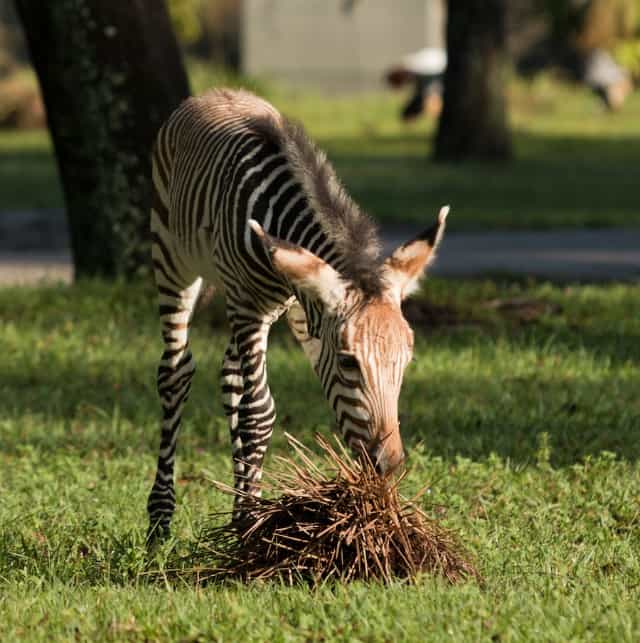 Do you love Disney animal updates? Which little critter is your favorite? Let us know your thoughts on Kenny the Pirate's Facebook Page, or join our crew and continue the discussion!