Disney has recently filed permits to begin work on three pavilions in the World Showcase at EPCOT. What are your thoughts on this? Which country do you think needs the most work?
EPCOT's World Showcase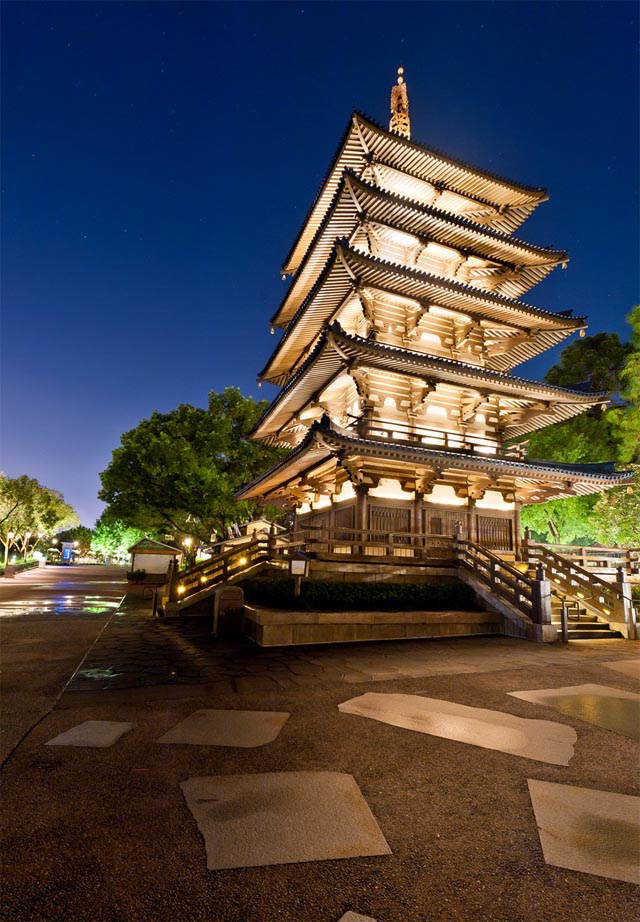 The World Showcase at EPCOT is one of my favorite parts of Walt Disney World. It represents the culture, food, and and entertainment from 11 countries around the world.
I love to eat, shop, and enjoy the atmosphere of each country. My daughter always says "Mom, we travel the world at Walt Disney World!" It is truly a unique opportunity to experience so much of the world in such a short period of time!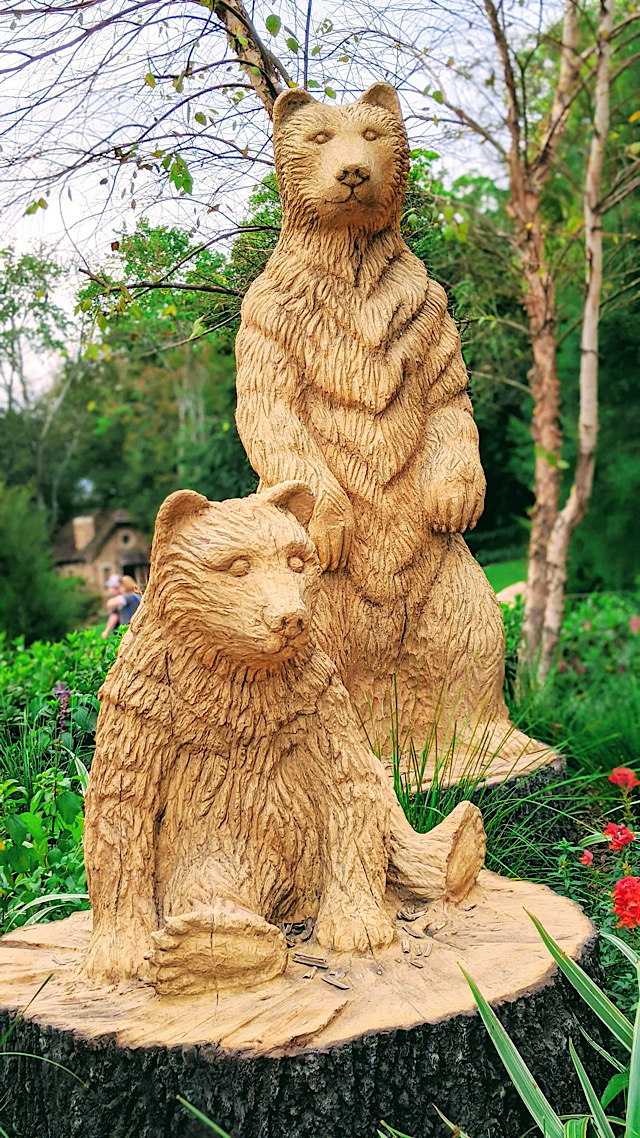 The Imagineers drew inspiration from real life landmarks, landscape, and architecture from the countries that are represented.
You can read more about the real-world inspiration and historical details for each country that is represented in the World Showcase HERE.
Construction Around EPCOT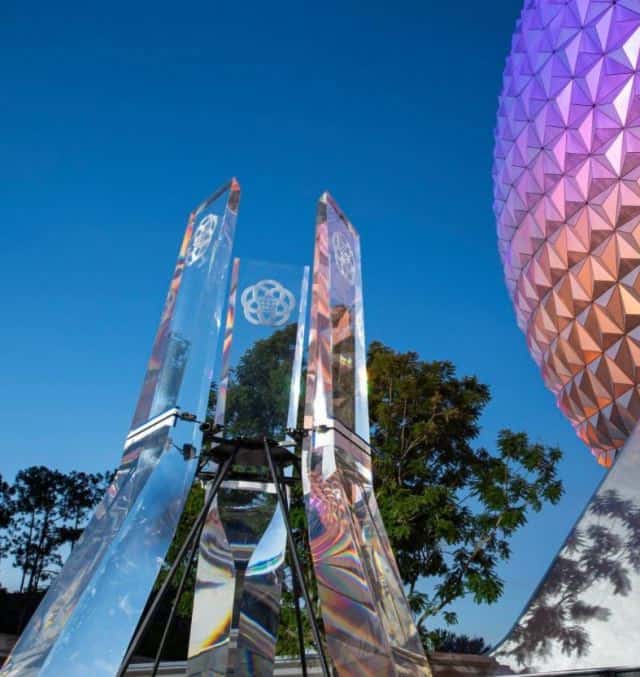 EPCOT is currently in the middle of a major overhaul! From Space 220 and the new pylons set at the entrance of the park to the addition of Remy's Ratatouille Adventure and a new fireworks show, there is a lot happening.
We have also shared that some attractions have been paused while Disney financially recovers from the pandemic. Both Spaceship Earth and the Mary Poppins attraction are on hold.
Hopefully work will be completed soon so we can get rid of the maze of construction walls!
World Showcase Refurbishments
Currently, the France Pavilion is receiving the most attention of all the countries in the World Showcase. With the addition of the ride plus a new restaurant and whole new section of the pavilion, it will almost feel like a whole new pavilion!
The Walt Disney World Resort has also recently filed permits to begin work on three pavilions: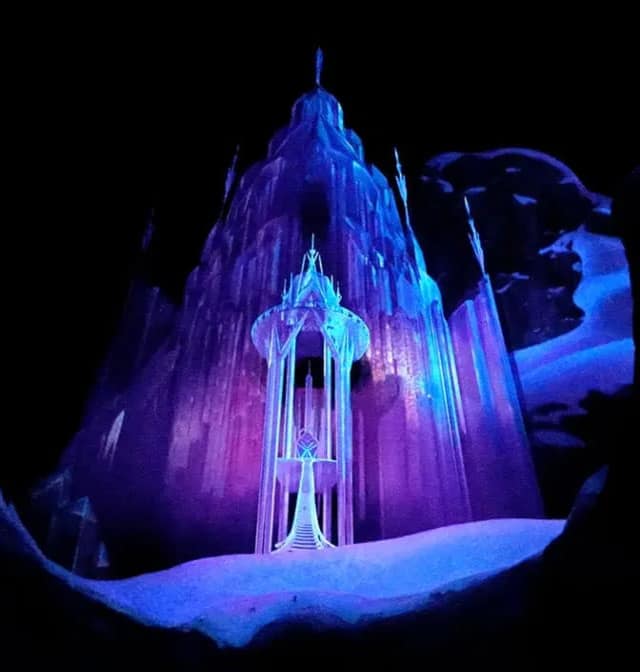 Norway Pavilion
Morocco Pavilion
China Pavilion
The permits state: "provide labor, material, and/or electrical for construction."
China Pavilion has been expected to receive a new updated film, much like Canada and France have received. It's unclear if that updated film has been paused, or if Disney will continue forward with it.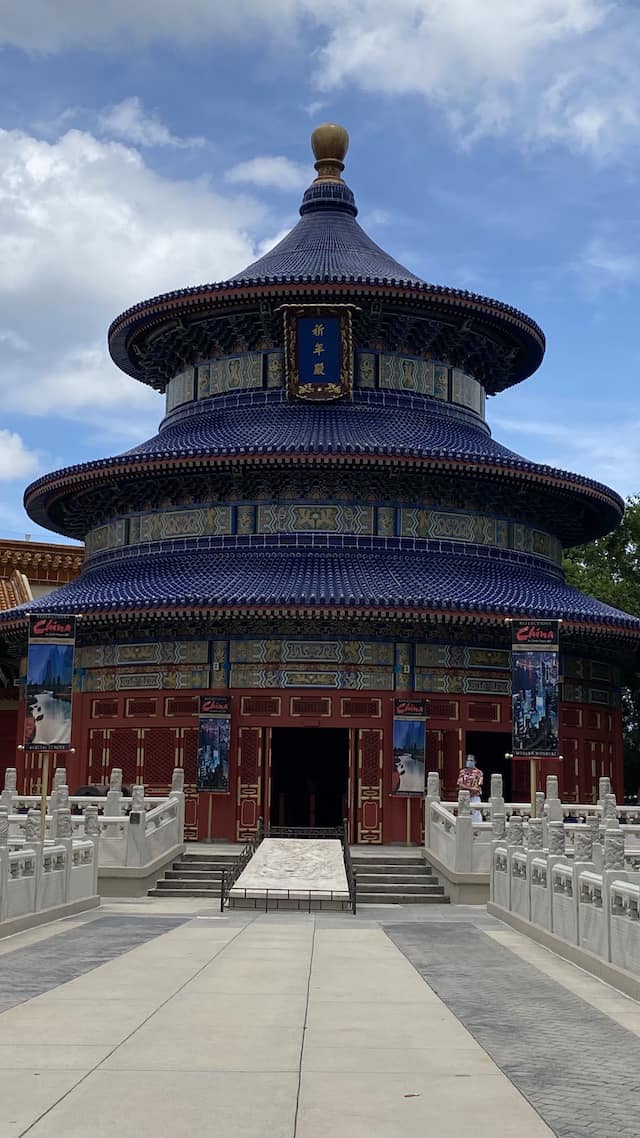 This could also just be routine tune ups. Either way, we will be paying close attention to see if these pavilions will receive any major work!
Which pavilion do you think needs the most work? What country do you wish EPCOT would add to the World Showcase? Let us know on Facebook!