If you need some good news, we have it! The baby watch is on at Disney's Animal Kingdom!
Disney Conservation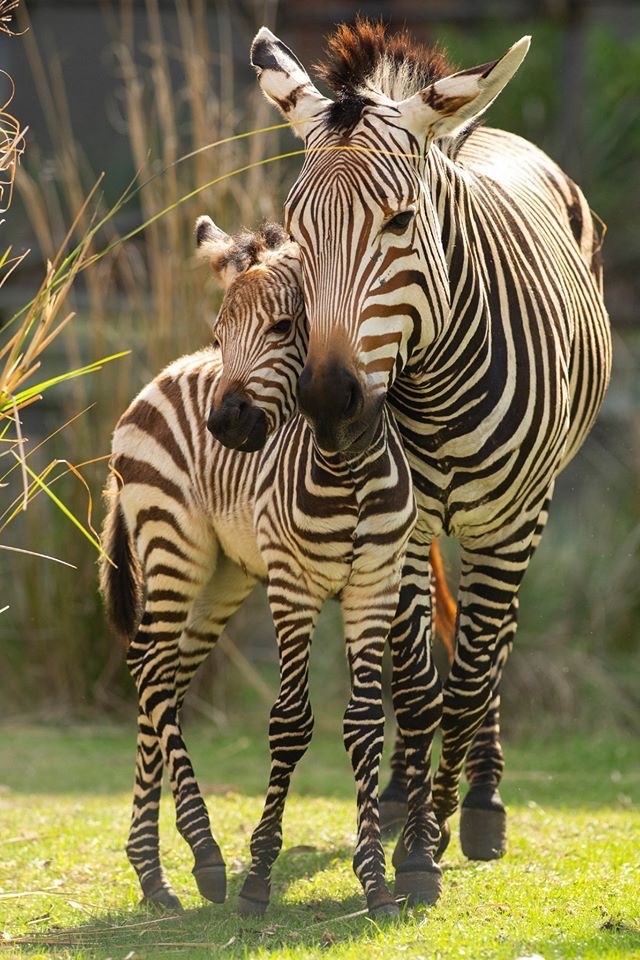 Did you know that Disney has a conservation program? Disney's Animal Kingdom and Animal Kingdom Lodge are parts of a much larger organization that champions wildlife all over the world.
The conservation effort works to stabilize and increase populations of endangered and threatened species. This year, animal Kingdom has welcomed quite a few new animal babies.
These births include zebras, a babirusa, and multiple other creatures in Animal Kingdom and Epcot. Check out a delightful compilation by clicking here.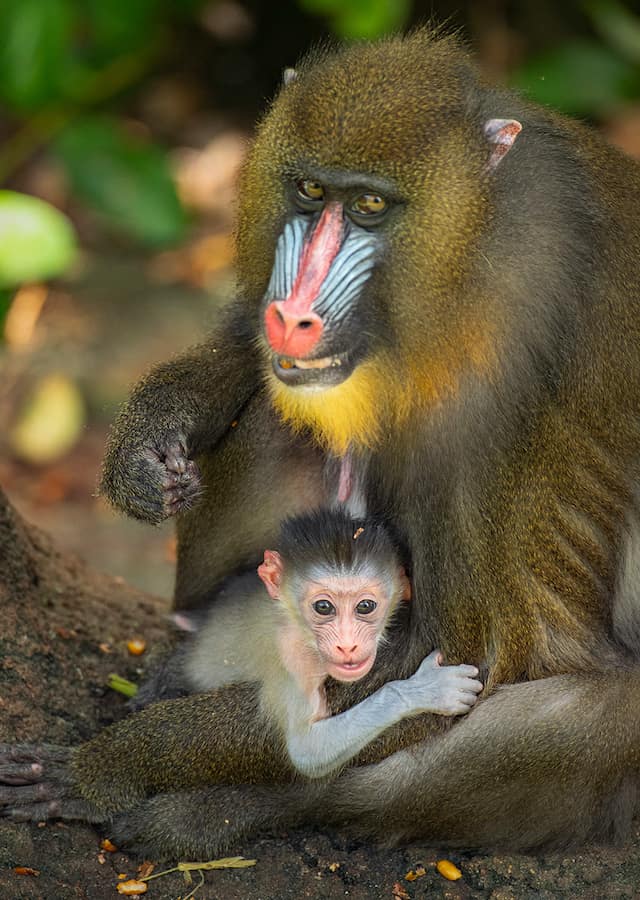 Overall, the organization has directed millions of dollars towards conservation efforts around the globe. To read more about Disney's Conversation efforts, click here.
Now, Disney has something new to be excited about. Three of Animal Kingdom's residents are expecting.
Rhinoceros Watch!
The wait is on! Three white rhinos are pregnant!
Three White Rhinos are Expecting
Dr. Mark Penning took to Instagram to drop the wonderful news. Disney timed the announcement to coincide with the celebration World Rhino Day.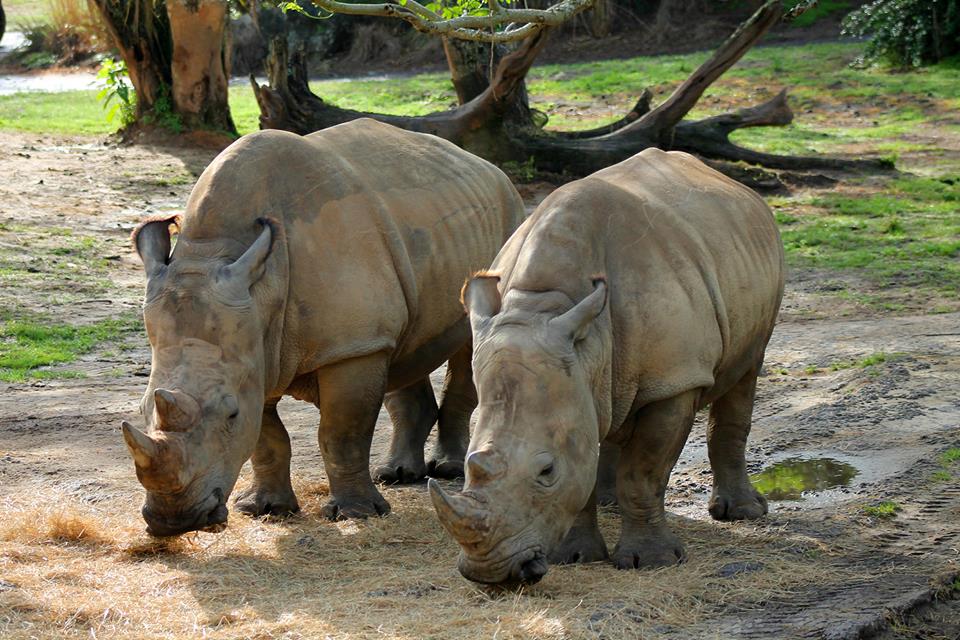 Of course, the wait will not be a short one. Rhinos have a gestation period of up to 18 months, and we don't envy them!
The mothers to be are Lola, Jao, and Kendi. Kendi has the distinction of being the first rhino ever born at Animal Kingdom, and now she is continuing the circle with her own calf.
Kendi is due the soonest. Her baby is expected to make its debut in October!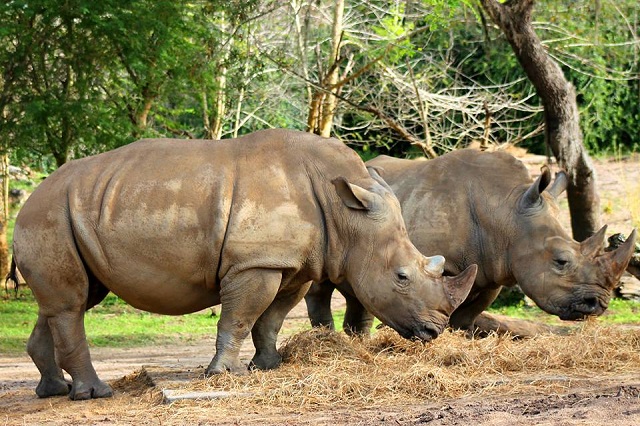 Jao is due in fall of 2021. Lola will likely have her baby in late fall or early winter of 2021.
Animal Kingdom has seen the successful birth of 10 white rhinos, including Kendi. These three will bring the total to 13.
If you have been to Animal Kingdom, you may have seen some of these rhinos. They can sometimes be spotted on Kilimanjaro Safari.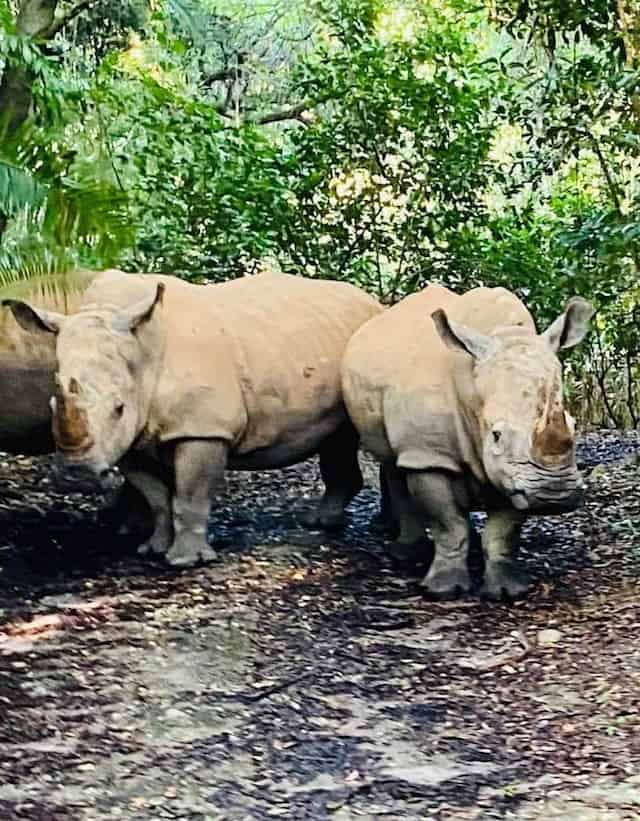 Three young rhinos will truly be a marvel! It is exciting to know that Disney is playing a part in maintaining the population of these magnificent creatures.
Are you excited about these three expecting rhinos? Let us know on the Kenny the Pirate Facebook page. Don't forget to join the KtP crew page too!