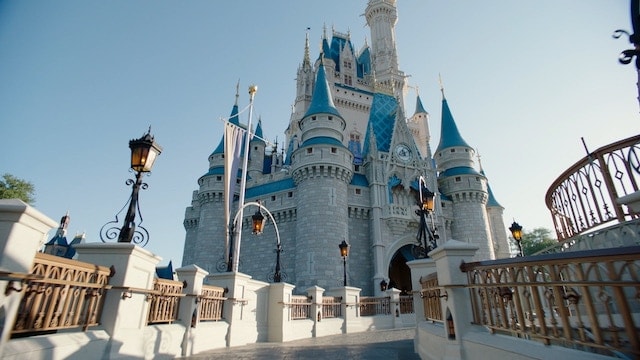 Disney World recently announced a massive layoff, affecting thousands of Cast Members. One Cast Member shares her reaction to the news.
Cast Member Layoff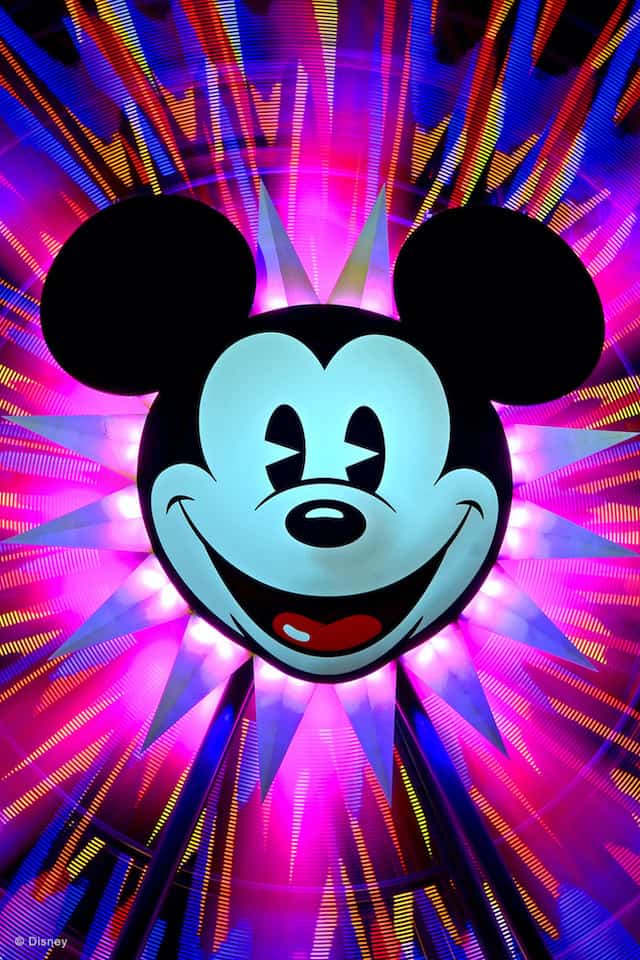 Disney World announced the heartbreaking news that they would lay off close to 30,000 Cast Members.
Read the full announcement from Josh D'Amaro:
"In light of the prolonged impact of COVID-19 on our business, including limited capacity due to physical distancing requirements and the continued uncertainty regarding the duration of the pandemic- exacerbated in California by the State's unwillingness to lift restrictions that would allow Disneyland to reopen– we have made the very difficult decision to begin the process of reducing our workforce at our Parks, Experiences and Products segment at all levels, having kept non-working Cast Members on furlough since April, while paying healthcare benefits.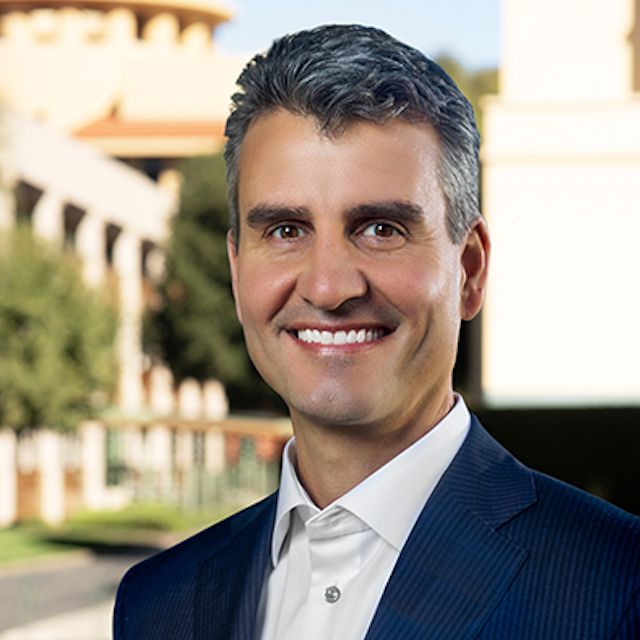 Approximately 28,000 domestic employees will be affected, of which about 67% are part-time. We are talking with impacted employees as well as to the unions on next steps for union-represented Cast Members."
Several entertainers announced that they would not be returning to work:
Grand Floridian Societal Orchestra
Disney's Polynesian Village Resort performers
The layoff news comes just after Disney World called recreation Cast Members back to work this weekend.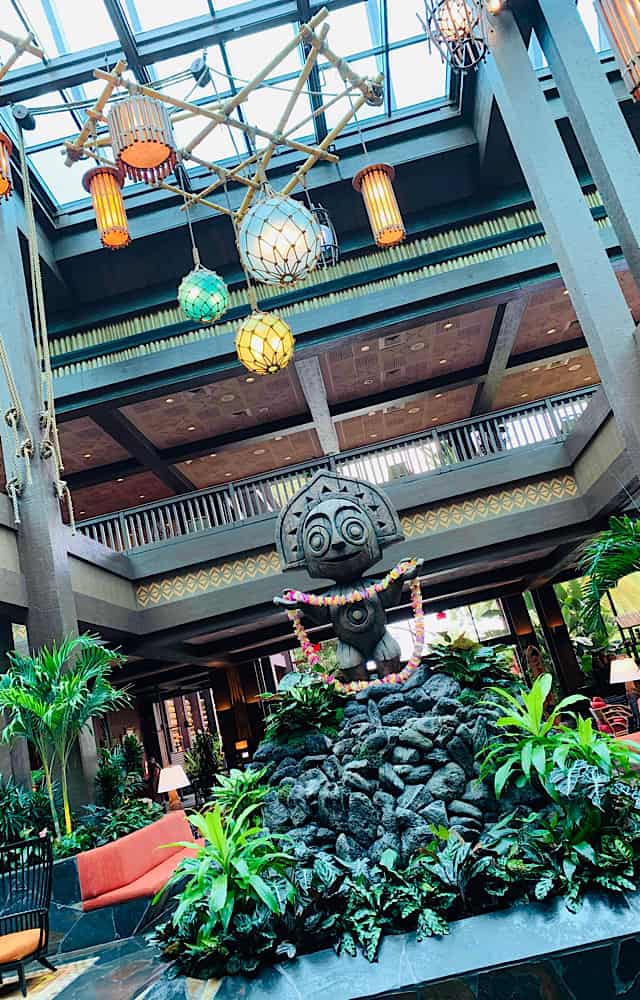 It's definitely a sad time for both Cast Members and the Guests who appreciate all Cast Members do for the park experience.
A Cast Member Reacts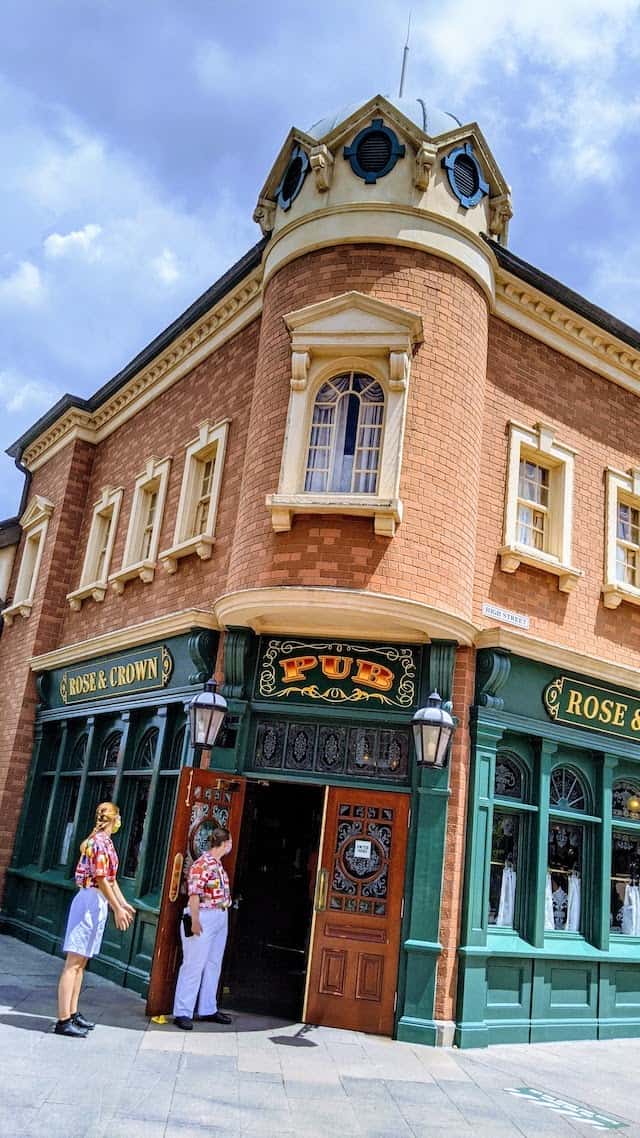 Sally Nieves, a Cast Member for Walt Disney World, shared her reaction with Click Orlando.
"As soon as I saw the news I was like 'Oh God,' and my phone hasn't stopped for the last hour," Sally Nieves said.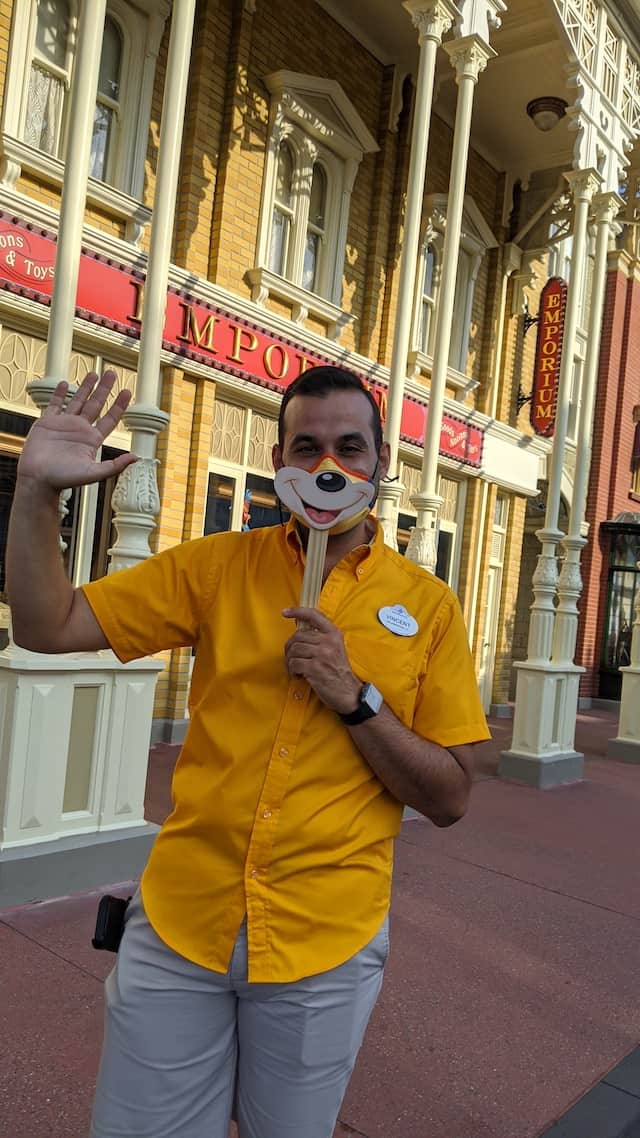 Nieves said she learned about the news through an email sent to Cast Members from Disney Chairman Josh D'Amaro. She said the memo it didn't specify whether she was among the latest wave of workers being cut because of the coronavirus.
"Right now, I'm not even thinking about that, how are we going to survive the next couple of months," Nieves said. "Stress levels are up, it is difficult to even sleep. Hope for the best, prepare for the worst."
How Can You Help Cast Members?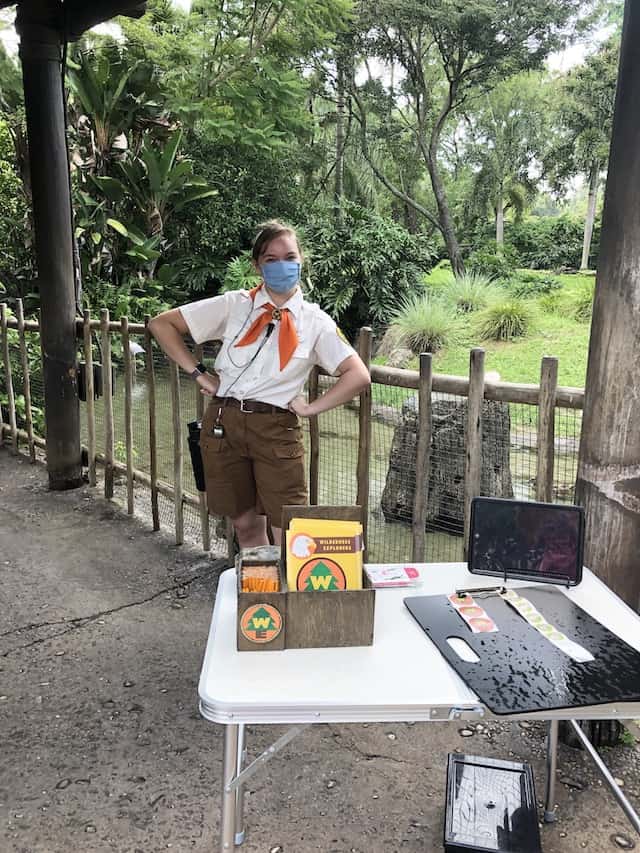 This is no doubt a stressful time for Cast Members affected by the layoffs. As mentioned above, the cuts affect 67% of the part-time workforce.
There are a few things that spring to mind about how we can help them!
A Cast Member set up a food pantry earlier this year to help furloughed Cast Members get by during the closure. You can help by donating to this food pantry!
Find more details about how to do that HERE.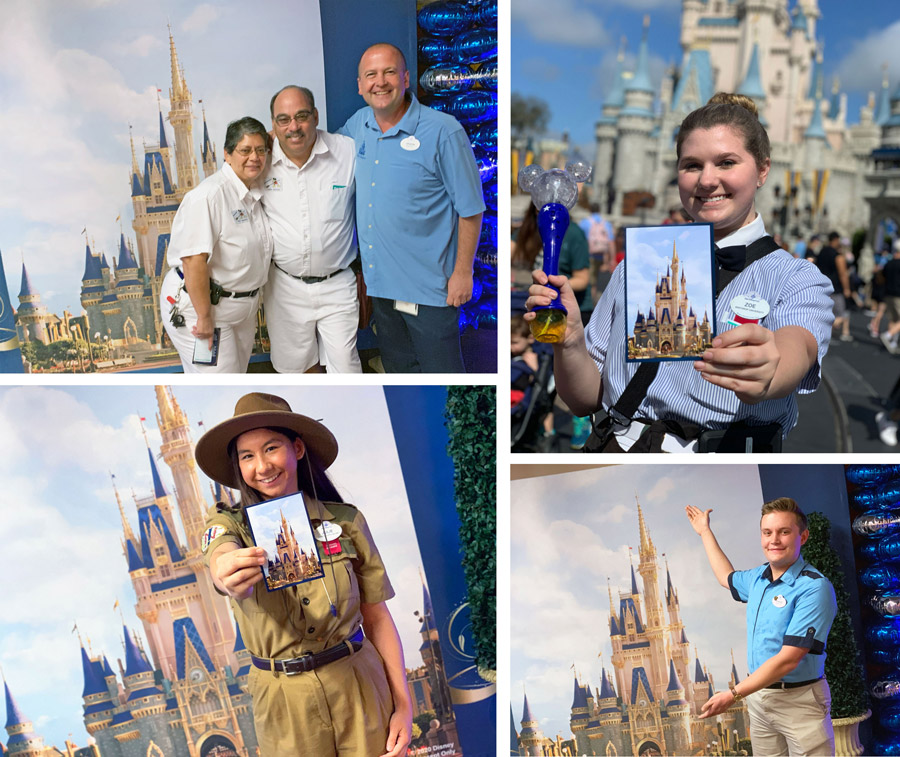 Additionally, if you are visiting the parks, show your appreciation to the Cast Members that are working! They work so hard to make magic happen for Guests, so be sure to thank them! You can read ways to do that HERE.
How have you showed appreciation to Cast Members? What do you think of the current situation at Disney World and Disneyland? Share your thoughts with us on Facebook.