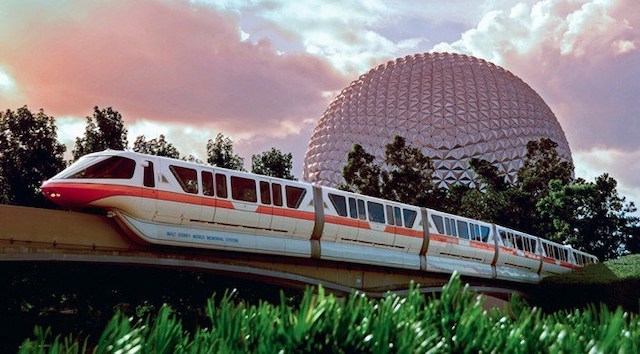 Yesterday the Walt Disney Company announced massive layoffs for Cast Members in the domestic Parks. Find out about the next big wave of layoffs and who may be affected.
Massive Layoff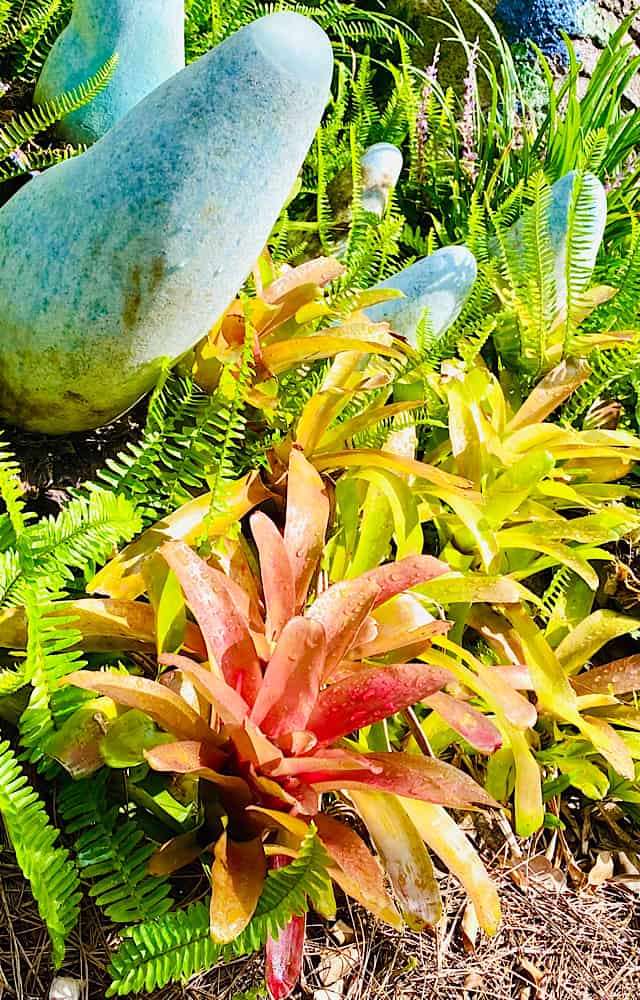 Yesterday Josh D'Amaro, Chairman of Disney Parks Experiences and Products, shared that approximately 28,000 domestic employees will be affected, of which about 67% are part-time.
This huge number of layoffs came as quite a shock. The 2 biggest causes for these layoffs were the phased reopening of Walt Disney World and the extended closure of Disneyland.
You can read the entire statement from Josh D'Amaro HERE.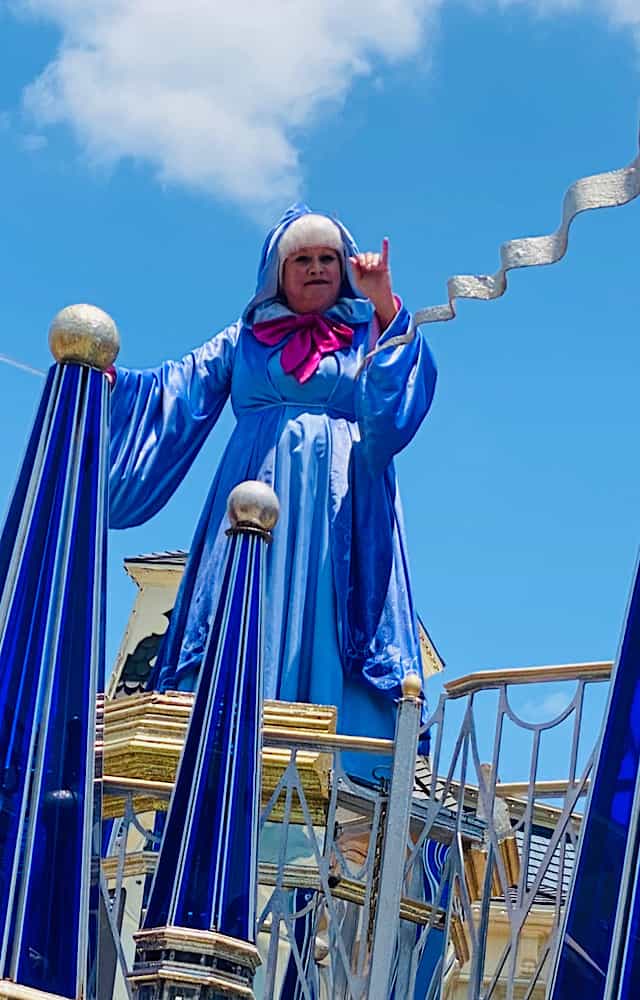 Favorite Performers Affected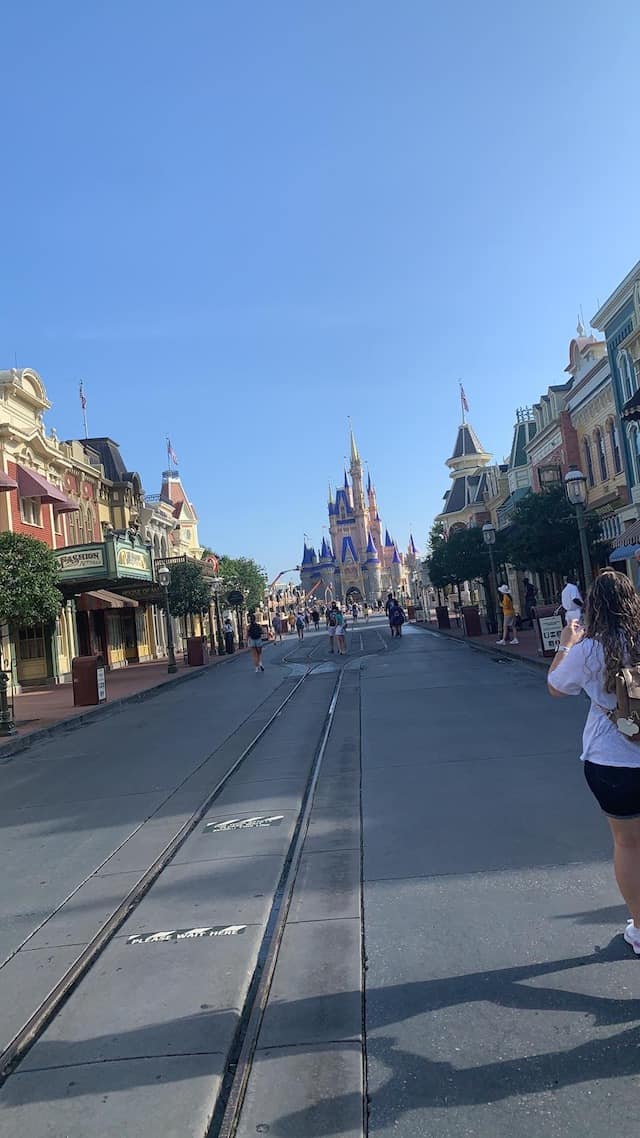 Cast Members and performers are truly what sets Disney apart from other theme parks. Many Disney fans were saddened to learn that some of their favorite performers will no longer entertain Guests at Walt Disney World.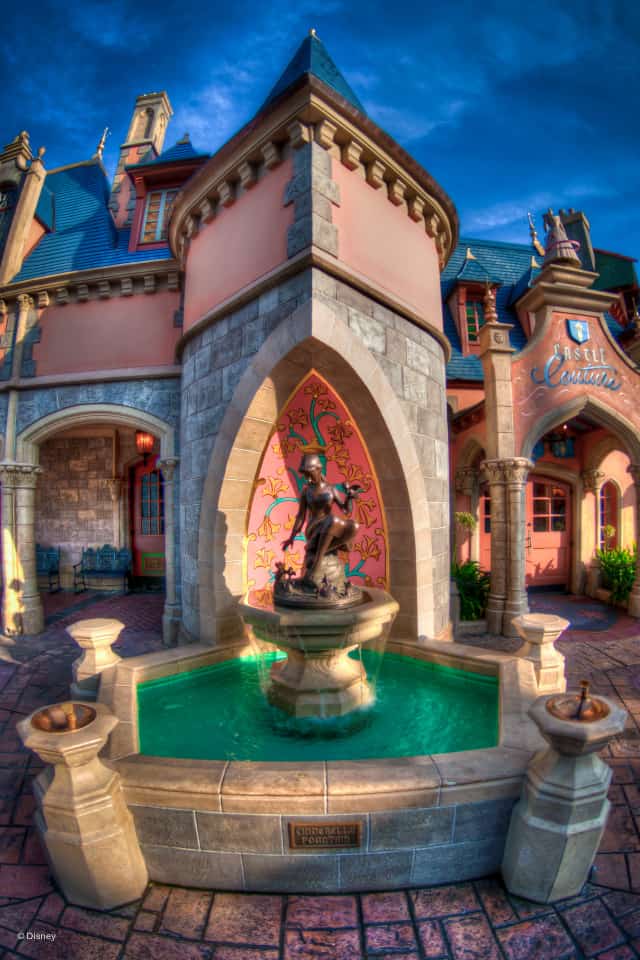 Those performers that have recently been let go include the Grand Floridian Society Orchestra and Yehaa Bob.
There has been speculation that Cast Members and performers at Disney's Polynesian Village Resort may also be affected by the massive Disney layoffs.
Affected Disney World Cast Members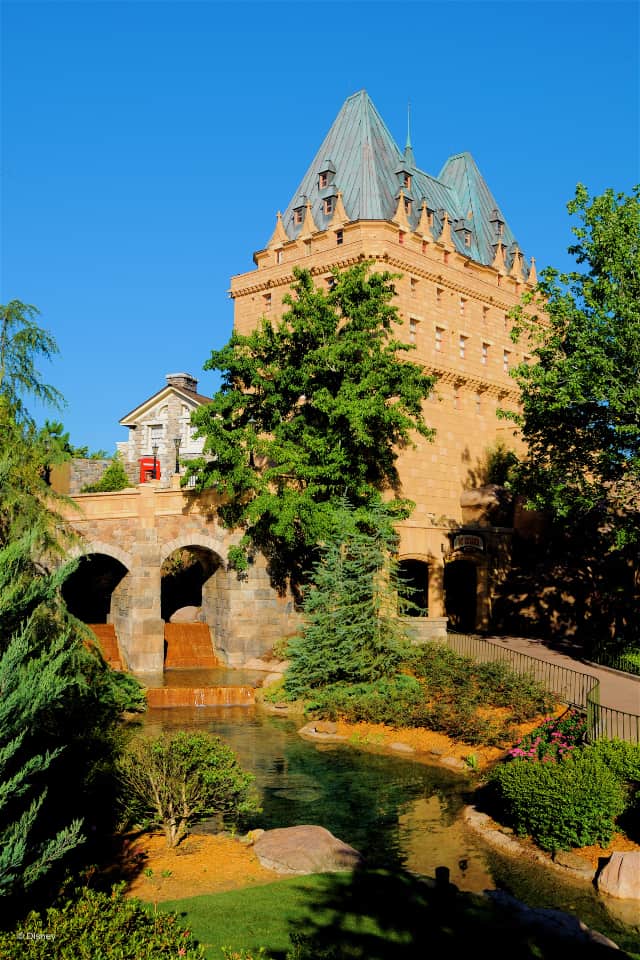 Many questioned who would be affected by this massive layoff. The 28,000 total will affect all domestic Parks, Imagineering, and the Disney Cruise Line.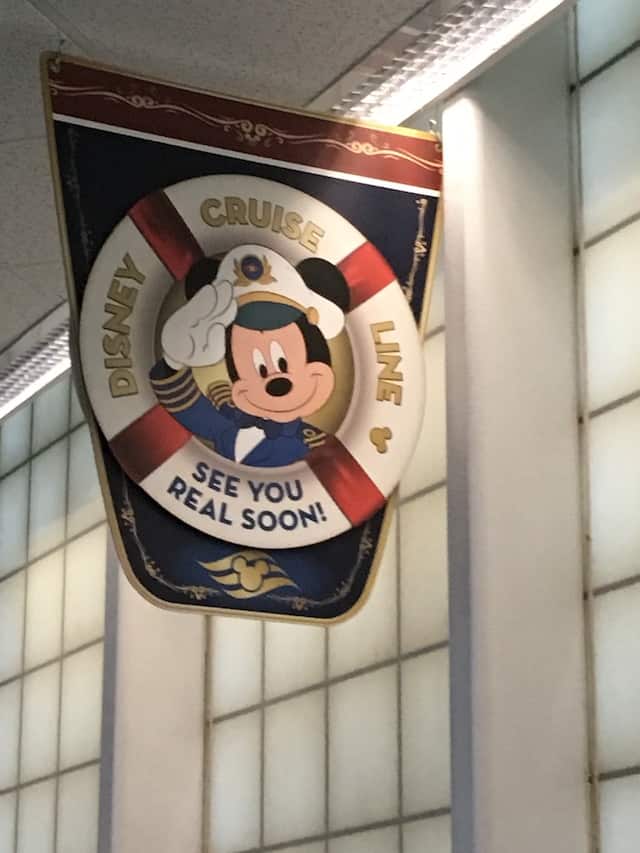 Today, the Orlando Sentinel shared that the Walt Disney Company reported the number of Walt Disney World layoffs to the state of Florida. On December 4th, 6,700 Walt Disney World non-union Cast Members will be laid off.
6,700 walt disney world non-union Cast Members will be affected by the layoff.
This number does not reflect a total number of Walt Disney World Cast Members that may be affected by this massive layoffs. The reported total of 6,700 only reflects non-union Cast Members.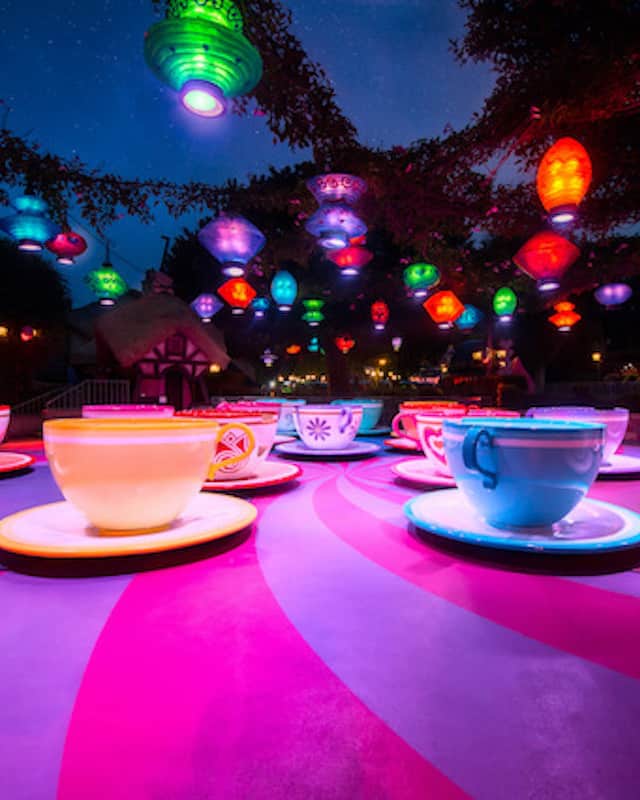 Yesterday, D'Amaro shared, "We are talking with impacted employees as well as to the unions on next steps for union-represented Cast Members." Layoffs may also affect Disney World union Cast Members.
Several of the Unions that represent Walt Disney World Cast Members have stated that they will be in discussions with the Walt Disney Company to determine details of the layoffs.
More layoffs may also affect walt disney world union cast members after further discussions with union representatives.
During this uncertain time, our thoughts are with the many that will be affected by these layoffs. You can read more about the Cast Members who have been affected and also how you may be able to help HERE.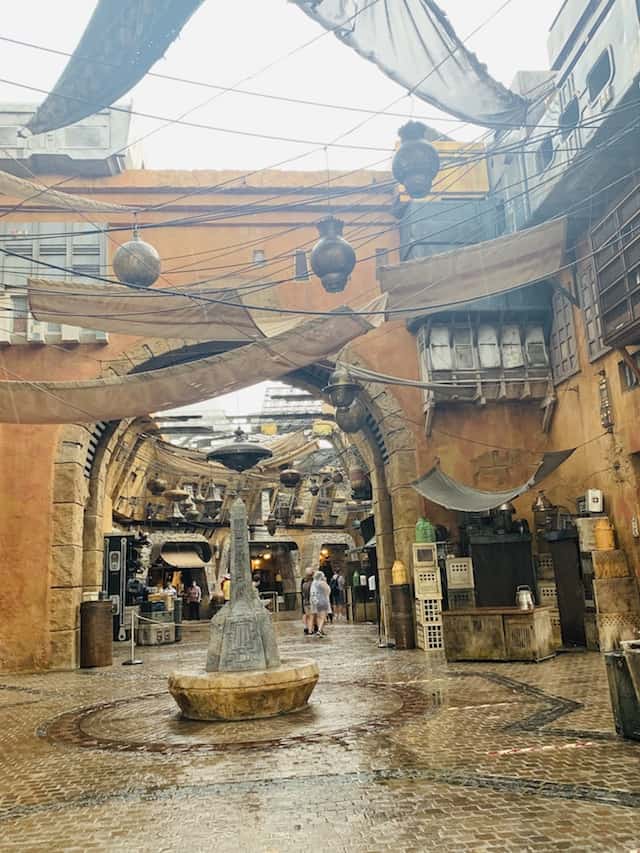 What do you think of these massive layoffs? Were you surprised that so many Walt Disney World Cast Members were affected by these layoffs? Share your thoughts with us on our Facebook Page.