As Disney World continues it's phased reopening, many of Disney's entertainment pieces do not look the same. One performer that has been with Disney for many years will not be returning. Find out all the details below.
Recent Entertainment Leaving
Only THREE days ago we found out that the Grand Floridian Society Orchestra days of performing at Disney World would soon be over. They announced that they would no longer be playing for guests that visit the Grand Floridian Resort.
This is so heartbreaking. The Grand Floridian Society Orchestra is a huge part of what makes the Grand Floridian a unique and amazing Resort to visit.
OCTOBER 3RD WILL BE THE ORCHESTRA'S LAST PERFORMANCE AT WALT DISNEY WORLD
Read all the details about the Grand Floridian Society Orchestra HERE. Read Disney's statement HERE.
Statement From Josh D'Amaro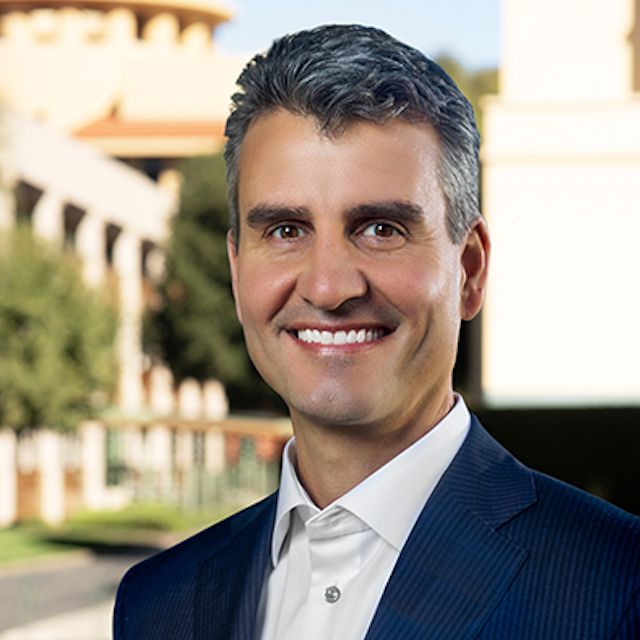 Hours ago we shared a statement from Josh D'Amaro, Chairman of Disney Parks, Experiences and Products. This statement was in reference to 28,000 employees being affected by the layoff. See below for the official statement:
"In light of the prolonged impact of COVID-19 on our business, including limited capacity due to physical distancing requirements and the continued uncertainty regarding the duration of the pandemic- exacerbated in California by the State's unwillingness to lift restrictions that would allow Disneyland to reopen– we have made the very difficult decision to begin the process of reducing our workforce at our Parks, Experiences and Products segment at all levels, having kept non-working Cast Members on furlough since April, while paying healthcare benefits. Approximately 28,000 domestic employees will be affected, of which about 67% are part-time. We are talking with impacted employees as well as to the unions on next steps for union-represented Cast Members."
For all the details regarding Josh D'Amaro's statement read HERE.
Yehaa Bob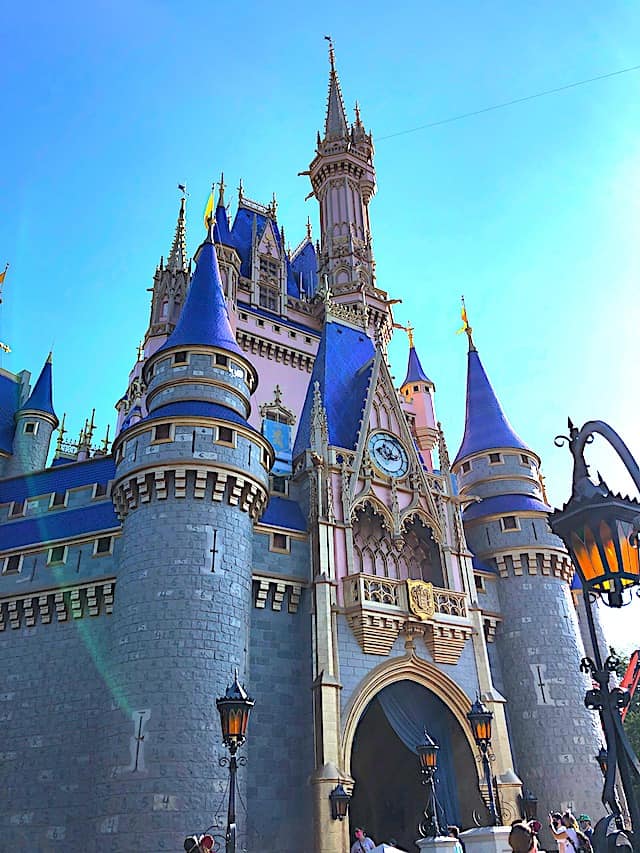 The most recent Walt Disney World Performer to share that they will not be returning is Yehaa Bob. He has played at the River Roost at Disney's Port Orleans Riverside for the last 23 years.
Today he shared on Facebook that he will not be returning. This is what he wrote:
And that's how it ends, not with a bang but with a whimper. I've just learned my act will not be returning to Disney. I made so many friends over the last 23 years, it was a great time, we had a lot of laughs together. I'll be continuing my Sunday shows for now. I'll keep you posted, I'm still digesting all of this-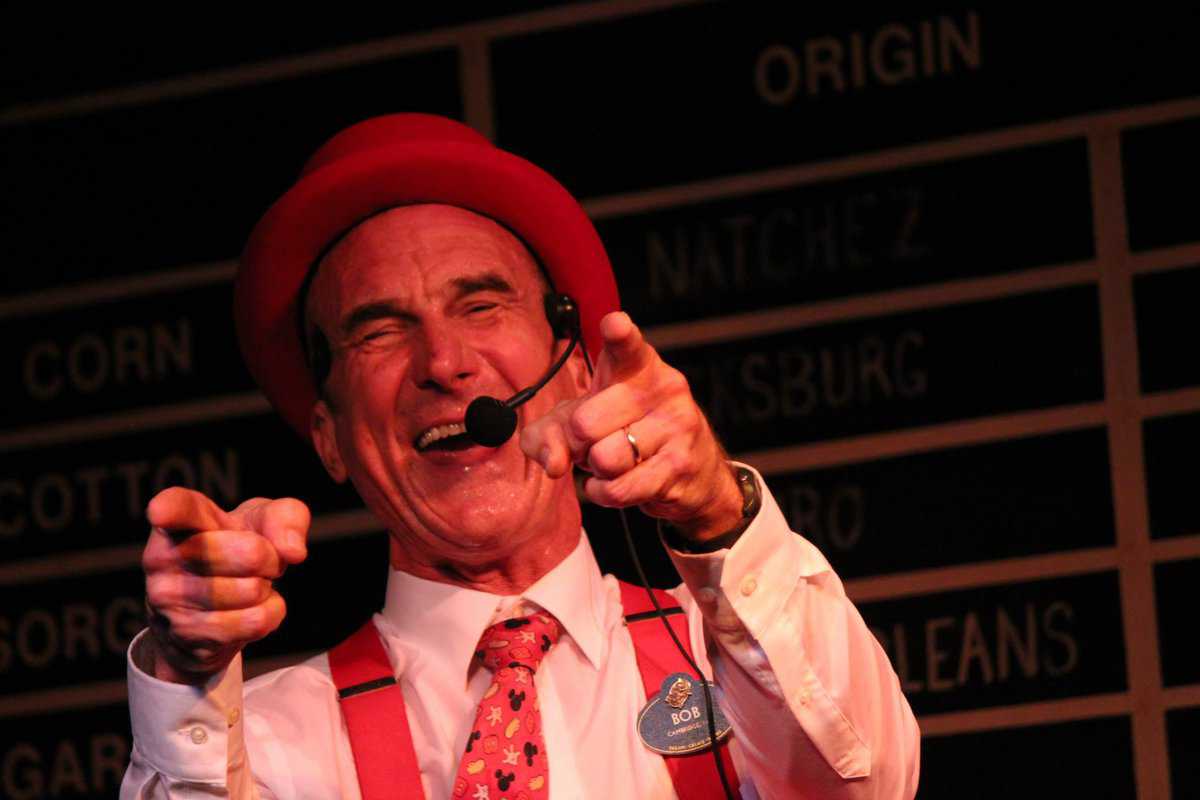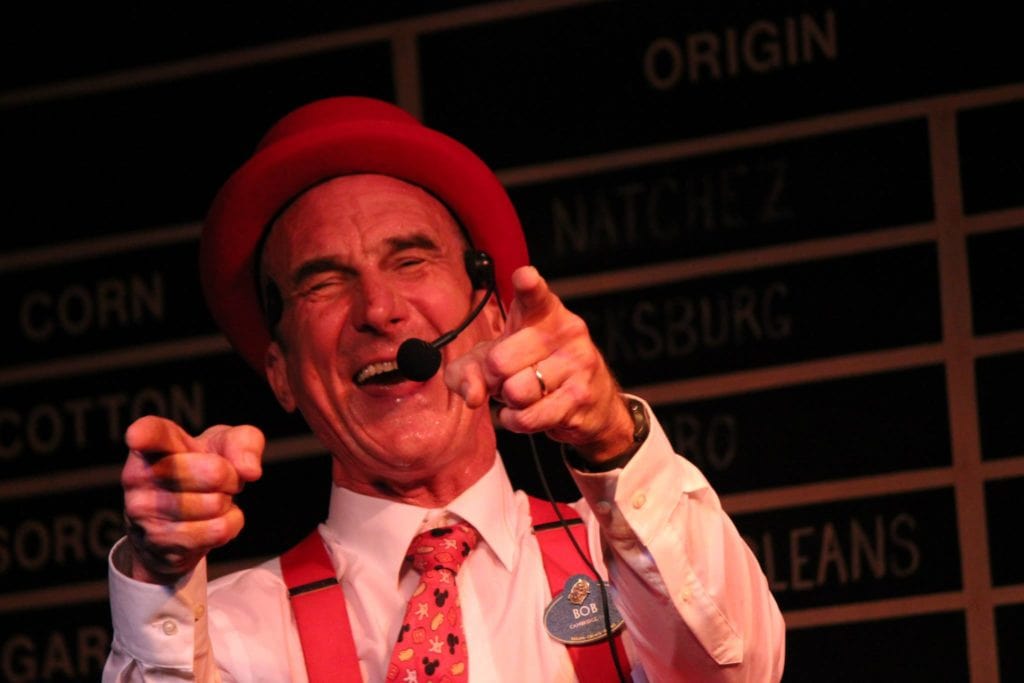 See full post below:
What do you think of this Yehaa Bob beying layed off from Disney World?Let us know on the Kenny the Pirate Facebook page. Don't forget to join the KtP crew page too!
-Heather Alosa