This episode concludes my guide to training for runDisney events. Join me as I say goodbye to runDisney races!
Disney Marathon Weekend and Princess Half Marathon Weekend Canceled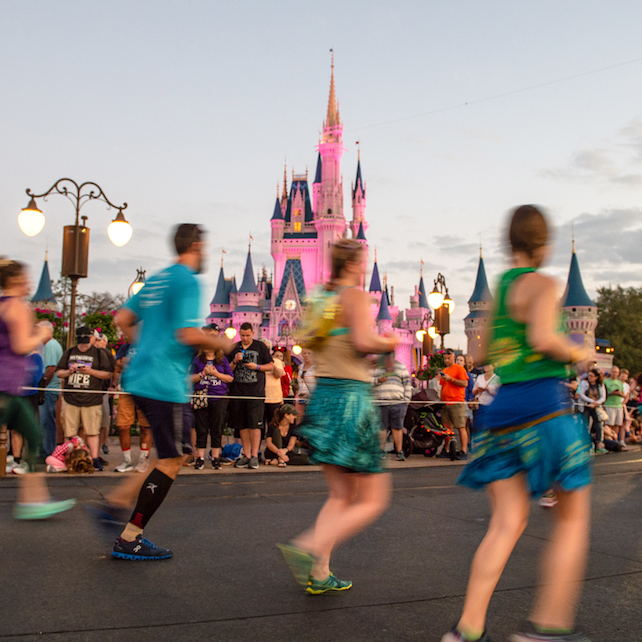 Last week, we got the news that both The Walt Disney World Marathon Weekend and Princess Half Marathon Weekend runDisney events were canceled.
To be completely honest, I was expecting this. My other race, Wine & Dine 10k, had also been moved to a virtual event. I knew deep down that even though the January and February events had offered registration after the pandemic hit, it would be impossible to keep safety and health measures consistent.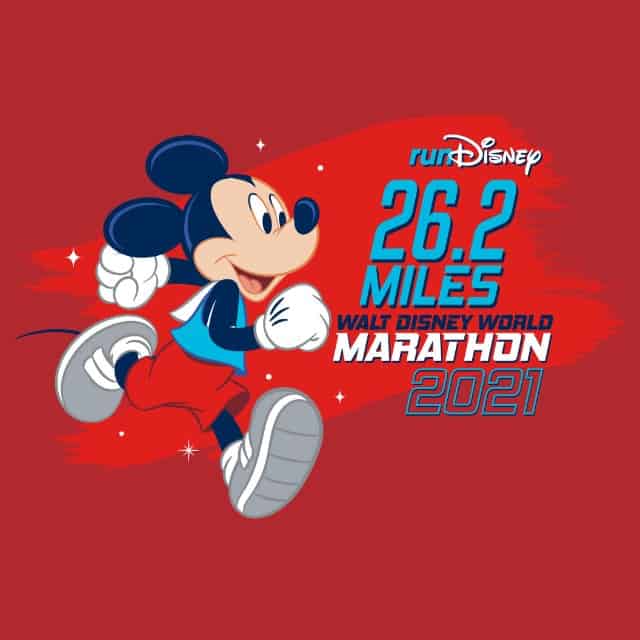 Participants can opt to cancel and receive a full refund OR receive a partial refund and run the race virtually. T-shirts, medals, and certificates are still part of the package, but it just was not worth it to me.
runDisney will also open additional spots for the virtual races.
My Decision to Receive a Refund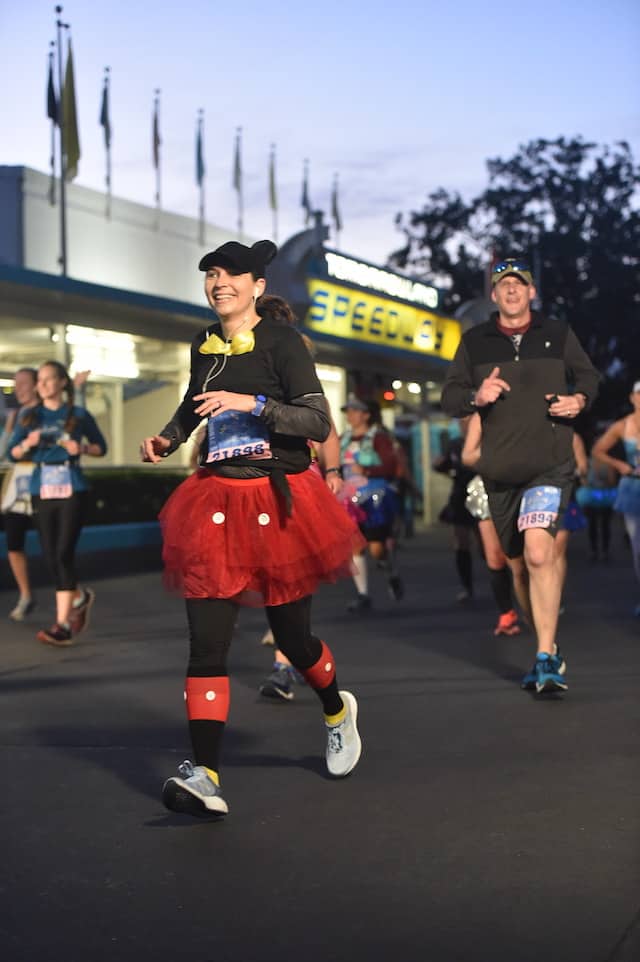 After reading Donna's article last year about running under Cinderella Castle during Princess Weekend, I knew I wanted that as well. I have already completed in a virtual series, and I was excited to run at Disney World.
However, with my injury still causing me issues I did not want to attempt to train for an event that I would not even get to fully experience. I have always heard the atmosphere at runDisney events are like none other, and I just don't want to risk another injury for a less-than-full experience.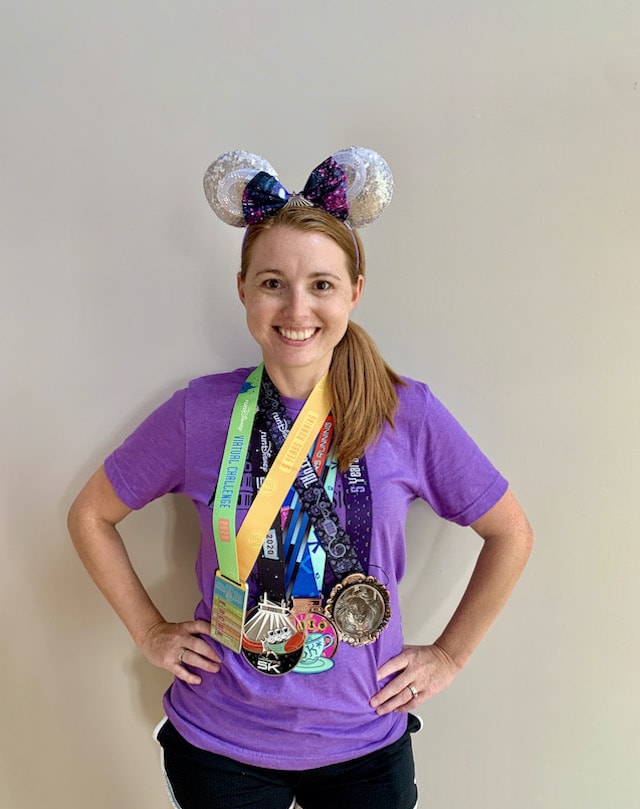 So with that, I have decided to take the refund (I did the same for Wine & Dine). My running partner and I still plan to visit Disney in early November. Instead of racing and enjoying the EPCOT after party, we will tour the parks as usual and enjoy our upgraded accommodations.
We are planning to see all the amazing Christmas decorations and enjoy both seasonal dining at Hollywood & Vine and give a full report on Cinderella's Royal Table without the princesses!
Although the Christmas party is canceled, we are still really excited to experience Christmas at Disney World!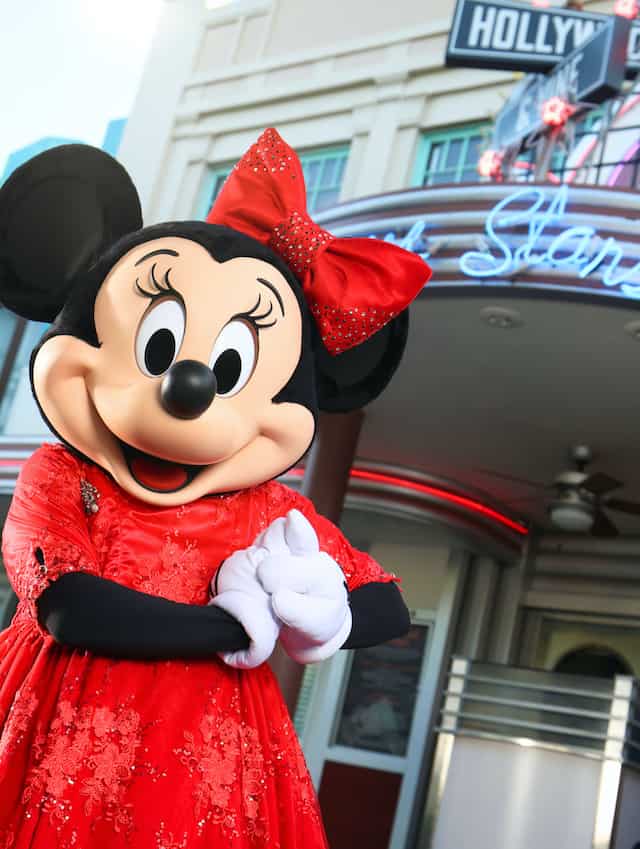 We are still undecided about what we want to do with our trip in February. We were upgraded from Port Orleans to the Gran Destino Towers at Coronado Springs, and I'm not sure I'm ready to give that up.
The End of my Running Journey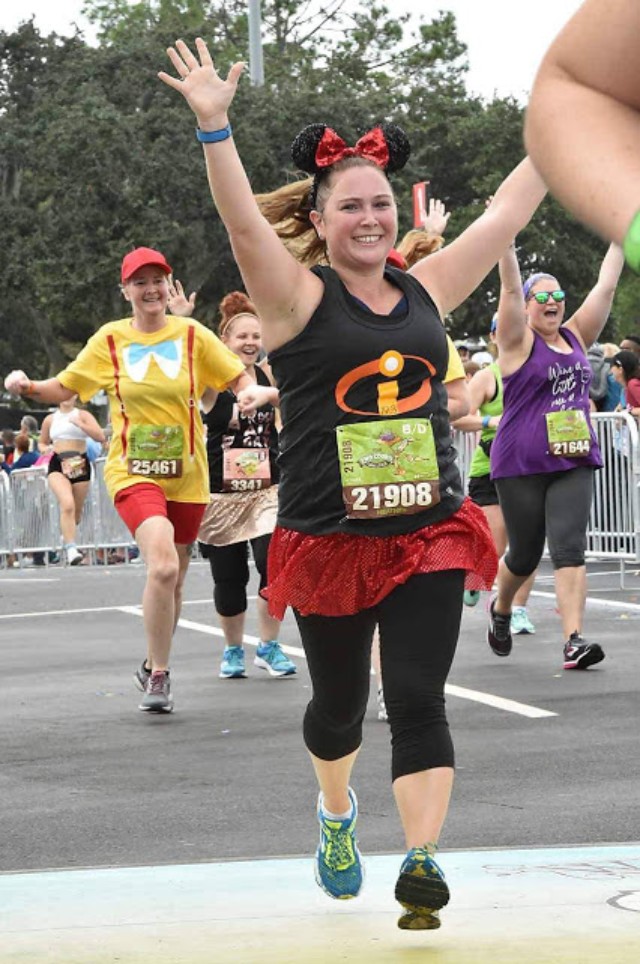 With these decisions, I have decided that my running journey has come to an end. I initially chose to run these races because my friend wanted a partner. I have experienced so much of what Disney World has to offer, and this was another experience I was excited to check off.
However, there is really no telling what the future of racing will look like. Races may resume later in 2021 or they may remain virtual for the foreseeable future.
Either way, my injury has really forced me to take a look at my situation and decide if running is something that was worth the risk.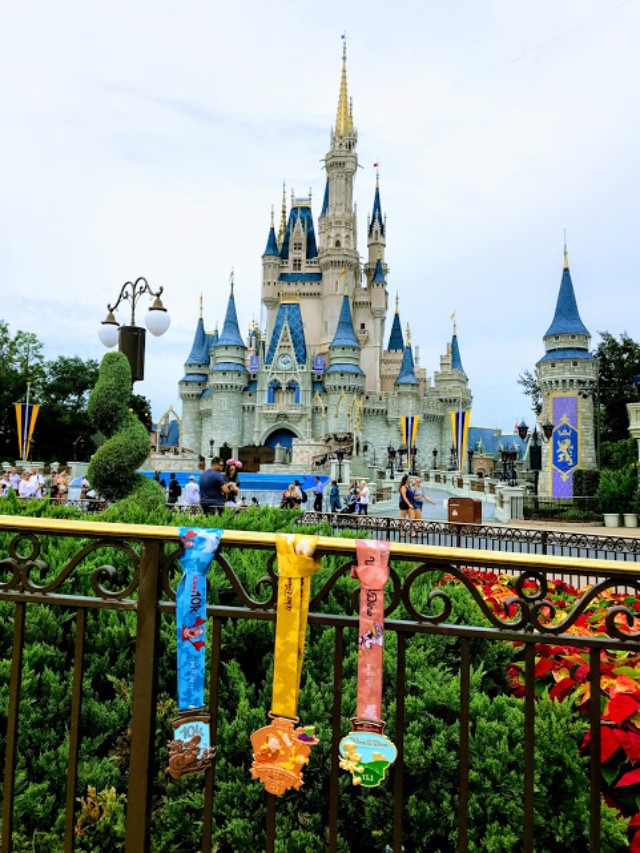 I am not willing to heal from this injury, try to keep up with the training I've already done, and put myself at risk of injuring myself again.
So with that, my running days are over.
Back in January, I was really excited to begin this journey. I thought it would be a great opportunity to get my body in better physical condition and possibly offer me some mental health benefits I always hear about.

I was excited to be an encouragement to my friend on her running journey and share these races together.
With this injury and basically the cancelation of 2020, I'm just not feeling motivated. I'm not feeling like this is something I want to continue in the future. I do know there will always be "new" things for me to experience at Disney World.
My "Advice" for runDisney Beginners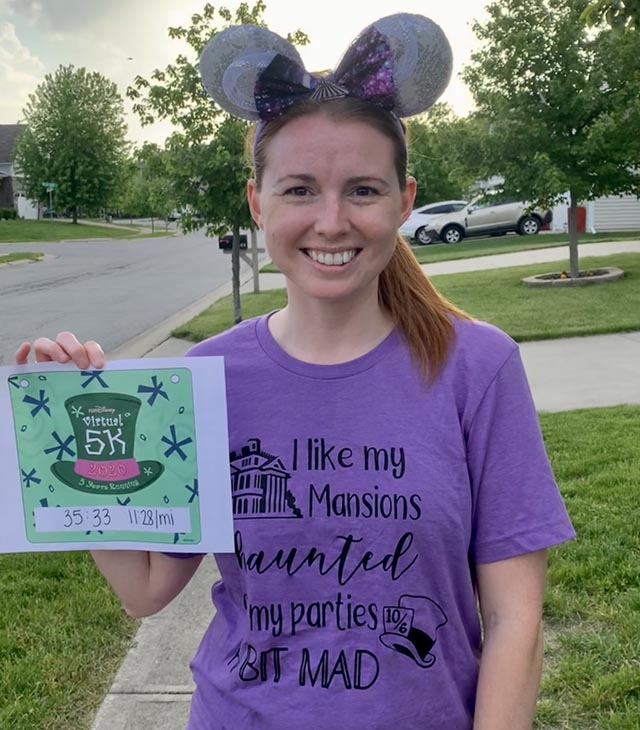 So the whole point of this runDisney series was to be a guide of sorts for people like me who were beginners in every sense of the word. I wanted to share my struggles, accomplishments, and discovery moments to help other beginners as they navigate their own journey.
I wanted to cover everything from training to race day logistics – plus all the small things in between that beginners know nothing about.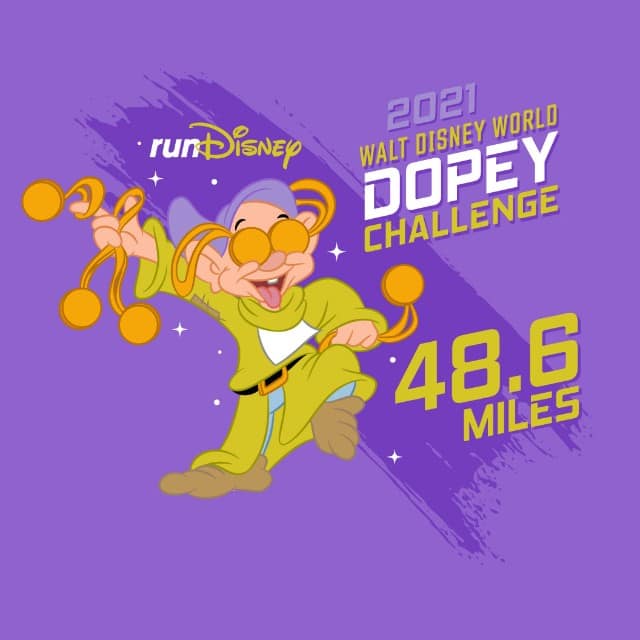 If 2020 has taught me anything, it's grace and flexibility. Grace to be kind to myself despite my circumstances. Flexibility to go with the flow despite the curveballs.
Even though I never ran longer than 4 miles and I didn't get to run any races in person at Disney World, this whole experience has really taught me a lot. I think showing myself grace and allowing myself to be flexible are just as important as logging those miles and making sure I drank enough water.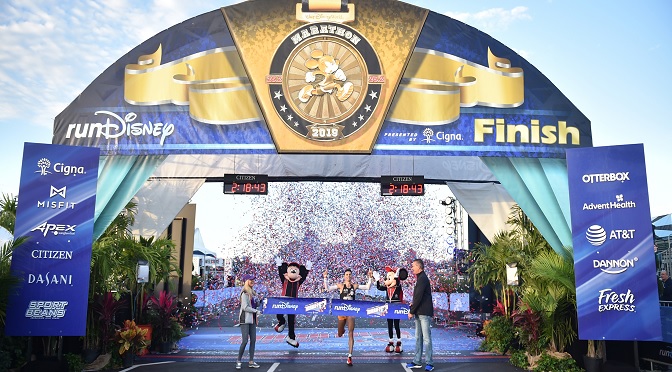 So, if you're a runDisney beginner and confused about how a race works or what to wear or how to train, my advice is this:
Always offer yourself grace and flexibility over everything else.
If you miss a day of running, fine. If a global pandemic cancels life, it's ok. Life will go on. You will find a way to work around any obstacles. And, you will grow in so many ways that are beyond just running.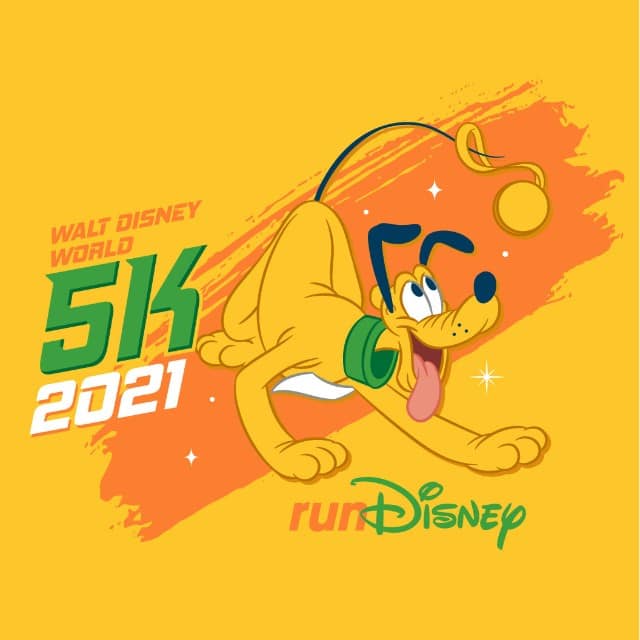 To see my past guides click any of the following links:
Episode ONE
Episode TWO
Episode THREE
Episode FOUR
Episode FIVE
Episode SIX
Episode SEVEN
Episode EIGHT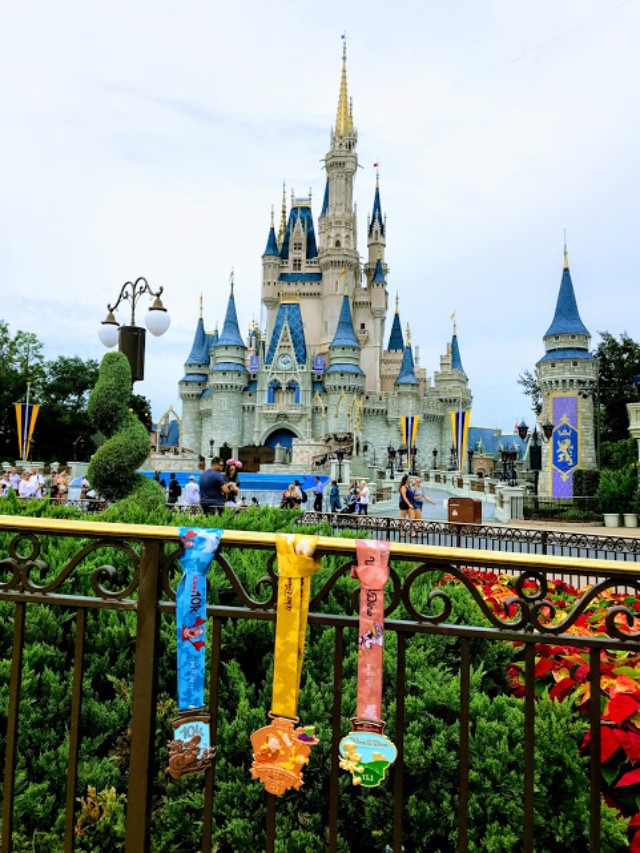 If you're interested in checking out some of our past runDisney content from other writers, check out the following:
Donna's Experience Running During Princess Weekend
Donna's Experiencing Running the 10K during Princess Weekend
Heather's Experience Running During Marathon Weekend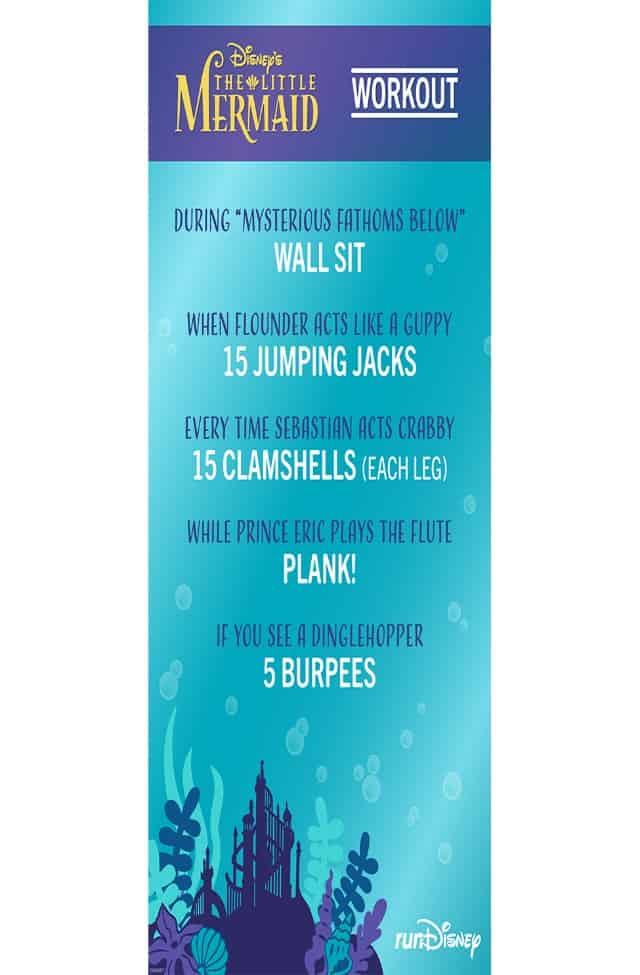 runDisney training exercises HERE and HERE
Several of the other KtP writers are veteran runDisney participants. Thank you for always being an encouragement to me and a source of knowledge! Love y'all!
I hope your runDisney journey grows you and molds you and changes you for the better! Stay healthy and well, crew!