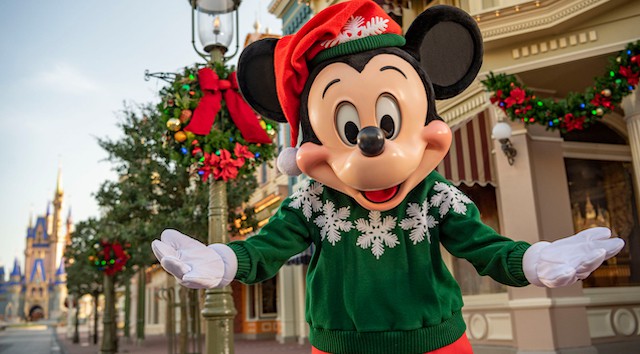 With so much uncertainty this year, we were unsure how the holidays would play out at Disney World this year. Disney has shared its decision on Mickey's Very Merry Christmas Party and the Candlelight Processional.
Christmas at Disney World
Disney World is a special place any day of the year. However, it is so much more special at Christmastime.
From character dressed in festive gear to the parades and snow, it is a great time to visit Mickey and friends.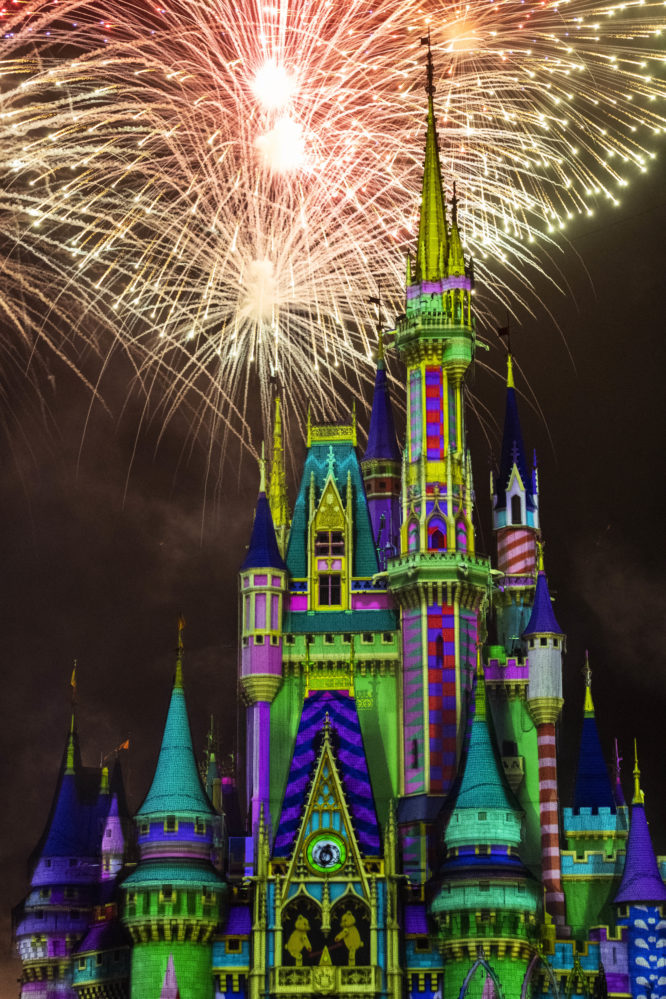 With the uncertainty of the world these days, we were not sure how this year would manifest. With the Halloween party canceled and the November calendar not giving any indication of a party, we simply had to wait for an announcement.
Mickey's Very Merry Christmas Party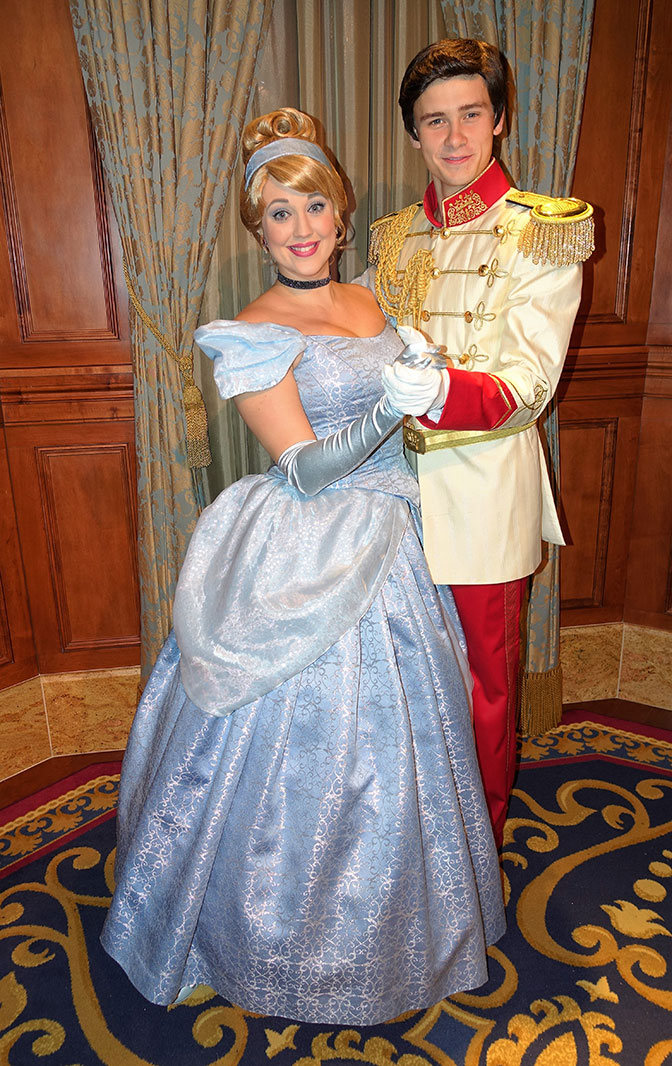 From the special parade to the festive fireworks, I absolutely adore the Christmas Party. Our family really enjoyed our evening – including snacks, rare character meets, and more.
But, how would a party look in the times of COVID? Could social distance be maintained? How would Disney make up for all the entertainment cuts?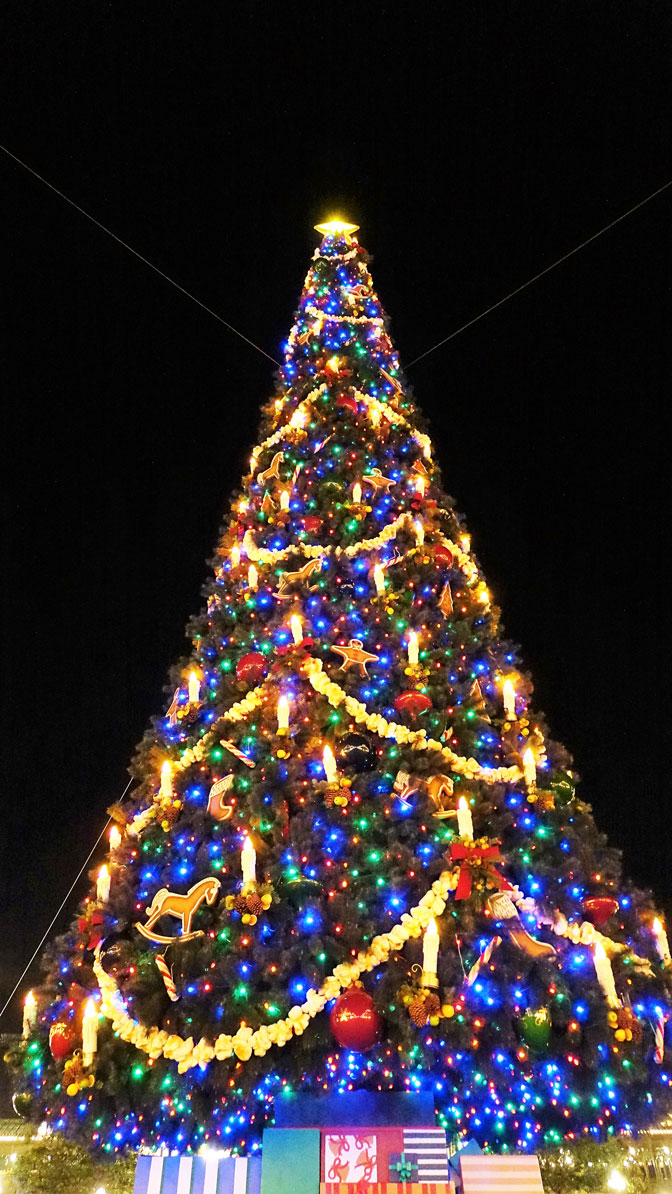 It seems as if Disney could not creatively come up with a solution, and they have canceled the party for this year.
Candlelight Processional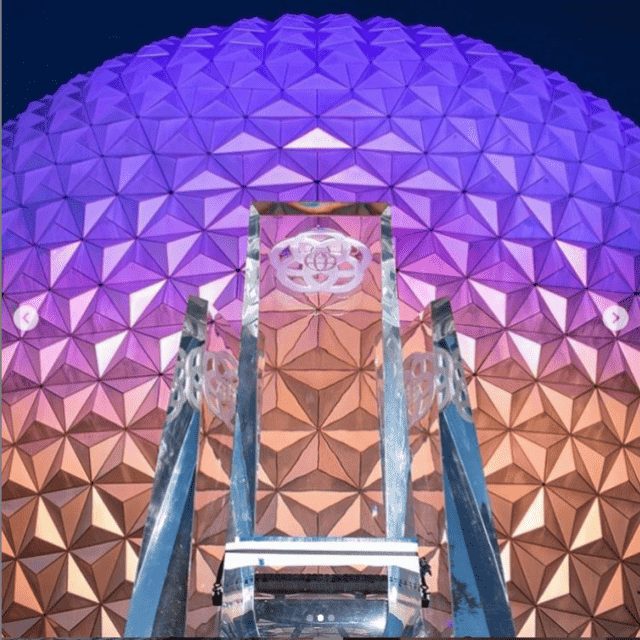 Another Guest-favorite holiday tradition is Candlelight Processional, which is a beautiful retelling of the nativity story. Each night a celebrity narrator, choir, and orchestra come together at Epcot to share the story with Guests.
We have watched Neil Patrick Harris narrate the story, and it is truly beautiful.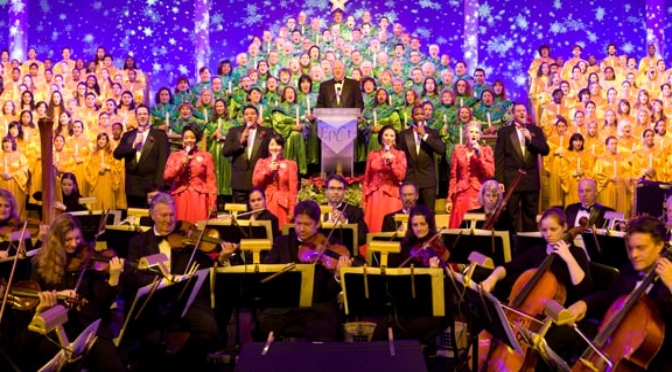 Unfortunately, since the show takes place in the theater and draws a large crowd every night, Candlelight Processional has been placed on hold this year as well.
What do you think of the cancelation of Mickey's Very Merry Christmas Party and Candlelight Processional? Will you still visit Disney World this holiday season? Let us know on Facebook.
Source: Disney Parks Blog