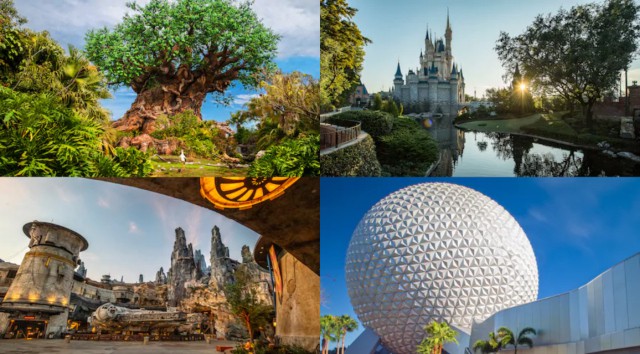 More park hours have been released for Walt Disney World! Check out the hours below and let us know if you think Mickey's Very Merry Christmas Party will be happening.
Theme Park Hours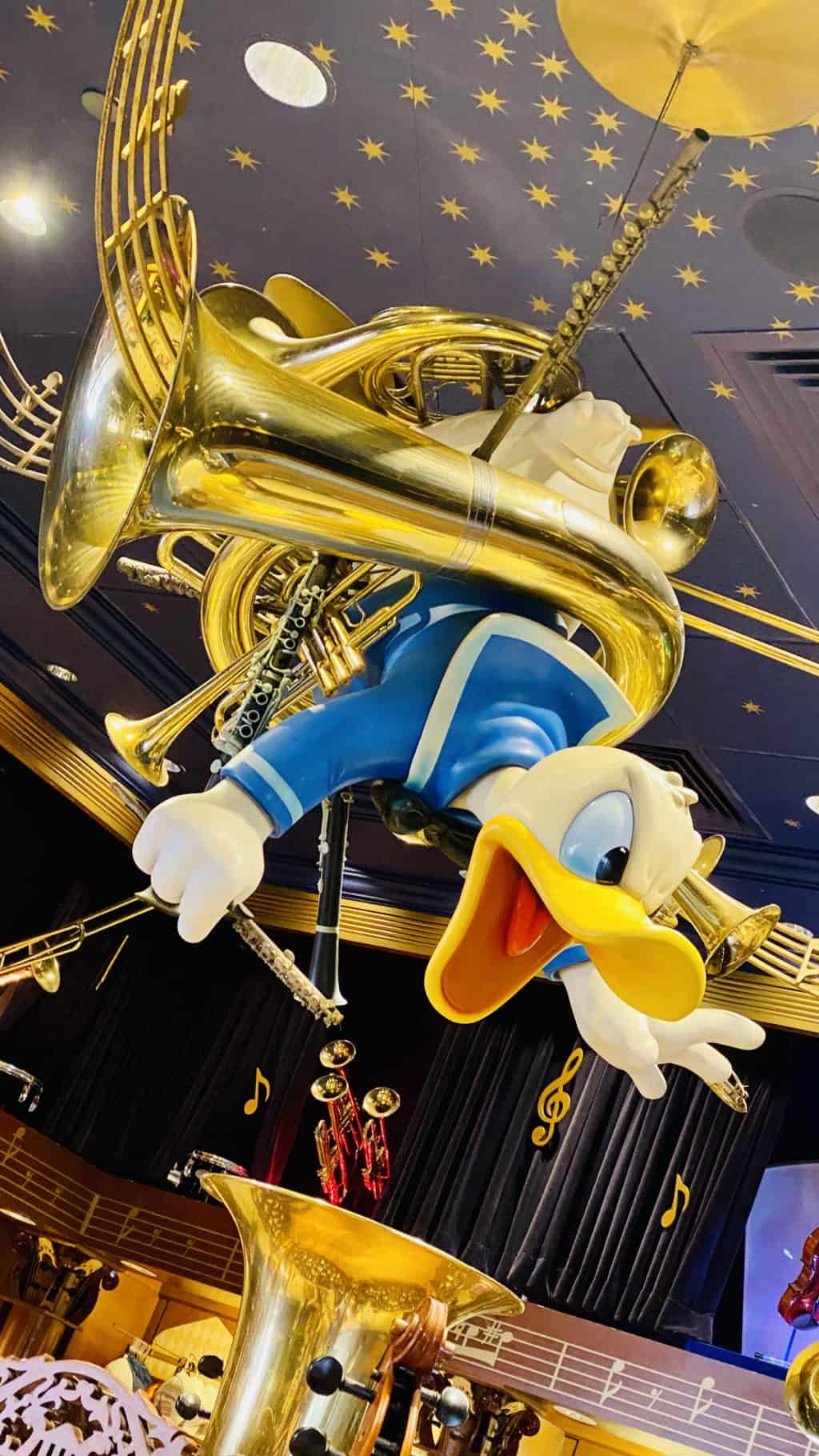 When Walt Disney World reopened in July, many Guests were disappointed to see shortened park hours. With no fireworks and fewer crowds, it just does not make sense for the theme parks to be open in the evening.
This coming weekend (Labor Day Weekend) is the last weekend before hours are shortened even more.
You can read about that news announcement HERE.
Disney World has been slowly releasing new theme park hours in recent weeks. We recently shared park hours through November 8 and November 14.
New Theme Park Hours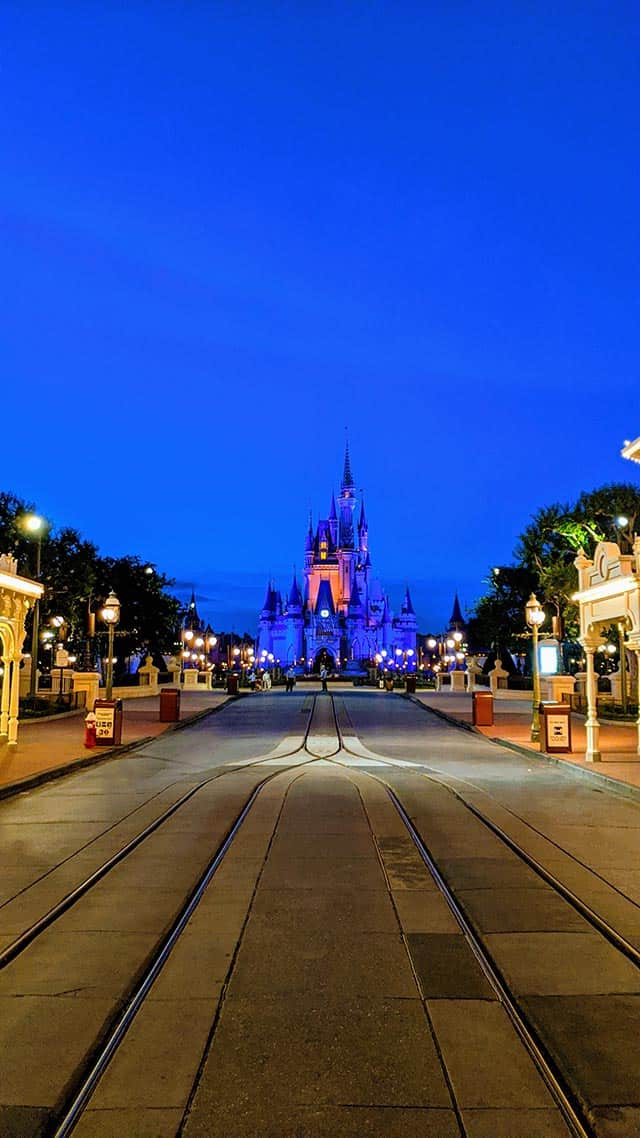 Disney World's calendar recently added park hours for Magic Kingdom, Epcot, Disney's Hollywood Studios, and Disney's Animal Kingdom.
It is the same we have come to expect with previous updates.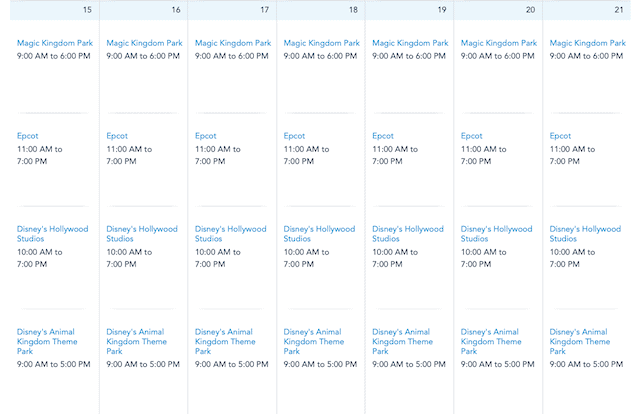 Operating hours across all four theme parks are short and see no change from previous weeks.
Be sure to check out all theme park hours as well as touring plans on characterlocator.com!
If you need some ideas to occupy your time while the parks are closed in the evening, Rebecca has some great ideas! For an upcoming trip in a few weeks, our family is looking forward to using the pools more and grabbing later dinners.
What does this mean for Mickey's Very Merry Christmas Party?
In years past, shorter hours at Magic Kingdom meant special events. From Mickey's Not So Scary Halloween Party to Villains After Hours, if you saw shorter hours on Kenny's crowd calendars it meant a special event was taking place!
However, in this case shorter hours do no not necessarily mean a Christmas party is happening this year. We are hopeful something special may be done for the holiday season this year! However, with limited capacity and entertainment options cut, it's possible we will have to wait until 2021 (or later) for parties to return.
Do you have a Disney trip planned for November? Were you hoping for longer hours? Let us know on Facebook!