If you are an educator or have a loved one who is, this one's for you! Disney Springs is throwing teachers a little love in discount form!
We Love Teachers!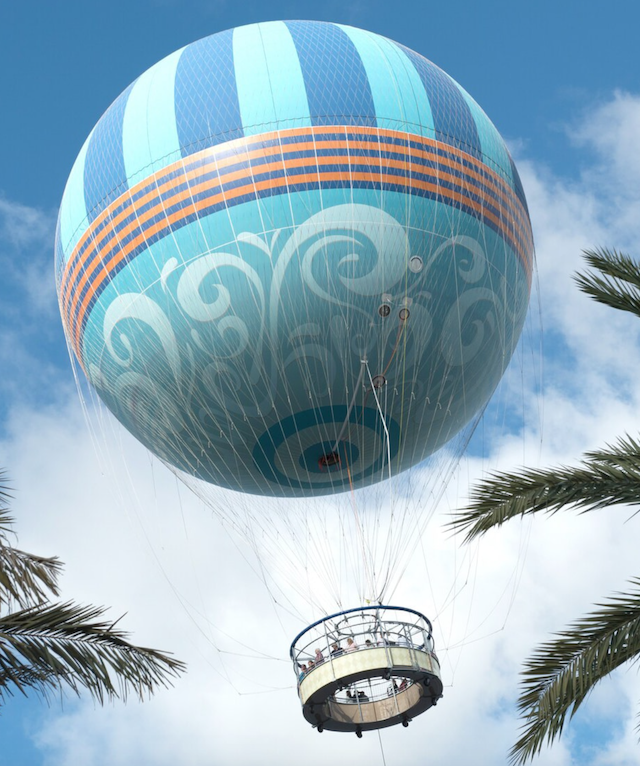 Anyone who has been following the state of affairs in education knows that teachers can use all the love then can get! Right now, two Disney Springs restaurant are stepping up by offering a sizable teacher discount.
It is no surprise that Disney's fan base is heavily populated with educators. After all, what better way is there to take a break from the quest to make learning magical than a trip to the Most Magical Place on Earth?
In fact, a large percentage of the KtP Crew works in education, including our own writing staff. If you are an educator, please know that you are appreciated.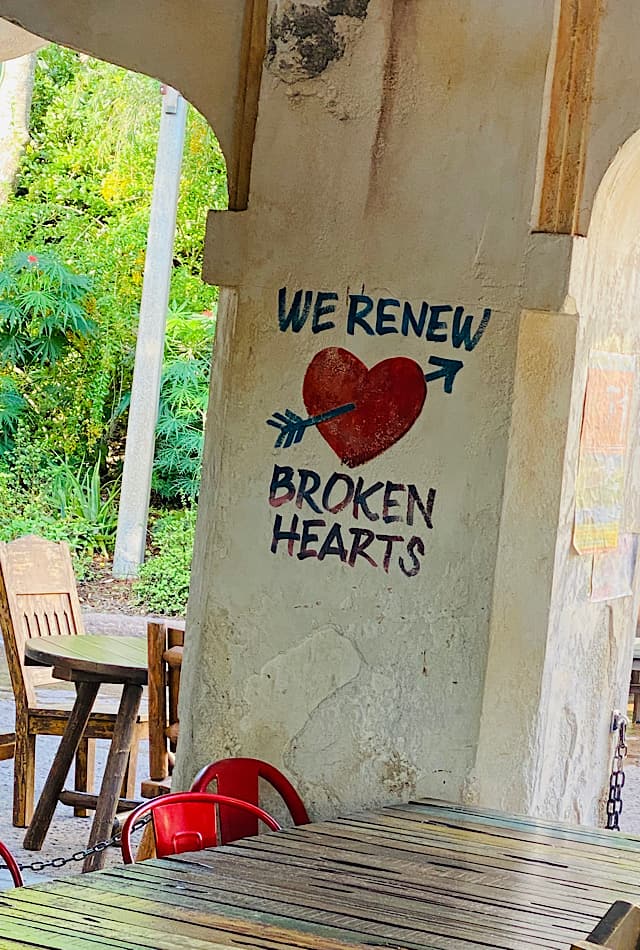 THANK YOU, Teachers!
Whether you are working face-to-face , virtually, or dabbling in both worlds, thank you for your dedication to serving students regardless of the circumstances. We hope you have a magical year! You deserve it!
Paddlefish Teacher Discount!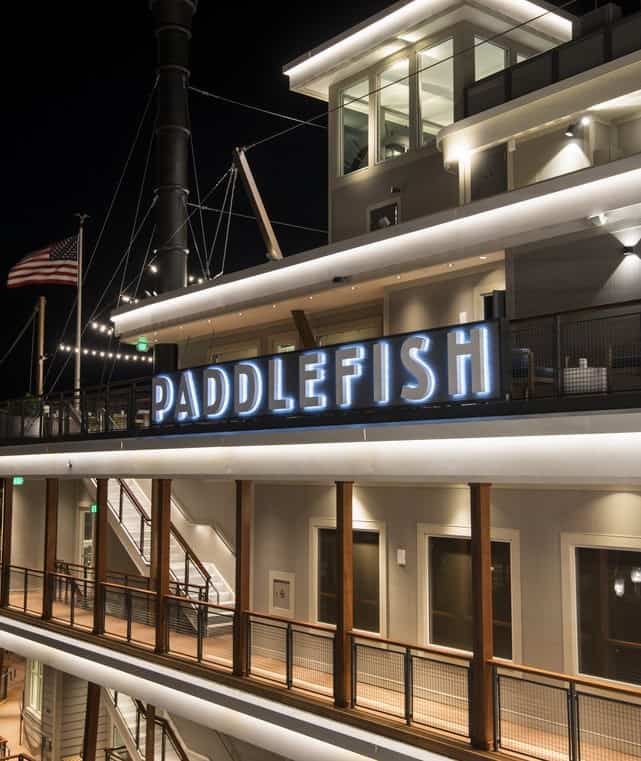 Currently, Paddlefish is offering a HUGE teacher discount. Teachers can head to the Disney Springs location and receive a 35% discount!
Located on the waterfront, Paddlefish is a distinct Disney Springs restaurant that looks like a boat! It offers great views and fresh seafood.
If you are looking for king crab and snow crab, this is the place to find it in Disney Springs. The menu also offers steak, salads, wraps, chicken, and pasta dishes for those who are not craving treats from the sea.
Paddlefish took to Instagram to drop the discount. For the entire month of September, teachers and school faculty can receive a 35% discount on food and beverages.
To be eligible, teachers must bring their employee ID. So, if you head to Disney Springs, don't forget to grab it on your way!
Please, note that this discount cannot be combined with other offers. However, it is higher than any other discount Paddlefish is currently running.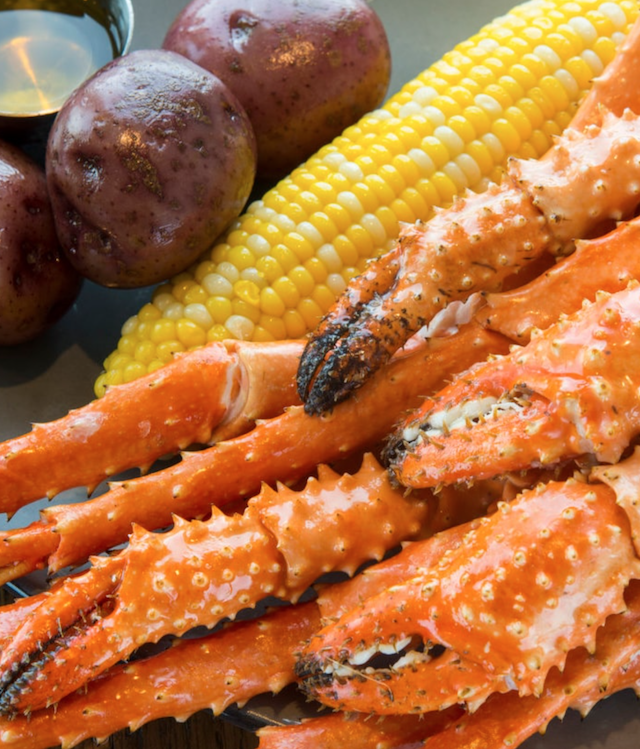 If you aren't a teacher, you can still cash in on several other Paddlefish discounts. There are several avaliable.
Paddlefish is still offering it's Kids Eat Free promo. It has been extended through September 17. For the details, click here.
The eatery, like many others, also participates in the Annual Passholder Discount and the DVC Member Discount. Pass Holders and DVC members receive 10% off currently.
Terralina Crafted Italian Teacher Discount
Terralina Crafted Italian is in on the teacher love, too! They announced on their Instagram feed that they are also running the 35% Teacher Discount through the end of September.
Terralina Crafted Italian is another restaurant that you can find in Disney Springs. The menu boasts creations for executive Chef Justin Plank.
It offers a variety of pastas and traditional Italian dishes. Pizza fans can also enjoy hand-tossed pizzas fresh from a wood-burning oven.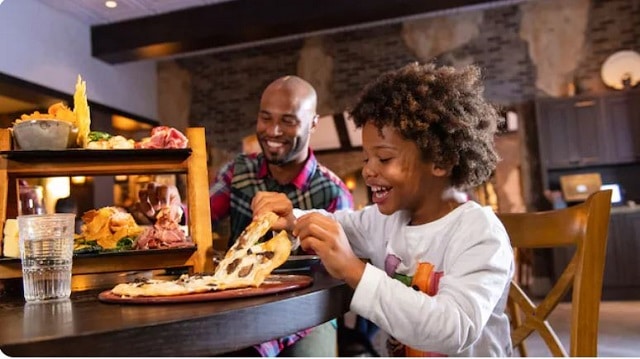 Again, teachers and school faculty must present a staff ID to receive the Discount. If you are craving Italian, bring it along and treat yourself!
This promo is also not eligible to use in combination with other discounts. So, you cannot stack it with the Annual Passholder Discount, the DVC discount, or any other offers.
Final Thoughts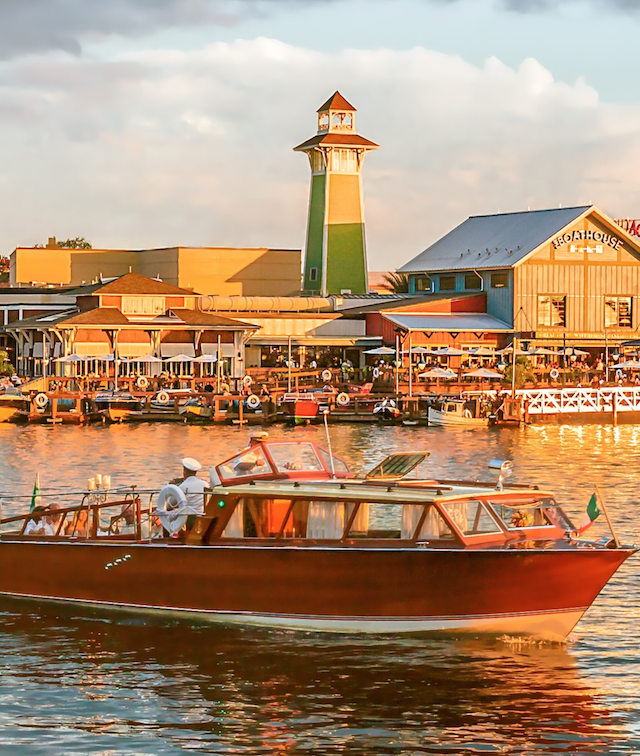 We are loving that Disney Springs Restaurants are giving teachers a discount. We hope other Disney locations follow suit!
Are you a Disney loving teacher? Will you be able to take advantage of these discounts? Share your thoughts with us on our Facebook Page.