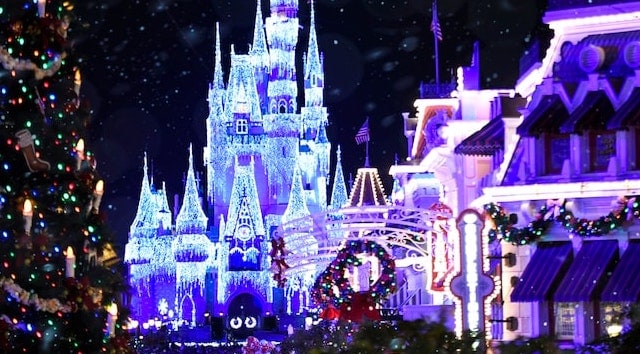 Disney World has listed operating hours for dates in November. Interestingly, we may also receive a decision about Mickey's Very Merry Christmas Party soon!
November Hours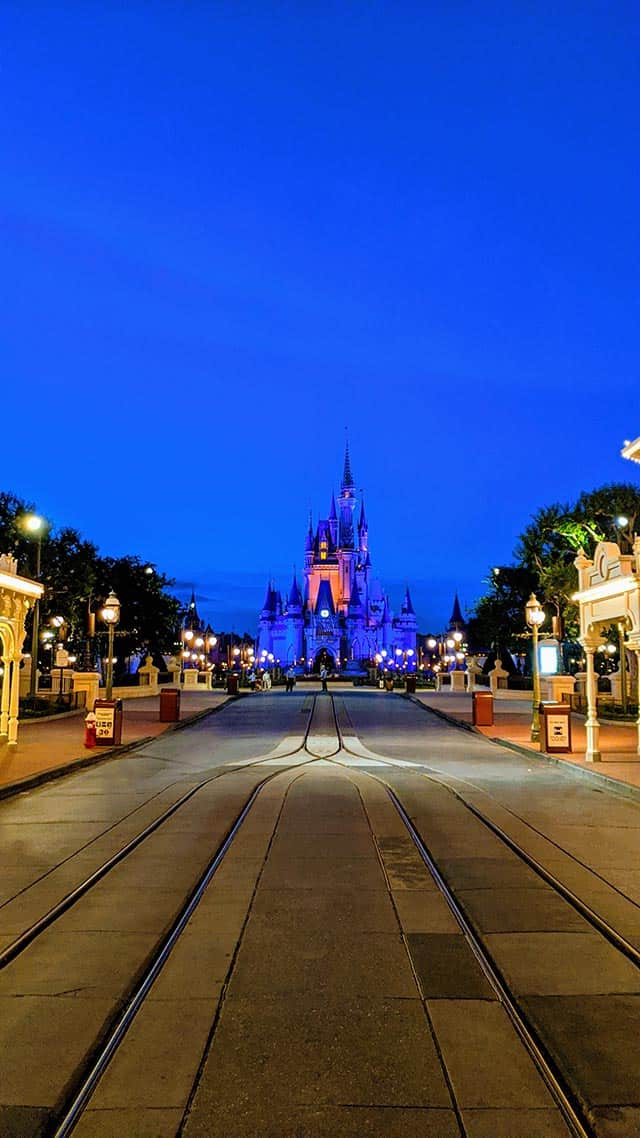 When Disney World updated operating hours for its four theme parks, the last date that hours were provided for was October 31, 2020.
This left many of us with a trips later this fall in the dark about how to plan our days. With news that hours will be shortened in just a few weeks, those of us visiting Disney World will be spending our evenings outside the parks.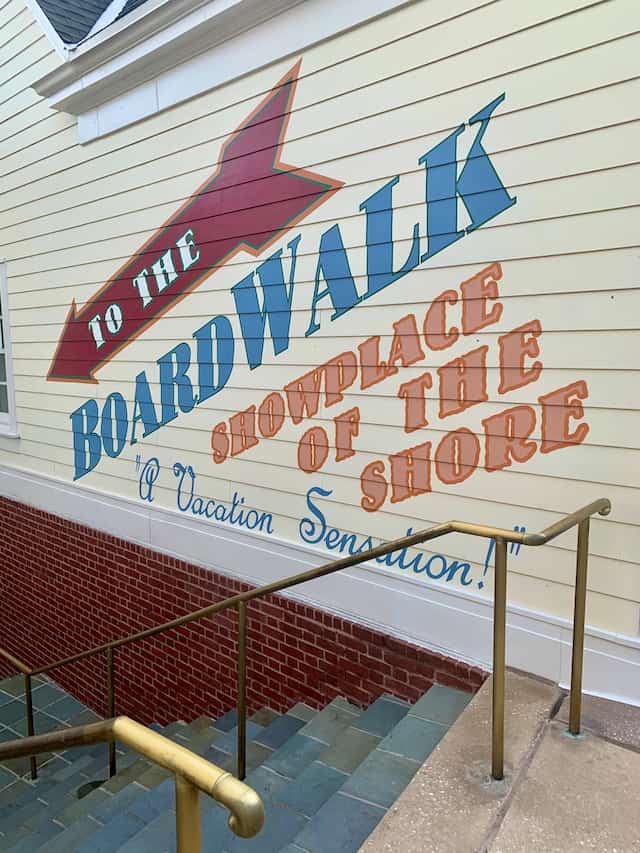 We recently noticed that operating hours for the first week in November are now listed.
You can view Character Locator's crowd calendar – not only are park hours listed but the best and works parks to visit each day are also shared!
Subscribe to Character Locator for a magical trip!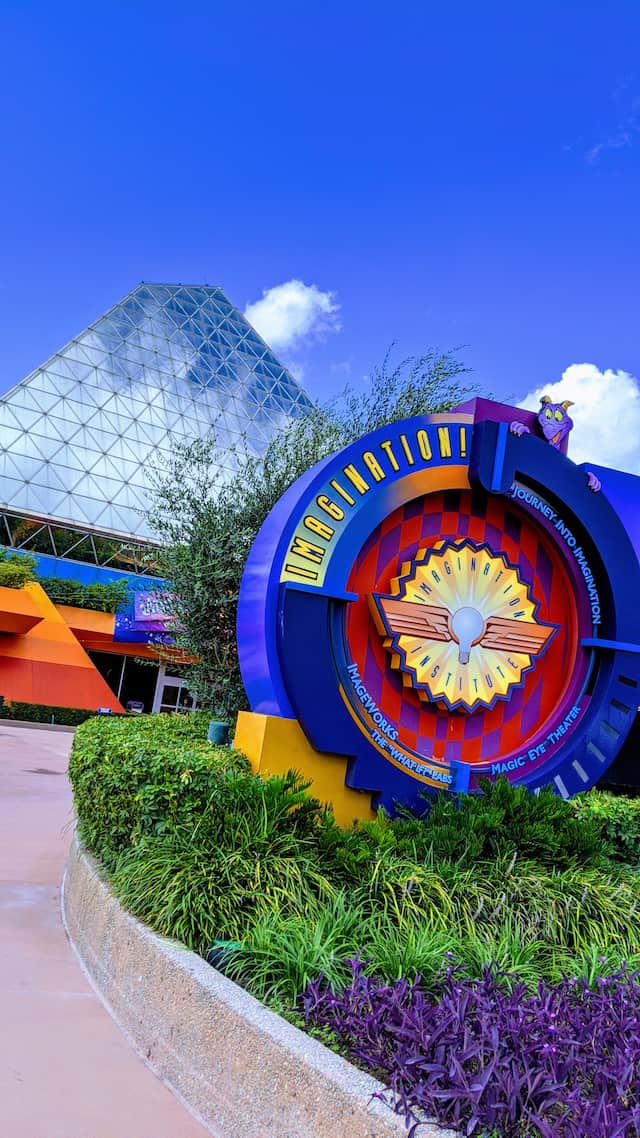 Everything from park hours, crowd calendars, touring plans, and full menus (and so much more) are all available on Character Locator. I have been a subscriber for over 6 years (even when I don't have a trip planned), and it is well worth the $10.
You can get a full year of insider info for the price of one of the best burgers in Disney World!
What about the rest of November? And what does that mean for Christmas festivities?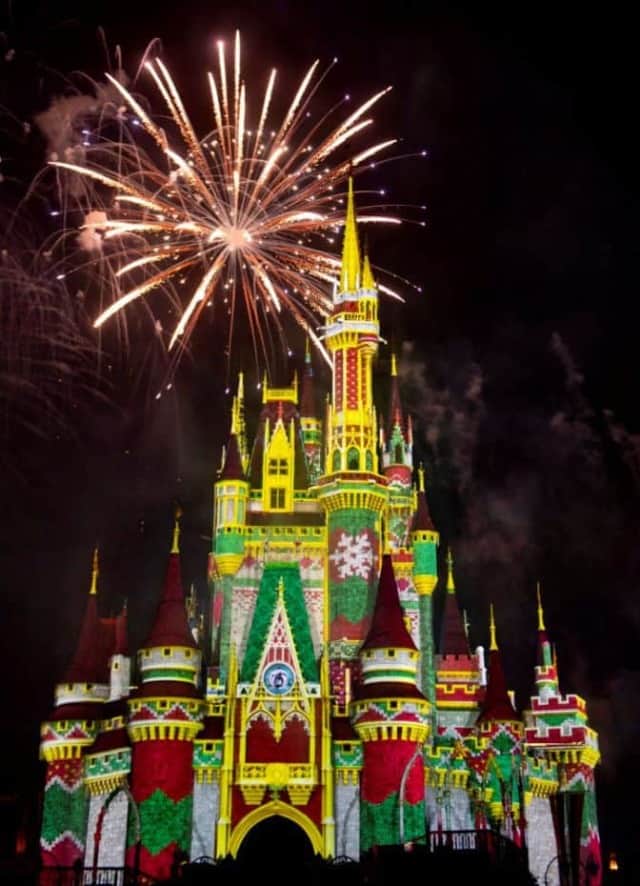 Park hours for November 8 and beyond are not listed on the Disney World website yet.
It seems likely Disney is waiting to make and share their decision regarding Mickey's Very Merry Christmas Party and Epcot's International Festival of the Holidays before updating park hours for the rest of the month.
With Mickey's Not So Scary Halloween Party canceled this fall, many of us are rooting for Mickey's Very Merry Christmas Party to happen along with Festival of the Holidays.
On the flip side of that coin, a modified Epcot Food & Wine Festival is currently underway while the Halloween festivities are canceled. That may be the Christmas Party's destiny as well.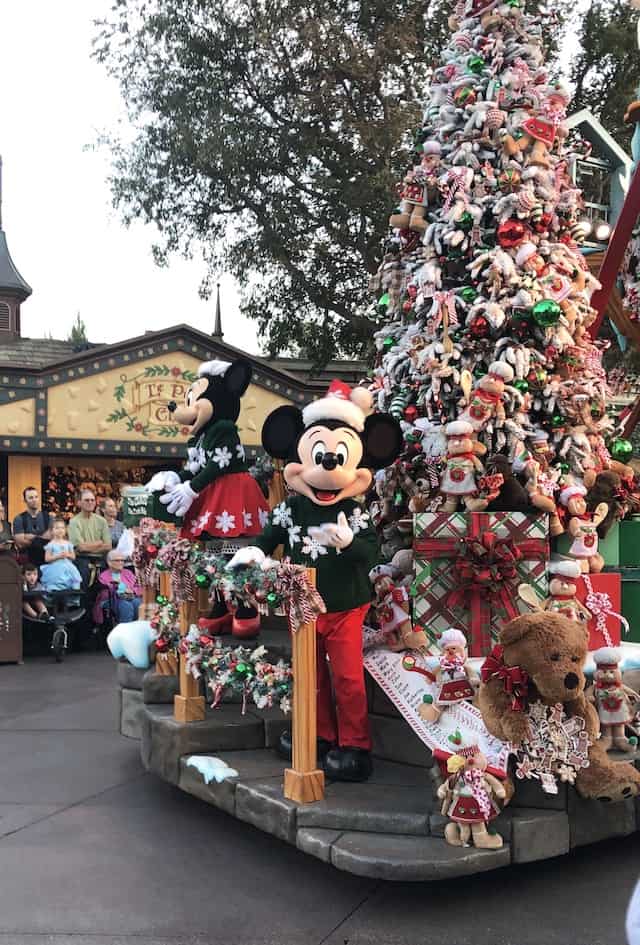 We will be eagerly waiting for an announcement and will share with you as soon as we find out!
Do you have a trip planned in November? Are you hopeful Mickey's Very Merry Christmas Party and Festival of the Holidays will take place? Let us know on Facebook!
-Monica