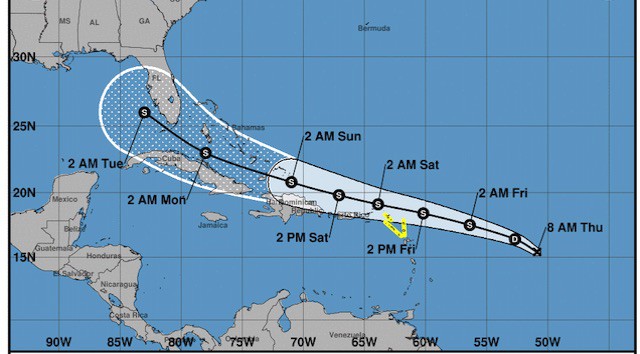 It is hurricane season in the Southeast portion of the United States, and we've got the latest update on Tropical Storm Laura.
Tropical Storm Laura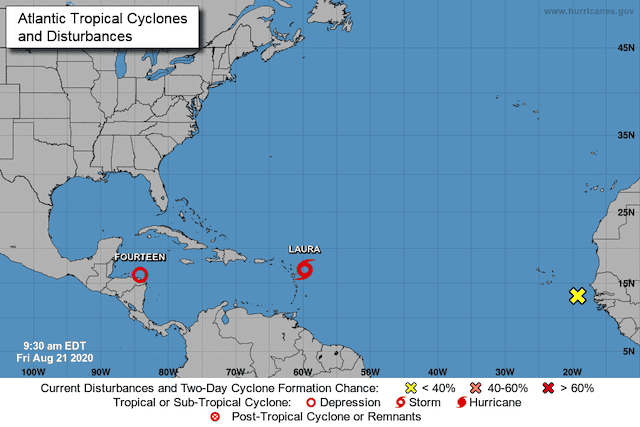 The National Hurricane Center has changed the name of Tropical Depression Thirteen to Tropical Storm Laura.
Currently in the Atlantic Ocean, it is predicted to make its way to Central Florida by early next week (week of August 23).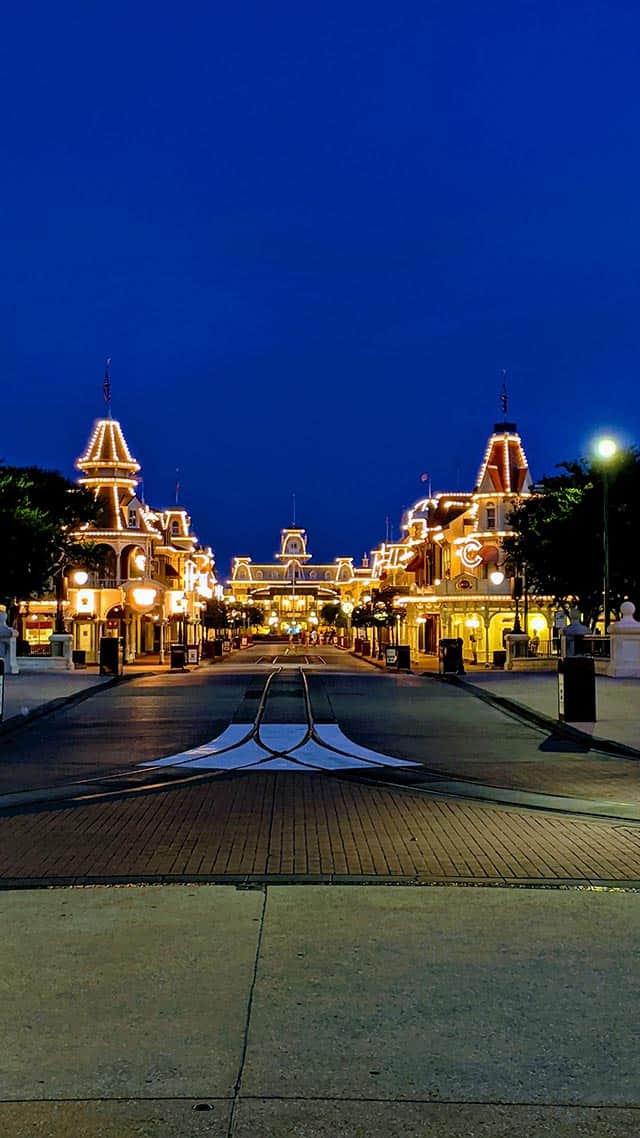 In the photo below, you can see the cone, which shows where the storm is predicted to travel. It will work its way through the Caribbean this weekend between day 3-4 of the storm.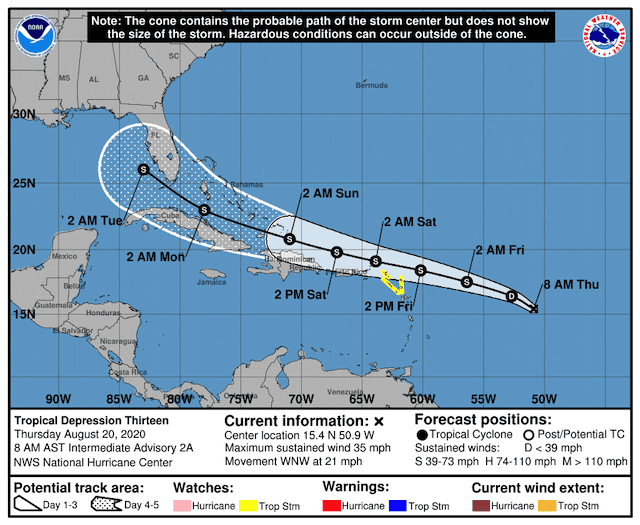 By 2 am on Tuesday, August 25, it is expected to be in Central Florida.
So far Storm Laura is not a hurricane, according to the National Hurricane Center. However, this may change as the severity of the storm plays out in the coming days.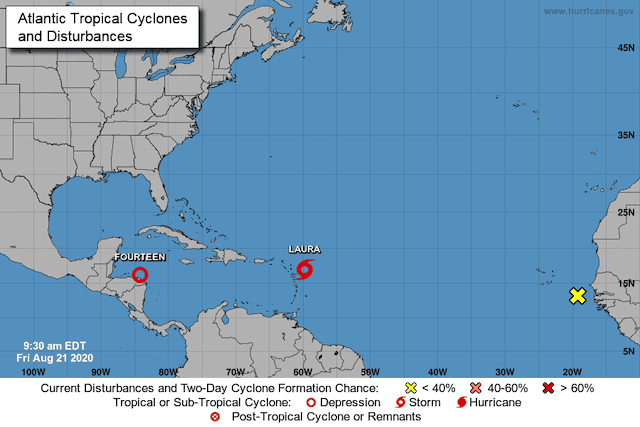 What does this mean for Walt Disney World Guests?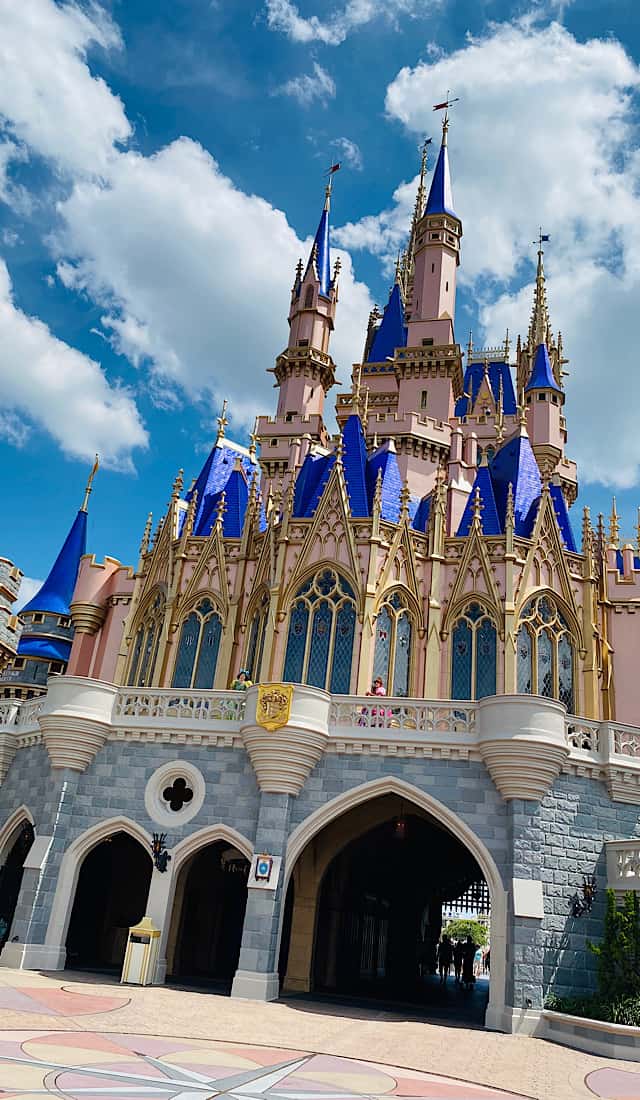 Since Walt Disney World is in the path of Storm Laura/Marco, Guests visiting the Most Magical Place on Earth should be prepared. Just like previous storms, rain and wind are very likely.
Be sure to pack those ponchos and an extra pair of shoes!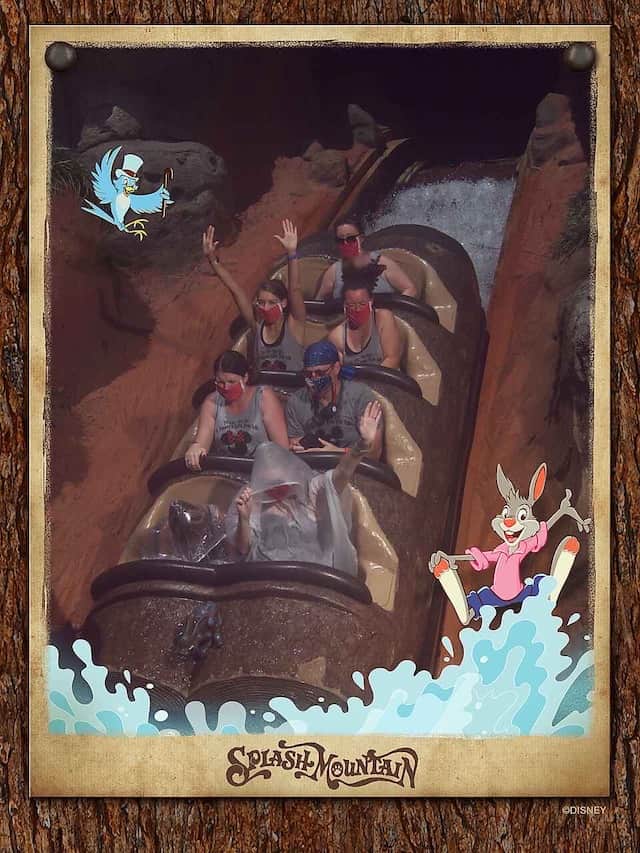 If the storm does develop into a hurricane, additional precautions may be taken at the four theme parks and resorts on Disney World property.
The theme parks have only been closed a handful of days due to severe weather since Disney World's opening in 1971.
We will continue to monitor Tropical Storm Laura and any precautions Disney World takes and update you as necessary.
Have you ever visited Disney World during severe weather? Share your experience with us on Kenny the Pirate's Facebook page.
You can also join our KtP Facebook Crew and continue the discussion!
-Monica S.