Walt Disney World's four theme parks have been operating with reduced hours. What can a family do to pass the time in the evenings? Here are some ideas.
As you may have noticed, the Disney World parks are closing early. After Labor Day, park hours will be further reduced.
With all four parks closed by 7 p.m. each day, guests may find themselves bored during the evening hours.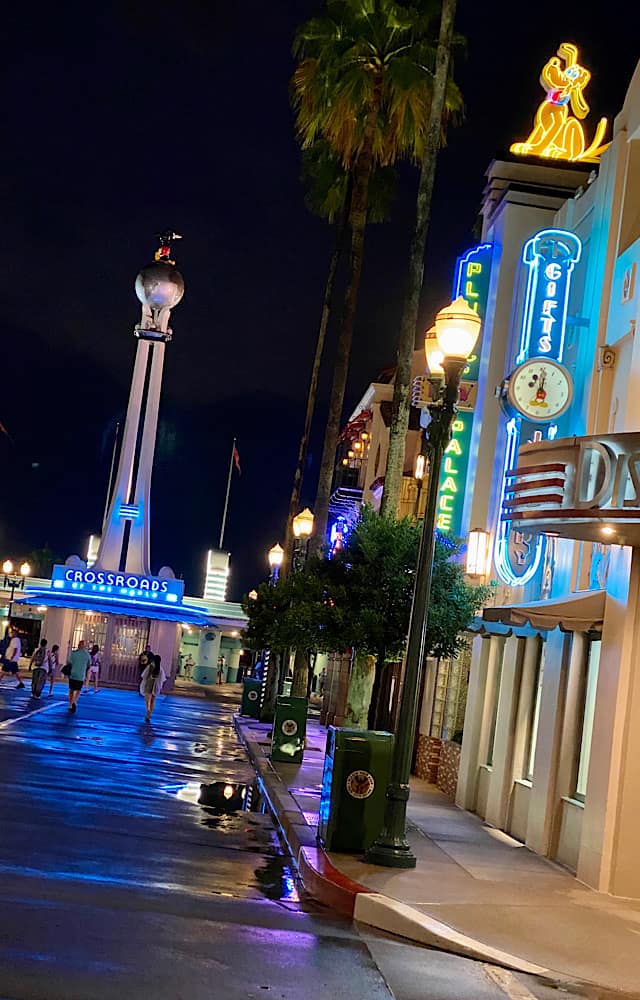 My family plans to head back to the magic at the end of this month, and I thought I'd share with you how I plan to occupy our evenings.
Dining
At home, we normally eat dinner after 7 p.m. anyway. We will continue this trend at Walt Disney World by making dining reservations in the resorts after the parks close.
You may also be able to make some reservations at select theme park restaurants after the parks close. More details HERE.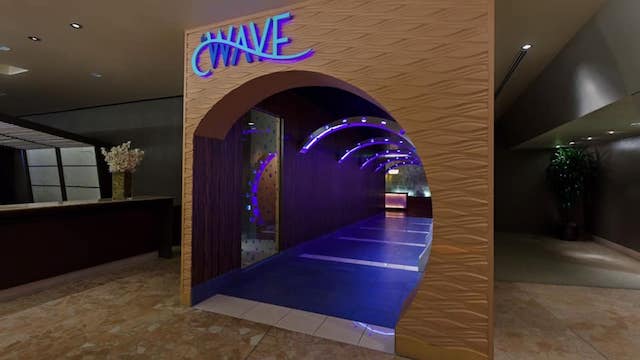 Generally speaking, dining at the resorts beats dining in the parks anyhow. We are staying at Bay Lake Tower, so I've booked us some 7:30 p.m. dining reservations on the monorail route or near Magic Kingdom. I booked Kona Cafe, The Wave, California Grill, and Whispering Canyon Cafe.
Disney Springs offers plenty of delicious choices for both quick service and table service dining. My personal favorites are the Polite Pig, Frontera Cocina, and Morimoto.
Disney Springs
Disney Springs currently lists operating hours of 10 a.m.-10 p.m.
In addition to dining options, Disney Springs offers shopping for both Disney branded merchandise and typical shopping mall merchandise.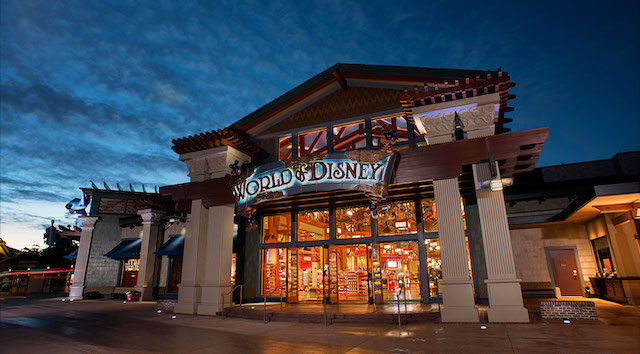 We like to hit the LEGO store, where annual passholders get a discount on most LEGOs! Read my overview of the offerings at the Disney Springs LEGO store here.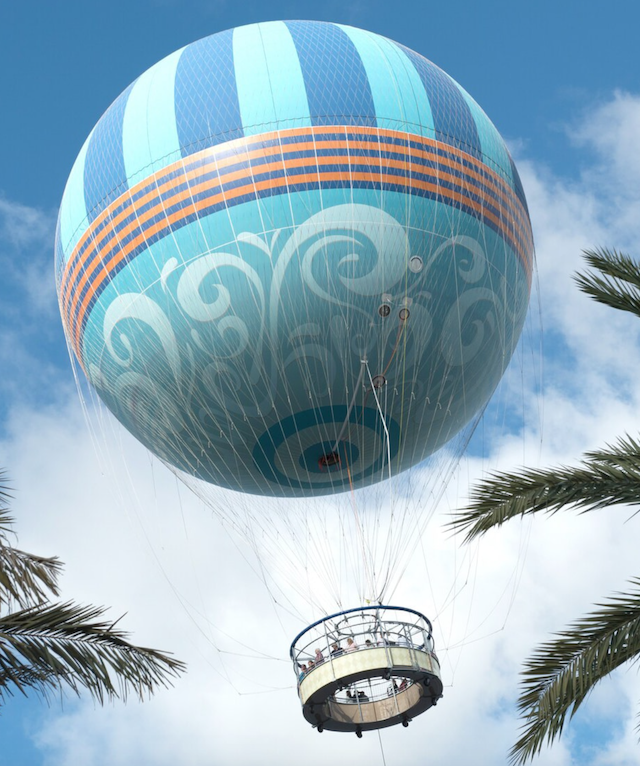 Finally, Disney Springs offers some entertainment options, such as Splitsville bowling alley and the hot air balloon.
For more on Disney Spring activities head HERE.
Mini Golf
Disney's Fantasia Gardens Mini Golf is currently open until 10 p.m. There are two course options at Fantasia.
To get to Fantasia you can drive (there is ample parking), or take a bus from the parks to Disney's Boardwalk resort. Fantasia is a short walk away from Boardwalk.
Disney's other mini golf course, Winter Summerland, does not have hours listed at this time.
Build a LEGO Together
We often build LEGO sets together. It's a perfect family activity because it interests all ages and even the smallest kids can build with a little help!
Stop by the LEGO store at Disney Springs and grab a big set that will take some time to do. Back at your resort, you can build in the room OR find a table at the food court or by the pool and get to work!
Once, we stayed at the Animal Kingdom Lodge and built our LEGO set at one of the tables overlooking the Savannah. It's a nice way to enjoy your resort surroundings.
We treasure our memories of building LEGOs together and our teenage daughter says building LEGO is "relaxing."
Plus, the LEGO set makes a great souvenir! You can display it in your resort room, then display it at home! Bring some large Ziploc bags to get it home, that way the pieces stay together and make it easier to repair after travel.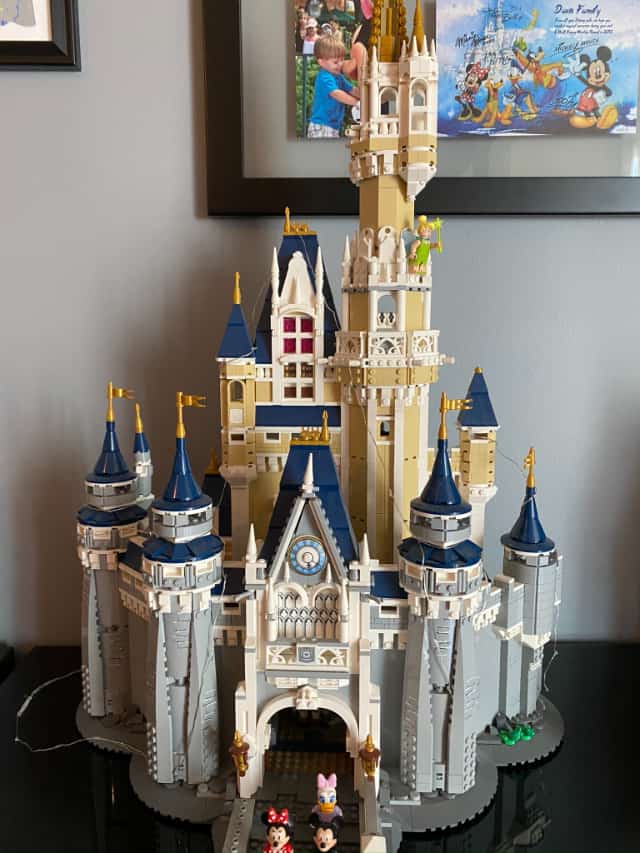 Check out the Disney LEGO sets that are out right now! We just built Minnie and Mickey, a very unique build, and are excited to grab a Star Wars or Marvel LEGO art set on our trip!
For a smaller build, check out the Brick Headz line, they have the fab 5, Marvel, Star Wars, Princesses, and so forth! You can even build The Child and the Mandalorian!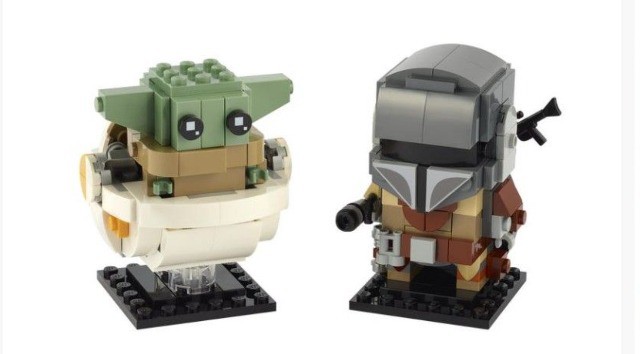 Do a Disney Puzzle
If LEGO isn't your thing, buy and build a Disney themed Puzzle! You can bring one with you or you can buy one in the parks.
Disney Parks also sell these unique wooden puzzles that are three-dimensional. These are more advanced and would be best for adults and teens. They look so cool!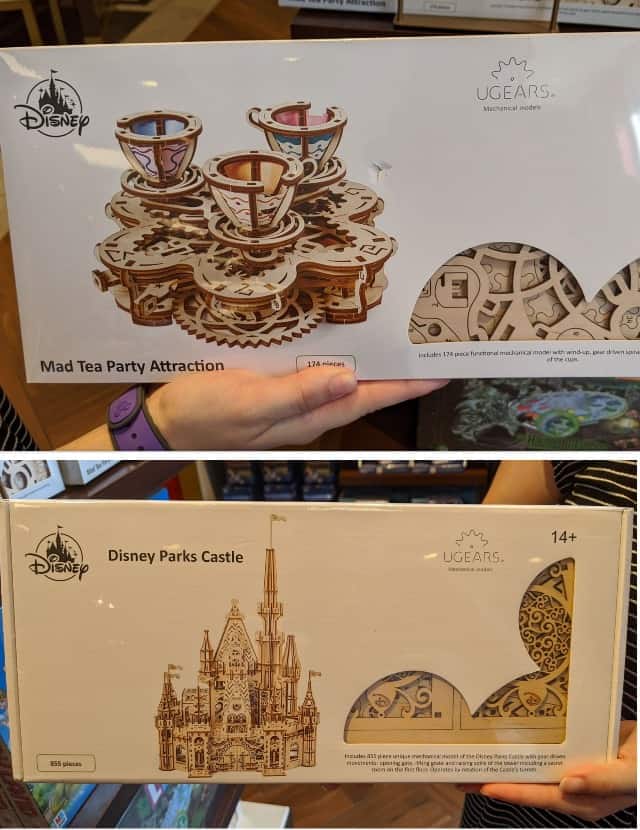 The jigsaw puzzles they sell in the parks are pretty large, so it may take you more than one night to do. Just as with LEGO, bring some Ziploc bags to transport it home.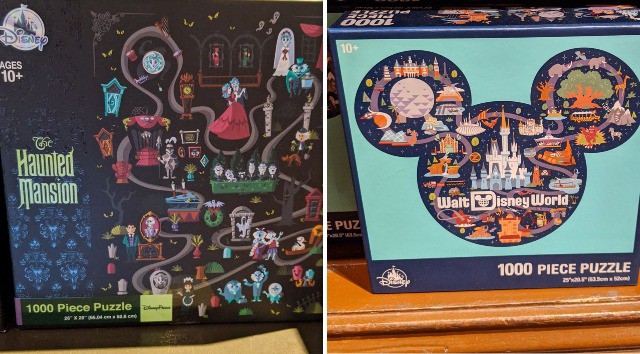 You can display it on the wall and cherish the memory of good old-fashioned family fun at your resort.
Disney Games
Speaking of "old-fashioned family fun", try a Disney themed board game! There are so many to choose from!
Just as with Disney Puzzles, you can bring one with you or buy it at the parks.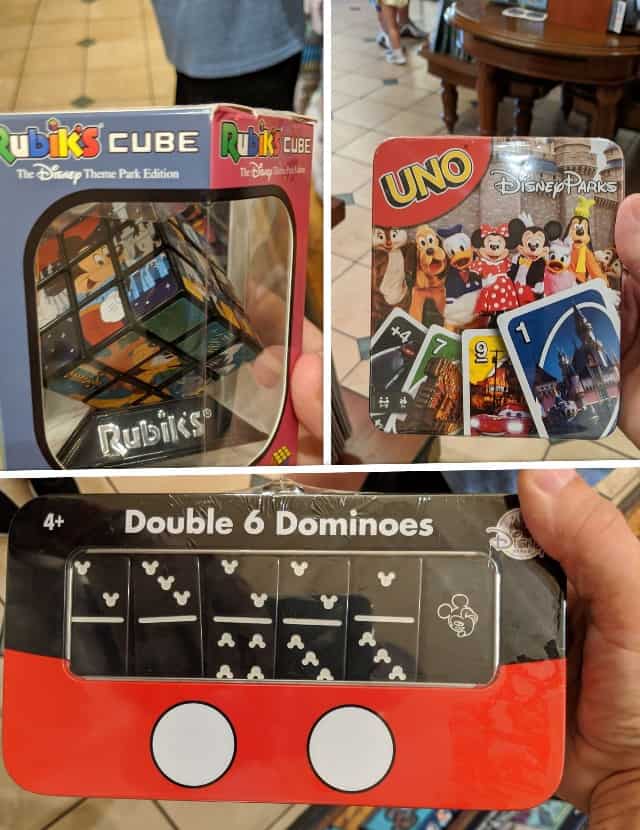 At the parks they sell Disney branded classic games such as: Pirates of the Caribbean Battle Ship, Haunted Mansion (after)Life, Disney Parks UNO, Perfection, Candy Land, Hollywood Tower Hotel Jenga, Villains Clue, and more!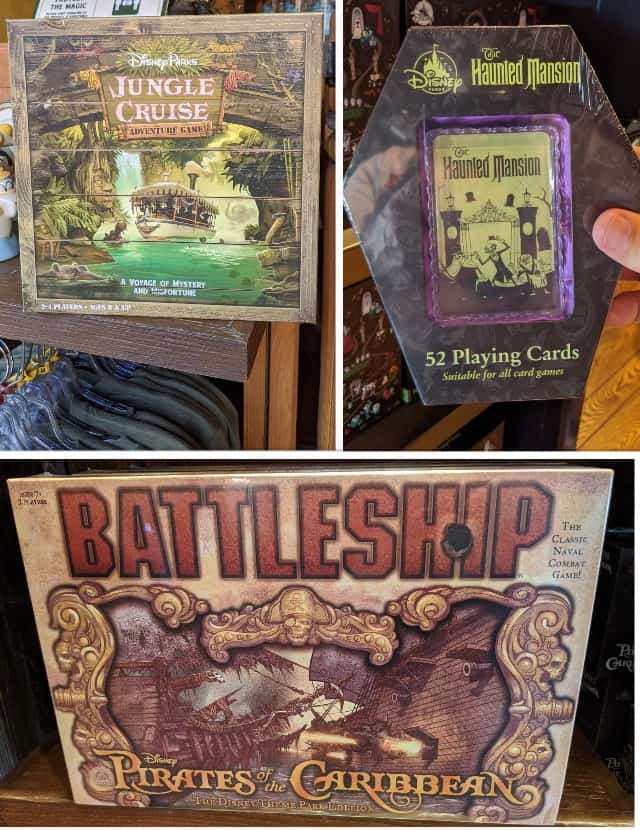 There are a few unique Disney games available in the parks and Disney Springs as well, like the new Jungle Cruise game! They also have Haunted Mansion themed playing cards for playing your family's favorite card games.
If you'd like to bring your own Disney game along with you to play in the evenings, try Color Brain, Disney Apples to Apples or Meme the Game!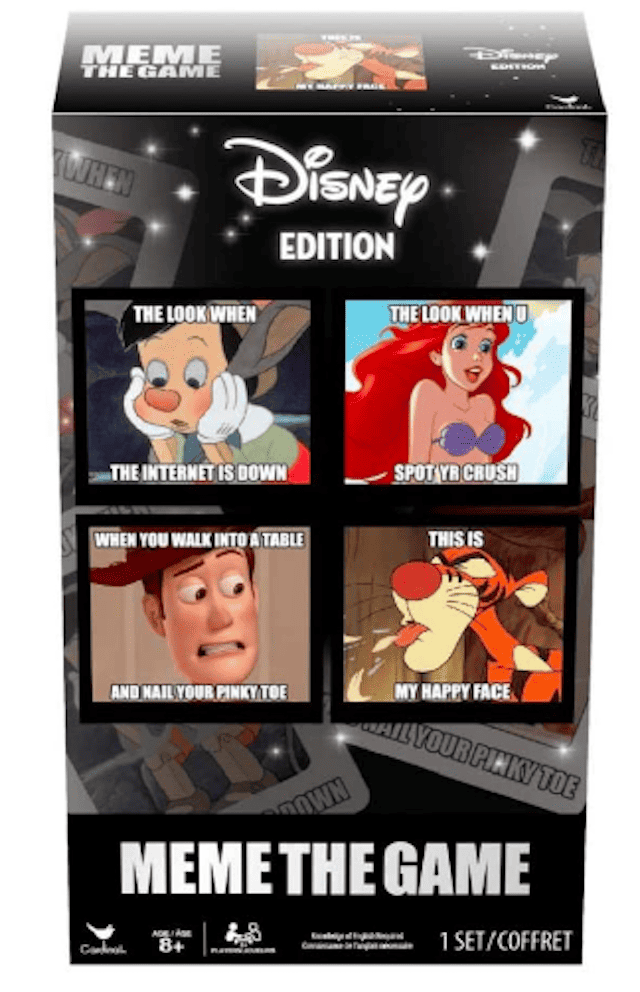 When I bring games on vacation I usually remove them from their boxes and place the components in plastic bags so they are easier to pack.
As above, find a table at your resort and play a family game while soaking in your unique surroundings!
Swimming
Don't forget swimming! Over the next few months it will still be warm enough to swim in the evenings.
Right now, the feature pools are open until at least 9 p.m. and the quiet pools are open a little later, 11 p.m.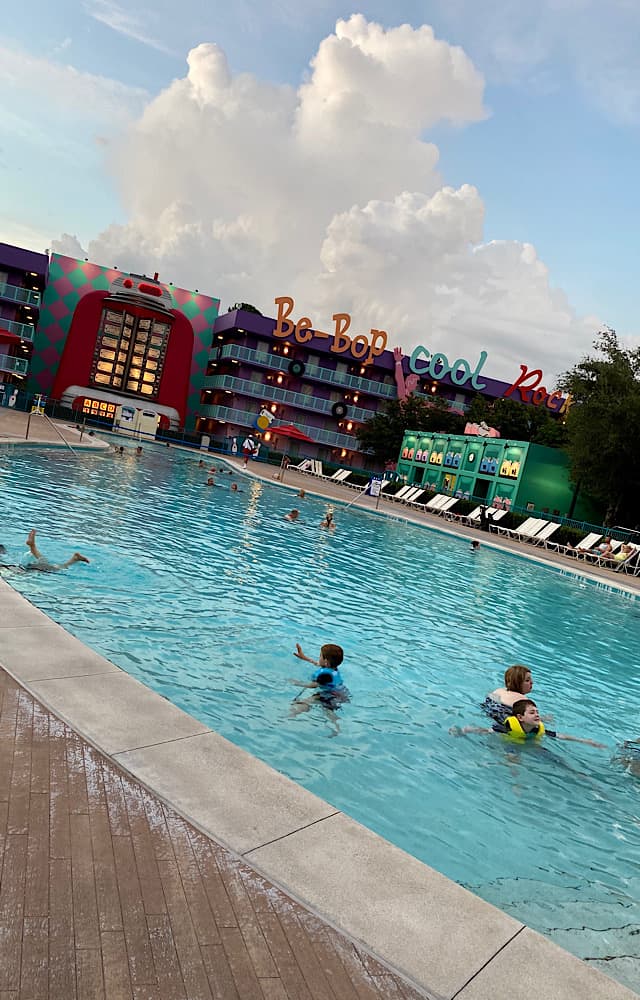 Moderate and Deluxe accommodations also have inviting hot tubs to enjoy to help you soothe your aching muscles after a long day at the park.
For even more fun, consider bringing light up pool toys like these Star Wars Lightsaber dive toys or a light up beach ball!
Bath Tub Party
For the younger set, consider doing a big bath tub party like our friend Rex in the Toy Story short "Partysaurus Rex".
I've done this a lot of times with my son as we both love the short and love glow-in-the dark or light up stuff.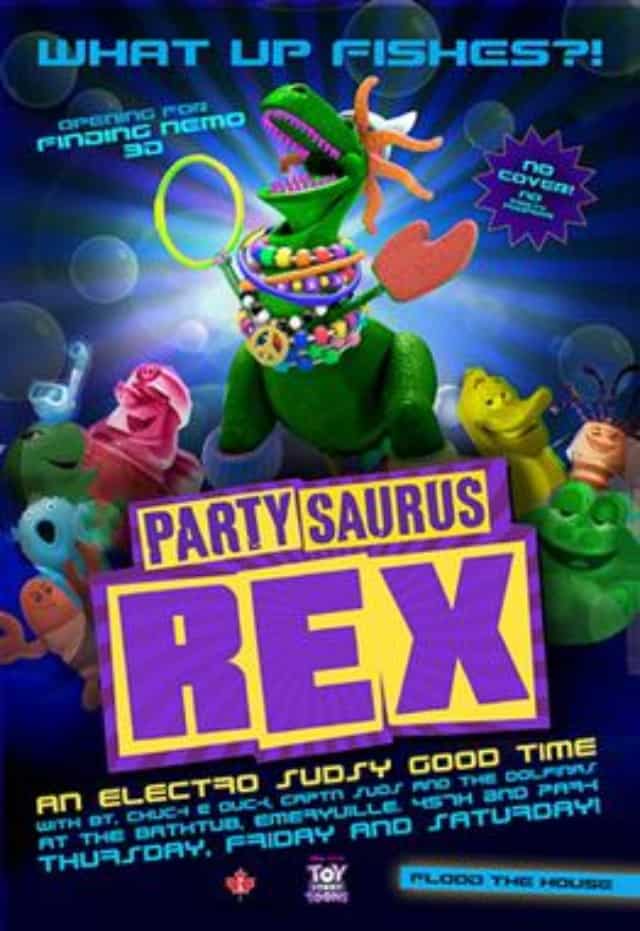 Bring some glow sticks, bubbles and bath toys and turn off the lights in the bathroom! Maybe put a little music on from your cell phone to make it feel like a real party!
We have this cool thing from Amazon that makes the bath tub light up in different colors and patterns: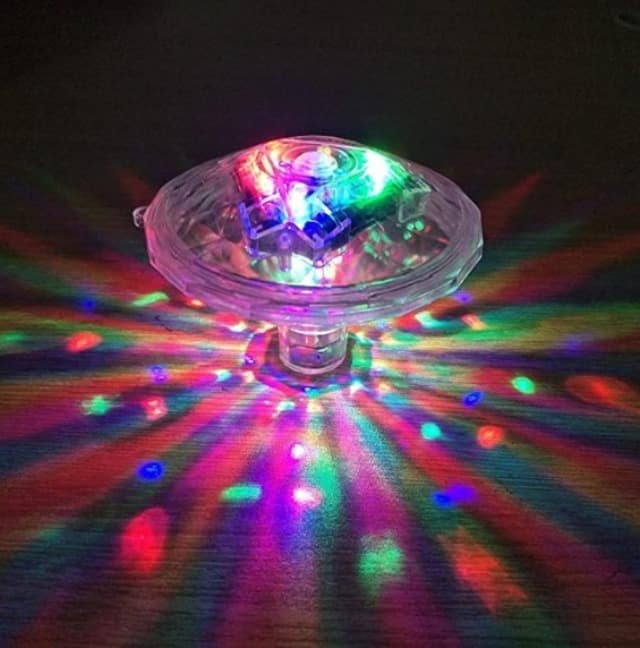 You can even get light up balloons! I use the balloons and glow sticks as nightlights in the resort room, lying down glow sticks to light the way to the bathroom just in case.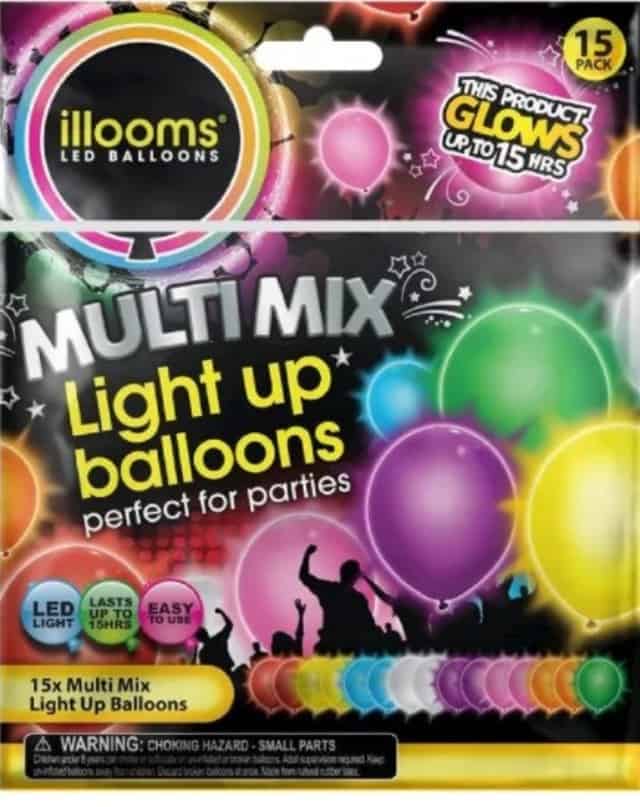 You can watch the PartySaurus Rex short on Disney+ for some inspiration. Here's the ad for it from Pixar:
The Fun Doesn't Stop Because the Parks Close
You and your family can still have a blast after the parks close! With the decrease in crowds, you can accomplish your park goals in a smaller amount of time than usual.
Then, head back to your resort to enjoy some low-key quality time. Going to the parks is fun, but it can be stressful trying to fit everything in and work around everyone's preferences.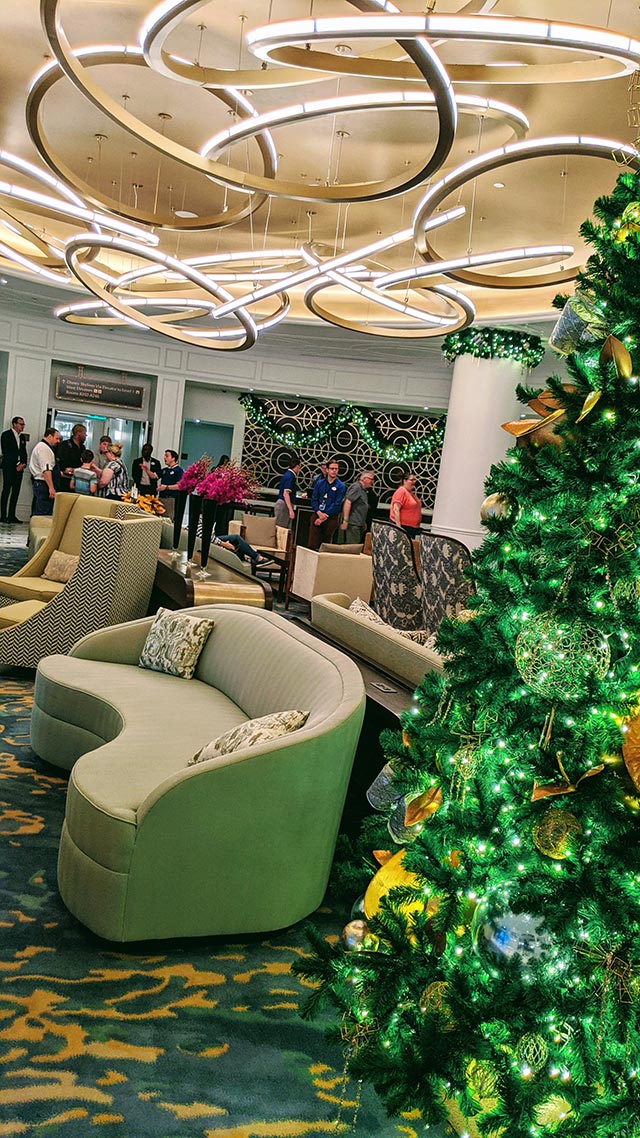 Spending quality time at the resort can be refreshing and you can make great memories! You can even build or play with your souvenirs, making them more valuable because they will come with those memories.
What do you plan to do with your evenings on your next Disney Vacation? Let us know in the comments on Facebook and in our Facebook group.
-Rebecca W Davis
Are you planning a vacation? Reach out to our trusted travel agency sponsor Authorized Disney Vacation Planner
Mouse Class Travel
!