The Kona Cafe is one of our favorite restaurants on property. Immediately after landing in Orlando yesterday, I was hearing reports of a new menu at Kona. Hungry from my travels, I decided to scope it out for the blog! I also took some pics of the Allergy/ Gluten free menu for readers with those considerations.
Kona Cafe is situated in between 'Ohana and the monorail station on the second floor of the Polynesian. I have found that it is fairly easy to get a reservation there and I've never disliked what I ordered. I am kind of picky about my Disney restaurants because I find a lot of them to be a bit bland. But Kona Cafe always has great flavor! I couldn't resist an order of my go-to pot stickers as an appetizer! The return of the glazed chicken wings is sure to excite wings fans, but as I don't love wings, I opted for my old standby.
[the_ad id='41485']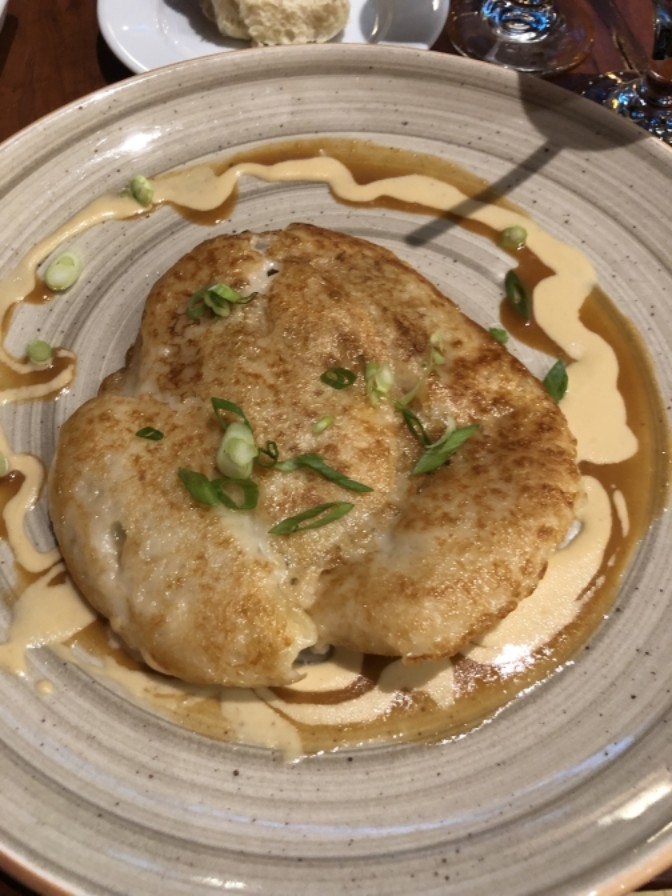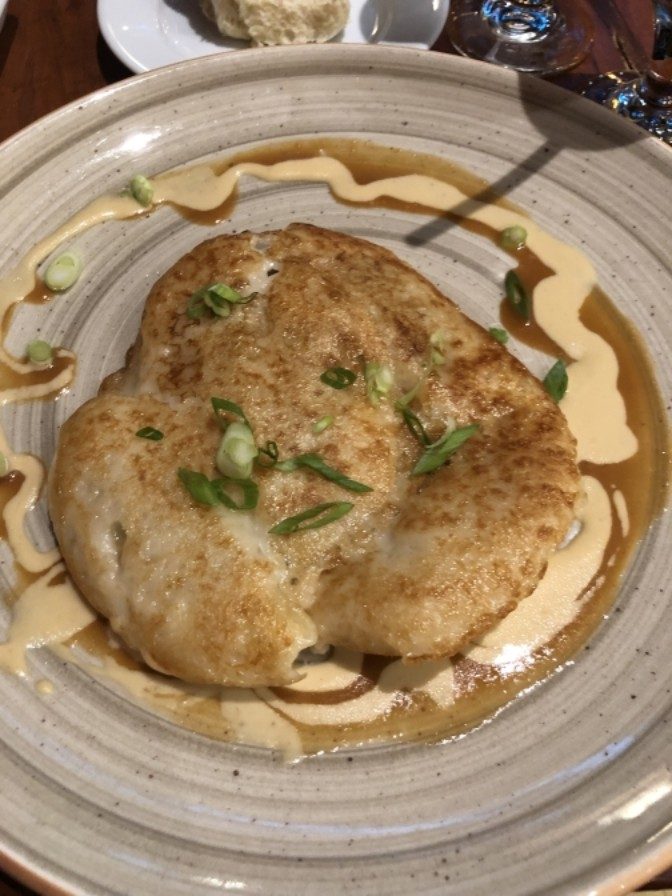 For my entree, I did try one of the new offerings! I did the airline marinated Chicken breast. I love airline chicken breasts because you get the skin, but no bones! The flavor in this dish was pretty good, but I don't think I'd ordered it again. When I tried the first couple of bites it was notably sweet, which is fine by me. But as I got further in, I noted a distinct "licorice" flavor. The breast had been speckled with flakes of anise. While I love anise in a gingerbread cookie, like the Grand Floridian recipe I make at home each year, it just left a bad taste in my mouth here. It was a bit overpowering. The bok choy and rice were standard, nothing special.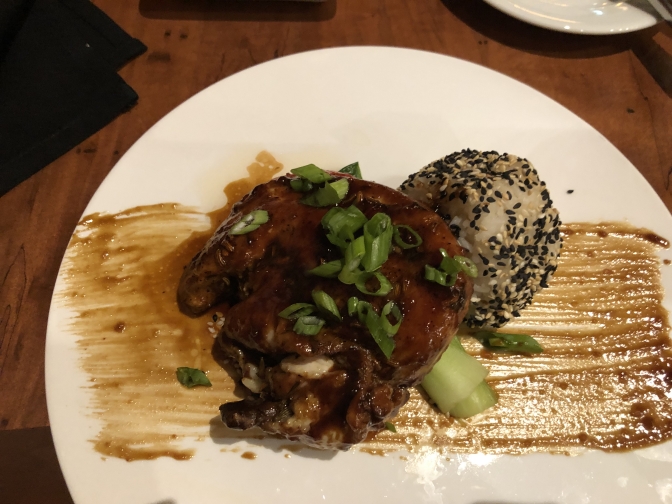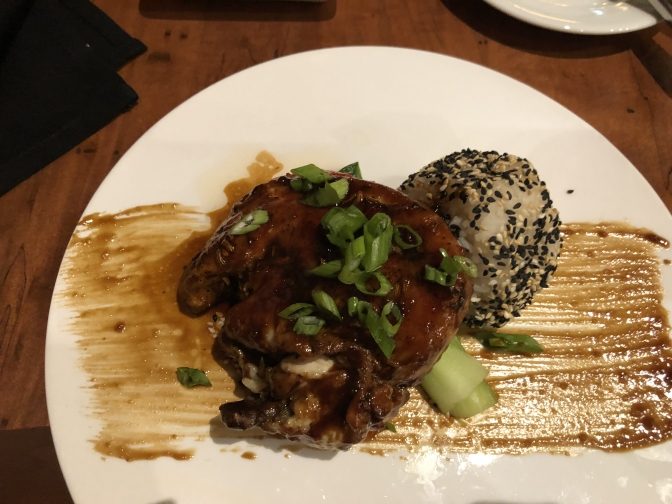 Much of the menu change came in the form of deletions, such as the steak and seafood section narrowing down to three choices from five. While some may lament the change, I find that the fewer dishes a restaurant offers, the more attention is paid to doing those dishes well.
Here are the menus so you can take a look to prepare for your next meal at Kona Cafe!