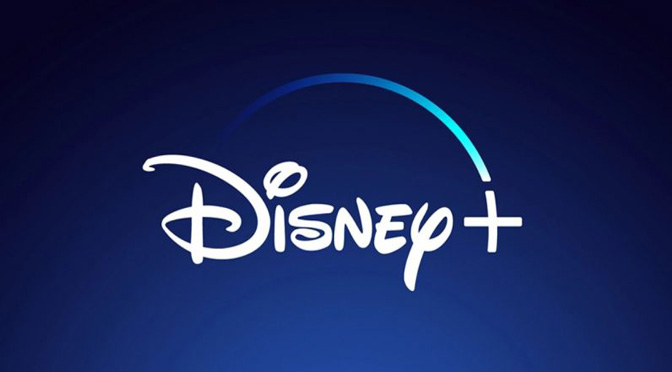 We all love to check out behind-the-scenes documentaries and videos on our favorite rides and attractions, right? Well, Disney+ is about to deliver! A few details have been released about a new docuseries called "Behind the Attraction."
Disney+ has ordered ten one-hour episodes that will give us a behind-the-scenes look at many of our favorite rides and attractions – showing how they came to be, how they have changed over time, and why fans continue to obsess over them (that's us!).
No premiere date has been released, but Disney+ will launch on November 12, 2019.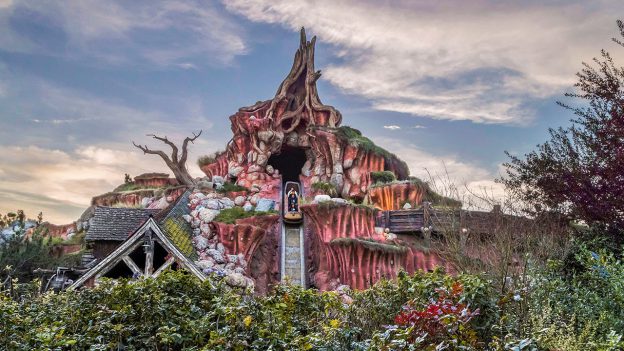 Judging by the statements made below, we are going to see expertly produced episodes giving us an inside look and showing us how our favorite rides, shows, and attractions came to be and what makes them so cherished by Disney World theme park fans around the world!
"'Behind the Attraction' is the quintessential Disney+ project," said Dan Silver, vice president of originals – unscripted content for Disney Plus. "Best-in-class storytellers collaborating across multiple Disney units to mine and pull back the curtain on our rich Disney history. Dwayne, Dany, and Seven Bucks have not only established themselves as some of the most accomplished and prolific producers across multiple genres, but have been long time valued members of The Walt Disney family. And Brian and Nacelle's track record, mindset, and uber-geekdom make them the ideal partners for this project. This is going to be a special series."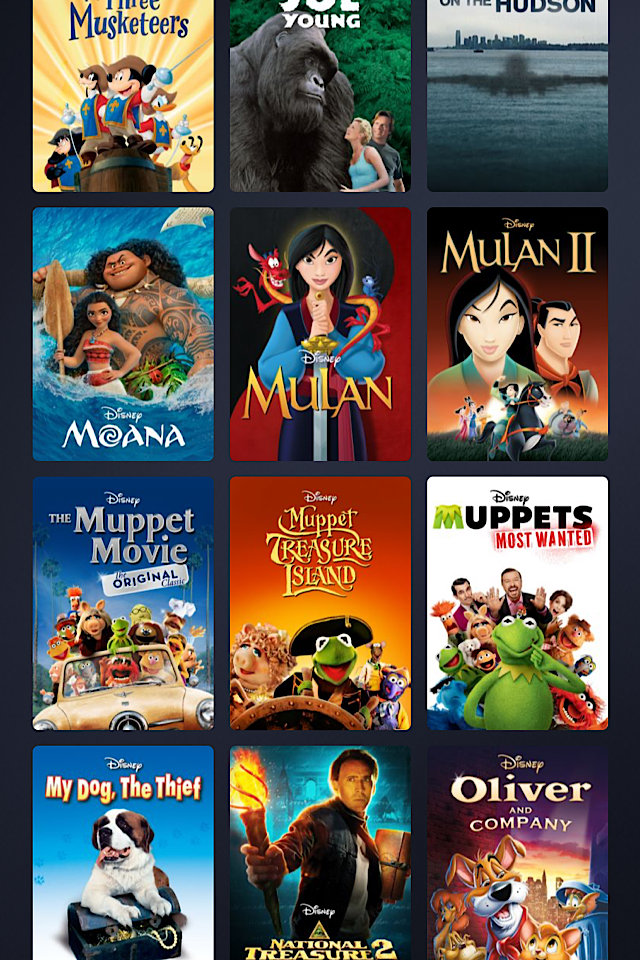 "Since 1955, when Disneyland first opened its doors, the rides and attractions have been impacting generations in such a fun and magical way around the world. This first-of-its-kind series will bring you behind the scenes to experience and celebrate how these beloved attractions creatively came to be. Hope to make Walt and the 'mouse house' proud with this one," said Dwayne Johnson, executive producer and co-founder of Seven Bucks Productions.
What ride or attraction do you hope the docuseries will cover? Will you be tuning in to Disney+ to watch "Behind the Attraction?"
-Monica S.