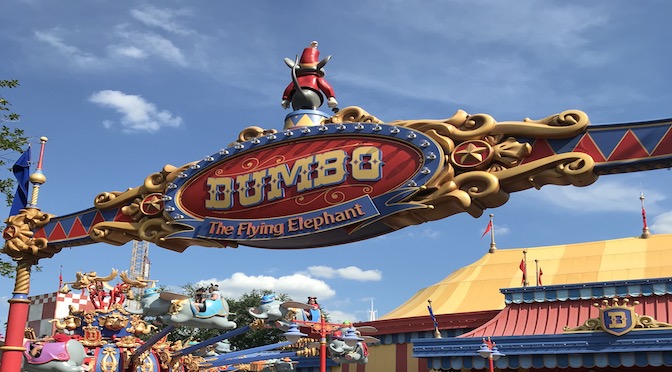 LATEST VIDEOS
Subscribe to my Youtube!
LIVE - Just Mousing Around
Just Mousing Around - LIVE
LIVE - Just Mousing Around
There are so many fun things to experience at Disney World, including the rides. Yes, there are roller coasters and more "adult" themed rides, but there are so many rides that babies and toddlers can ride with their family. Here are my Top 10, just in Magic Kingdom alone, that everyone in the family can experience together!
1. The Many Adventures of Winnie the Pooh 
Located in Fantasyland, The Many Adventures of Winnie the Pooh is such an adorable ride that everyone in the family will love. Take a ride in a honey pot and go into the storybook with Pooh and his friends from the Hundred Acre Wood! There's a cute  play area at the front of the line for little ones to play in as well! More details can be found here.
[the_ad id='41478′]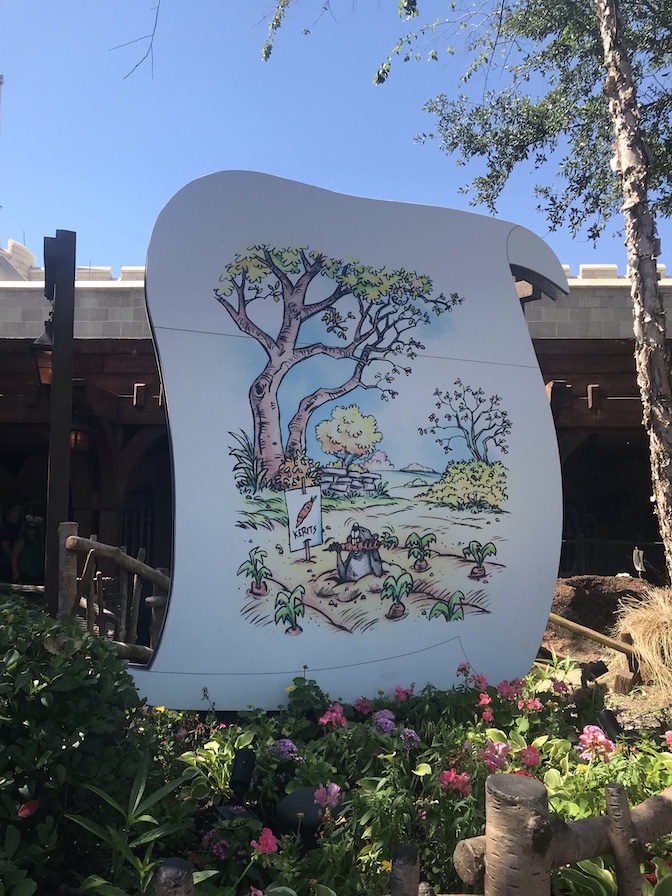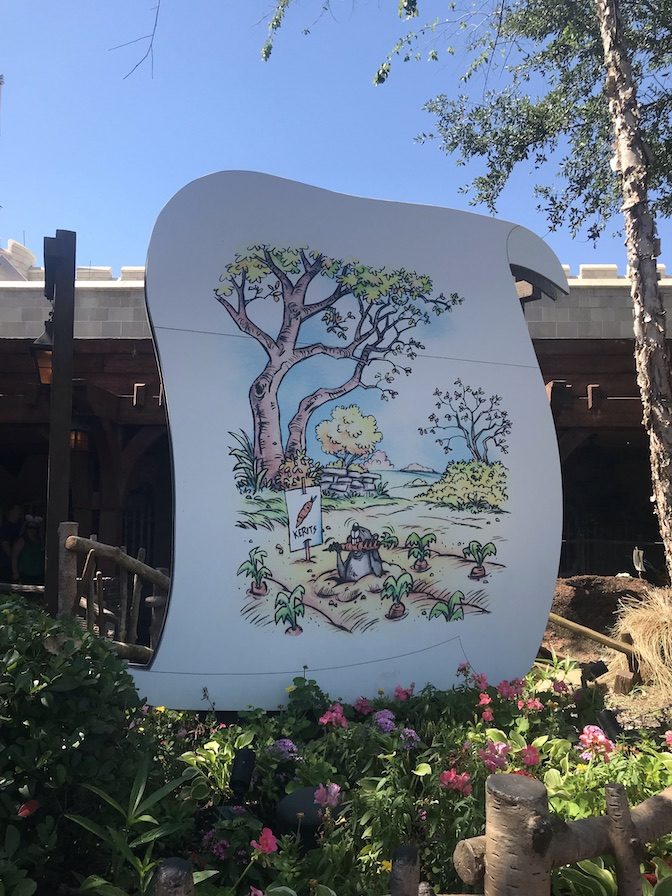 2. Under the Sea- Journey of The Little Mermaid 
You literally feel like you are "under the sea" with Ariel and all her friends when you ride Under the Sea-Journey of The Little Mermaid. Ride a clamshell under the waves and listen to some of the iconic songs and music from the movie! We were dancing in our seats during the Under the Sea show! This is located in Fantasyland right next to Ariel's Meet and Greet in her grotto. Here's a more detailed look.
3. "it's a small world" 
A ride that has been around since Day 1 of Disney World, "it's a small world" is a classic ride that old and young will both enjoy. The boat ride is relaxing and as a bonus for those hot days, the queue is indoors! My daughter was literally captivated by all the songs and music and bright colors. She was just speechless! This ride is also located in Fantasyland. Check out more details here.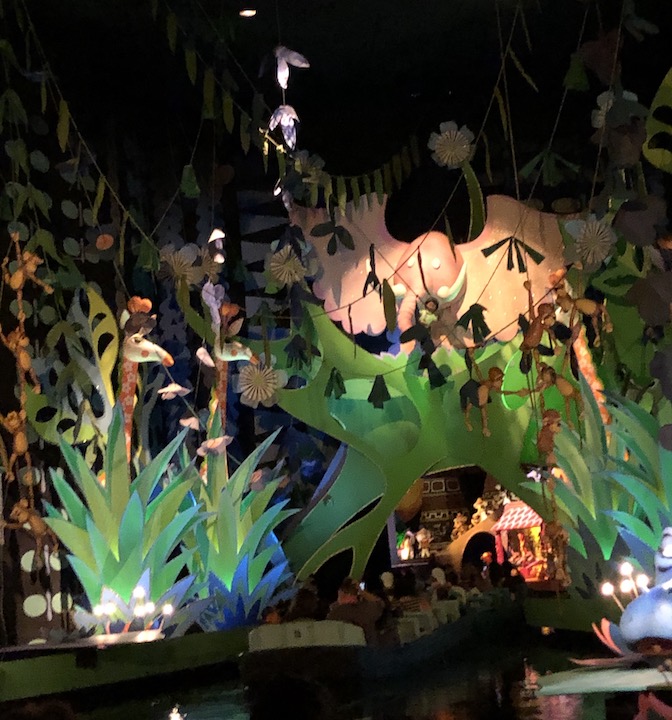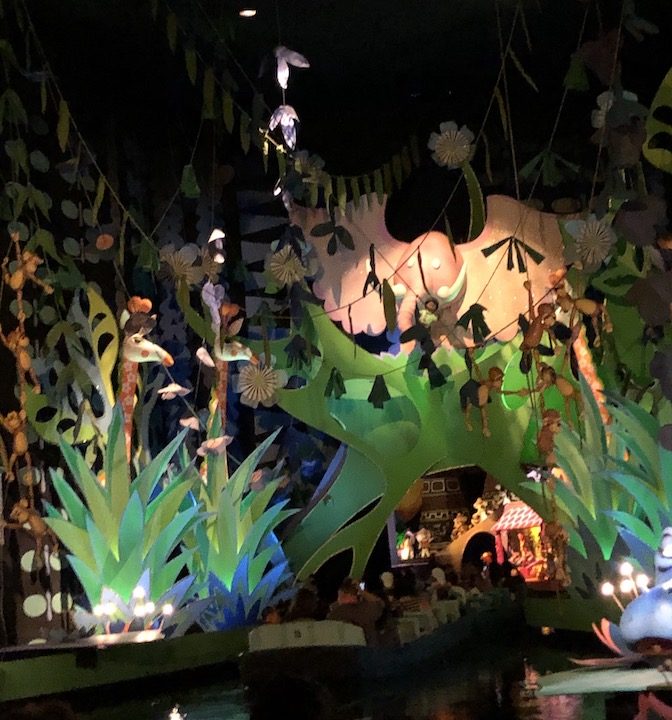 4. Peter Pan's Flight 
Fly off to Neverland in your own boat and soar over London with Peter and his friends! Located in Fantasyland as well, this very popular attraction is also on original from opening day at Disney World! The standby line almost always has a long wait, so if you want to see this one, try to use a FastPass!
5. Mad Tea Party 
This ride can be relaxing and it can also be fun! Spinning around and around in a teacup is a lot of fun, but for those who get dizzy pretty easily (raises hand) you don't have to spin. You can just let your teacup glide around all the other ones that are spinning! My little 2 year old was able to spin our teacup on our last trip and she loved making me dizzy! This is located in Fantasyland as well next to the Pooh ride! Here are some more details.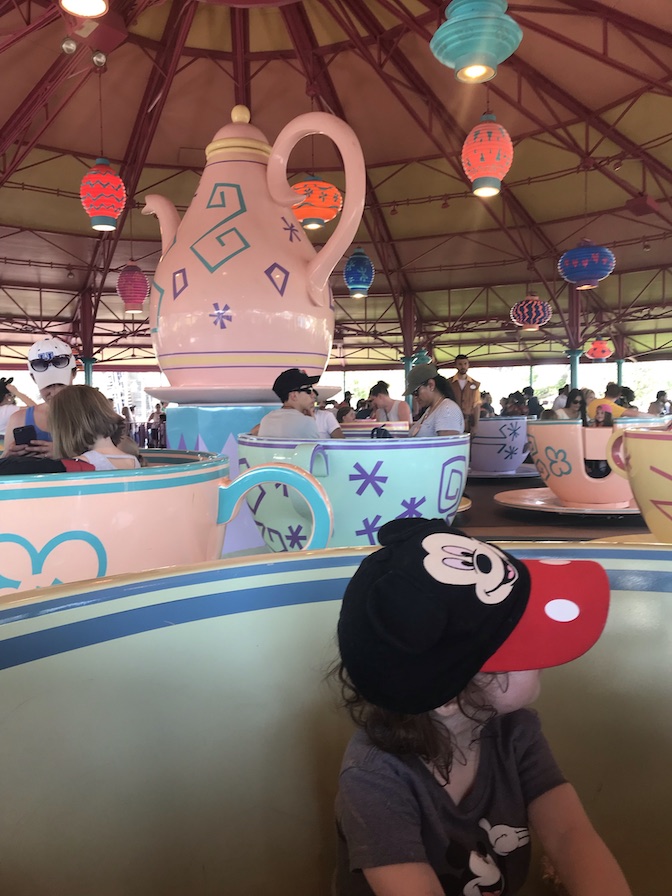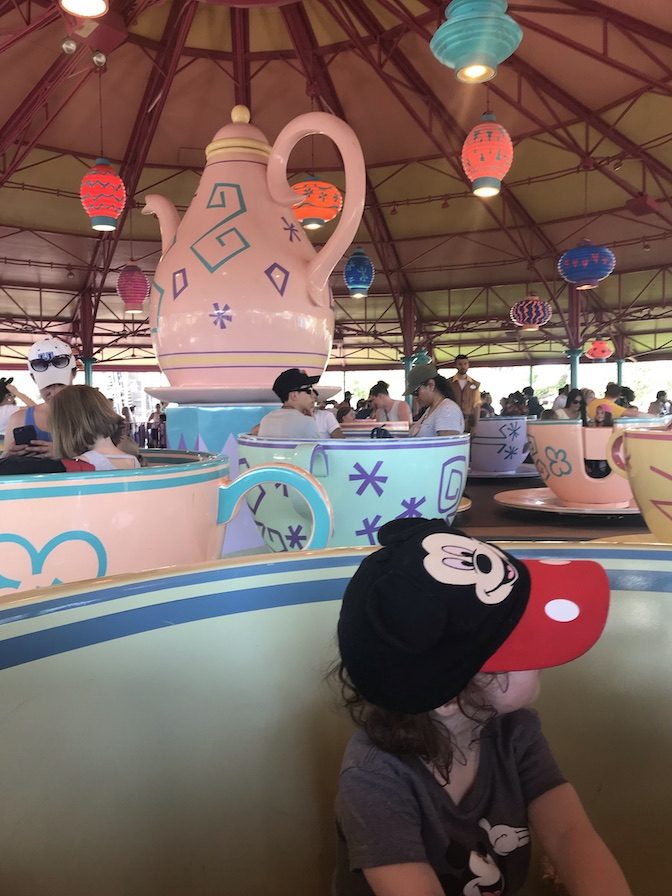 6. Dumbo the Flying Elephant 
Also located in Fantasyland, Dumbo is another iconic Disney ride that you need on your list. As someone who doesn't do well with heights, I did pretty well on this ride. My two year old absolutely loved it. There are actually two sides to this attraction, which cuts the wait times down a lot. If you have little ones and don't FastPass this one, don't worry! There is a fun play area, that is indoors, where they can let off some steam while you wait to ride! See more details here.
7. Prince Charming Regal Carousel
Fun for all ages! Located right behind Cinderella's castle, young and old will enjoy this one! Choose a horse and ride along as you listen to classic Disney songs. This ride is also one of the original Disney World rides, dating back to it's opening date in 1971.
8. People Mover
Located in Tomorrowland, this one tends to be overlooked, but it's one of my favorites. The views you get from this ride are incredible! It's a great way to relax and cool off from a hot day. It does have a few minutes of darkness where the car goes inside, but it ends pretty quickly and then takes you back outside again. You can also get a little history lesson during this ride about Walt Disney's vision for Epcot. Here are some more details.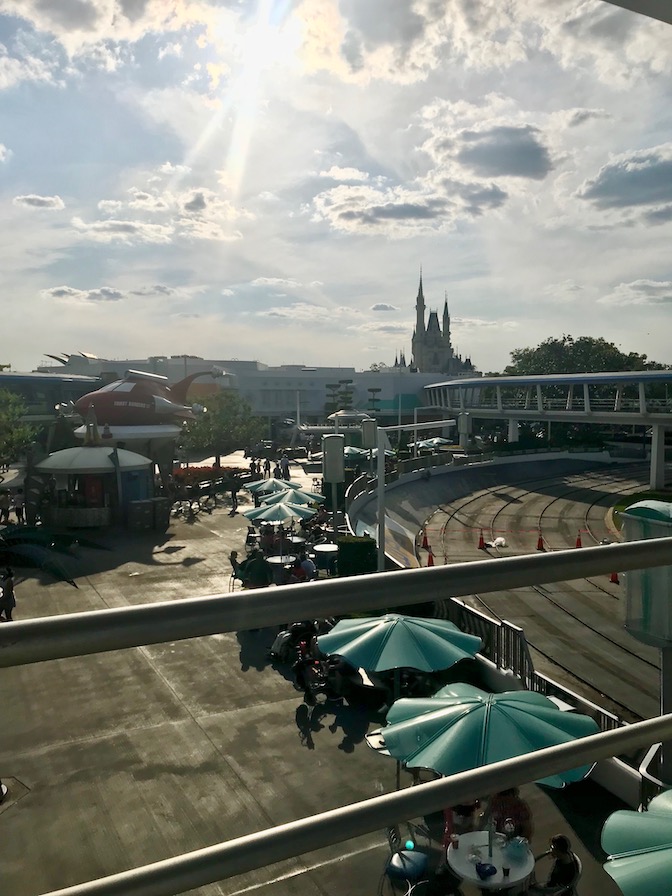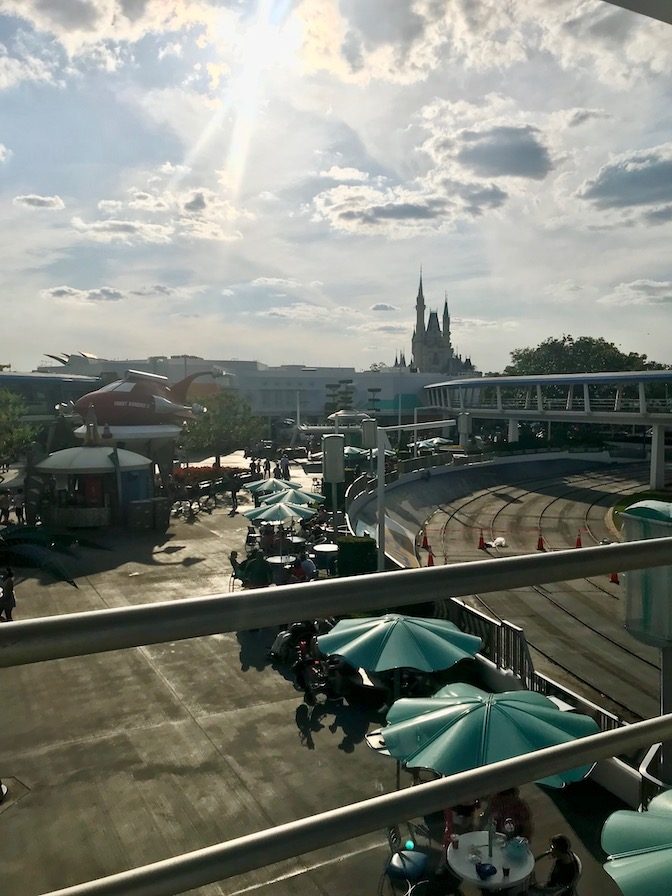 9. Jungle Cruise
This one is perfect for adults and kids. Kids will love all of the animals and special affects and the adults will get all the corny jokes told by the tour guide. Also original to Disney World's opening date, this attraction in Adventureland will take you on a jungle adventure! Kids will love riding the boat! And if you visit during or around Christmastime, this ride has a holiday overlay and becomes the Jingle Cruise! See more details and history about this attraction here.
10. The Magic Carpets of Aladdin 
Also located in Adventureland, this will thrill all ages. The last time we rode this, the sun was just setting so the views were awesome. I have to admit, I did better riding Dumbo than I did on this one, but it was still fun and my little 2 year old didn't seem phased one bit! See more details as well as a POV video here.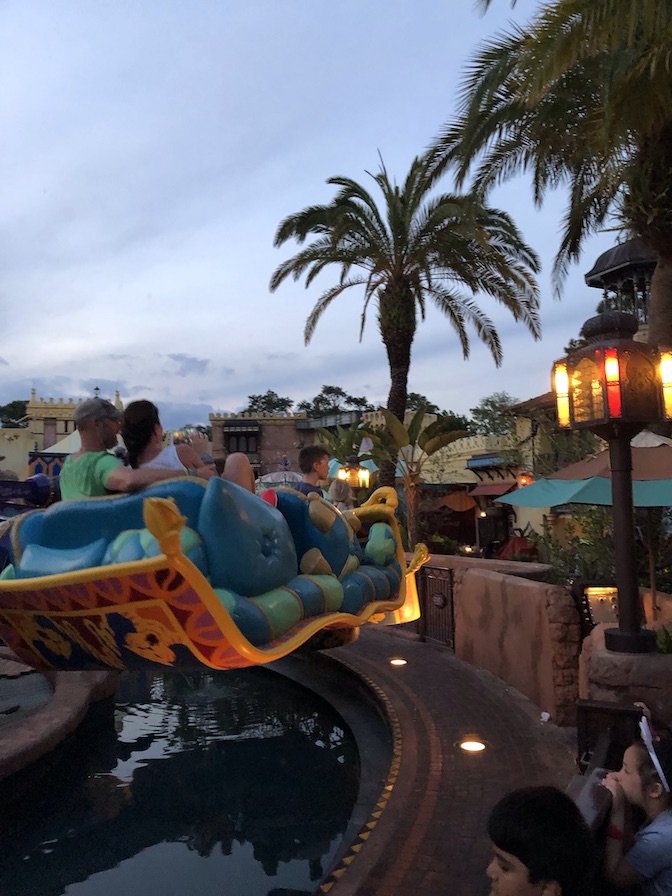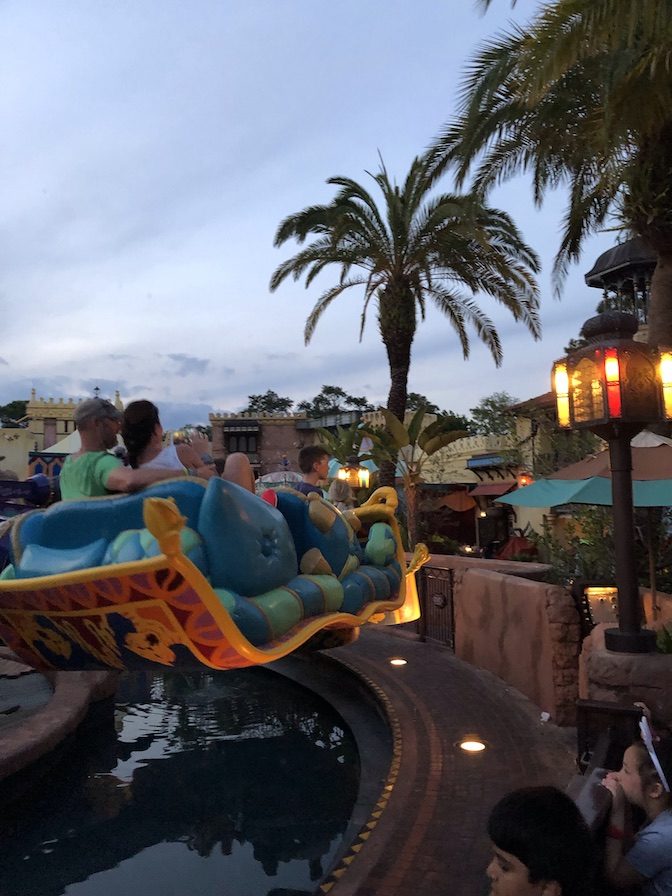 Those are my Top 10 Rides in Magic Kingdom that ANY age can ride on with no height restrictions.
What are your favorites? What would you add to this list? 
Are you planning a vacation? Reach out to our trusted travel agency sponsor Authorized Disney Vacation Planner
Mouse Class Travel
!