When Disney and Lego collaborate, the result is buildable magic! Read on to see what new Disney Legos are coming out soon and see some of the great ones that are already available!
If our family has a favorite company, it's Disney. If we have a second favorite company, it's Lego. So, what could be better than Disney Legos?
Today Lego announced that they are putting out a new buildable Mickey and Minnie!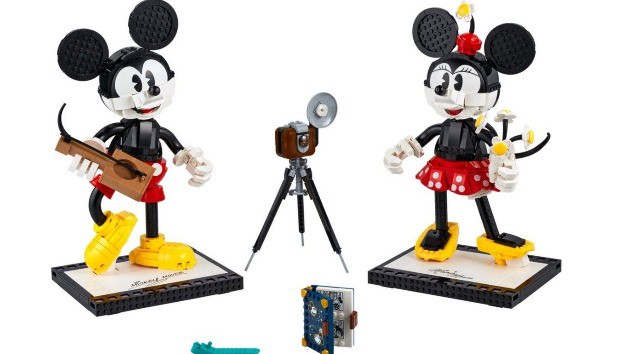 This set will be $179 and is available for preorder beginning on August 1!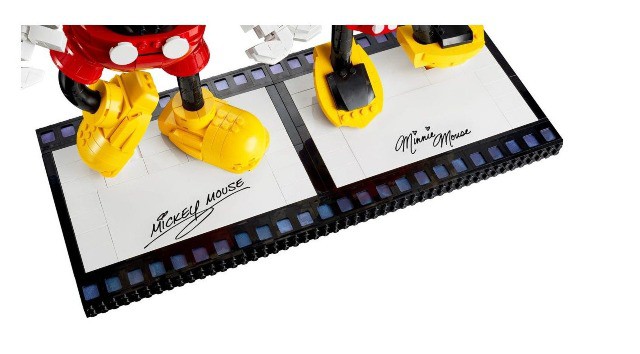 So, what other Disney Legos are coming soon or already available?
Lego Mandalorian and Baby (not) Yoda also debut on August 1!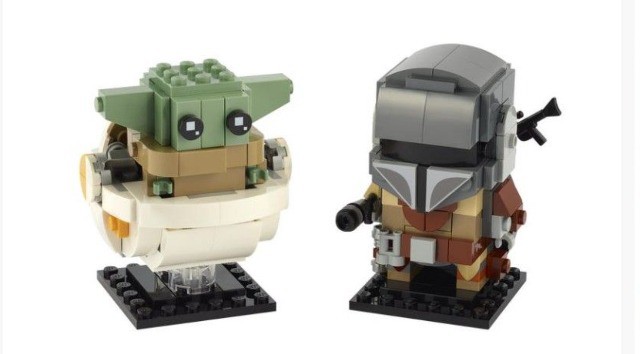 While a release date and final design have yet to be announced, this fan built Winnie the Pooh set was approved by the Lego company back in February!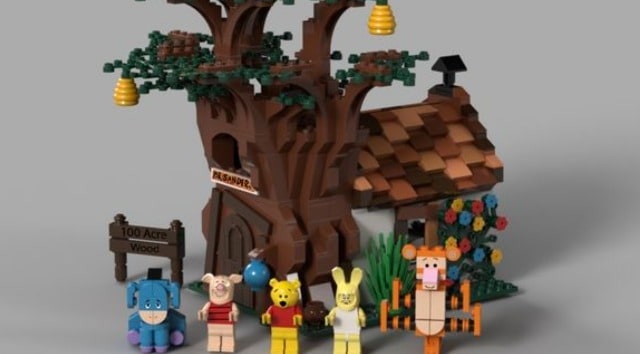 For those of you unfamiliar with the Lego Ideas line, fans can build and post their own ideas for Lego sets. If a set gets 10,000 fan votes, Lego will take a look and see if they can make the set happen!
Steamboat Willie and Lego Wall-E are two of our favorite Lego Ideas sets!
Unfortunately, Lego Wall-E is no longer available to purchase directly from Lego. But you can download the instructions for him, and all Lego sets, and try to make your own!
We buy and display all of the cool Disney Lego sets in our home! While we're here lets take a look at some of the best ones that ARE still available on Shop.lego.com.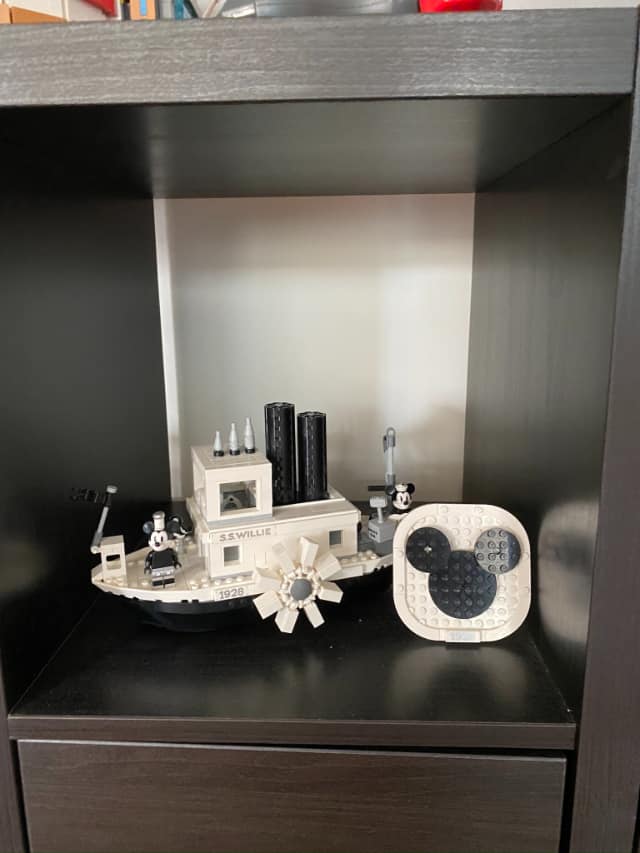 We purchased the Lego train station at the Disney Springs Lego store and got a 10 percent discount on it for being Disney World Passholders! Check out my recent article on the Lego store at Disney Springs for more details!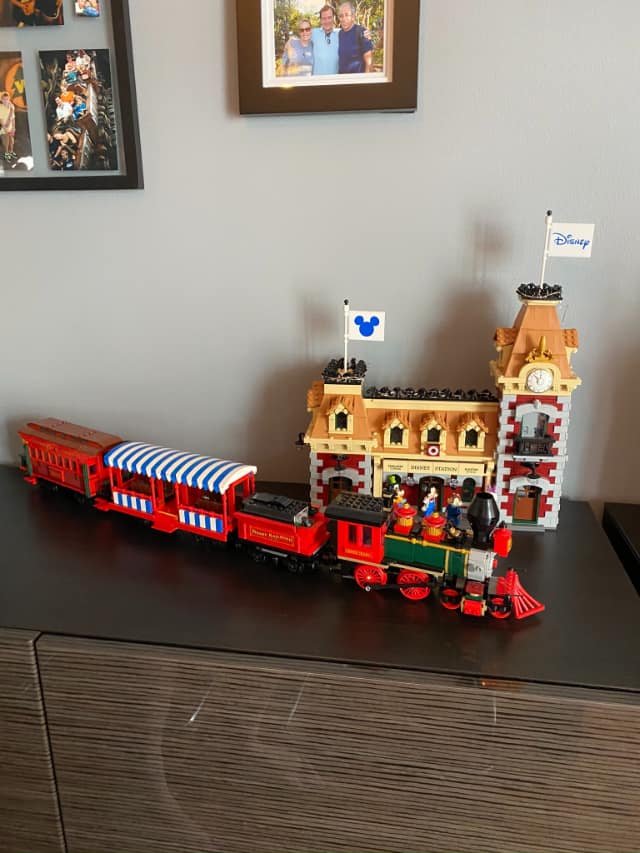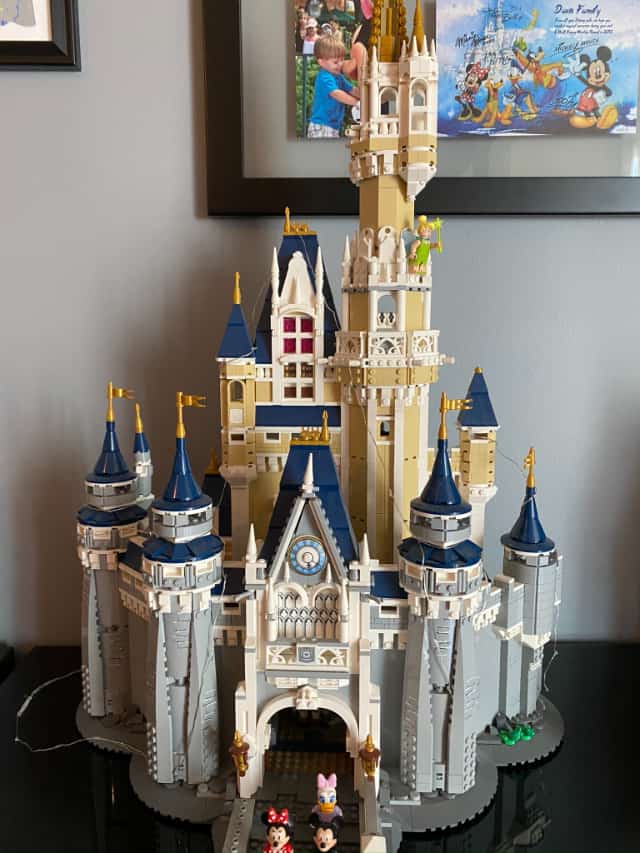 The Lego Cinderella Castle is currently listed as "Out of Stock" on the Lego website. This designation indicates that more should be coming, as it is not yet a "Retired Set."
I've seen it for sale at Walt Disney World so be on the lookout for it as the parks reopen!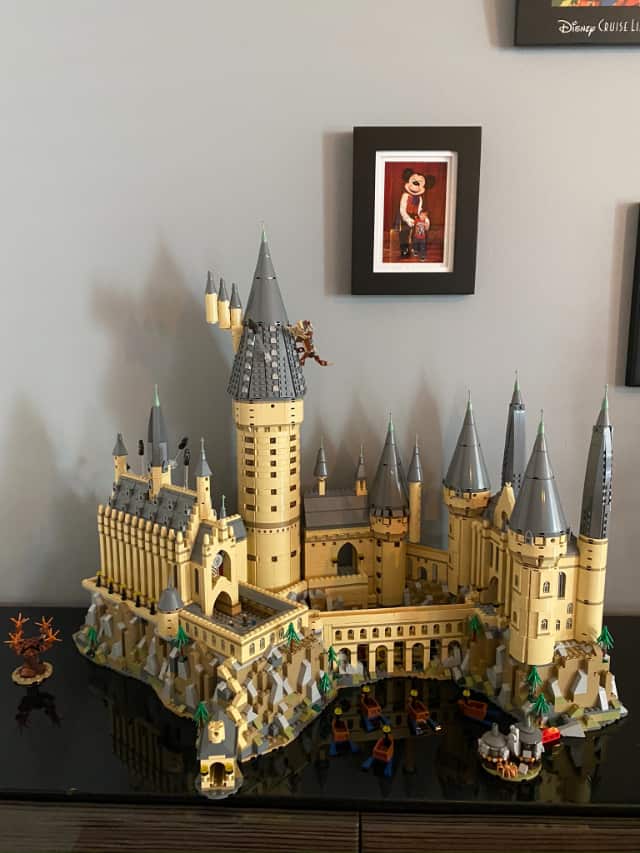 We know it isn't Disney, but as Universal Orlando Annual Passholders we also just had to have this giant Hogwarts castle! It's also listed as out of stock on the Lego website, but hopefully more will be coming.
I noticed that there was a rush on large Lego sets for the family to build together at the beginning of the pandemic. Hopefully we will see the castles back in stock soon!
As Lego fans, we are always excited for August 1, as new sets come out on that date every year!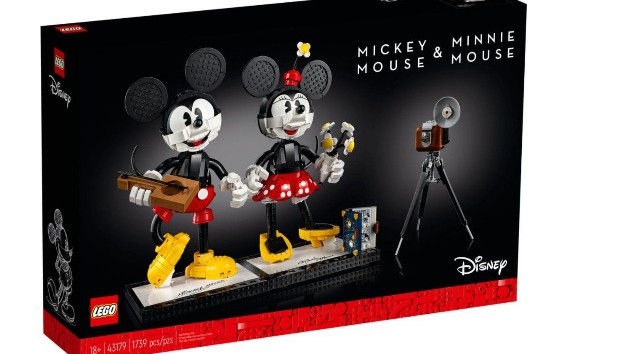 Disney and Lego go together like peanut butter and jelly. Both companies are known for their quality and attention to detail!
Be sure to order your Mickey and Minnie early, as I've seen these newer collectible sets sell out quickly. Even though they are later replenished, who wants to wait for backorder?
KTP Tip: be sure to sign up for the Lego VIP program as VIPs often get early access to new sets!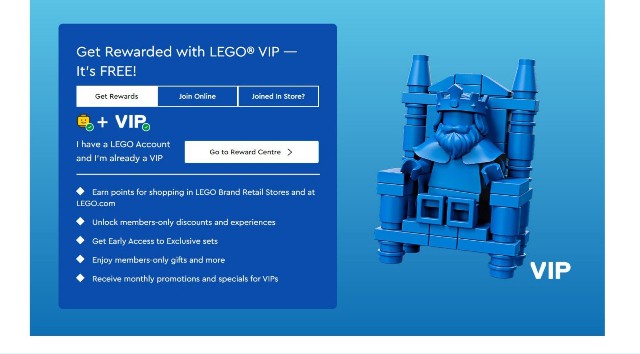 I'll be reminding our friends of the August 1 date in our Facebook group! Let us know in the comments on Facebook if you're planning to buy Mickey and Minnie!
-Rebecca W Davis