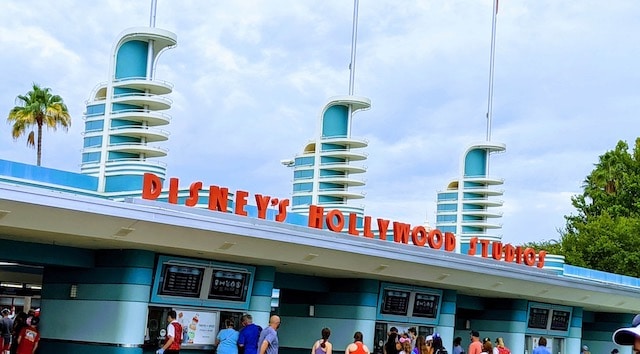 With the parks closing earlier than ever before, you may be wondering what to do with your evening hours. Well, you may be able to stay in the parks longer by dining at select restaurants! Here's what we know about this rumor so far.
Shorter Park Hours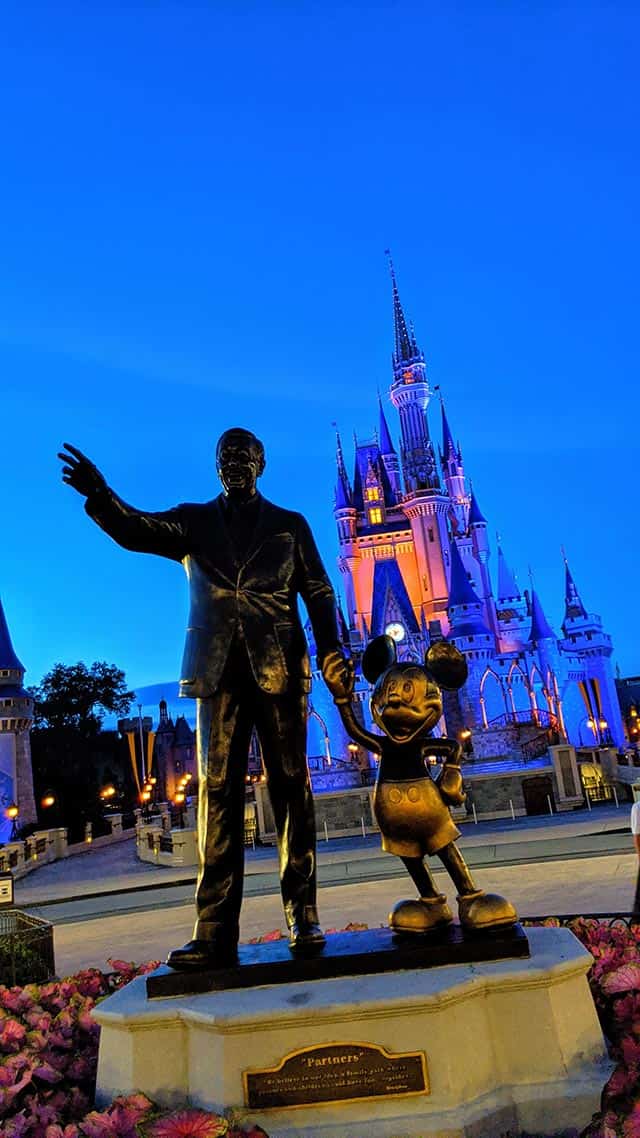 Gone are the days when you could enter one of the four theme parks at 7 am leave at midnight. When Walt Disney World reopened last month, park hours were considerably shorter than they were before.
Now, the parks will be closing even earlier beginning in September! You can view the updated park hours HERE. Please note that some dining reservations will have to be canceled now that park hours have changed.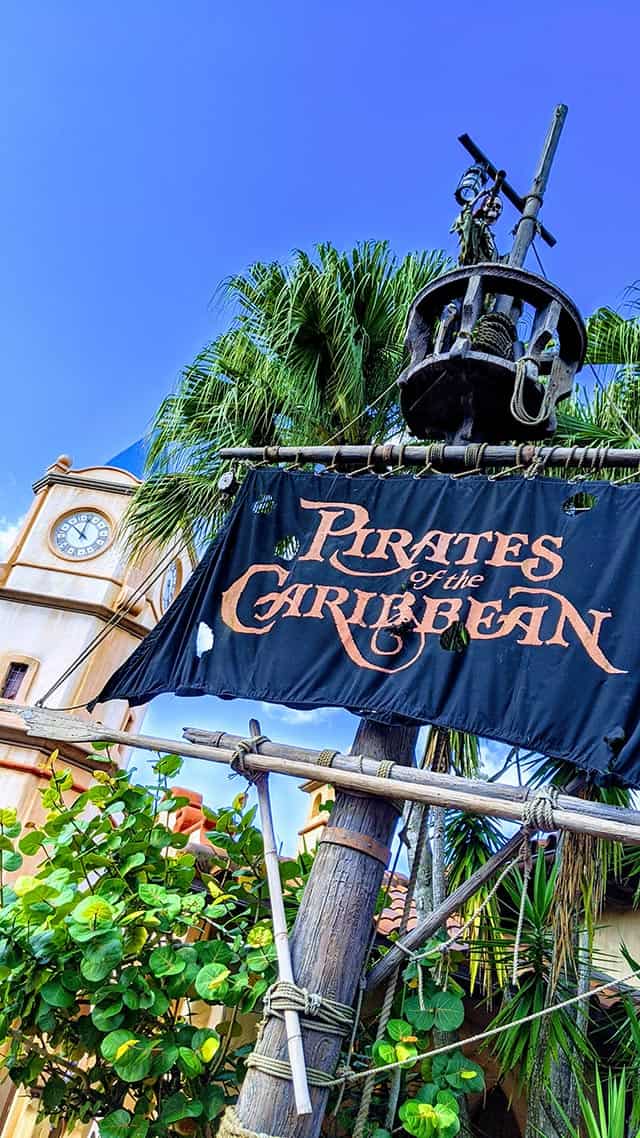 Now, what happens when you have to leave the Magic Kingdom at 6 pm? Or Hollywood Studios at 7 pm? You can of course go back to your resort to swim and relax. You could shop or dine at Disney Springs.
Select Restaurants May Stay Open Past Park Closing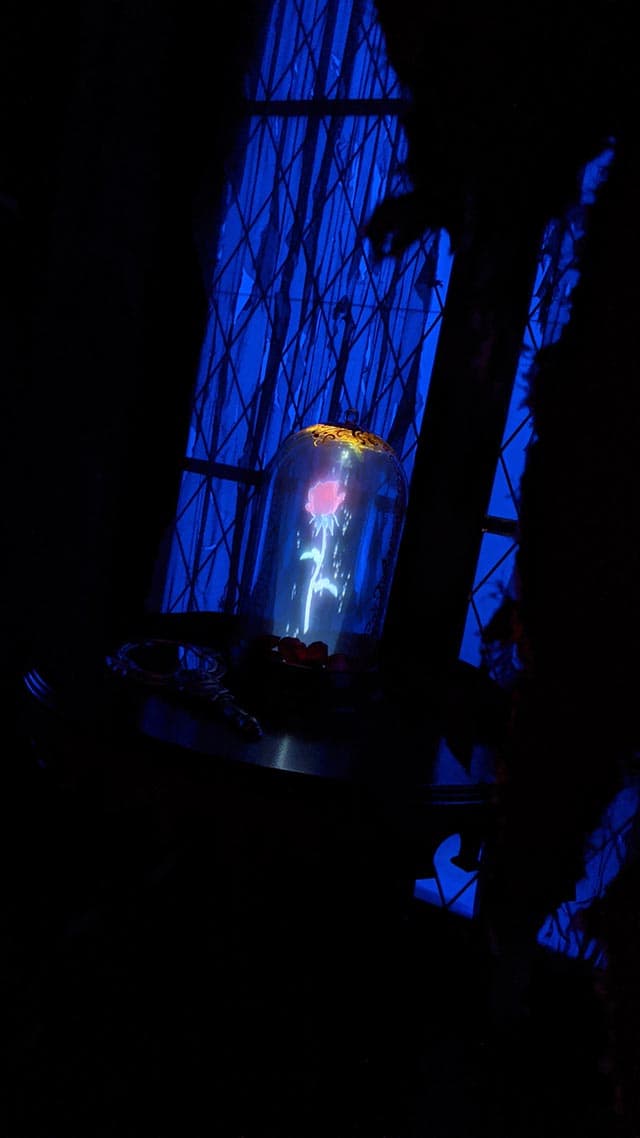 Why not stay at the parks though!? You may be able to do this as Disney World is rumored to keep select restaurants open one hour after the parks close!
This is rumored to take place at select restaurants in select parks. Be Our Guest and Liberty Tree Tavern are the two dining locations at Magic Kingdom that may remain open one hour past the park closing.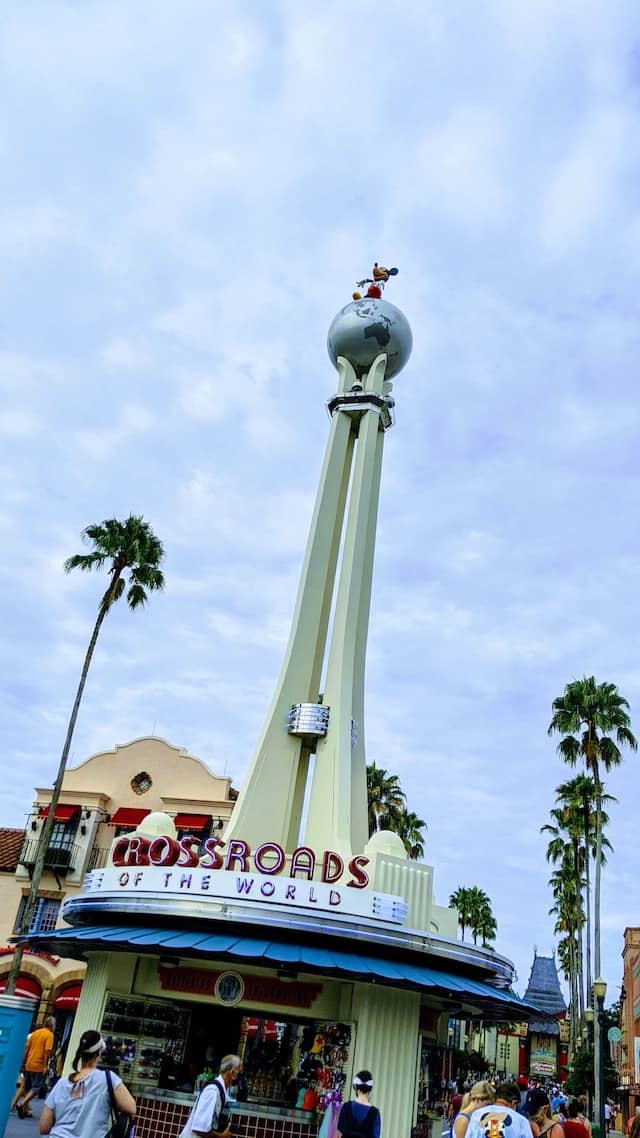 Additionally, over at Hollywood Studios, it is rumored that 50's Prime Time Cafe, Sci-Fi Dine-In Theater, and Oga's Cantina will remain open until 8 pm.
When will this take place?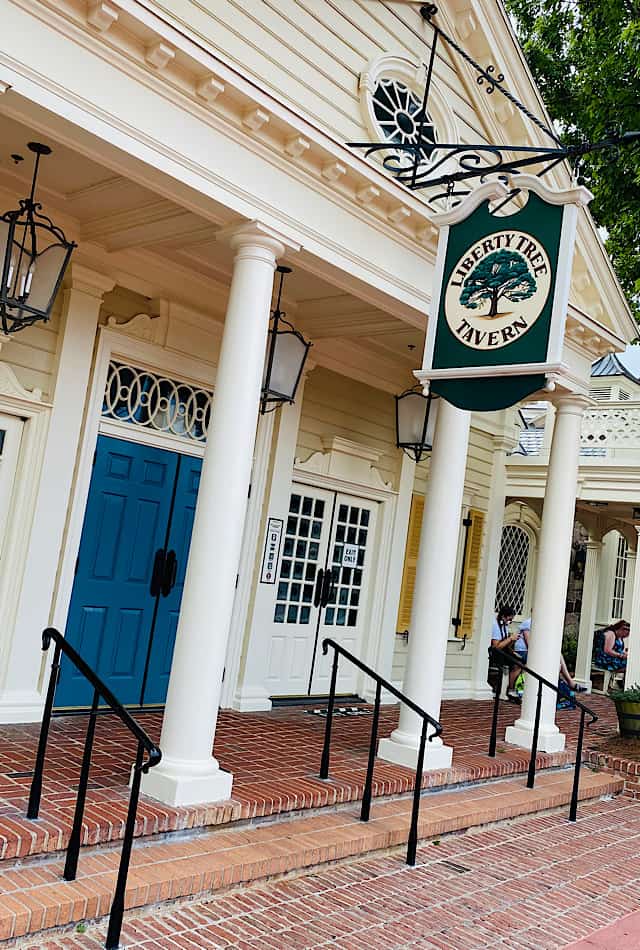 The changes above are rumored to take place on September 8, which is a little over 3 weeks away!
We will be sure to update when/if Disney confirms this rumor!
Do you enjoy dining after the parks close or do you prefer to go back to your resort? Let us know on Facebook!