Isn't it great when two things you love come together? That's how I feel about Lego and Disney partnering up for Lego sets that feature our favorite Disney characters!
We have a silly amount of Legos, and have collected a vast majority of the Lego Brickheadz collection, including Mickey and Minnie!
Brickheadz are a cute representation of characters that remind me of Funko Pop or similar interpretations. They allow fans to build their favorite characters out of Lego bricks!
I learned today that coming on February 1, 2020, Donald, Goofy, and Pluto will join Mickey and Minnie in Brickhead form! Donald is my favorite, as I too am often exasperated.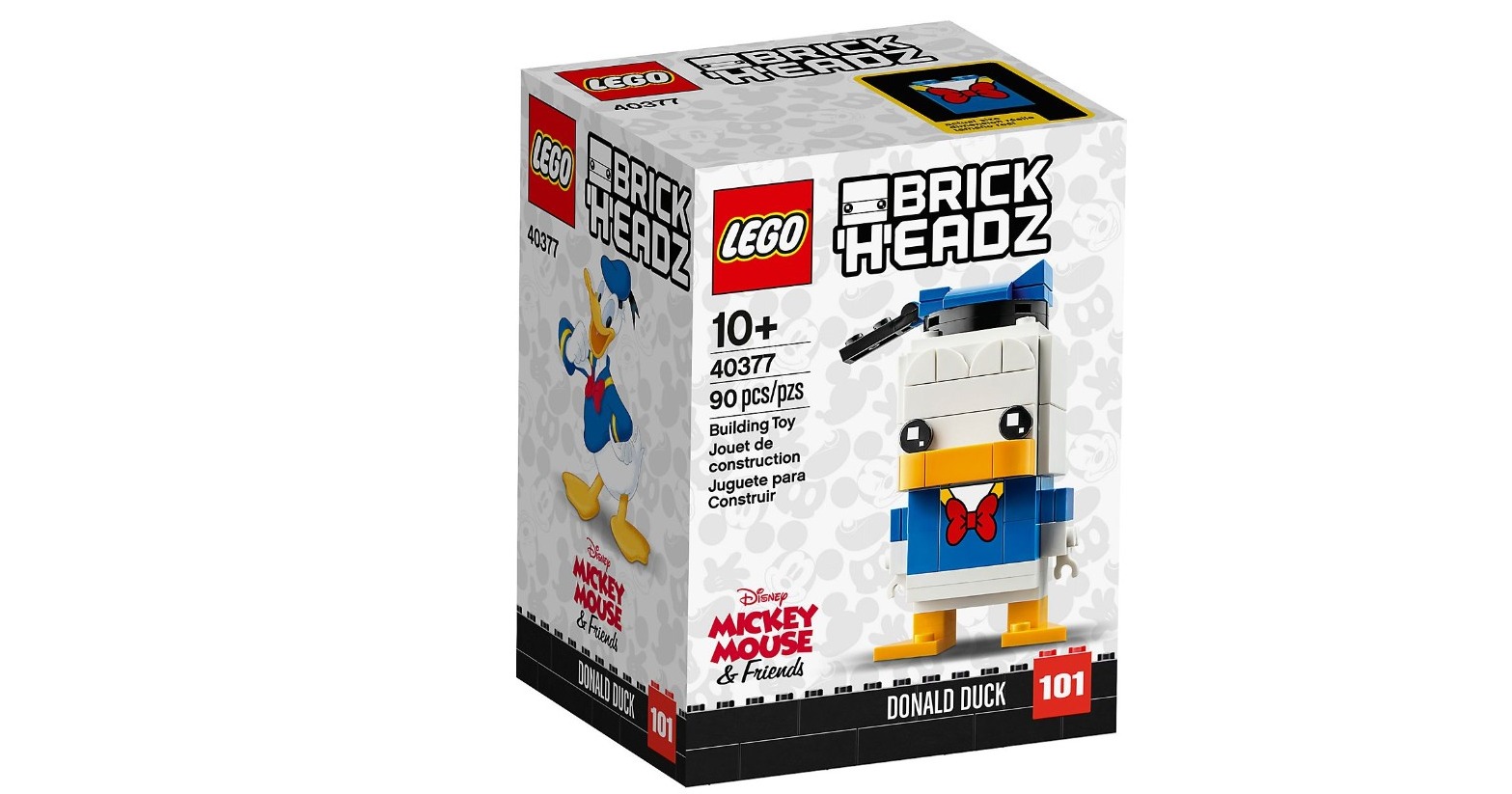 Donald will be sold as a standalone Brickhead, priced at $9.99.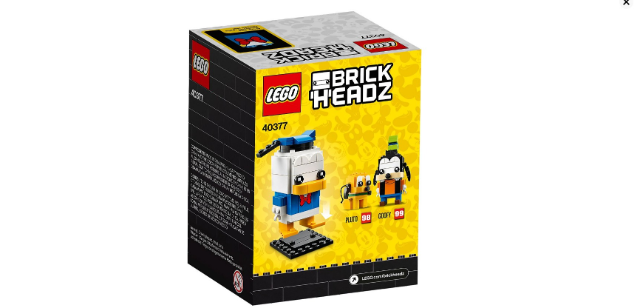 Goofy and Pluto will be sold together in a set for $14.99. As with Anna and Olaf, and other similar Brickhead sets, Goofy is standard brickhead size and Pluto is smaller.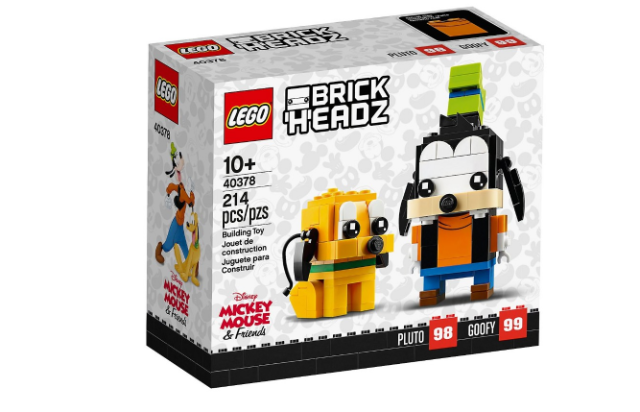 Some Lego bloggers have pointed out how selling them together draws attention to the confusing nature of the Goofy/Pluto dynamic. If they're both dogs, why does Goofy stand on two legs and talk, while Pluto exhibits more traditional dog qualities?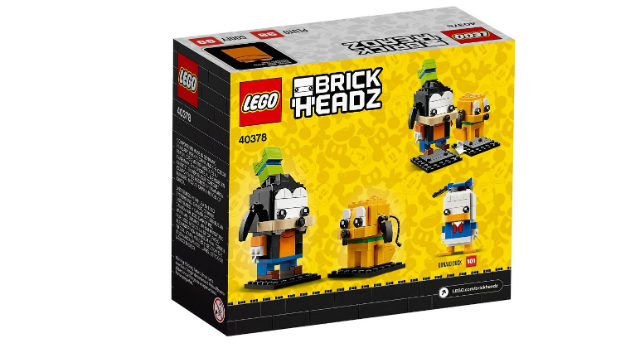 My fab 5 history may be a little rusty, so I don't know the answer to this question! What do you think is the reason for the difference?
Goofy, Pluto and Donald will join Mickey, Minnie and other Disney Brickheadz that have been released over the past couple of years. Lego has also released Anna and Olaf, Elsa, Ariel and Ursula, and Jack and Sally.
What do you think of these sets? Planning to buy them this February? Let us know in the comments on Facebook!
-Rebecca W Davis