Do you love getting a peek into the magic? Check out this behind the scenes look at Toy Story Land!
Toy Story Land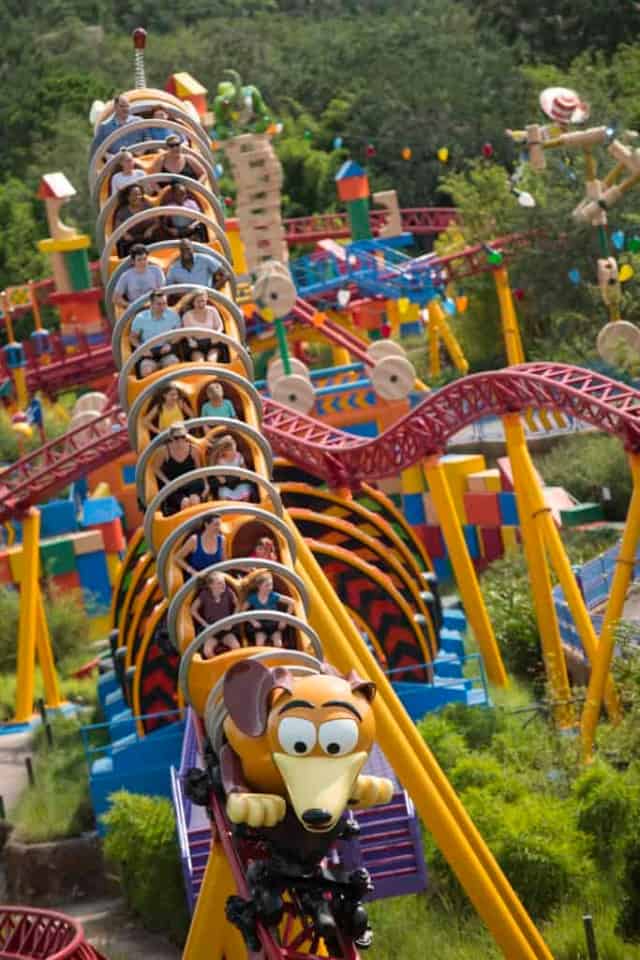 If you are anything like me, you love a good look at the Disney magic that goes on behind the scenes. From theme parks to films, I find all things imagineering fascinating.
Disney Parks Blog has released a behind the scenes look into Toy Story Land over in Disney's Hollywood Studios as part of its Disney Magic Moments series. Now, fans have a peek into the process behind creating Andy's Back Yard.
As you know, the rationale behind the land was to create it on a scale that makes guests feel as if they have shrunk down to the size of toys and are wandering through Andy's yard. If you pay attention to the cast members, they will add to the magical illusion by addressing you with lines like, "Welcome, Toys!" or "This way, Toys!"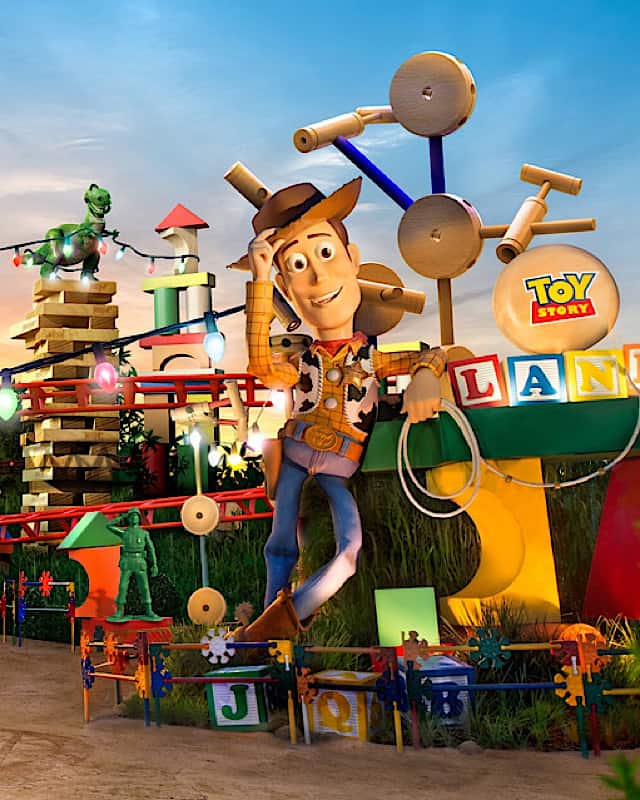 Toy Story Land is one of my favorite parts of Disney World because of all of the tiny details to notice. I particularly like visiting early, before it gets hot, and in the evening as the lights come up.
Recently, Disney released a video so that you can check out the details! Executive Producer Pam Rawlins and creative director Roger Gould are your guides to the look behind the magic.
Check out the Video Below!

Video Credit: Disney Parks Blog
This video is a true celebration of creativity! I just LOVE how they talk about the thought process behind elements like the crooked block towers.
Every detail down to the trashcans received thoughtful consideration. Next time I visit, I will be on the look out for some of the details I missed in previous trips.
More looks Behind the Magic!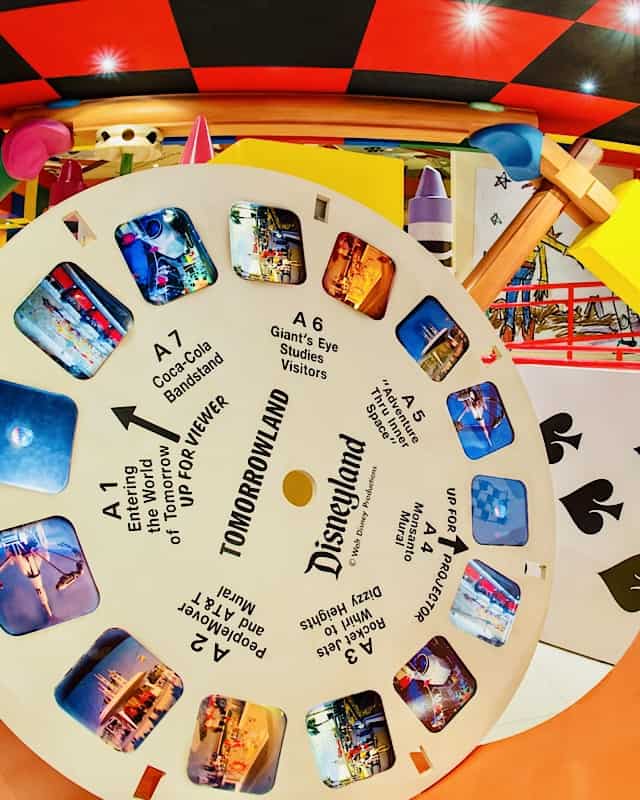 If you loved the sneak peek into Toy Story Land, you might also enjoy this virtual ride on Slinky Dog Dash! Check it out here.
Disney+ also offers an amazing series for an in-depth look at what went into the magic behind the parks. You will definitely want to check out The Imagineering Story if you love learning about the parks. I hope a second season emerges because one season just wasn't enough!
Finally, if you love seeing how the magic comes to the big screen, you might enjoy Disney +'s look at the making of Frozen II. Into the Unknown: Making Frozen II will take you through the emotional journey behind the film.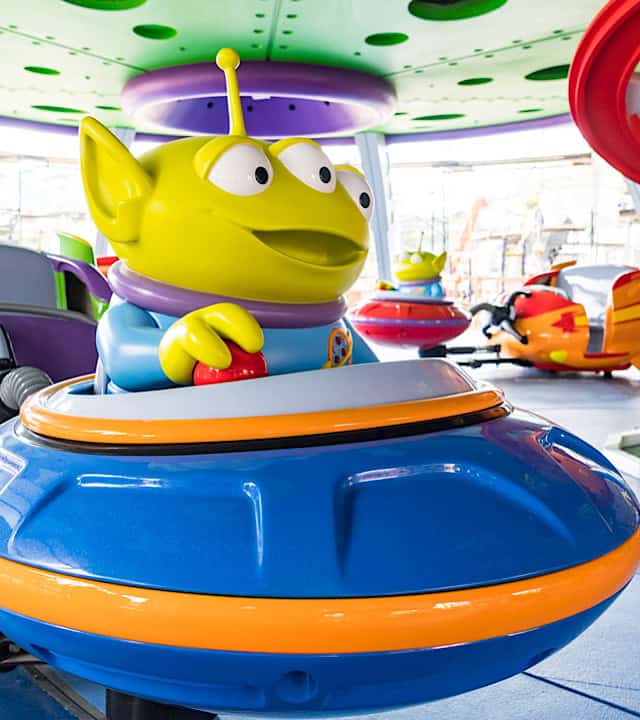 Do you love getting to see the magic behind Toy Story Land? What are your favorite TSL details? Let us know in the comments on Facebook and in our Facebook group.