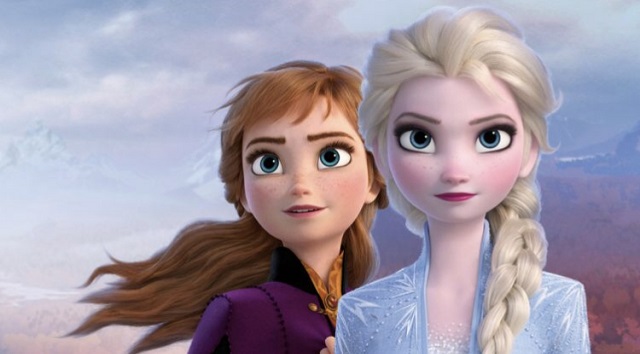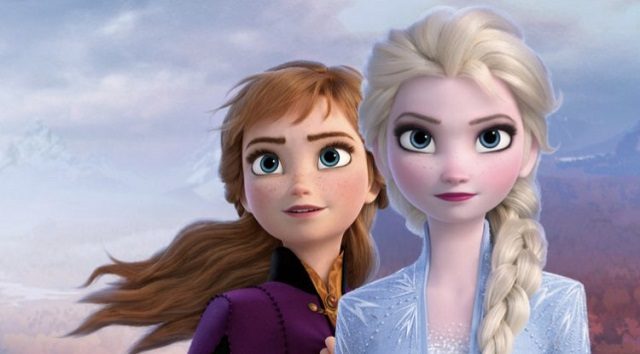 Embark on an amazing new journey: the making of Frozen 2 with a new Disney+ series! This six-episode series looks to be incredible, and now we have a premiere date! Take a look.
By now everyone has seen Frozen 2, right? Please say I'm right! It hit Disney+ back in March so surely you've had time to see it!
Have you ever wondered what goes into the making of Disney films? From the creative process to animation, I'll admit I don't know much about it. I want to learn, though!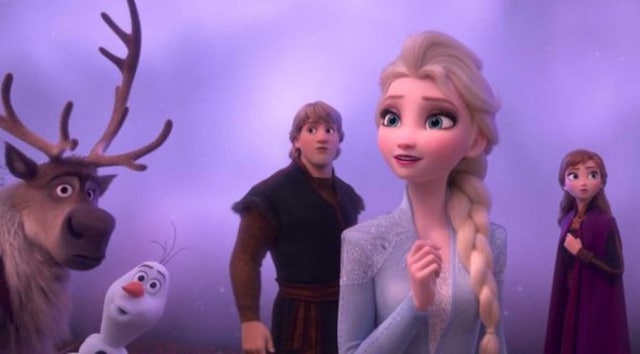 Announced last year, Disney+ revealed a new series coming to the streaming service titled Into the Unknown: Making Frozen 2.
The docuseries will take us on a six-episode adventure showing us how the biggest animated film in history was made. We'll get behind-the-scenes looks at how everything came together.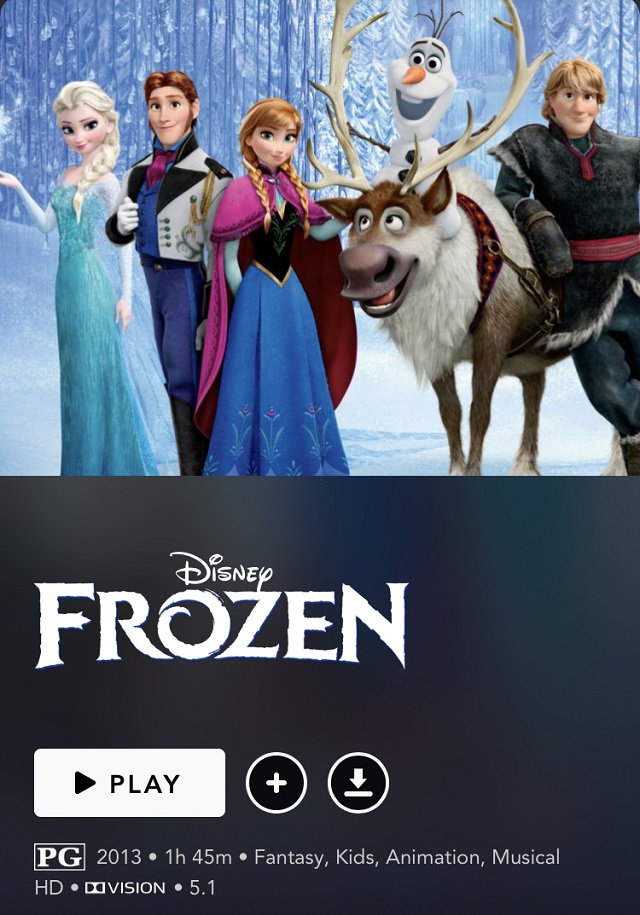 According to ABC7, the company commissioned "Into the Unknown: Making Frozen 2," a documentary series chronicling the making of the "Frozen" sequel, Walt Disney Animation Studios chief creative officer Jennifer Lee announced to investors in April of 2019.
Lee described the series as real and raw, saying that it "showcases our collaborative environment in a way we have never shared before." It focuses on the cast, music team, and other teams involved in the production of the film.
"Nothing is off limits," she said.
How cool! But, now we have a premiere date!!
All six episodes will stream on Disney+ on June 26.
Make sure you get caught up before watching Into the Unknown: Making Frozen 2 by re-watching the first and second films (both on Disney+). You could even turn into a movie night with fun snacks and hunting for Easter Eggs in the films!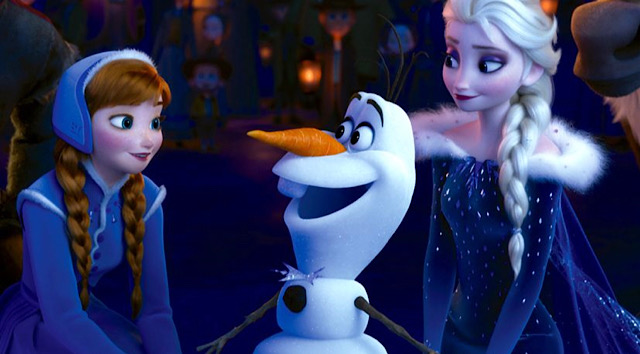 We've also shared some fun Olaf shorts, featuring Josh Gad! There are many in the series. Take a look at them all HERE!
Will you be tuning in to watch Into the Unknown: Making Frozen 2? Share your excitement with us on Facebook!