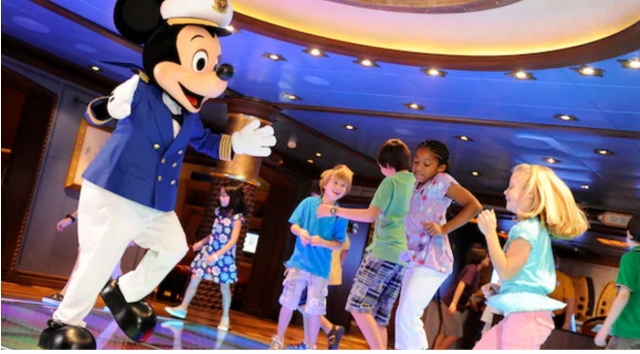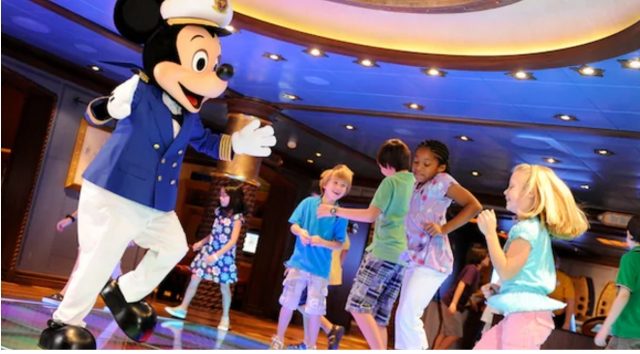 It's no surprise that cruise vacations are being put on hold during this time. Disney Cruise Line has suspended more sailings on their fleet of four ships that were scheduled for this summer.
Disney Cruise Line announced today that they will not be sailing in the months of June and July 2020. This is not much of a surprise as last week Disney CEO Bob Chapek commented that cruise ship vacations will likely be the last to resume.
Although Disney Cruise Line has a wonderful track record in terms of safety and cleanliness, the fact remains that introducing any virus to a cruise ship will allow that virus to spread quickly.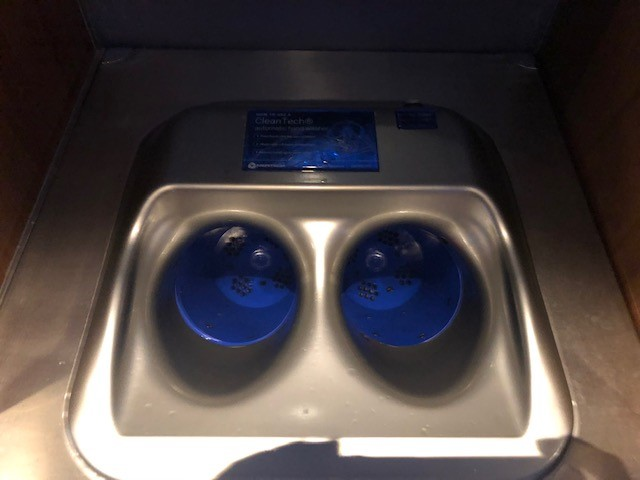 The coronavirus is a particularly nasty virus that is easy to transmit and remains active on surfaces for a long time. For this reason, there are few steps Disney or any other cruise line could take to contain it.
Another issue for cruise vacations at this time is the availability of ports. Many ports, including Vancouver (where Alaskan sailings originate), are not allowing cruise ships to port at this time.
The port restrictions extend beyond Canada and the United States and into the Bahamas and Mexico, so this will be one of the indicators of cruise ship readiness to sail.
Disney announced today that sailings will be canceled for all departures through July 28, 2020.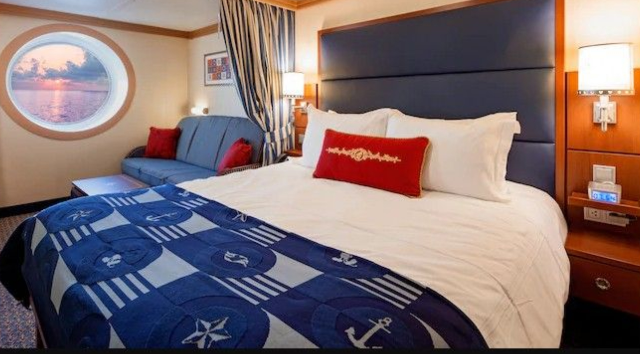 Those of us who love Disney Cruising often plan as far as 18 months in advance for our big trip. So many people are going to be disappointed to see the cancellations, but it is necessary to keep guests and crew safe.
On a personal note, we have a trip scheduled for November on the Disney Dream. We are watching the cancellations closely and will probably decide closer to our paid in full date if we will go ahead and sail. Check out my reasons to choose a Disney Cruise. it is our favorite type of vacation!
Do you have a trip scheduled on Disney Cruise Line this year? If your sailing isn't canceled, do you plan to sail? Let us know in the comments on Facebook!