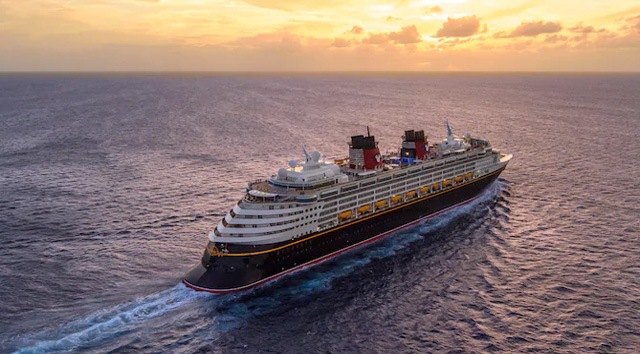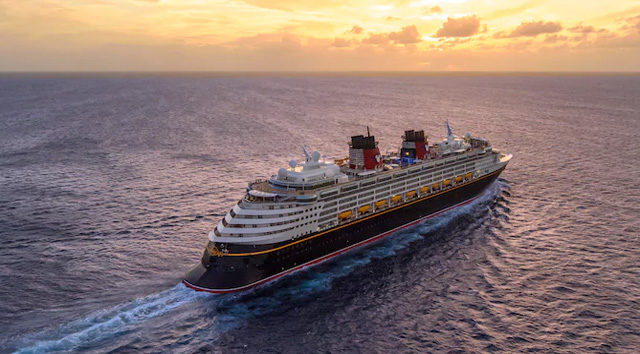 We are finally starting to hear some possibility of hope for when parts of Disney will re-open. Disney's CEO spoke out about Disney Cruise Line and its potential re-opening. Read on to find out more.
The last couple of days we have heard information about possibilities of Disney locations re-opening and how they might look. We have heard about Shanghai Disney and a plan in the works for Disney World.
Shanghai Disney announced that they will be re-opening May 11th. They will be opening with limited attendance and accommodating social distancing through the park in places such as restaurants and queues.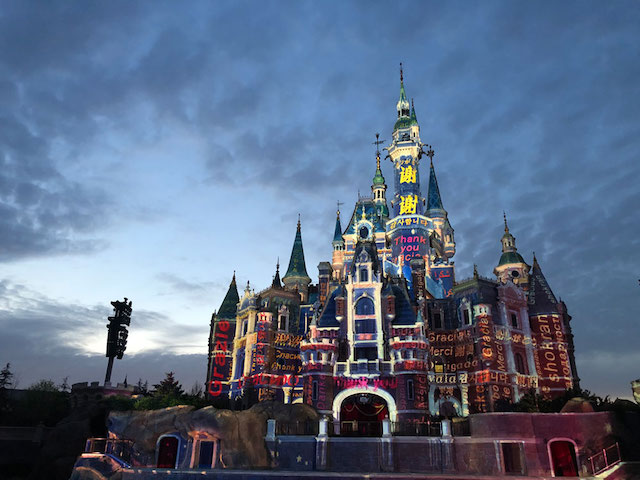 The Chief Medical Officer of Disney also spoke today about plans for re-opening Disney. This brought such hope to returning to normal even if it is a new normal.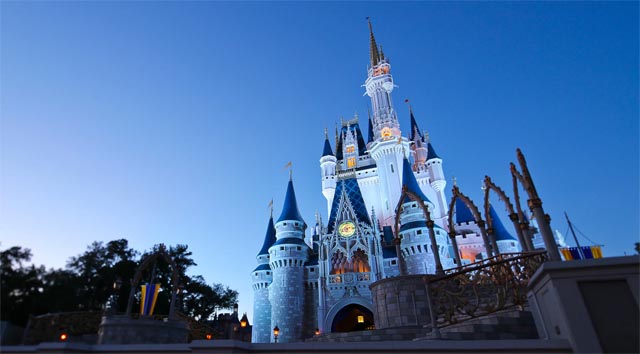 New precautions that she said be included in the re-opening are phased re-opening, physical distancing and capacity measures, increased cleaning, and staff training.
I do believe that it is good we have now heard something official from Disney about their plans of re-opening. We all know they are working hard to get the parks back open, but it was comforting to hear something today.
But what about Disney Cruise Line?
It seems like Disney is gearing up and is continuing to work on plans to get Disneyland and Disney World back up and running. Hopefully, we will get more insight of when that will happen soon.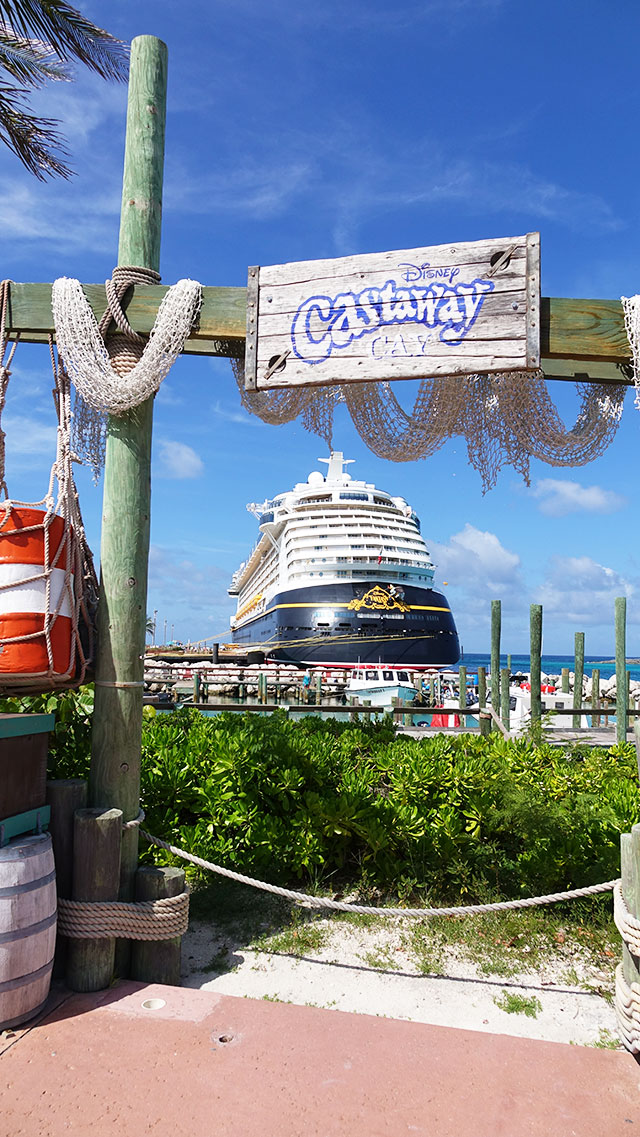 Disney's CEO Bob Chapek stated in the quarterly conference that "cruises will probably be the last of their travel-oriented business to come back online." Even though many people have said that they can't wait to return to cruising, Chapek also stated "cruises likely won't be sailing for several months."
Currently, all cruise departures are canceled for the Disney Dream and Disney Fantasy through June 18, 2020. The Disney Magic is canceled through July 2, 2020.
What do you think about Disney Cruise Line possibly being one of the last pieces to open? Are you looking forward to cruising? Will you go on a Disney Cruise once they are cruising again? Let us know on the Kenny the Pirate Facebook page. Don't forget to join the KtP crew page too!
-Heather Alosa