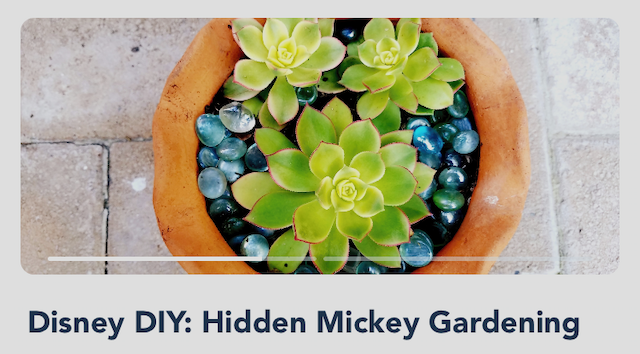 The My Disney Experience App continues to be a GREAT source of Disney magic delivered straight to our homes. Read the great new features that will bring laughter to your day and magic to your garden.
Skipper Reflections
It is always a good day when you receive a phone notification that magic awaits in your My Disney Experience App.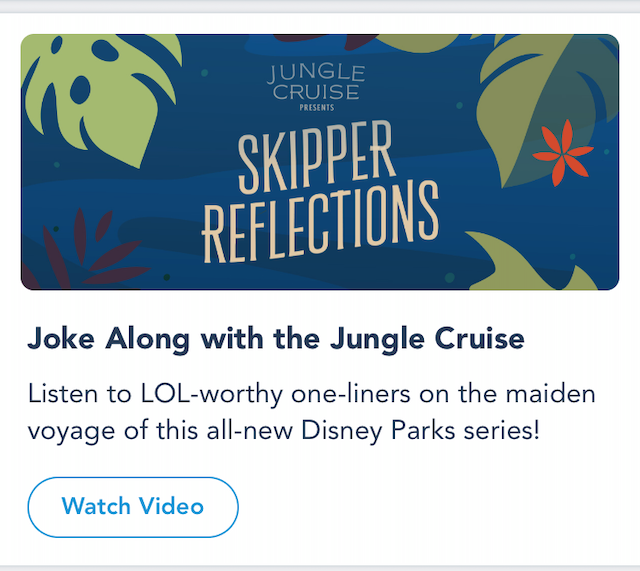 All Disney fans who love The Jungle Cruise will be so excited to learn of the newest experience available on the My Disney Experience App.
You can receive classic jokes straight from a Jungle Cruise Skipper.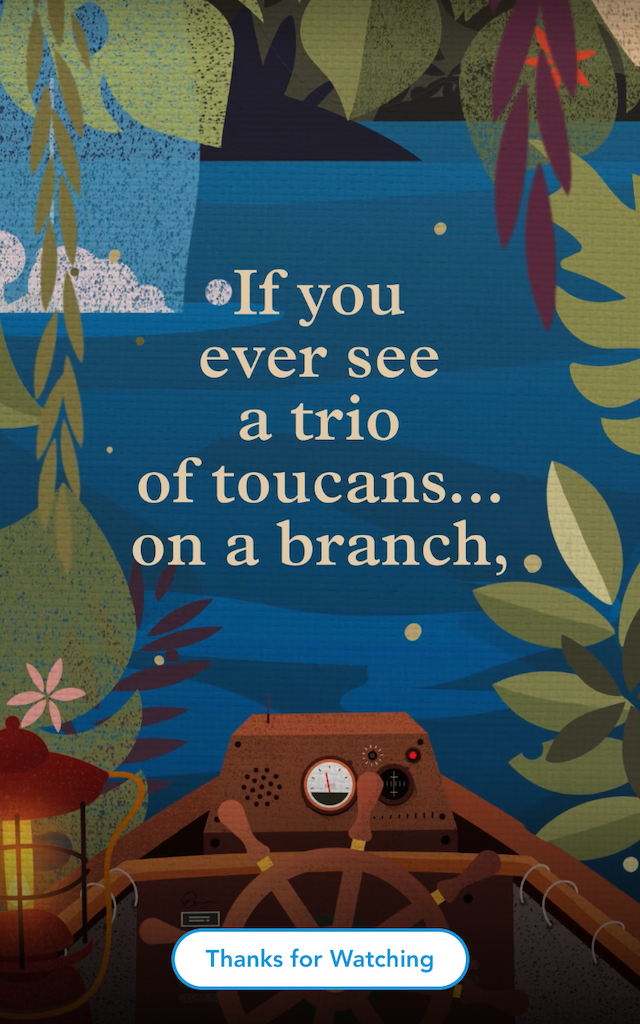 These are sure to bring a smile to your day, and no worries no spoilers. You can find the answer to this joke straight on the My Disney Experience App.
Be sure to check back with the My Disney Experience App to find more great jokes from the always comical Jungle Cruise Skippers.
Disney DIY: Hidden Mickey Gardening
I absolutely love the beautiful landscaping of the Disney Parks. We shared many of the wonderful, beautiful photos of Disney Parks around the globe abloom with the colors of spring.
Find all of these great photos HERE.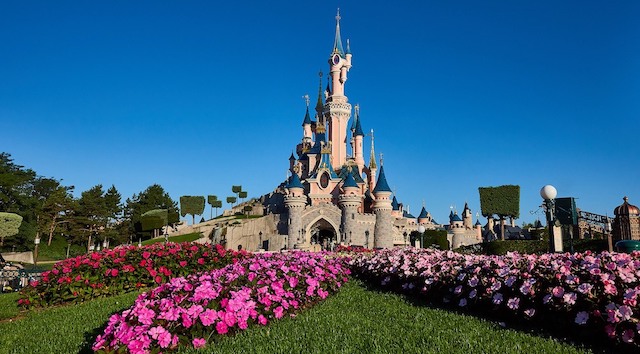 Now we can all learn how to bring a bit of Disney gardening in our own yards with this new special feature on the My Disney Experience App.
With just a few simple supplies you can follow the step-by-step instructions to create a Hidden Mickey succulent planter for your home. What better way to bring a little Disney fun to your home?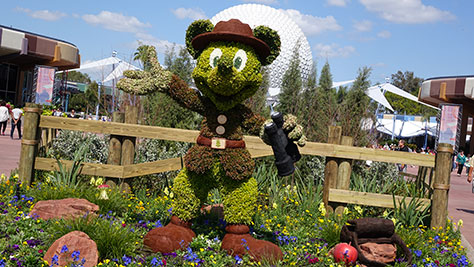 Supplies that you will need:
Planting container
potting soil
One large round succulent
2 small round succulents
Decorative Top Soil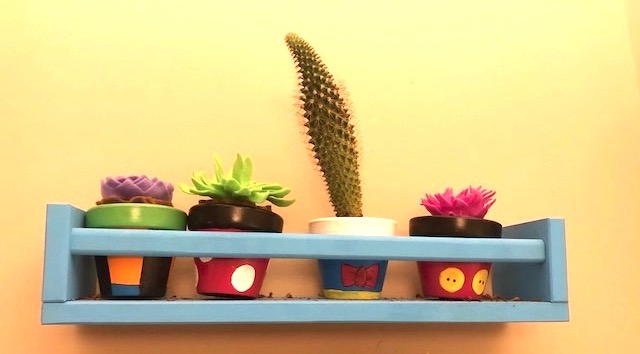 Step #1
Find a planting container that ideally has a drainage hole. This allows excess water to drain from the container to protect from root rot. If you have a container without a drainage hole, you can place rocks in the bottom to protect the succulents roots.
Step #2
Use potting soil to fill the container.
Step #3
Plant the large succulent in the middle of the container and then plant the two smaller succulents on either side of the larger succulent. This will give you the hidden Mickey head.
Step #4
Place a light layer of decorative rocks or mulch around the succulent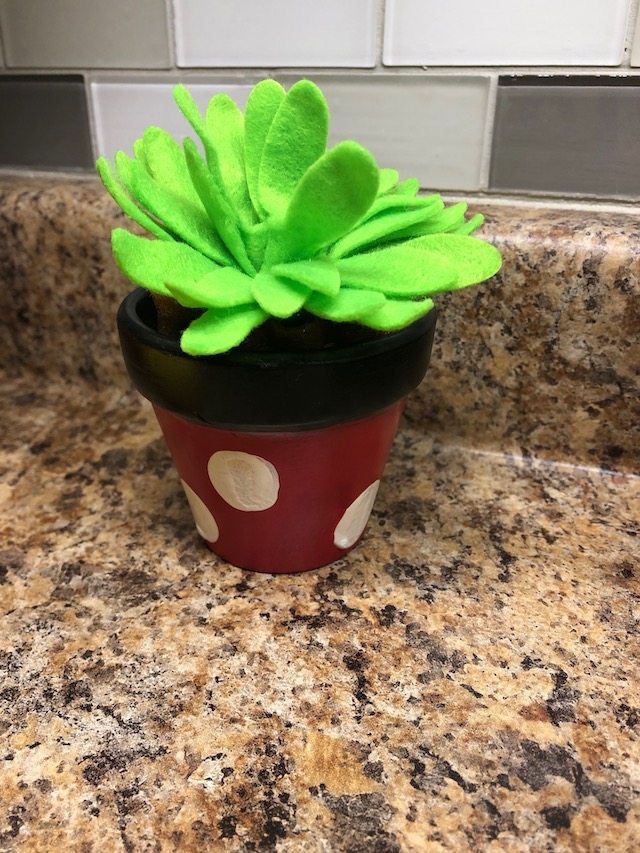 More Great Ways to Bring Disney To Your Garden
We shared ways to bring the Flower and Garden Festival to your home. You can paint flower pots as your favorite Disney characters. How cute would your hidden Mickey succulent be in a Mickey painted terra cotta pot?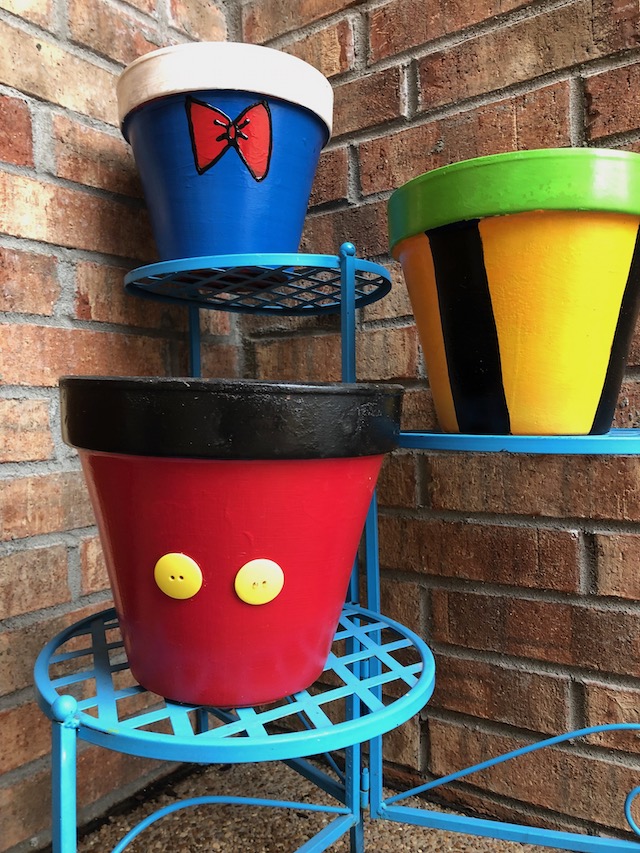 Do you want even more GREAT ways to bring the magic of Disney to your backyard? Find more great suggestion from bird feeders, Disney inspired playhouses, and more HERE.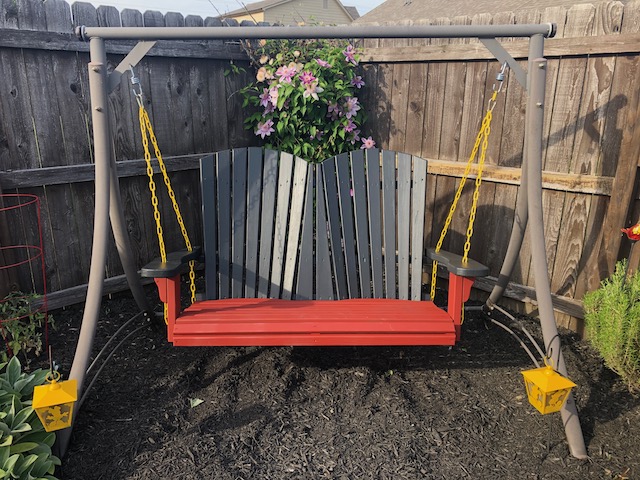 More Fun on the My Disney Experience App
We have shared so many great ways to bring Disney magic to your home with the My Disney Experience App such as:
How have you brought the magic of Disney home during this time while Disney Parks remain closed? Share your Disney inspired garden and even some of your favorite Jungle Cruise jokes with our KtP Planning Crew and on our Facebook Page.