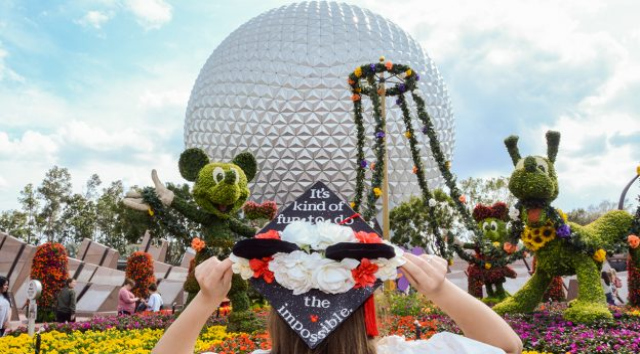 It's graduation season and Walt Disney World President, Josh D'Amaro, took some time to share a special message for the graduates across Central Florida. Take a look at his special message below.
There is no doubt that many graduates are feeling disappointed that their senior years were cut short and that they are not able to have the traditional graduation commencement as they might have hoped.
Many Disney Cast Members also have family who have graduated, so his message is sure to be appreciated.
D'Amaro began his graduation message by recognizing that there is nothing traditional about today or the graduation ceremonies for many students, but he went on to say that there is also nothing traditional about all of the students graduating this year.
The students represent "our future, the world's source of inspiration, and new ideas," D'Amaro says.
He concluded by saying, "You are the writers of the script. We celebrate you as you begin this new chapter of your life story. May it be one of adventure, happiness and yes, a little magic too. Congratulations, and we wish you all the very best wherever you may be."
The message ended with a viewing of Happily Ever After. We certainly wish that all of the 2020 graduates can have their own happily ever after as they embark on new journeys.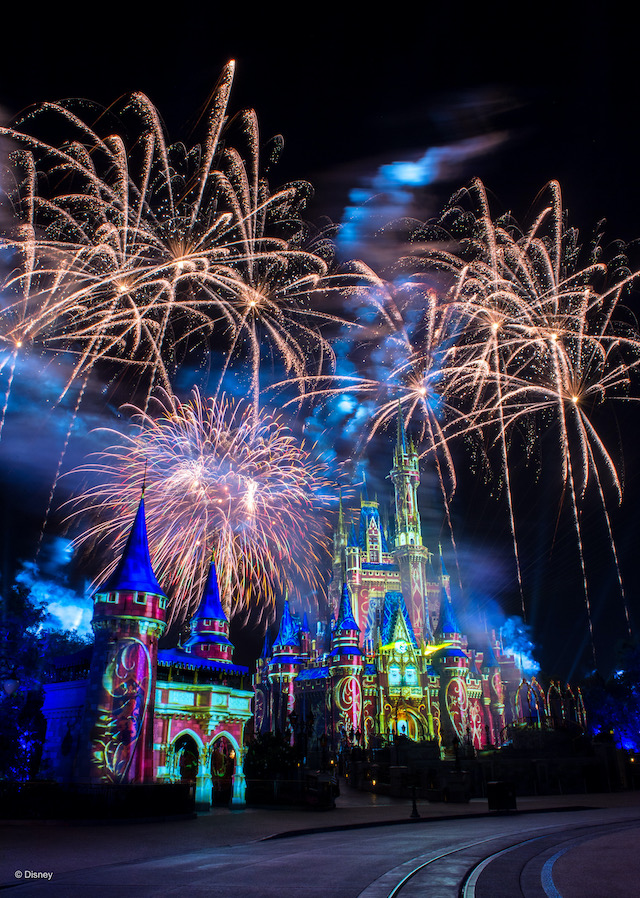 If you or someone you know is graduating this year, know that we are thinking of you too. If you want to bring some Disney magic to your special graduate, take a look at this post filled with ideas and gifts to make their day special and memorable.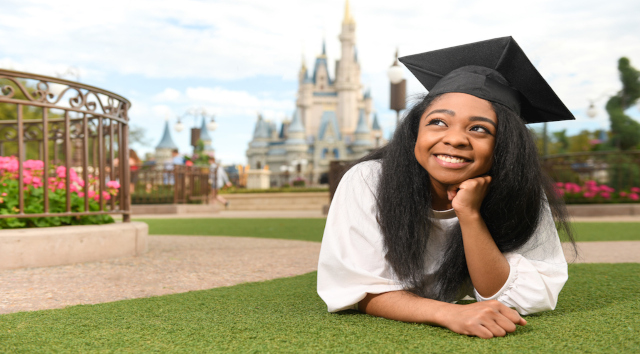 From all of us at KennythePirate, congratulations class of 2020! We are celebrating your achievements and wish you the very best for a bright future.
Do you know anyone graduating from the class of 2020? What do you think of Josh D'Amaro's special graduation message? Share your comments below or on our Facebook page. You can also tell us about it in our crew on Facebook too.
Maggie Baltz