To the graduating class of 2020, parents of seniors graduating this year and friends of a graduate, this post is for you.
There is no doubt that seniors everywhere have feelings of loss, sadness and, quite possibly, anger because their senior years were cut short without any warning.
I think back to the events of my senior year and imagine all of the events that they were looking forward to the most before and after graduation like prom, after-prom, graduation, and graduation parties.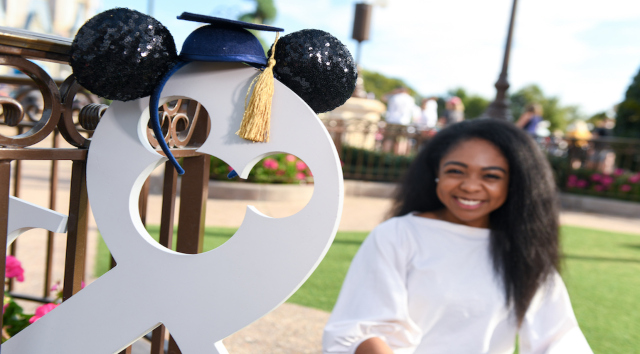 I'm sure many feel like they missed out on the final days of spending time with some of their best friends too before going off to different colleges or embarking on new journeys. With any luck, those friendships will last a lifetime.
However, while senior years are meant to be something that are celebrated, they also feel very final. It's the last year of high school or college. They will most likely never see the teachers or professors again. In short, this year, they never had a chance to truly say goodbye.
Many families probably had plans to celebrate with a trip to Walt Disney World or Disneyland. Some seniors might have had plans to celebrate Grad Nite at Disneyland.
Grad Nite is a private party experience where high school seniors are given exclusive access to Disney California Adventure park and experience all of the attractions and entertainment.
Sadly, that experience was cancelled due to coronavirus. Disneyland has mentioned that they look forward to hosting Disneyland Resort Grad Nite next year and for years to come. More details regarding the event will be released as soon as it is available.
What can you do for your graduate?
In the meantime, what can you do if your graduation trip was canceled? If you still want to bring some Disney magic home, we have a few suggestions on what to do!
Gifts
What is graduation without any gifts? They have worked hard, so they deserve something nice to celebrate their achievements! shopDisney has some cute gifts that you can give to your 2020 graduate!
You can never go wrong with cute Mickey ears like the ones pictured here!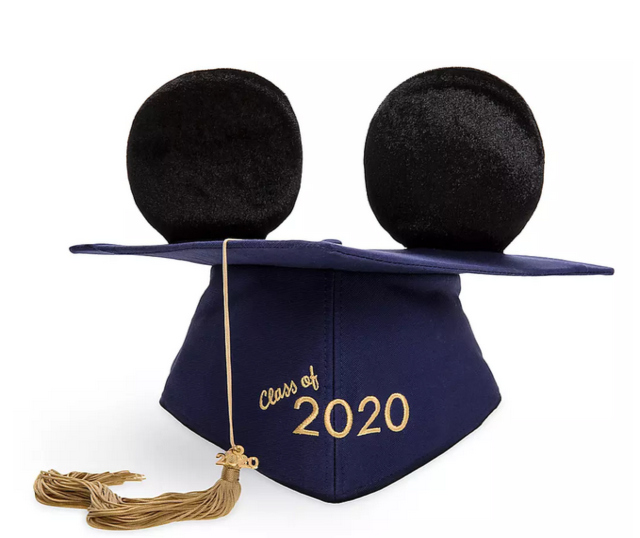 If someone you know collects Pandora charms, shopDisney has a 2020 charm that would be just perfect!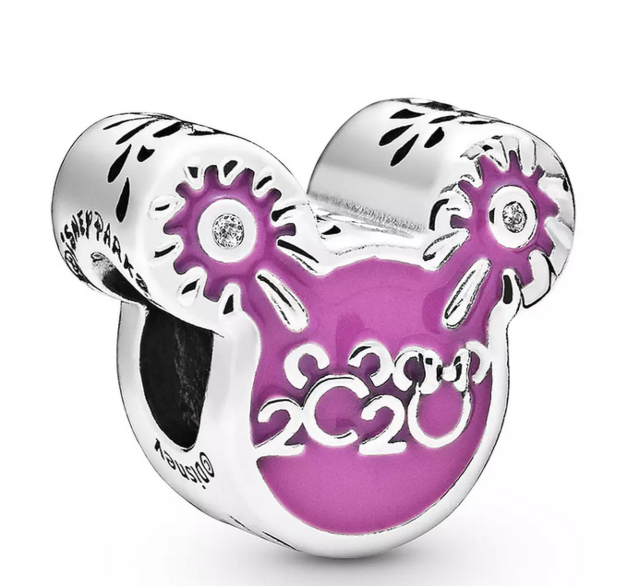 Of if you would like to celebrate their accomplishment with a special earband necklace, this is also available.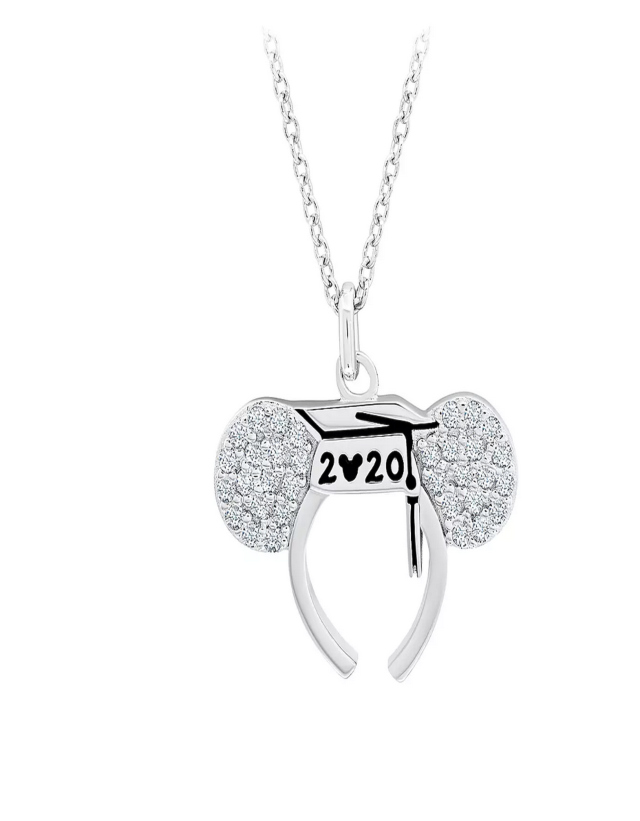 You can also be creative and choose some gifts to be personalized with your graduate's name. A few of the things you can personalize can be found here. Items such as clothing, blankets, plush and jewelry can all be personalized!
When I graduated, my parents bought me this adorable stuffed Eeyore. Eeyore was one of my favorite characters and still is to this day.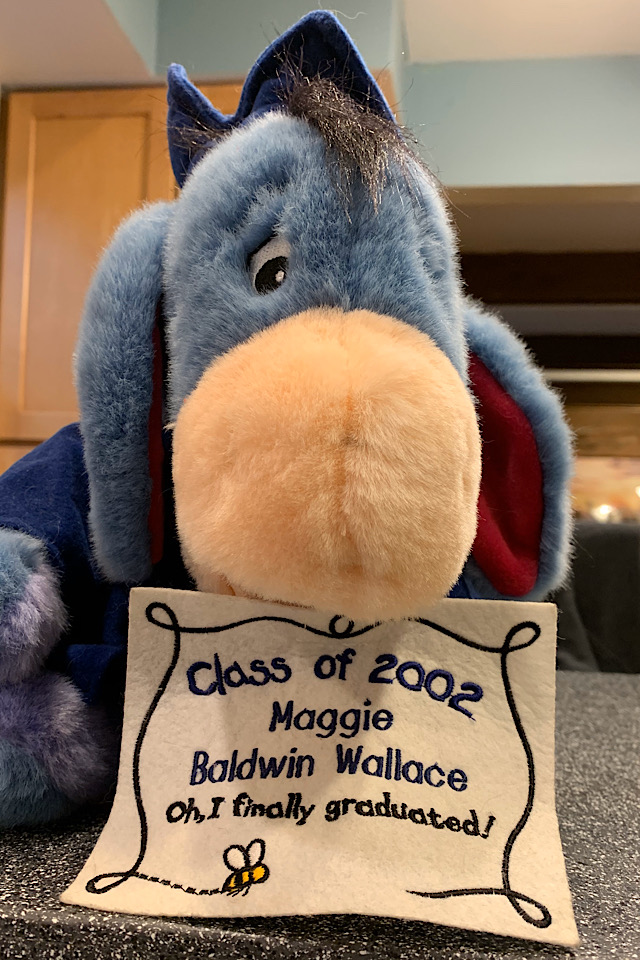 Plan that next trip!
Just because the parks are closed, does not mean that they will be closed forever! Go ahead and plan the next trip. If you already had a trip in place, think about when you may want to go and surprise your graduate with a future trip.
For all of your Disney planning, be sure to check Kenny the Pirate and Character Locator, so that you have a great plan in place!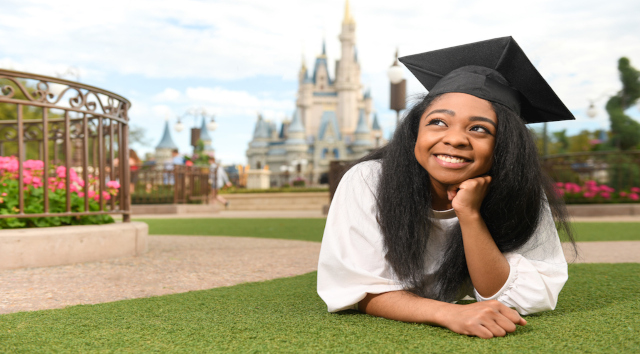 Disney Entertainment
Disney+ comes to the rescue again! Celebrate graduation by watching some of your favorite Disney graduation moments with these shows or movies. All of these are available on Disney+.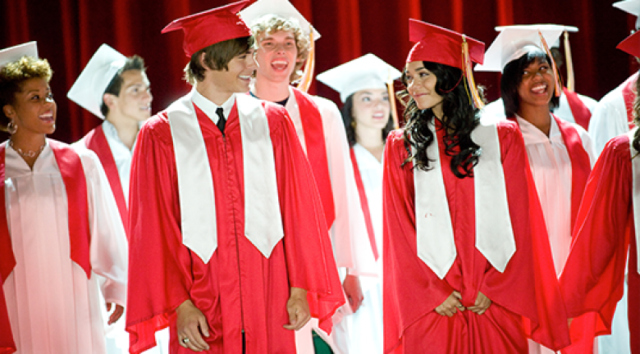 High School Musical 3: Senior Year
Boy Meets World (final episodes)
Kim Possible (final episode)
Jack
Graduation caps
Graduation ceremonies might be a little different this year, but that does not mean you cannot have fun personalizing your graduation caps!
Get creative and get crafty and have fun decorating your mortarboard. It's a unique way to add some personality and it really makes you stand out on graduation day. For some inspiration, look at the fun caps some people have made here. Be creative and share pictures of your caps!
Disney recipes
One of the things I love the most about going to Disney is the food, so why not bring some Disney food home to you and try out some of the recipes that they have shared recently? We have shared the following recipes right here, so give them a try!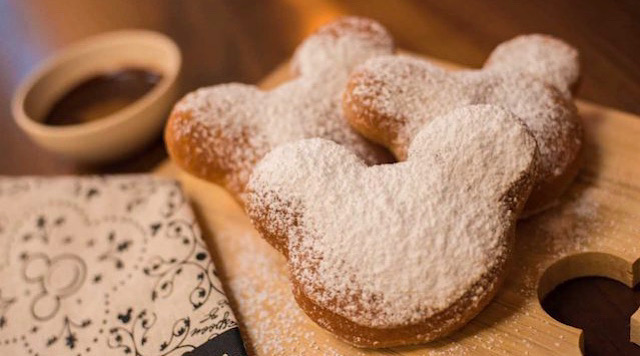 Scrapbook or Photo Album
If you want to give your graduate a special gift, put together a scrapbook or photo album. You can include pictures from all of the years in school or if you are a frequent Disney visitor, pictures from Disney family vacations throughout the years.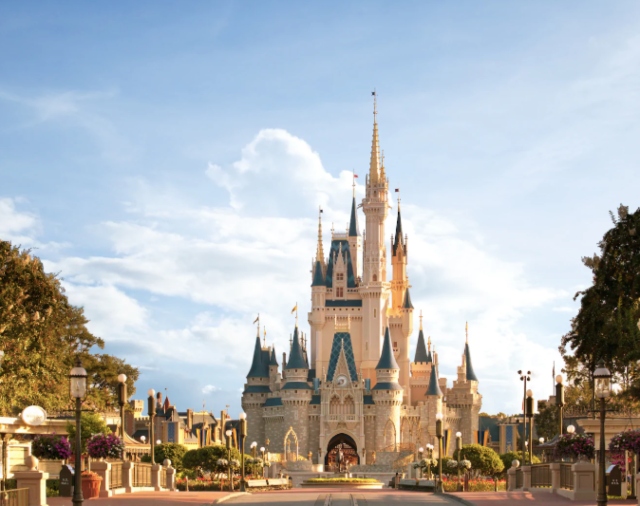 Virtual Graduation Disney Party
Throw a virtual graduation party for all of your graduate's friends! This was probably one of the events they were looking forward to the most after graduating.
Just for a moment, pretend you are on the graduation trip of a lifetime and bring the trip to you in the comfort of your own home. Contact their friends and host the ultimate virtual graduation party!
Virtual backgrounds
"Disney-fy" your party and use some of the cool virtual meeting backgrounds that we have shared. Fun backgrounds from Star Wars, Pixar, and the Disney Parks are all available!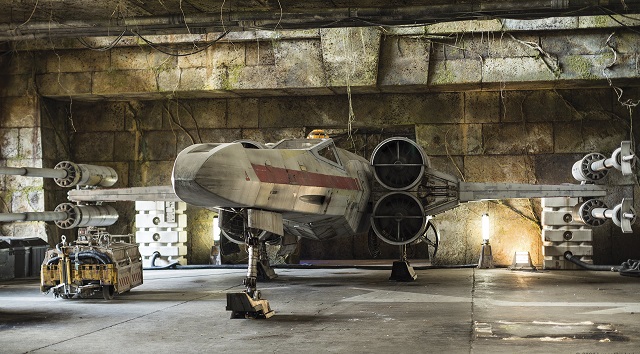 Music
If you want music for your party, we have shared many ideas on how to bring some Disney music into your home!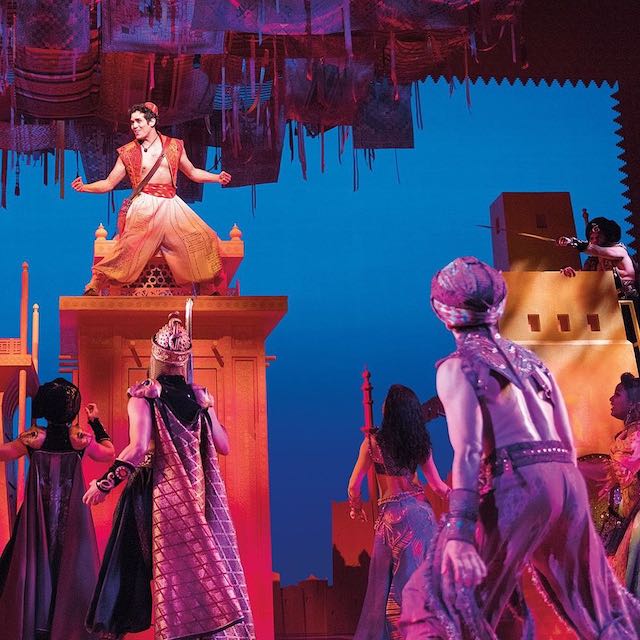 A Virtual Perfect Day at the Parks
Check out KtP writer, Rebecca's day at the parks and pretend you are there!
Virtual Rides and Shows
Come along for a virtual ride of your favorite rides in the parks! Some of the rides we have shared are: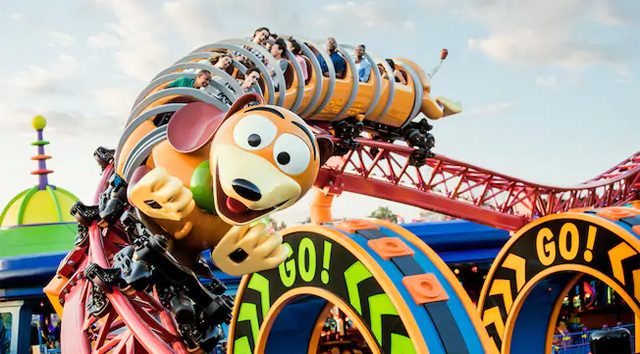 Don't forget about the fabulous shows that are in the parks! Disney has shared the following shows from parks all around the world: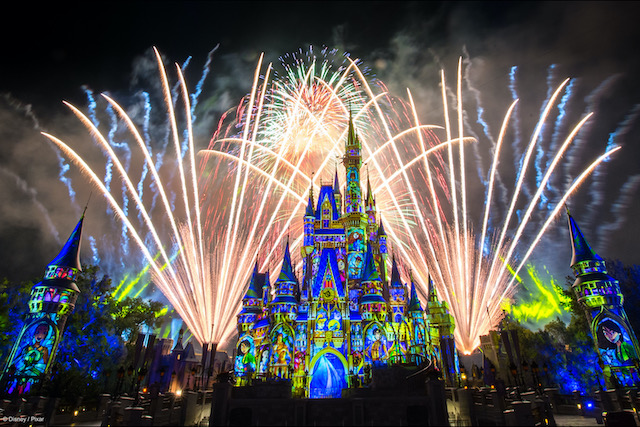 I think the perfect way to end the party would be with the Disney Broadway Stars performing, "Go the Distance" from Disney's Hercules.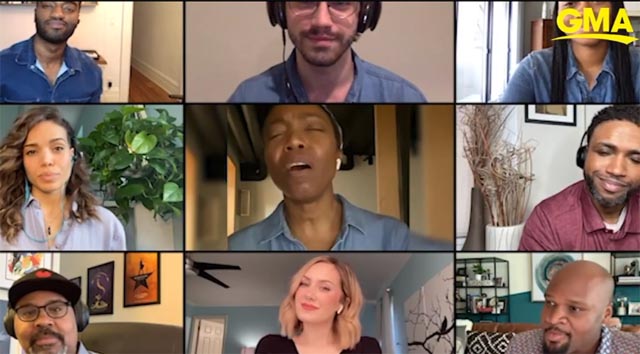 Walt Disney once said, "All our dreams can come true… if we have the courage to pursue them." Graduation is a time to take risks, a time for new opportunities and a time to explore.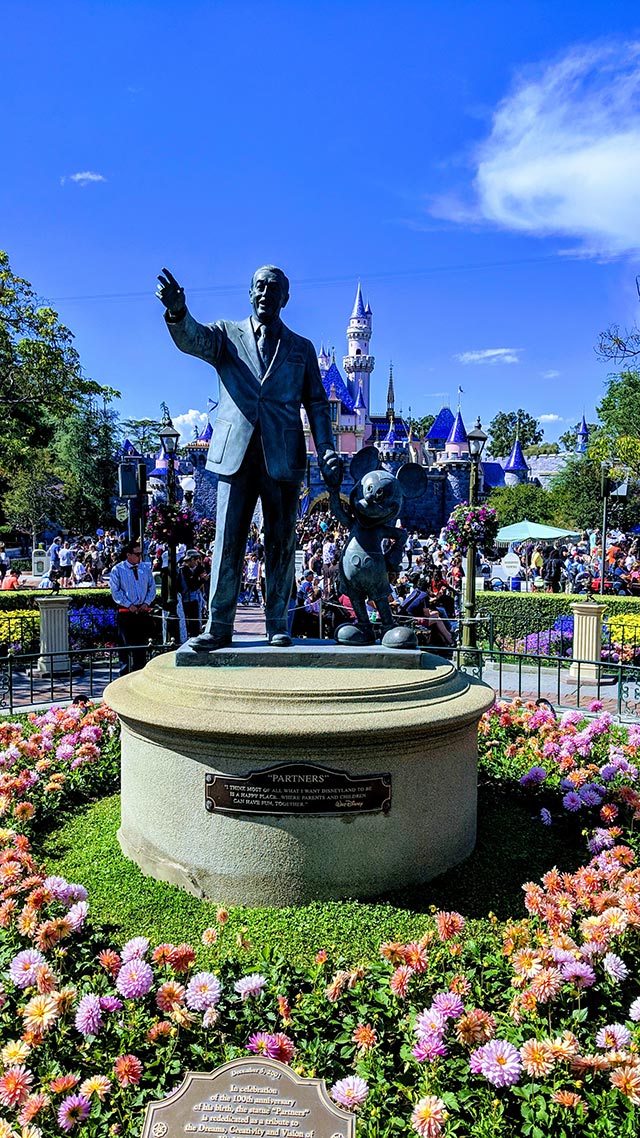 Though senior years may not have ended as many might have hoped this year, we hope that some of these ideas can bring a little bit of magic and hope to those graduating. Congratulations class of 2020!
We at KennythePirate wish all of you the very best. We hope you are safe and well and that you can celebrate all of your achievements just as you had hoped as soon as you can.
Do you know a graduating senior this year? How are you planning to celebrate? Tell us about it in the comments below or on our Facebook page! Please share your plans with us in our Facebook crew too.
Maggie Baltz