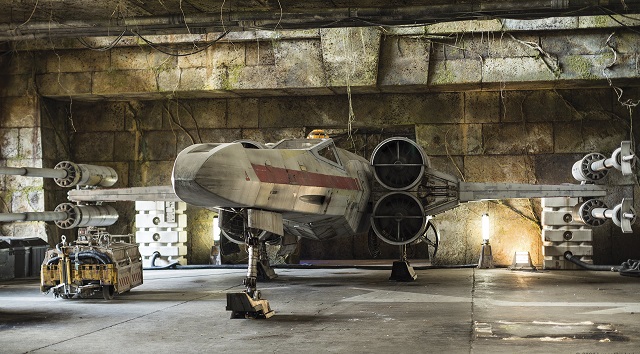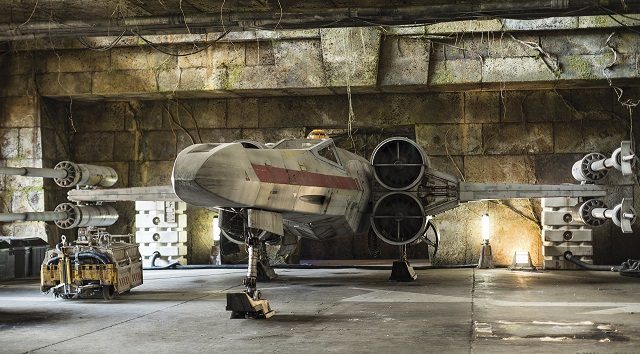 If you want take your next meeting to a Galaxy far, far away, then this is the post you are looking for. Free Star Wars background are available now!
A Background from a Galaxy Far, Far Away
If you are new to working from home during the Covid19 pandemic, you might have been exposed to the experiencing meetings in virtual platforms for the first time. By now, you might be a veteran virtual meeting expert.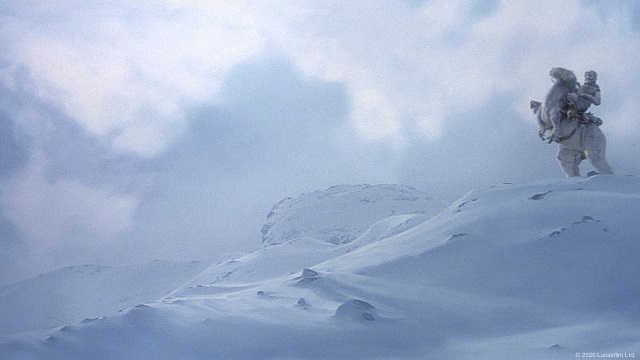 You have probably tested out the tools in your meeting space on Zoom. You might have noticed that you can change your virtual background to make it look like you are meeting from somewhere a bit more interesting.
Virtual meetings haven't been limited to work. Some people are using platforms to have a virtual visit with family and friends.
Regardless of how you use virtual meeting spaces, you might want to jazz up your meeting space. If your company allows fun backgrounds, it might make your meetings a bit more exciting.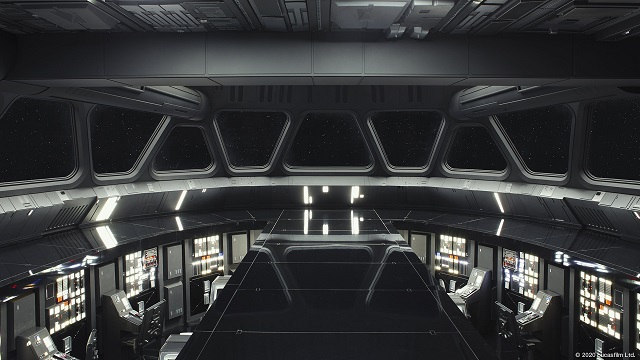 Recently Starwars.com released a series of Star Wars official backgrounds. Now, you can put yourself in one of your favorite settings from the Star Wars films.
The backgrounds include locations like Hoth and Cloud City. You can meet from the middle of an asteroid filed or even from the wreckage of the Death Star.
If you want to feel like you are visiting Galaxy's Edge even while the parks are closed, you can select a Millennium Falcon background. Of perhaps you'd prefer a nice view of a star field right before the jump to lightspeed.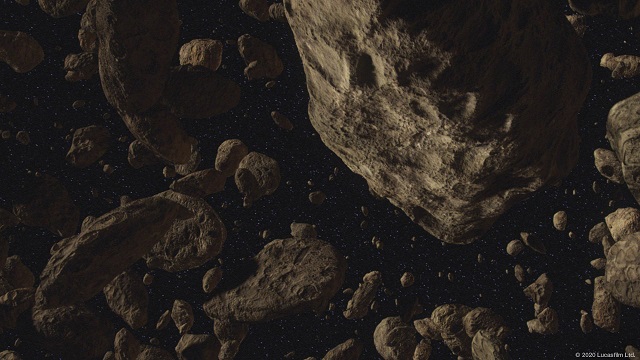 Where to Get Your FREE Star Wars Backgrounds
If you are interested in these backgrounds, you will be happy to know that you will not need to use the Force to conjure them up. All that you need is the power of your web browser.
Go ahead and navigate to Starwars.com's virtual background selections by clicking here. Once you are on the page, you will see a variety of background to choose from. You can have as many as you like!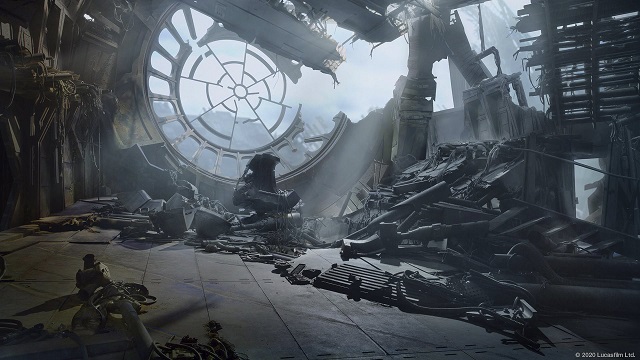 The page also includes instructions for saving the images to your computer or mobile device. Once you have saved them, you can load them into your platform by following the specific instructions associated with it.
If Star Wars isn't your thing, there are other great options out there too. You can check out these backgrounds from Pixar or these backgrounds from Disney Parks.
We here at the KtP Crew hope you are doing well during this time. Have you been using fun backgrounds in your virtual meeting spaces? Let us know on the KennythePirate Facebook page. Don't forget to join the KtP crew page too!