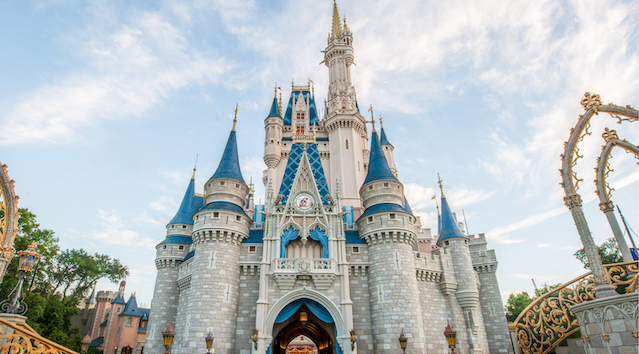 Governor of Florida, Ron DeSantis, praised Disney for being "ahead of the curve" on reopening. Watch his remarks below.
Disney is ahead of the game in most areas – technology, innovative ideas, business savviness. Other companies look to Disney for inspiration and guidance in running a business and creating a brand.
It's not surprising Bob Iger joined the California Recovery Task Force. Most recently, Josh D'Amaro, the president of Walt Disney World Parks, joined Florida's Recovery Task Force as well.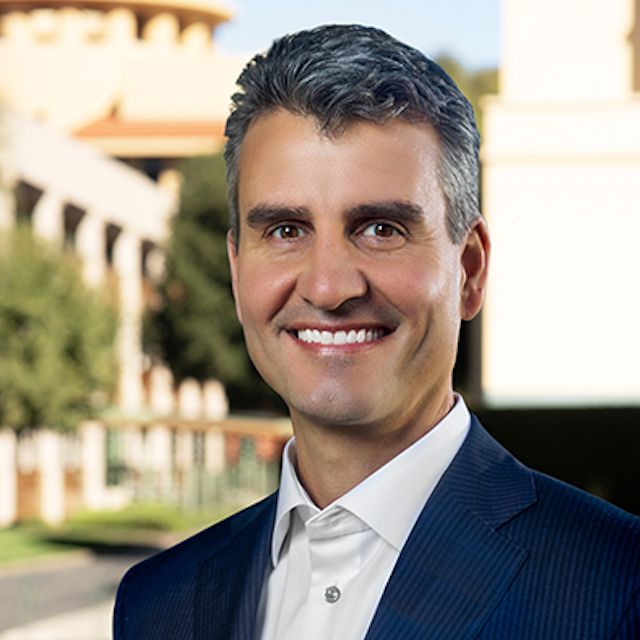 The Recovery Task Forces are brainstorming how to get the states back up and running after the health crisis of COVID-19.
Ron DeSantis, who is heading up the Florida Recovery Task Force, was interviewed on Fox News today on how he is working with the federal government.
"It's amazing the ideas that the businesses are already thinking about. They've been thinking deeply about this for weeks and weeks… there's a lot of great ideas that I've already seen put on the table. I'm in discussions with places like Disney. They are so far ahead of the curve, and I think everyone wants to make sure we do it safely."
Watch a clip of the interview below:
Safety is a key concern. He spoke about a false negative with hotels in Miami where they would open without proper health and safety precautions and cause another coronavirus outbreak.
Shanghai Disney has been taking precautions in China with QR codes that require a temperature reading and need to be scanned before entering somewhere.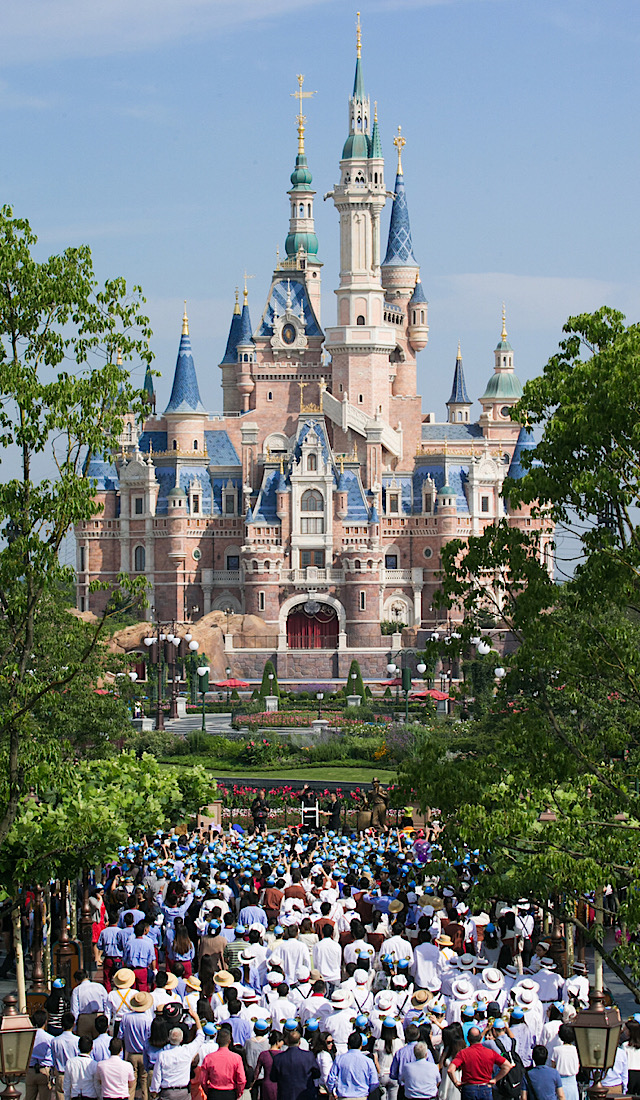 We have seen similar remarks from Bob Iger about temperature readings being a possible safety precaution that is taken when the parks do reopen. You can read more from his interview HERE.
It's unclear how exactly park procedures will be affected once they do reopen. As a reminder, they are currently closed and no reopening date has been announced.
We are keeping a close eye on the status of Disney parks around the world. We will be sure to update as needed. Share your thoughts with us on facebook.