Pixar has just released a series of virtual meeting backgrounds, and we are here for it! Here are directions for grabbing these little beauties.
Jazz Up Virtual Meeting Spaces
If you are new to working from home during the Covid19 pandemic, you might be experiencing meetings in virtual platforms for the first time.
You might have noticed that you can change your virtual background to make it look like you are meeting from somewhere a bit more interesting.
Even if you are not new to virtual meetings, you might still want to Disney-fy your meeting space. If your company allows fun backgrounds, it might make your meetings a little more magical and keep you in the Disney spirit even while the parks are closed.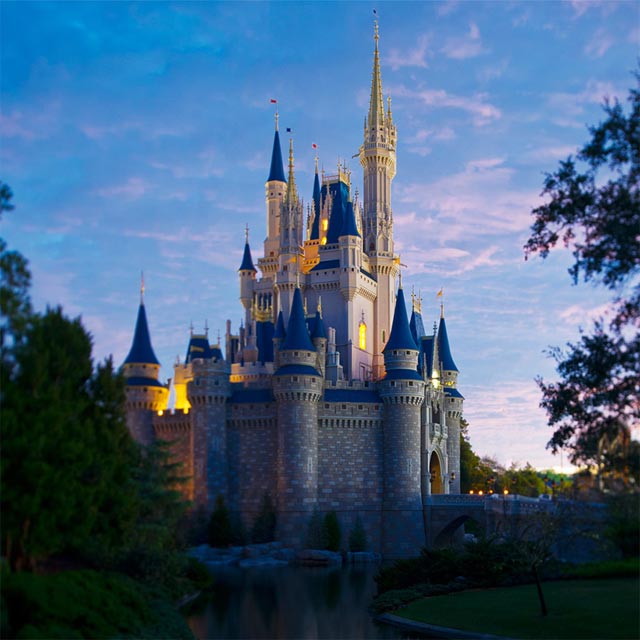 Some people are even enjoying virtual family meet ups or virtual play dates using platforms like Zoom. Fun backgrounds might bring a smile to the Disney fans in your life.
The KtP Writing Team had its first virtual meet up just the other evening. One of the writers had a Toy Story Land background. I used an Epcot construction wall as my background for the meet up, but these new options are going to be fun, too!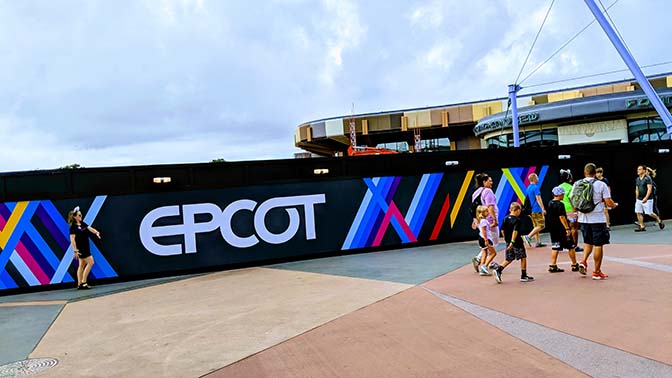 Pixar has released a series of virtual backgrounds through Instagram. You can choose from popular films such as Toy Story, Finding Nemo, Inside Out, Cars, or Up.
I have my eye on the wallpaper from Andy's bedroom.
How to Get Yours
To grab one of these backgrounds, navigate to Pixar's account on Instagram (@Pixar). Then follow these steps:
1. Visit the *Link in their Bio*
2. Click on the image you would like to download 
3. On Desktop: Click *Options* in the lower right corner
4. On Mobile: Click *View Full Size* in the bottom left corner. Use your finger to hold down the image.
5. Select *Download* (Desktop) or *Add to Photos* (Mobile) and enjoy!
Now you can add the background to your virtual meeting platform. The Disney lovers in your life will probably notice instantly. Wouldn't they be perfect for a Disney themed virtual play date or a virtual party?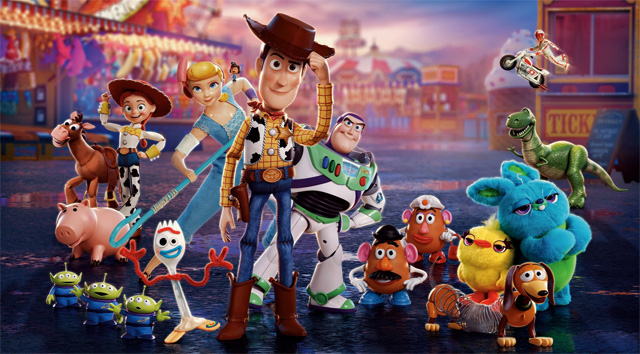 Thanks for theses, Pixar! We can tell we've got a friend in you!
We here at the KtP Crew hope you are doing well during this time. Have you been using fun backgrounds in your virtual meeting spaces? Let us know on the KennythePirate Facebook page. Don't forget to join the KtP crew page too!