As most of us are in a Stay-at-Home situation, we continue to look for ways to sprinkle some Disney Magic into our days. Check out what Disney Imagineering has in store for us today!
Us at KennythePirate have tried to help make this Stay-at-Home a little easier to deal with. We have shared many ways to add Disney into your home, and we will continue to do so while we all wait for our favorite places to reopen.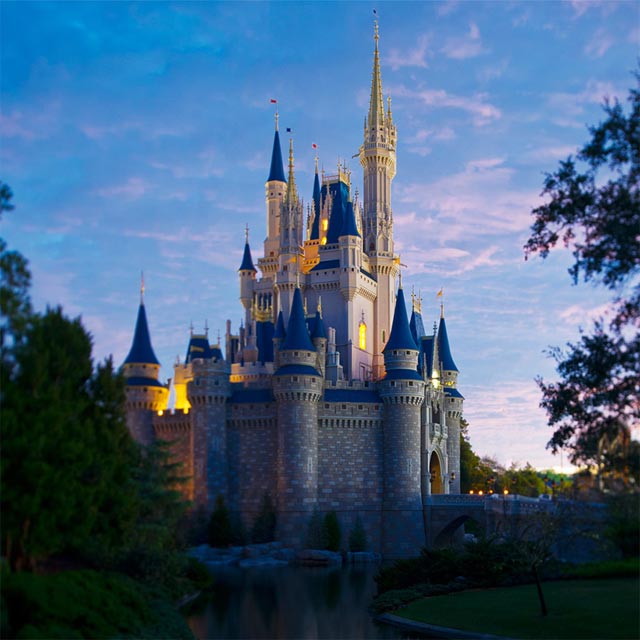 Things we have shared include bringing Flower and Garden Festival to your own home, having a character breakfast at home, a Frozen II scavenger hunt, and creating Disney themed Easter baskets.
These are just some of the fun ideas this crew has come up with. Make sure you check back daily to see what other ways we keep the magic alive.
Today we celebrated the unofficial "National Wear Your Ears Day!" As if we really needed a reason to wear Minnie ears!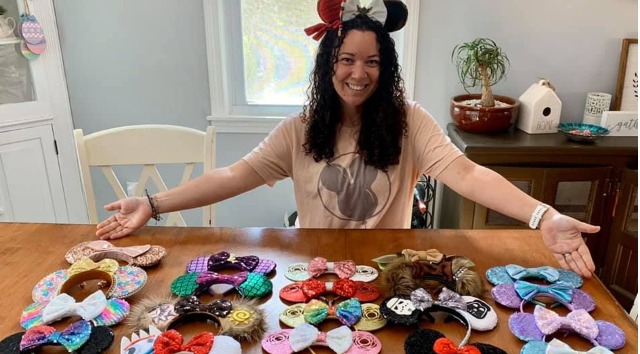 Disney has helped share the magic by releasing behind-the-scenes videos and fun virtual events. You can enjoy Pixar in a box or catch a viewing of the "Magic Happens" parade at Disneyland.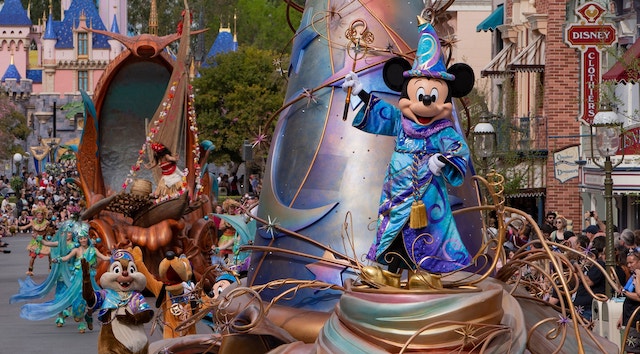 Now that Disney is officially closed, Walt Disney Imagineering has opened its headquarters for viewing. You can now go on a virtual tour!
Tours of Walt Disney Imagineering are rare, but they are now sharing them with the public! They will share the tour through a video series.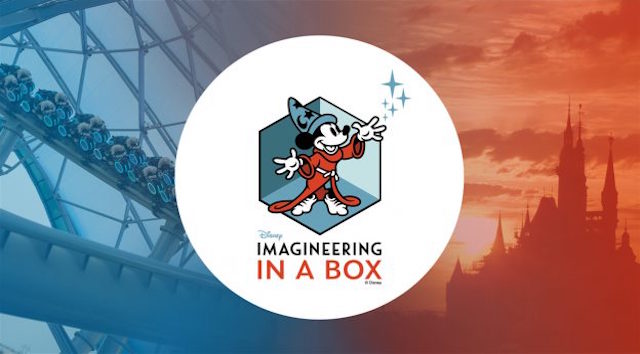 This series will show you some of the unique spaces where Disney characters and stories come to life!
Disney Parks Blog writes: "A creative force, historical treasure, a dream factory and a hub of science and technology, Walt Disney Imagineering is a place of legend and the only think tank created by Walt Disney Himself."
Check out the first video in the series:
We will keep you updated when more videos are released, so be sure to check back often!
What do you think of the first video? Let us know on the KennythePirate Facebook page. Don't forget to join the KtP crew page too!
-Heather Alosa