While it's definitely not an official holiday nor sponsored by Disney, when we heard a "National Wear Your Ears Day" was coming up, we wanted to get in on the fun!
On Sunday, our writers had our first-ever Zoom conference so we could put names to faces and commiserate over all that is going on. Many of us donned our favorite ears. We even insisted that Kenny go put on a pair!
A Disney travel agent made up this day to spread some cheer and smiles in this uncertain time. If you share your ears on social media, be sure to use the hashtag #nationalwearyourearsday.
It's always some national holiday! In addition to being an unofficial National Wear Your Ears Day, March 31 is also National Bunsen Burner Day, National Clams on the Half Shell Day, National Crayon Day, National Prom Day, National Tater Day and National Equal Pay Day.
However, since we are Disney Bloggers, we prefer to celebrate the unofficial holiday! Please enjoy these pics of our writing staff rocking their favorite ears!
Christina
"I love my new red Minnie ears! They remind me of Snow White and she holds a special place in my heart. They are also really sparkly and stunning in person. They look like the ruby slippers."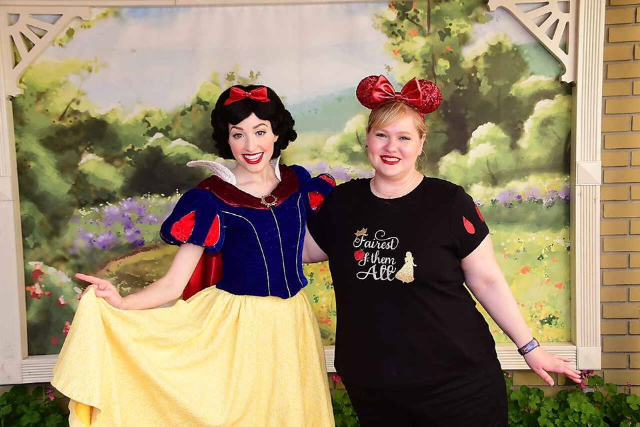 Monica
"I love my Cinderella ears! They are sparkly and have a crown embellishment. What could be better?' Always have to get a Cinderella Castle pic when I wear them."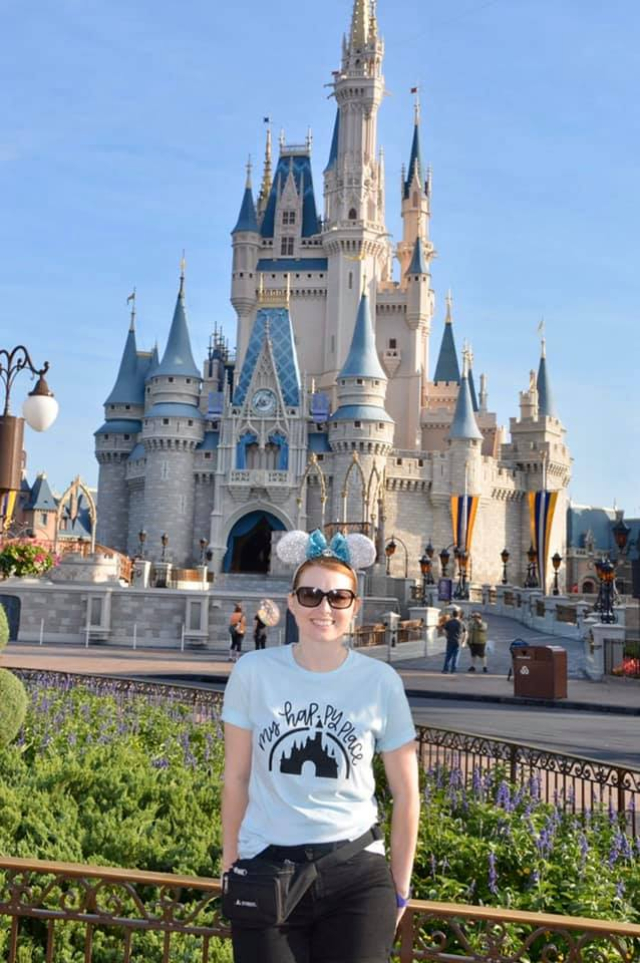 Donna
"My favorite ears are the cupcake Minnie ears that my sister gave to me on our adult only trip to Disneyland last year. We celebrated my birthday in the 'Happiest Place on Earth'. It was a great trip and many fun memories were made in my super sparkly birthday ears."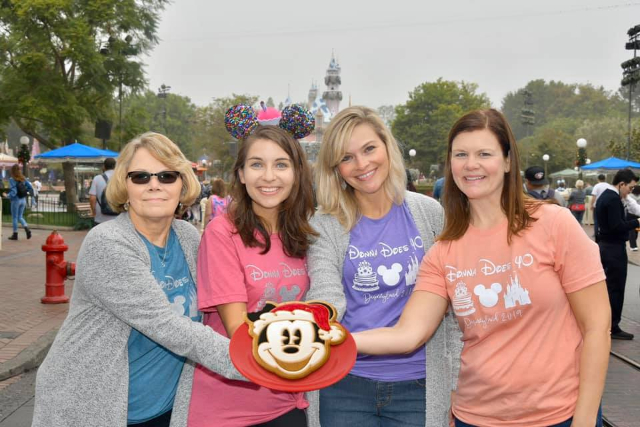 Jessica
"I love Christmas at Disney but wasn't expecting to see much decor during our Food & Wine girls weekend, so when the tree debuted in Magic Kingdom on November 3rd, I had to sneak in a selfie with my ears."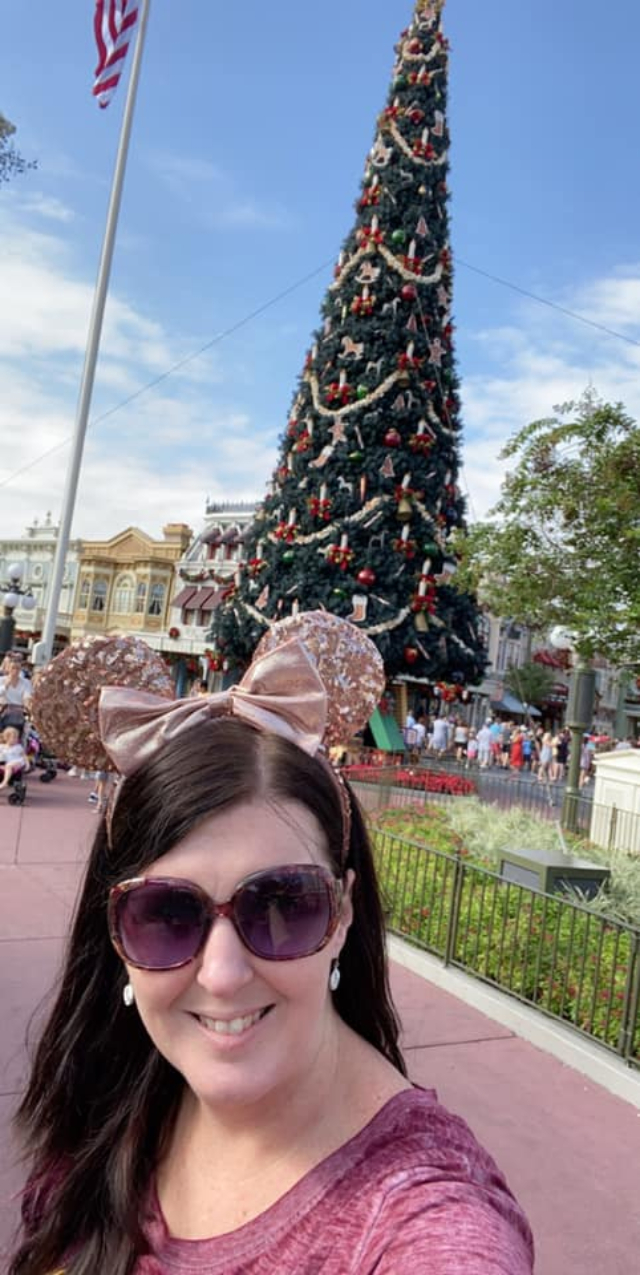 Tara
"I love my red, white and blue ears. I have worn them a few times to the parks, but my best memory is when I wore them to celebrate my birthday at Magic Kingdom last year."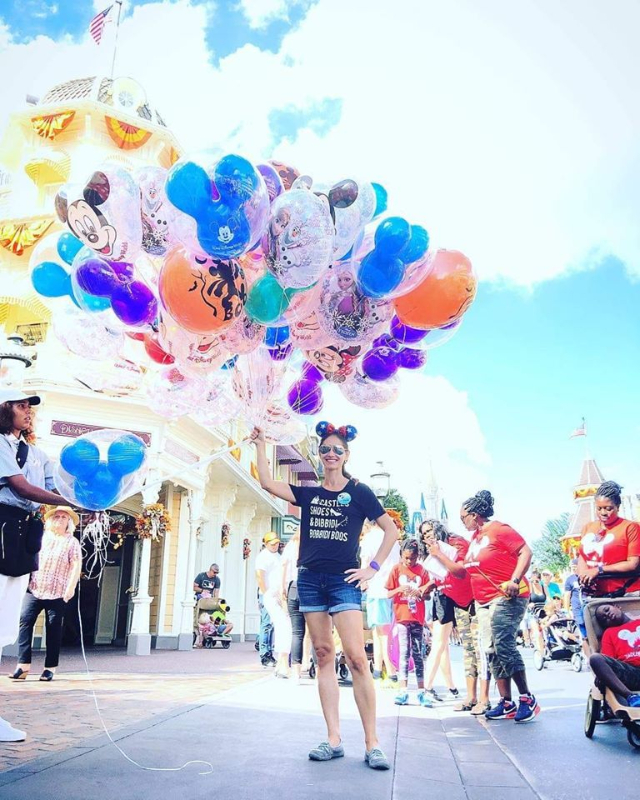 Maggie
"I love my sparkly, rose gold, Minnie ears. These are the first ones I bought, so they will always be special. I have another pair hanging up in my room so I can always remember our trips. Whenever I see them, I think of Disney."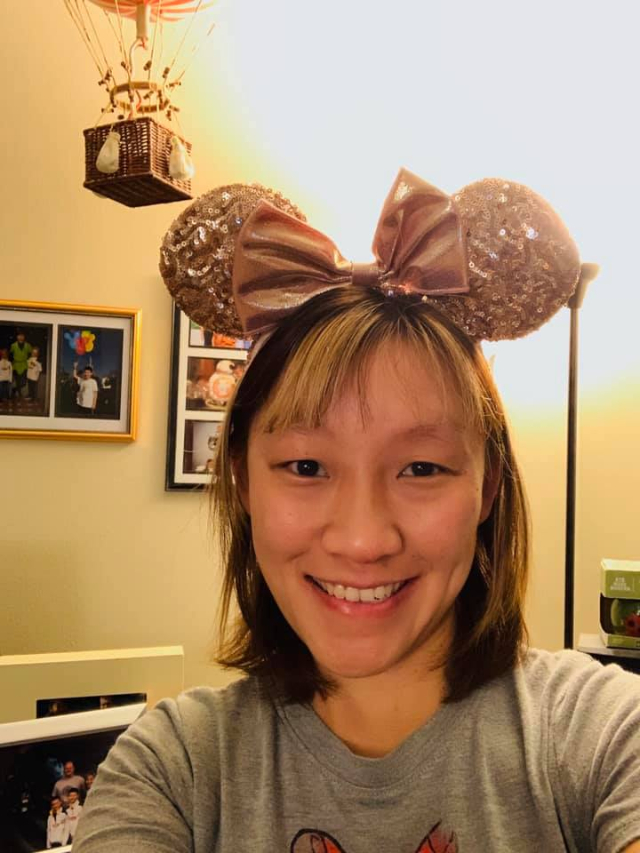 Heather
Here's Heather celebrating her birthday in an official Kenny the Pirate shirt!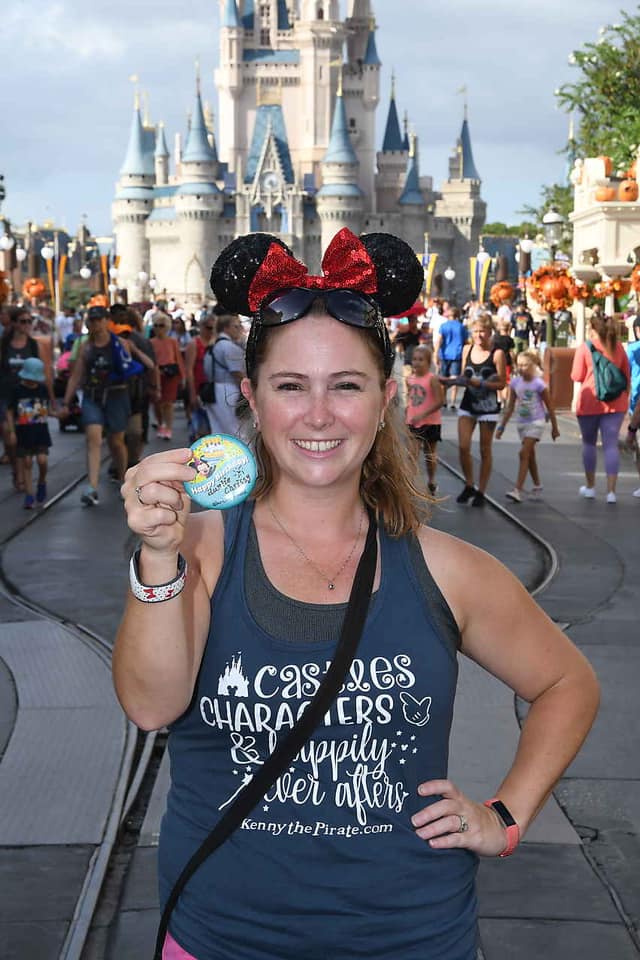 Jamie
"'Look at this stuff, isn't it neat? Wouldn't you think my collection's complete?' It's not! I have a few more coming my way!
I love all of my ears. I couldn't choose my favorite, so I wanted to show you all of them! I decided to wear my Pirate ears for the crew today!"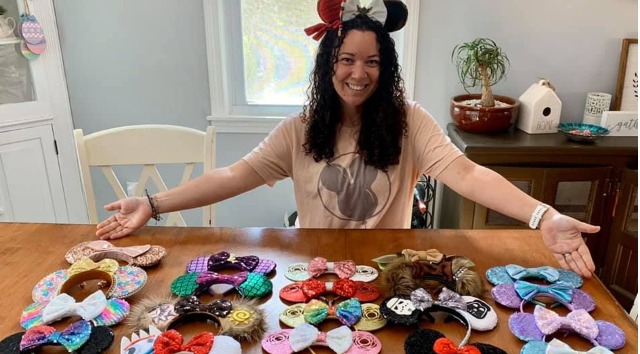 Rebecca
"I don't usually wear ears at the parks. But I'm a sucker for anything that glows or lights up. So, when I saw these on sale at the Magic Kingdom, I just had to have them! Plus Happily Ever After holds a special place in my heart!"
Well, that's all for now! We hope to be back in the parks, sporting our ears for PhotoPass pictures as soon as we can!
Are you wearing ears today? Show us your pic in the comments on Facebook and in our friendly Facebook group, Kenny the Pirate Crew!
-Rebecca W Davis