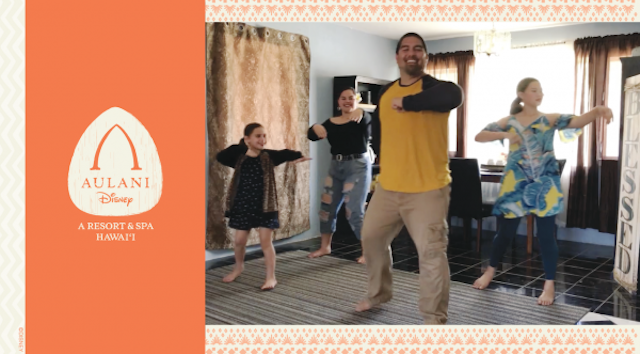 Do you feel like going on a little "Hawaiian Roller Coaster Ride" with your favorite little alien Stitch? You can bring a bit of fun and magical movement to your home with a Cast Member from the Disney Aualani Resort and Spa.
Aulani Magical Moment
Although the Disney Aulani Resort and Spa remain closed, they have endeavored to stay connected with guests and to continue to share the magic of Disney.
We shared earlier as Disney Aulani Cast Members danced a beautiful hula dance virtually from each of their homes. You can read more about this HERE.
This was such a beautiful moment with the Aulani Cast Members and brought so much magic and joy to households around the world.
They now want us all to be able to dance along with them to join the Disney Aulani "Ohana."
Personal Hula Lesson
If you have the same rhythm as I do, you may have greatly enjoyed the Cast Member's dancing the hula but were not quite ready to join in the fun.
From the privacy of your own home, you can learn to dance the hula with a special instruction video provided by Kanoa Kawai. Kanoa serves as the Assistant Youth Activities Manager at the Disney Aulani Resort and Spa.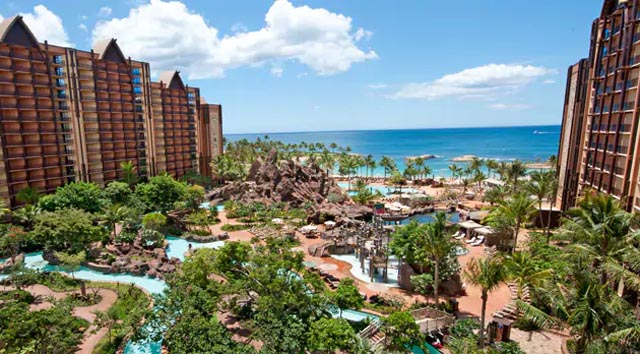 We are invited to learn a modern hula known as the hula auana. This hula was written for the Disney Aulani Resort and Spa.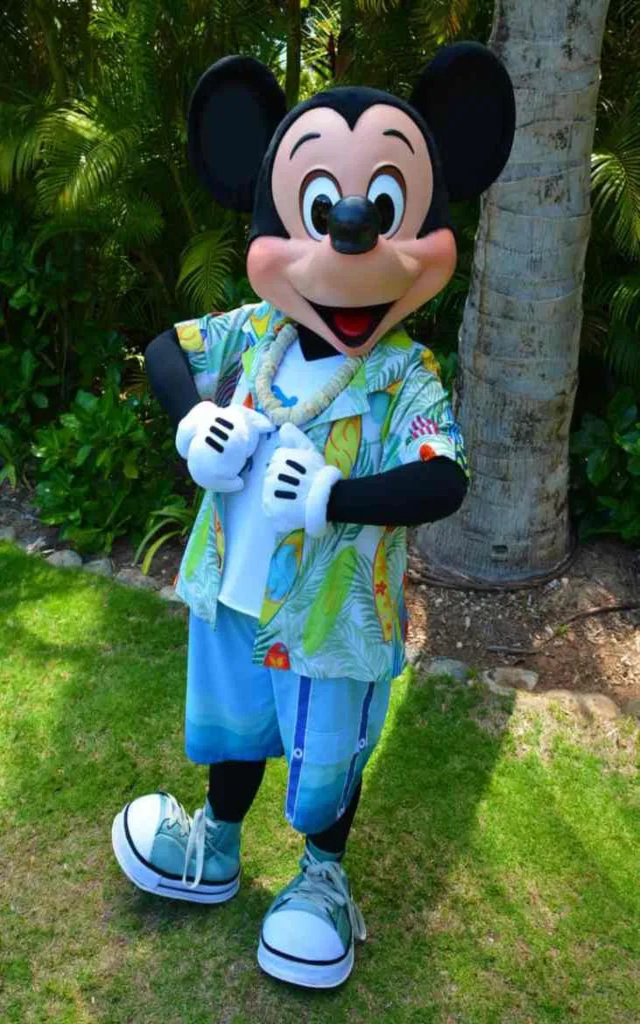 The song features the many adventures that you can find at Aulani. As you listen to the song, may it bring back magical memories at Aulani, family visits to the beach, or your favorite Disney Resort Pool area.
It's All In the Hips
Place your hands on your hips, bend your knees, place a big smile on your face, and get ready to hula. Kanoa Kawai leads us in learning the same hula that the Disney Aulani Cast Members shared with us virtually from their homes.
He shares that the most important thing to remember is to have fun and make the dance your own. The steps and movements are simple and so much fun that your entire family can enjoy this great lesson at home.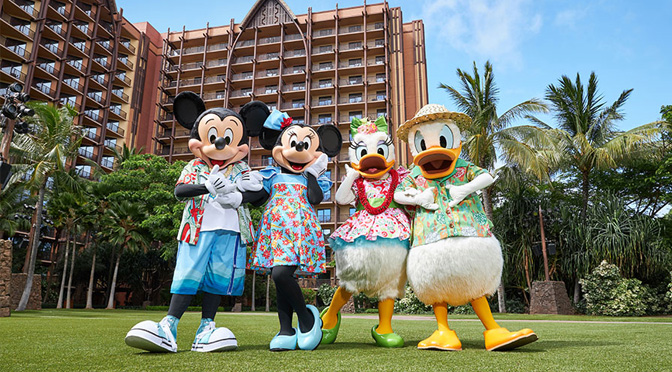 Once you have mastered the hula, join the Aulani Cast Members as they all come together to virtually share this dance and now you can dance along with them.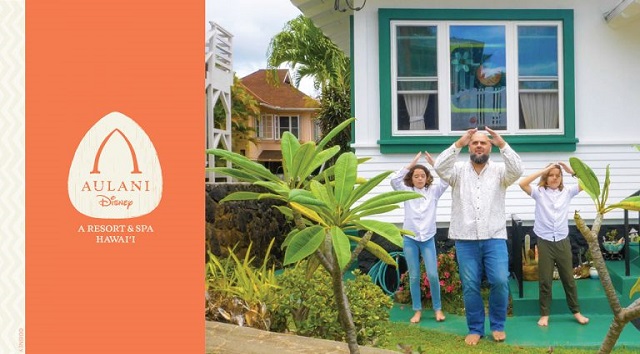 At the end, we are welcomed to share all of our Adventures of our time at Aulani. Will you and your "ohana" be learning this beautiful hula dancing together? Do you have any favorite memories from Aulani or from the Disney Parks that you would like to share? Please share your photos and memories with our KtP Planning Group and on our Facebook Page.