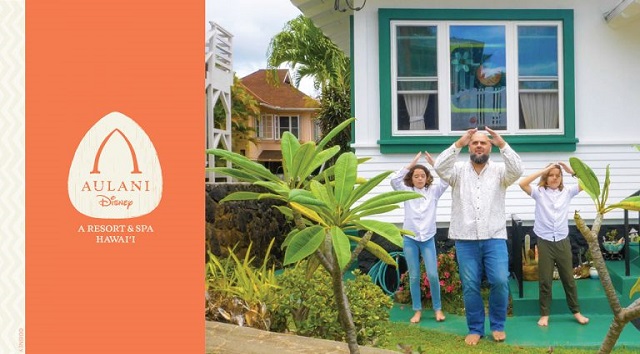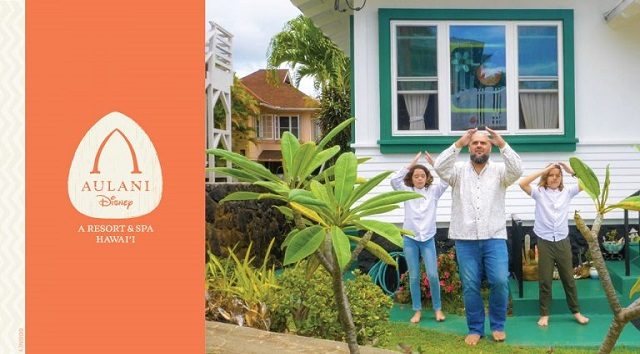 Aloha to our Kenny the Pirate 'Ohana! This morning we awoke to quite the treat from Disney Cast Members from Aulani, A Disney Resort & Spa in Hawaii.
Hula dancing is a very intricate and beautiful tradition on the islands of Hawaii. They first originated from warriors who would dance the hula as a means of telling stories of their ancestors, culture, and gods.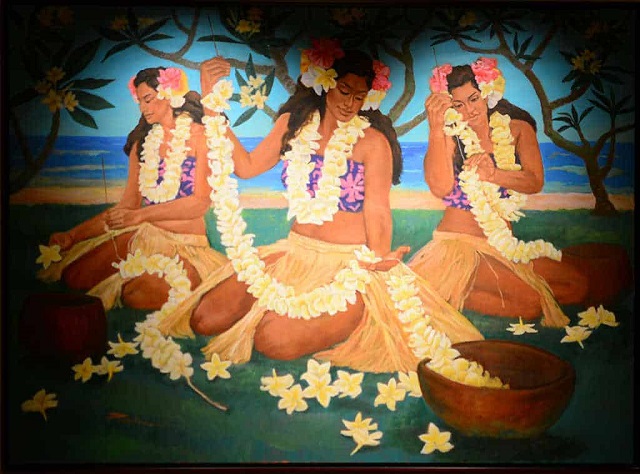 Hula Dancing
One of the wonderful opportunities when visiting Aulani, A Disney Resort & Spa in Hawaii is to sign up to learn how to dance the hula. You can learn Aulani's very own "Aulani Hula" dance.
Aaron J. Salā is an award-winning singer, songwriter, and Hawaiian music professor who composed both the lyrics and music to the Aulani Hula. It was choreographed by Kumu Hula Kaleo Trinidad.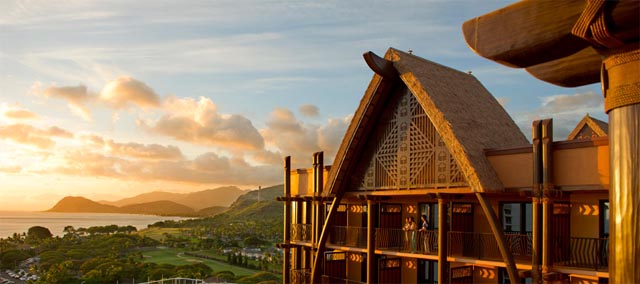 The Aulani Hula dance gracefully tells us the mo'olelo (story) of your stay at Aulani Resort.
Therefore, it was a wonderful surprise to awaken to a compilation video of Aulani's Cast Members and their Ohanas performing the Aulani Hula from their homes in Hawaii.
Cast Members
If you have visited the resort recently, you will recognize familiar faces in the compilation such as Uncle, who is the master at storytelling and shares Hawaiian legends by the campfire.
It is an activity that is not one to miss if you love culture, music, and storytelling.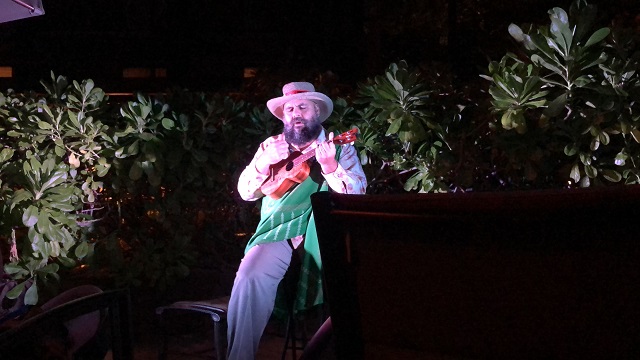 Many of the Cast Members from Aunty's Beach House are also represented in the Aulani Hula compilation video.
In fact, one of the activities in Aunty's Beach House (the kid's club) was to learn the Aulani Hula by two Hawaiian women dressed in the traditional outfits and leafy headdresses.
The storytelling dance is also performed at the KA WA'A Lū'au, Aulani's very own Lū'au at the resort.
Now, let's take a look at them performing the dance!
My Experience
If you have ever been interested in visiting Aulani, A Disney Resort & Spa, I would highly recommend visiting the resort.
My family and I visited Aulani, A Disney Resort & Spa in December. It is one of our most memorable trips.
You can read the first part of my review on our experience HERE.
Did the #HulaFromHome put a smile and/or a couple of tears on your face? Share them with us in the comments or on the official KtP facebook page.
-Marisol White