Disney has shared how to get a partial refund on your Annual Pass.
With the parks closed for a month now and no sign of reopening, Annual Passholders may be wondering how their Annual Passes fit into the equation.
We shared not long ago, Disney would be offering two options for Passholders. If you paid in full you can receive:
an automatic extension of the pass for the number of days the parks are closed
a partial refund
If you want the extension, there is nothing you need to do.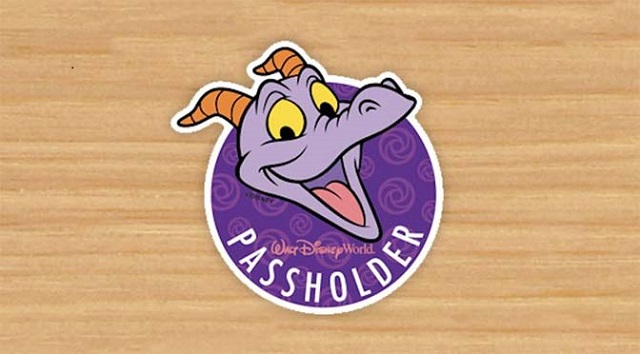 If you have paid for your Annual Pass in full, you can request a partial refund. Disney has now shared how to get that partial refund.
To request this option, contact VIPASSHOLDER Support at (407) 939-7277. Be patient as the phone lines will be busy.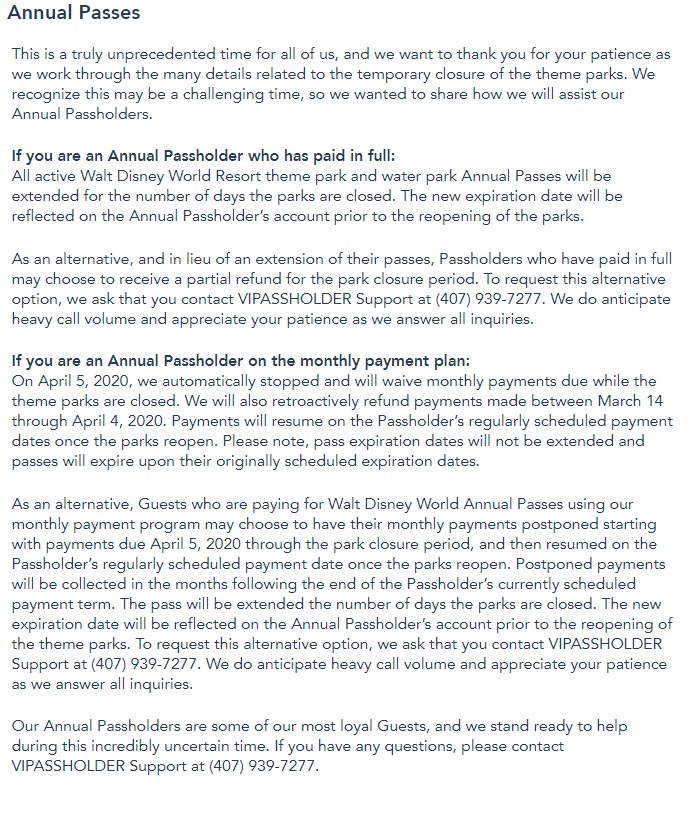 If you are a monthly payment plan, all payments were automatically stopped on April 5 and retroactively refunded payments between March 14 and April 4.
Payments will resume once the parks reopen. It's important to note that expiration dates will NOT be extended and passes WILL expire on their original expiration dates.
You can then choose to resume payments after the parks reopen. However, you may ask that all postponed payments be collected and then your pass will be extended for the number of days closed.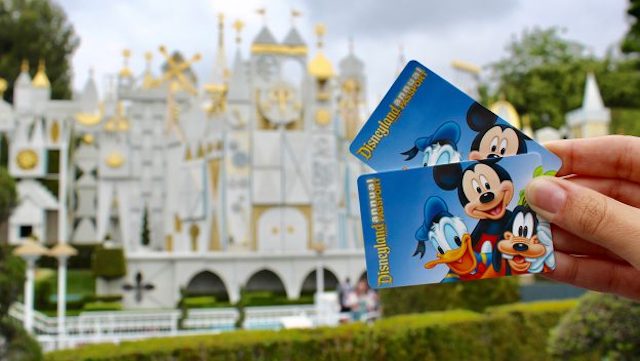 Don't forget, if you had to cancel your upcoming Disney trip because of the closure, you can take advantage of a special dining offer. Check out the details HERE.
As for me, I will be extending my Annual Pass. Unless something major happens where I decide not to visit often in 2021, I figure I already paid for it may as well keep it.
Will you be extending your Annual Pass or receiving a partial refund? Let us know over on facebook. You can also join our KtP Crew and continue the discussion there.