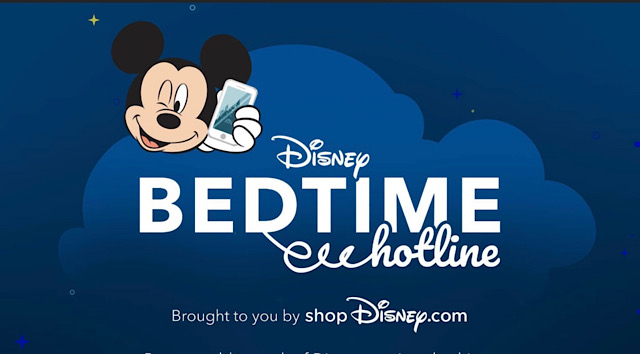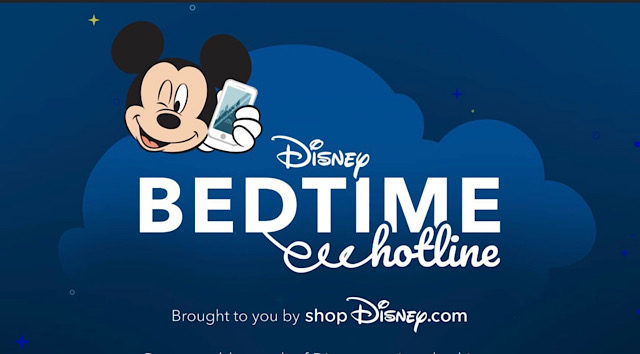 Disney has gone to great lengths to help bring magic directly to us while we all stay safe at home. Despite the theme parks being temporarily closed, that hasn't stopped the magic from brightening up our days (and nights)! Beginning today, Disney wants to add some magic to our bedtimes with Mickey's Bedtime Hotline!
Although the theme parks are currently closed, there is no shortage of Disney Magic! Disney wants to remind us all that "we're all in this together," and they have been sharing magic moments to help keep that front and center in our minds.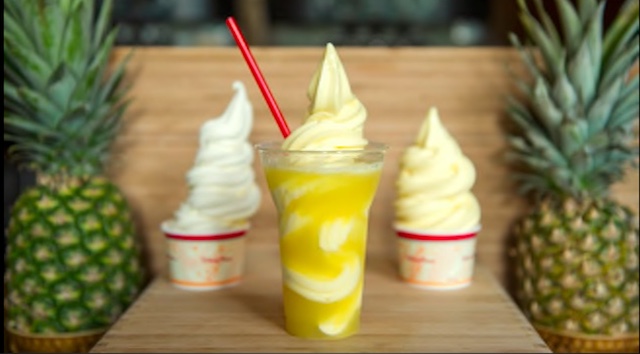 Missing your favorite Disney snacks? No problem! Try a some Disney Parks Churros or the fan favorite, Dole Whip!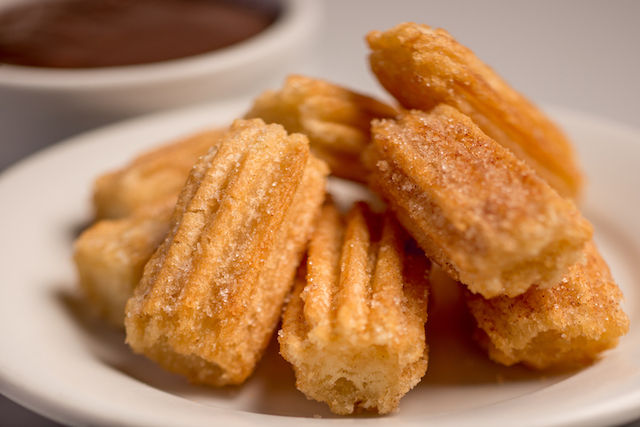 Missing your favorite attractions?  Hang on to your glasses and hats, and take a virtual ride on Big Thunder Mountain Railroad!
Or, take a sail through it's a small world!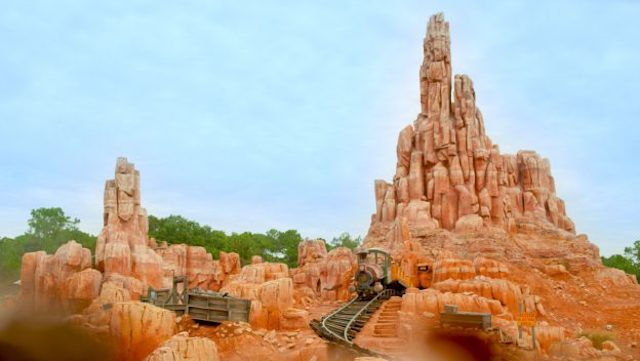 Missing your favorite entertainers?  Listen as the Dapper Dans share a song from their homes, or settle in for a virtual viewing of the new Magic Happens Parade!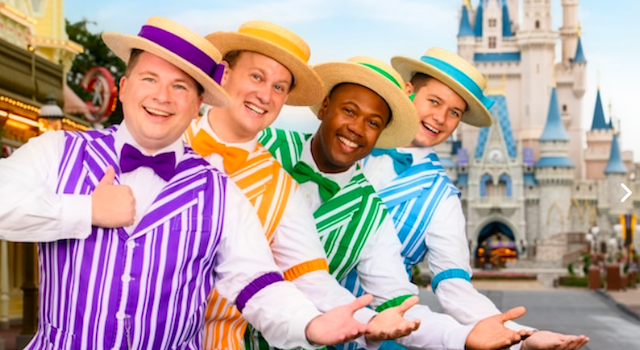 Disney's Bedtime Hotline
Are you missing the Mouse who started it all?  I am too.  Starting tonight, you can hear from Mickey himself. You just have to call Disney's Bedtime Hotline!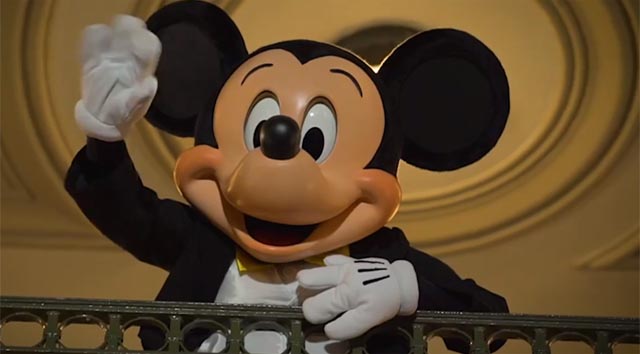 You may recall back in September when we shared with you that Disney's Bedtime Hotline was temporarily available for bedtime messages from Mickey Mouse or one of his pals!
Disney's Bedtime Hotline is back!  Starting today, April 17, you can call 1-877-7-Mickey and choose a special goodnight message from Mickey Mouse, Minnie Mouse, Donald Duck, Daisy Duck, or Goofy!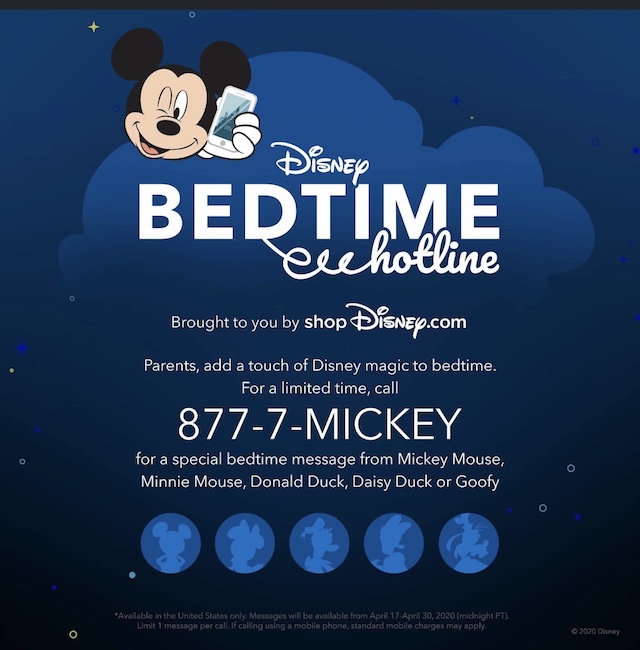 Oh boy!
The hotline is available now through April 30, 2020 until midnight PST. There is a limit of one message per call.
This hotline is currently only available in the United States.
Who else will be calling in tonight for the bedtime message? I know I will (I mean, my girls will, of course!) The hardest part will be choosing which character to hear from first!
Let us know which character is first on your list to hear a bedtime message from on Kenny the Pirate's Facebook Page, or join our crew and tell us there!
Jamie Fonseca