The Walt Disney Company has continued to share the magic and joy of Disney with all of us even while the parks remain closed indefinitely. This week in honor of Star Wars, they have sprinkled a little extra pixie dust on us with special Star Wars mobile backgrounds, a trivia game, and even special moments in Star Wars history.
My Disney Experience App
The My Disney Experience App has been a great source of pixie dust during this time of social distancing. Most recently, the My Disney Experience App displayed a new feature in sharing Magic Around the World. Read more about this new experience HERE.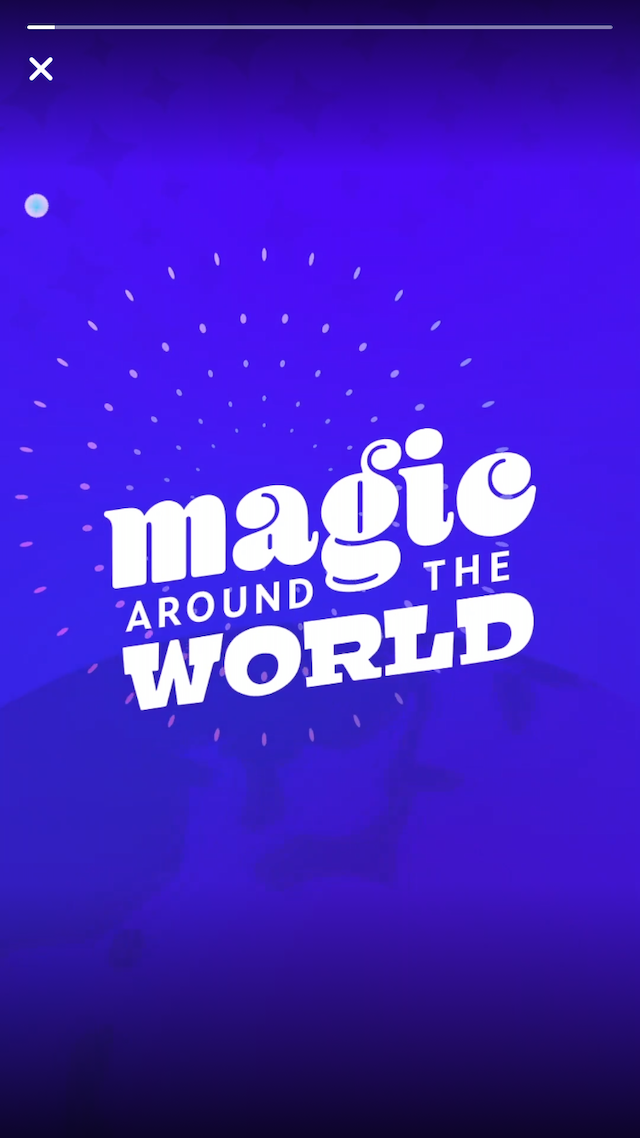 We also just discovered new Star Wars fun featured on the My Disney Experience App. It is a great way to celebrate Star Wars.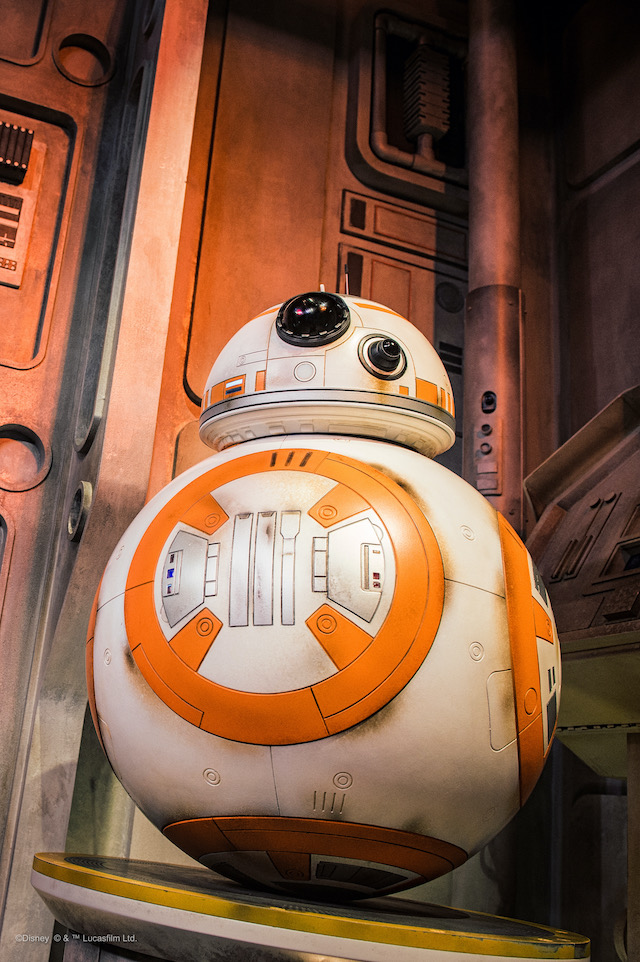 New Star Wars Backgrounds
Featured on the Walt Disney World app and the Disneyland app, guests can find mobile downloads of their favorite Star Wars images. These are located in the PhotoPass section of the app.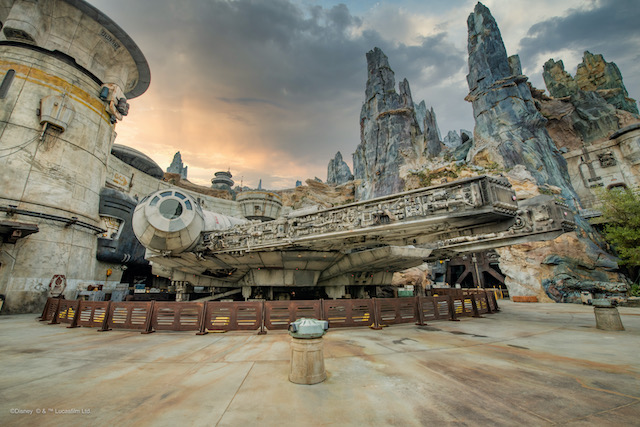 In the past few weeks, we have also shared other great mobile backgrounds available on the My Disney Experience app featuring Happily Ever After, the Incredibles, and special views from both Walt Disney World and Disneyland.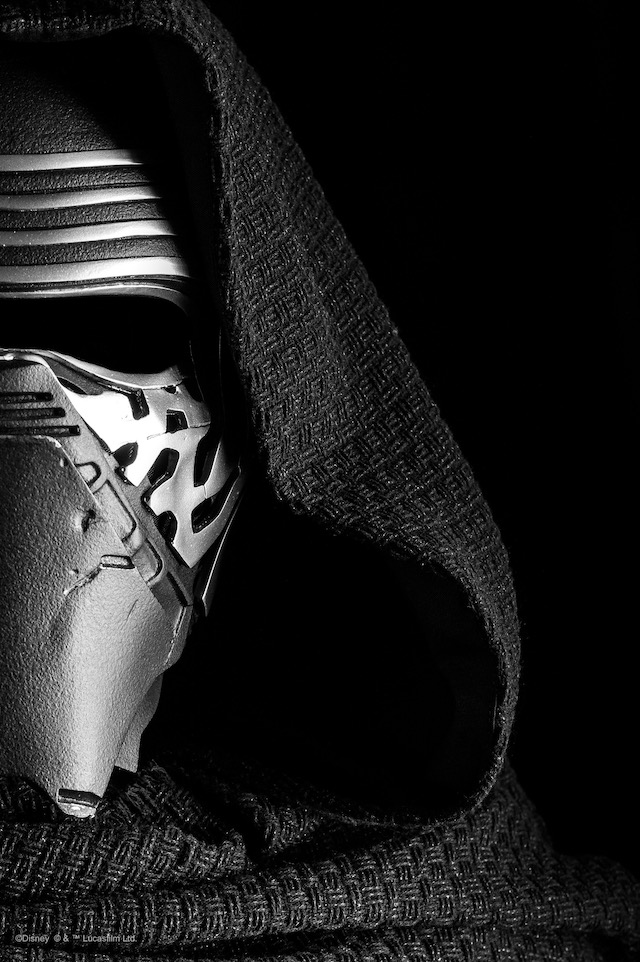 Magic Moments in History
For the entire week, you can tune into your My Disney Experience App to discover magical moments in Star Wars History. The Magic Moment featured today is for Star Tours.
We are invited to travel back to the opening of Star Tours on December 15, 1989.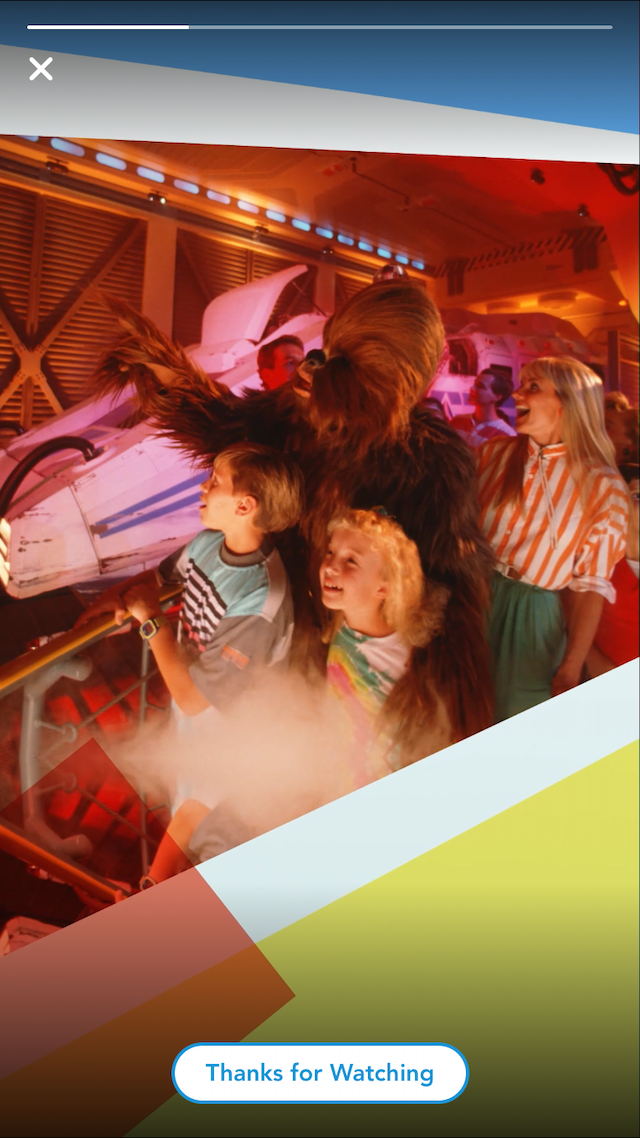 View fun photos from this beloved attraction and continue to check the app throughout the week to see more Magic Moments in Star Wars history.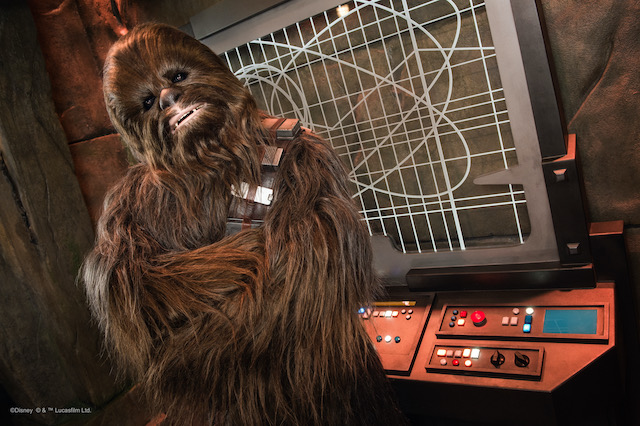 Trivia From The Black Spire
Challenge your Star Wars knowledge with this fun trivia game of the Black Spire Outpost. You are asked to "join the villages infamous inhabitants, spy Vi Moradi and her Resistance allies when you take this high speed trivia challenge."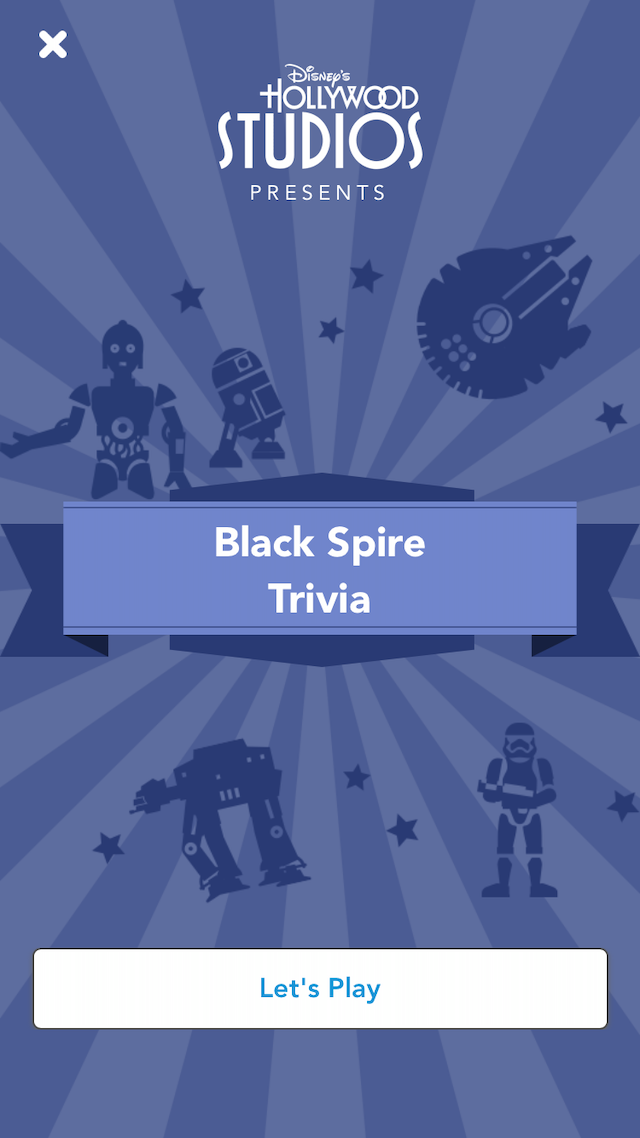 More Fun For May the 4th
We hope all of our Star Wars fans had a safe and fun May the 4th. Be sure to check out the inspiring messages from both park presidents from Walt Disney World and Disneyland. They bring special messages from the Star Wars: Galaxy's Edge in each of their parks.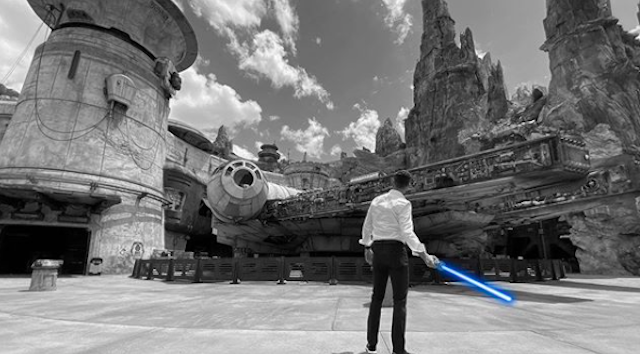 Also be sure to check out the many FREE experiences available from interviews with Star Wars actors and a FREE e-book download.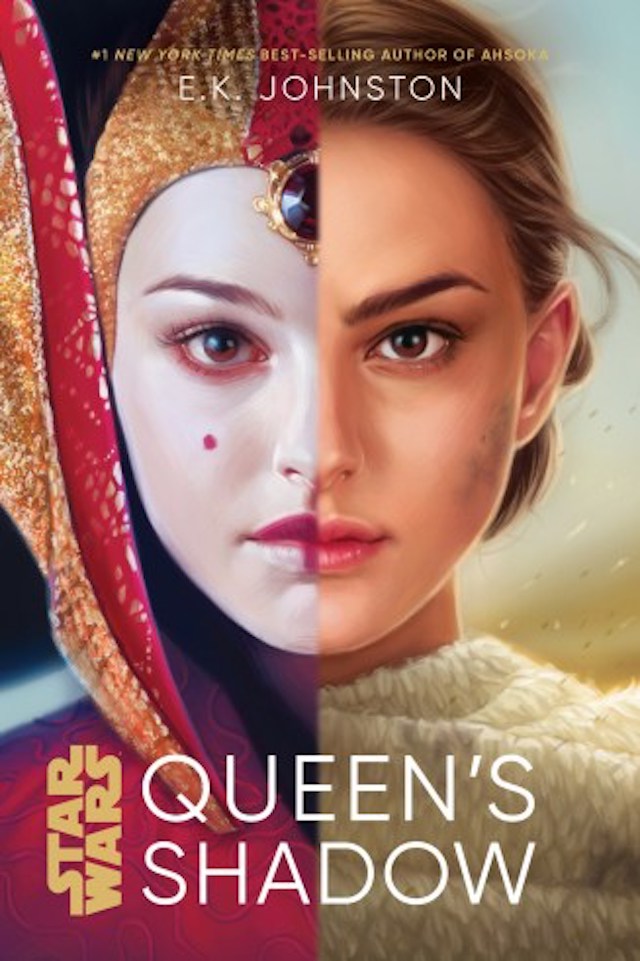 Share your favorite memories from Star Wars: Galaxy's Edge or May the 4th memories on our KtP Planning Page and on our Facebook Page.