All Star Wars fans are donning their favorite Star Wars tees and wielding their lightsabers at home this May the 4th, but Disney has some great ways to celebrate at home from FREE interviews with a Star Wars actor, a FREE E-book, and FREE droid interactive app. Also, check out great new merchandise available to celebrate "May the 4th" at home.
Disney Plus
We have shared the great new line-up this May on Disney Plus. They have an entire page on Disney Plus showcasing great Star Wars entertainment including the newest Star Wars movie The Rise of Skywalker.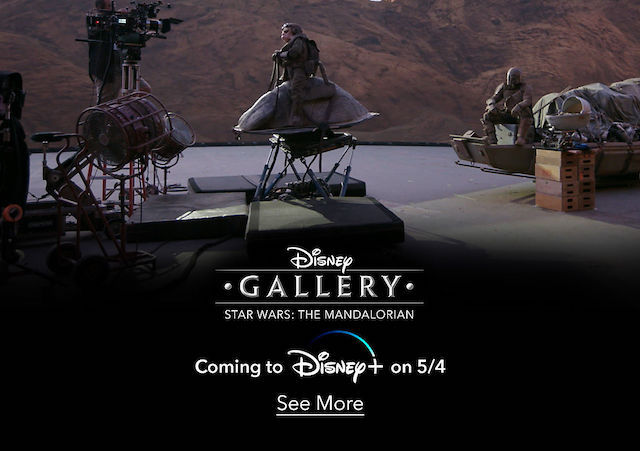 Disney Plus is your go-to entertainment source for all things Star Wars including all of the Star Wars movies to date, great documentaries, the Mandalorian series, specials, and shorts.
Merchandise
Yesterday, we shared the great May the 4th exclusive merchandise that would be available today at 7:00 am (Pacific Time) on shopDisney. Be sure to read all about these great items HERE such as the limited adddition Star Wars key.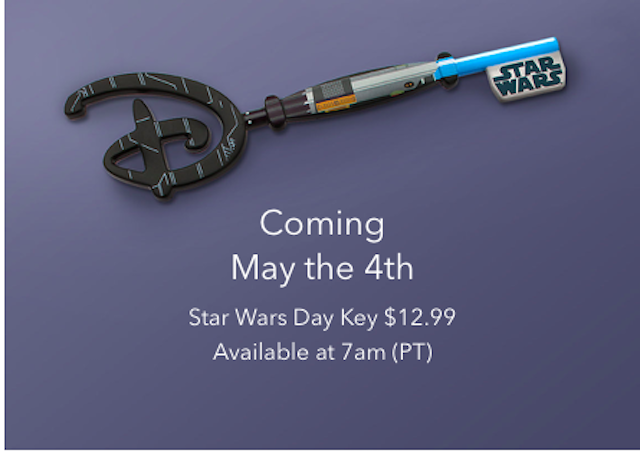 And these Starbucks "Been There" mugs celebrating the 40th anniversary collection of the Empire Strikes Back.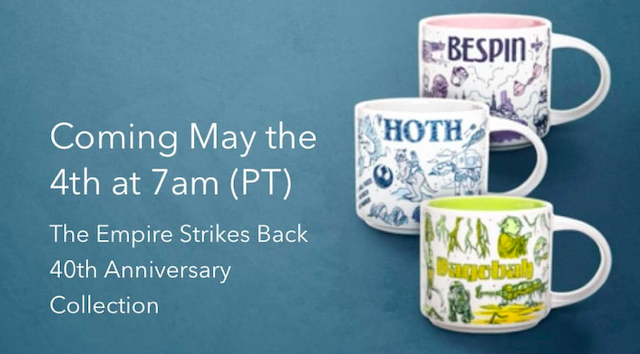 Exclusive Lego Set
The Lego A Wing Star fighter is now available for purchase on the Lego website. This is an awesome collector's edition Lego set for ages 18+ at a cost of $199.99.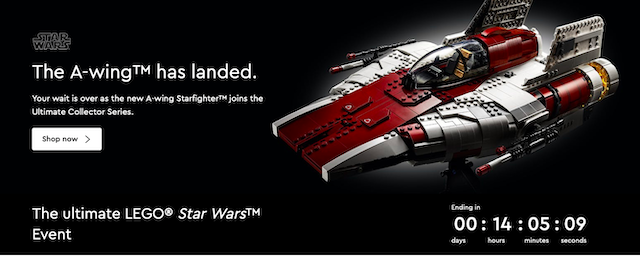 Also for May the 4th all purchases totaling $75 or more will receive this FREE Death Star II Battle set.
You could also try to win this from D23! Details can be found HERE.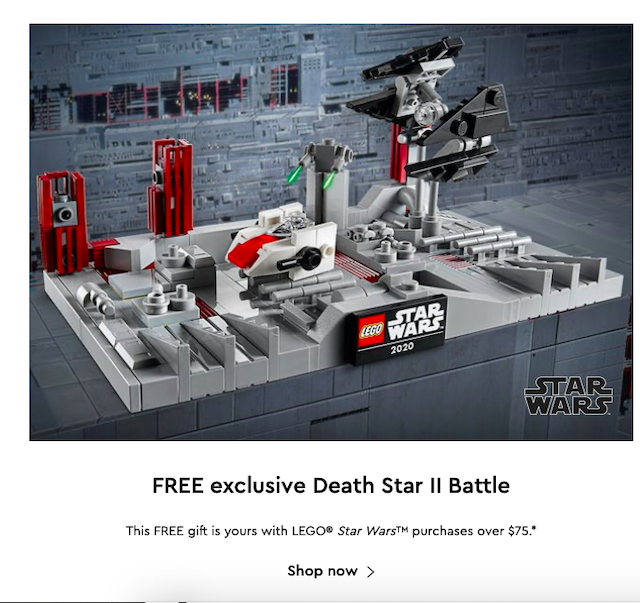 Queen's Shadow Free E Book
This book was written E.K. Johnston. This story follows "Queen Amidala" of Naboo when she steps down from her position. She becomes the Naboo's representative in the Galactic Senate.
She wrestles with this new role, but she feels obligated as this was a special request from the new queen. Follow her journey as she searches "for a new identity beyond the queen's shadow."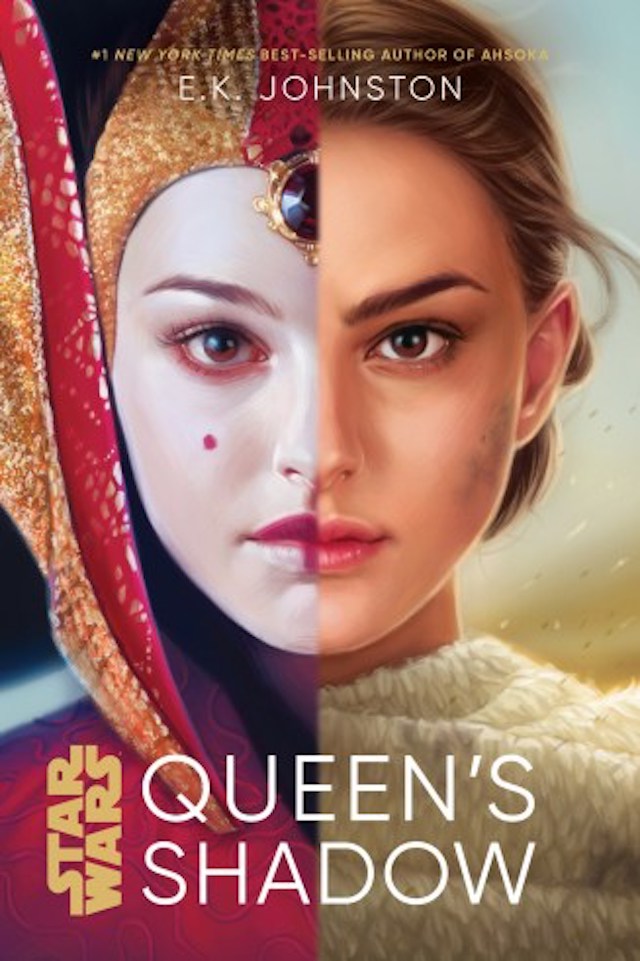 This is available for a FREE download from Disney Books.
Mark Hamill Interview
In honor of the 40th Anniversary of Star Wars: The Empire Strikes Back, Mark Hamill reflects on the film.
He states, "It was the most grueling of them all" as Hamill portrayed Luke Skywalker. This is an amazing interview as he journeys through his time as Luke Skywalker and how he evolved this charterer throughout the various films.
Read the entire interview HERE.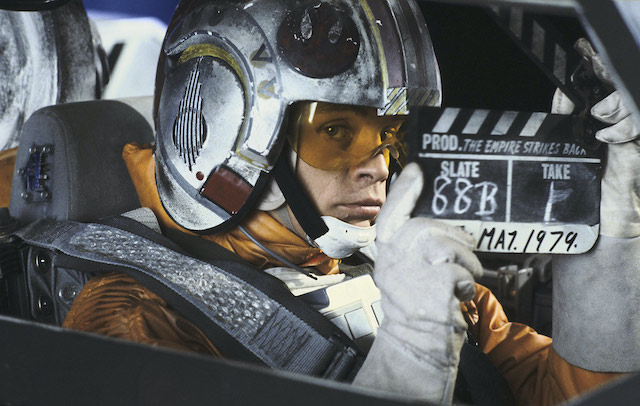 Droid Depot App
This is a FREE download on the App Store and Google Play. Did you have an opportunity to build your own droid at Star Wars Galaxy's Edge? Now, you can bring your droid to life at home for a galactic experience.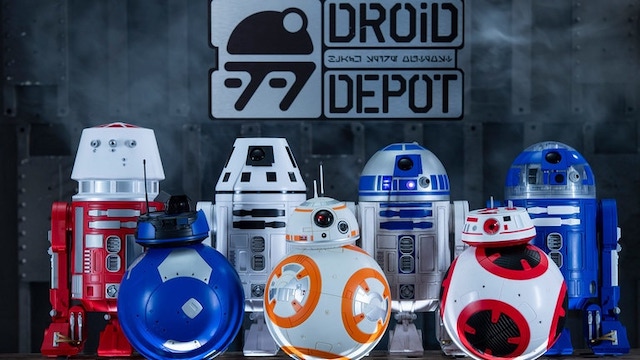 Even if you have not yet built a droid, you can still join in the fun with an all-new virtual experience where you can build your own digital droid and create a whole army of droids.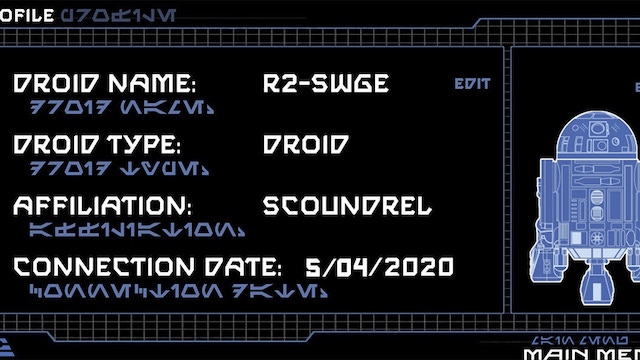 How will you and your family be enjoying May the 4th? Which of these Disney experiences are you most excited about? Share your photos and thoughts with us on our KtP Planning Group and on our Facebook Page.