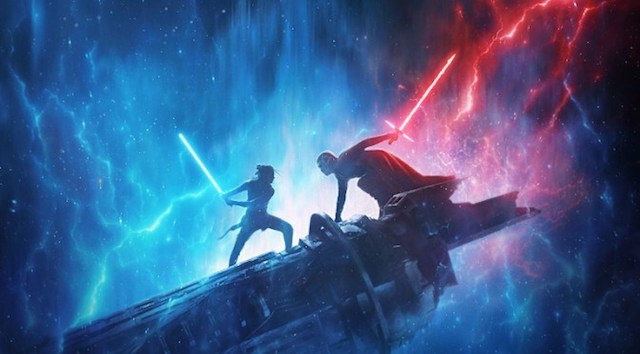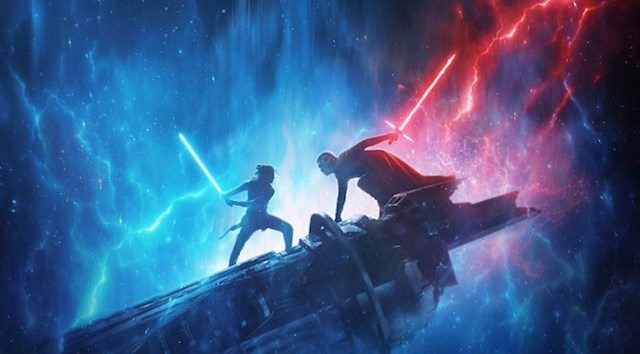 The complete Skywalker saga, including the Rise of Skywalker, is coming to Disney+ very soon!
Has anyone else been devouring every show Disney+ has to offer? They have not disappointed during social distancing! Everything that came to the streaming service in April can be found HERE, and the May list can be found HERE.
Ya know, just in case you haven't already watched everything there is to watch!
From Prop Culture and the Mandalorian documentary to The Princess Bride, May looks to be a promising month for shows, movies, and more that you can stream.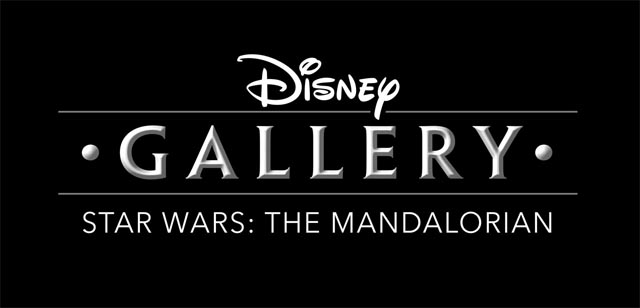 To make it even sweeter, Disney+ just announced the complete Skywalker saga will be available! You can stream all 9 films, including the Rise of Skywalker!
You may remember Rise of Skywalker was available to purchase last month. It just released in theaters back in December, so this was huge for it to release digitally and to Disney+ so soon.
Plus, Rogue One, which is the backstory to Episode 4, is available along with cartoons and other shows.
The best part is you won't have to wait much longer! Star Wars: The Rise of Skywalker will be available on May 4, also known as Star Wars Day (unofficially)!
This sounds like the perfect excuse to celebrate May the Fourth with a movie marathon, fun snacks and treats, and maybe even some cosplay of your favorite Star Wars characters!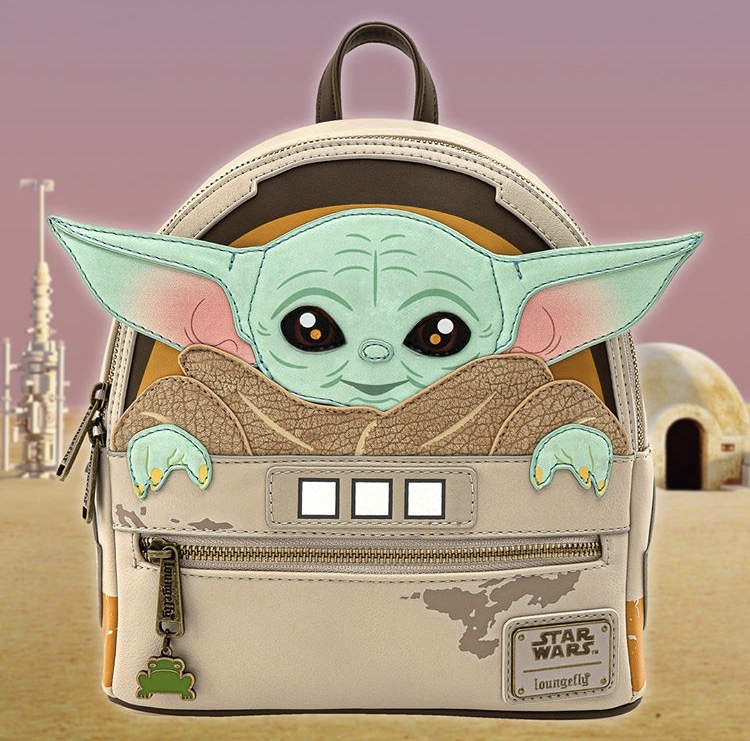 You can also get some Baby Yoda shopping done – we have shared a ton of merchandise available including the Loungefly backpack, Build a Bear plush, ornaments, artwork, and more.
Have you already seen Rise of Skywalker? Will you be watching again when it hits Disney+ on May 4? Let us know on Facebook.