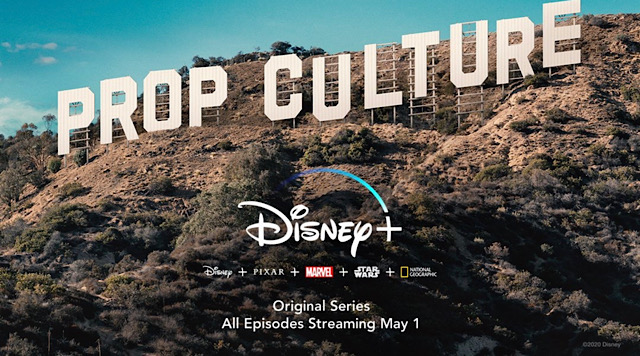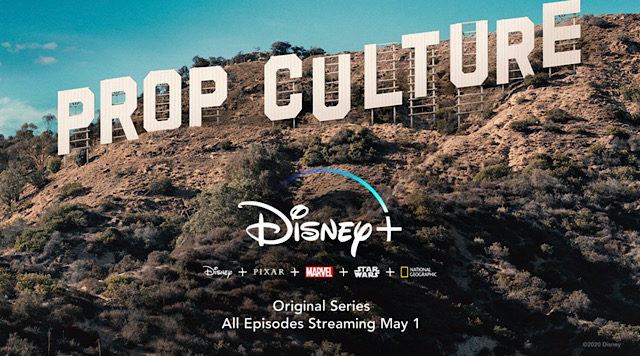 Last week we announced a new show coming to Disney+ called Prop Culture. Now, we have a trailer for the series! If you enjoyed The Imagineering Story make sure to watch this one!
"Prop Culture" will take you into the Disney archives to see props, sets, and costumes from eight beloved Disney films.
The show is hosted by Dan Lanigan, a collector of movie memorabilia. In fact some of his personal collection from Who Framed Roger Rabbit is featured in the program.
All of the movies featured in the show are currently available on Disney+ and for a good reason.
In an interview with EW, Lanigan stated, "It was important to both them and to me that any movie we profiled was going to be represented on Disney+ so that someone could watch the episode and then watch the movie again. Because the hope is that you've probably seen most of these movies, but you watch the episode and then you're like, 'Well, I didn't realize that detail' and go back and watch the movie again. Because it's all about sharing the love of the movie."
I love that they did it this way!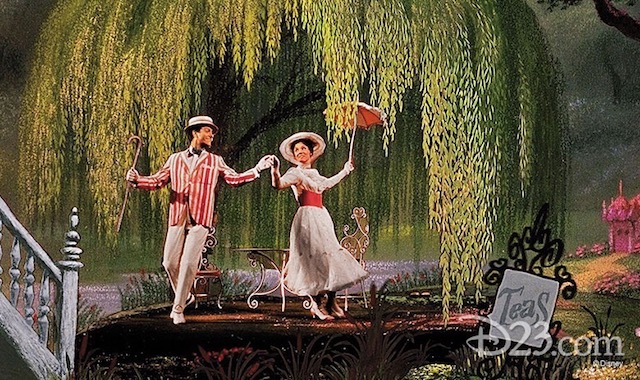 All episodes will drop on May 1st which is perfect for binge-watching. The eight different movies featured in the eight episodes are:
Pirates of the Caribbean: The Curse of the Black Pearl
Mary Poppins
Tron
The Nightmare Before Christmas
The Muppet Movie
Who Framed Roger Rabbit
The Chronicles of Narnia: The Lion the Witch and the Wardrobe
Honey, I Shrunk the Kids
Disney just released a trailer where we can see a sneak peek of some of the props featured such as Jack Sparrow's coat, Mary Poppins' carpetbag and the shrinking machine from Honey, I Shrunk the Kids.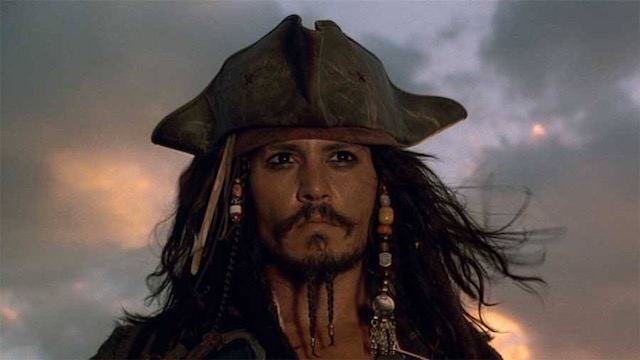 I love that they have included some of my favorite childhood films in this series! Seeing props from Who Framed Roger Rabbit and Honey, I Shrunk the Kids will feel like reliving my childhood!
Plus, my son loves Pirates of the Caribbean and The Nightmare Before Christmas. I think this show will have a multi-generational appeal!
Watch the trailer below!
Are you planning to watch Prop Culture on Disney+? Comment on Facebook and let us know!
Ashley Beckwith McKellar
Follow me on Instagram: @disneyparksmom