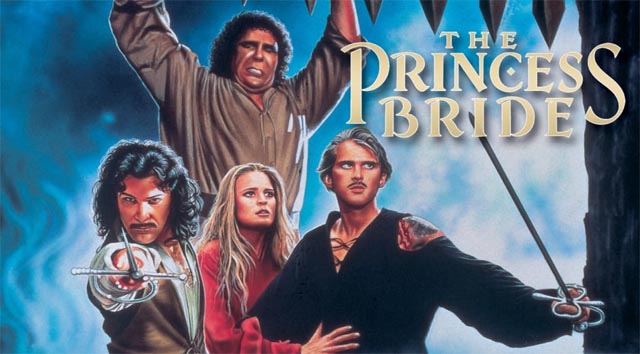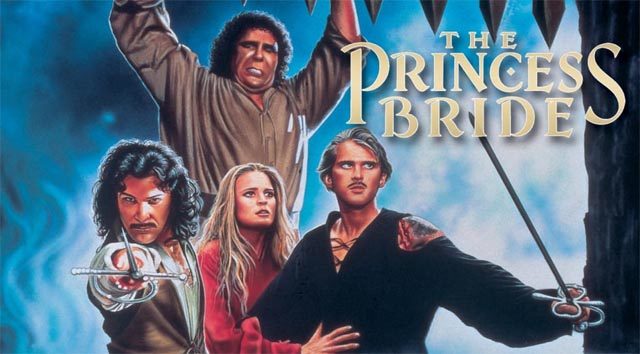 Surprise! The Princess Bride is coming to Disney+! Find out when below!
Just a few days ago we shared all the upcoming tv shows, movies, and documentaries that are premiering on Disney+ for the month of May. You can see that list HERE!
I am looking forward to "Prop Culture," which is a documentary about Disney film memorabilia! You can see a teaser trailer HERE. The film and park documentaries have been my favorite thing to watch on the new streaming service.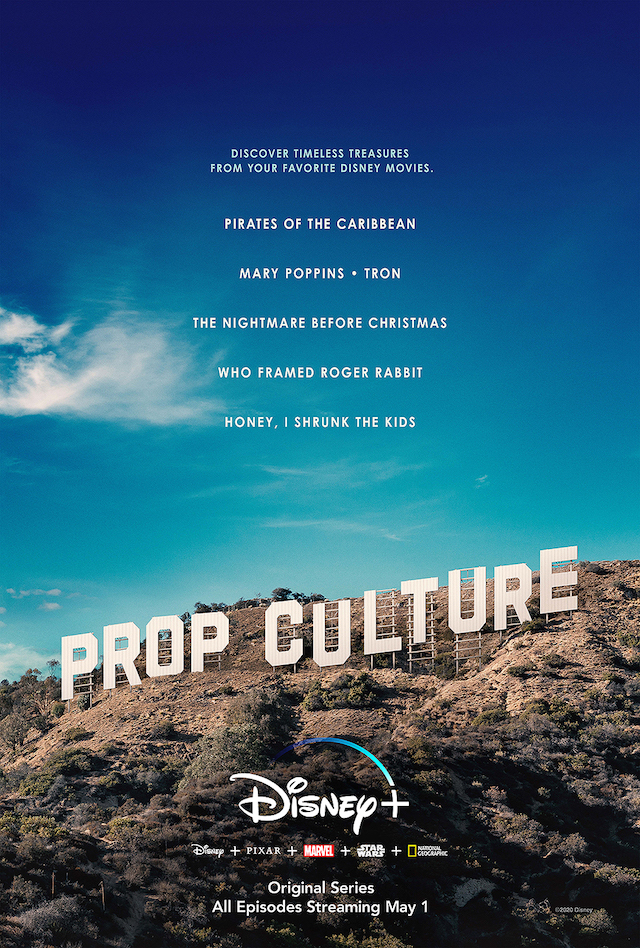 A Mandalorian documentary is also hitting Disney+ next month, and my son is so excited about it! You can read more about that HERE.
One film that was not included in that list is the cult classic, The Princess Bride. The Princess Bride tells the story of a farmhand named Westley, accompanied by companions befriended along the way, who must rescue his true love Princess Buttercup from the odious Prince Humperdinck.
It was released in 1987, and it is loved by many!
It's coming to Disney+ on May 1! As you wish…
And, here is some fun movie trivia, courtesy of IMDb.
When asked what his favorite thing about making this film was, André the Giant replied, without skipping a beat, "Nobody looks at me." He felt treated as an equal, without people staring at him because of his grand height.
During the filming of some scenes, the weather became markedly cold for Robin Wright. André the Giant helped her by placing one of his hands over her head; his hands were so large that one would entirely cover the top of her head, keeping her warm.
When Count Rugen hits Westley over the head, Cary Elwes told Christopher Guest to go ahead and hit him for real. Guest hit him hard enough to shut down production for a day while Elwes went to the hospital.
Mandy Patinkin has said that the role of Inigo Montoya is his personal favorite over the course of his entire career.
According to author William Goldman, when he was first trying to get the movie made in the 1970s, a then-unknown Arnold Schwarzenegger wanted to play Fezzik, and he was strongly being considered because Goldman could never get his first choice, André the Giant, to read for the role. By the time the movie was made about twelve years later, Schwarzenegger was such a big star they could not afford him. Andre was cast after all, and the two big men had gone on to become friends.
Are you excited for The Princess Bride to join the Disney+ family? Let us know on facebook!