A California man has been arrested for breaking into California Adventure at Disneyland.
While all of us are sad that Disney parks around the world are closed, none of us have gone to extreme measures like one California man did recently.
According to ABC7, law enforcement officers responded and found an 18-year old man near a construction site by the Guardians of the Galaxy attraction. The incident occurred at approximately 11:00 pm local time on Sunday, April 19.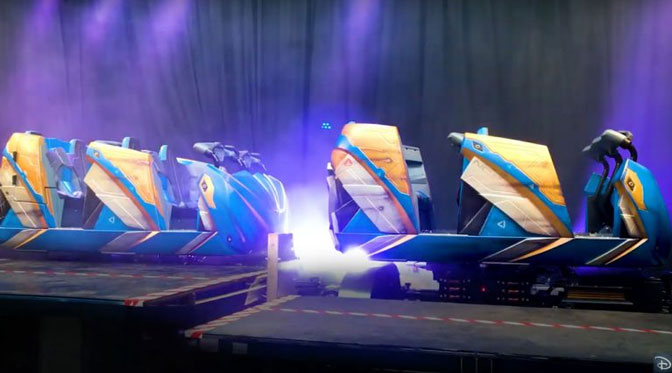 He was seen jumping over the gate into the back lot of California Adventure, according to the Anaheim Police Department.
The young man was arrested, cited for trespassing, and then released.
Police believe the suspect's motive may have been to steal items or equipment from the construction site.
The black market for unusual Disney items can be quite lucrative.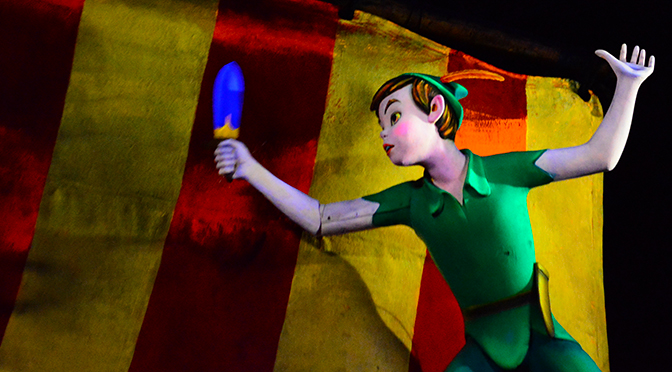 You may remember a similar motive several months ago when approximately $20,000 in attraction parts were found missing.
Back in October, A Disney employee was doing a routine inventory when the person noticed that a number of sails used for the Peter Pan ride were missing from a storage shed. The items were stored in a locked shed and placed inside a fenced area.
An employee later noticed that three Space Mountain roller coaster seats were also missing. Another item described as "a shell" was also missing. The employee reported the incident to his manager who contacted the Orange County Sheriff's office back on October 2.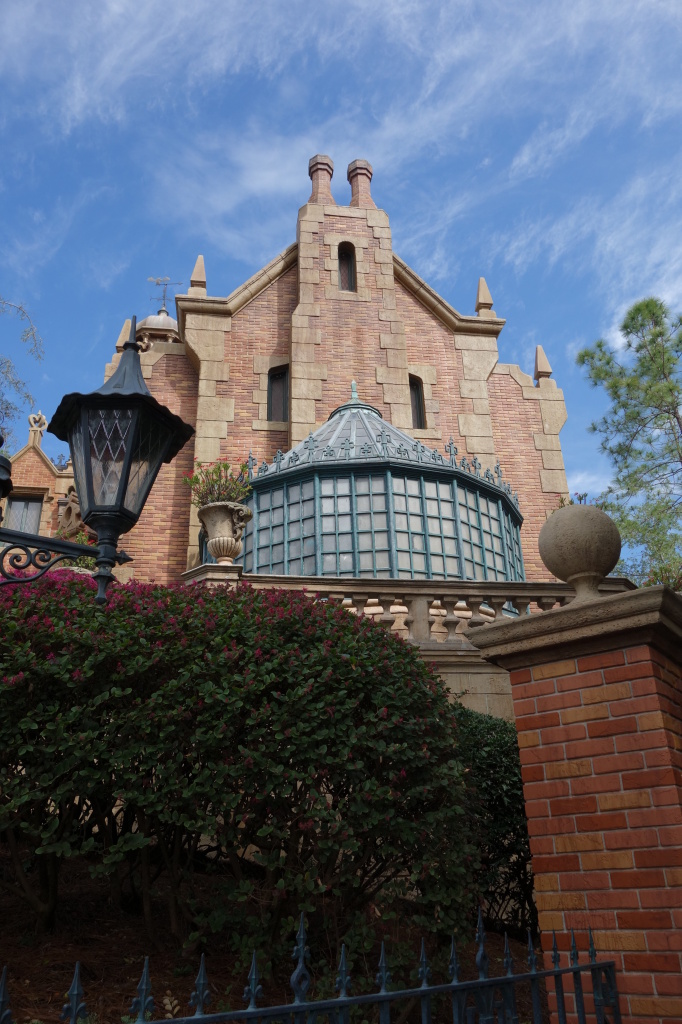 Earlier in 2019, a former Disney employee was arrested on suspicion of breaking into the Haunted Mansion and stealing costume pieces, then re-selling them to another person.
Hopefully, there will be no more incidents while Disney parks around the world are closed. Share your thoughts with us on facebook. You can also join our KtP Planning Crew and continue the discussion there.