On Saturday, March 21st, Animal Kingdom welcomed their newest addition to the park, a new baby zebra! We are excited to share the cute little girl now has a name and it could not be more perfect.
Today, the new Hartmann mountain zebra foal, born to mom, Heidi made her grand debut to Kilimanjaro Safaris savanna.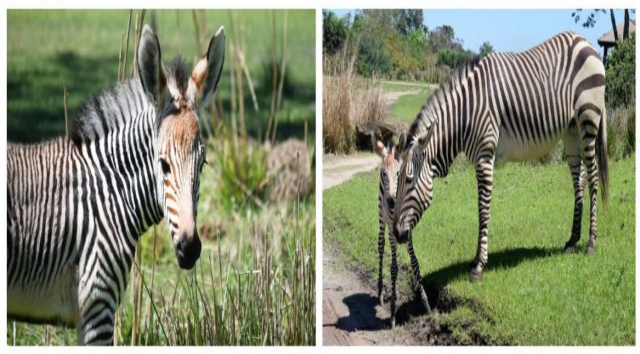 Baby Asha
Last month when she was born, she had not yet been named. Chosen by Walt Disney World Cast Members, the newest addition's name is Asha, which means "hope" in Sanskrit and "life" in Swahili.
Don't you just love it?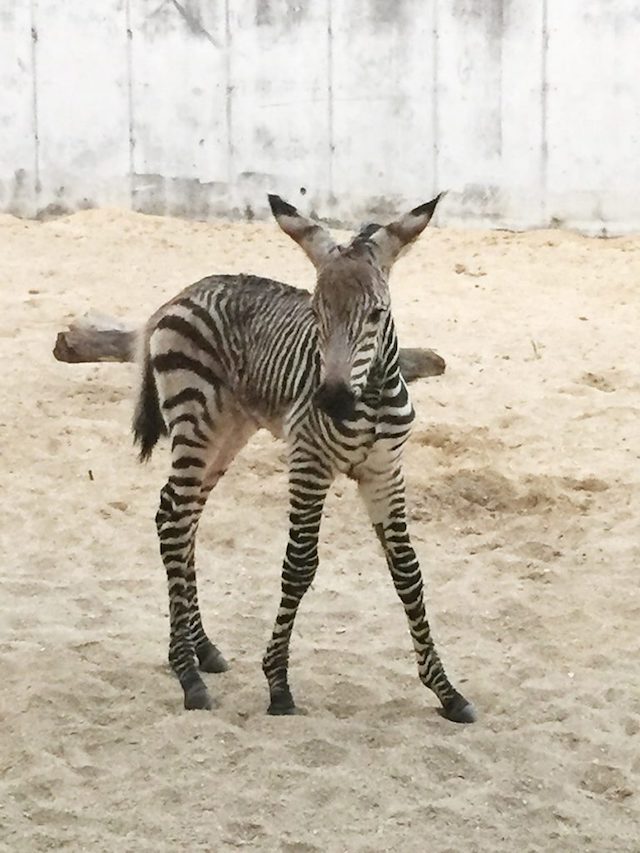 I love the meaning of the name, and it means so much more to everyone right now.
Normally, names are reserved for Cast Members on the animal care team. However, this time, all Walt Disney World Cast Members were given the chance to vote. I love that they were able to be part of the naming process during this challenging time. How special!
Though the park is still closed, it does not mean we cannot see baby Asha stepping out onto the savanna for the very first time. Take a look at the cute video below!
It looks like Asha was eager to join the savanna and is already fitting in quite nicely!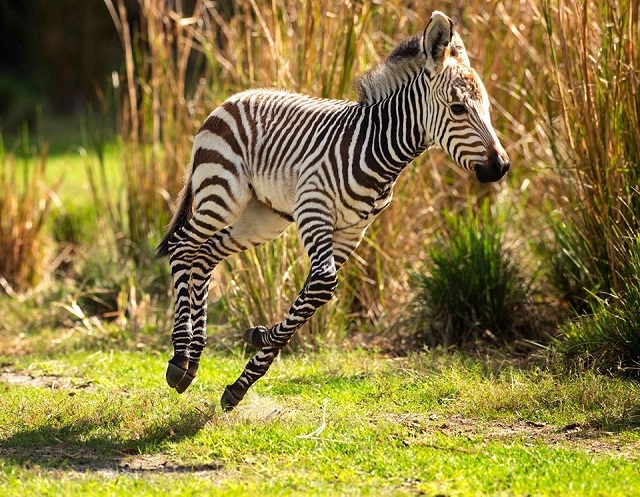 Zoological Manager, Meaghan McCarthy says that baby Asha is "inquisitive and brave." She has already seen some giraffes, heard some hyenas, and tasted some grass. She looked eager to explore but is sticking close to Mom too.
If you want to learn more about the animals at Walt Disney World, remember you can visit disneyanimals.com and the DisneyNOW App.
What do you think of the new baby zebra's name? Let us know in the comments below or on our Facebook page or join our crew and share your thoughts there!
Maggie Baltz
Are you planning a vacation? Reach out to our trusted travel agency sponsor Authorized Disney Vacation Planner
Mouse Class Travel
!