Disney continues to offer wonderful programs to bring both magic and education to our homes during this time of social distancing. Today we have learned of yet another great experience that allows your family backstage access to an unbelievable learning opportunity.
Lion King Experience At Home
The Lion King Experience was originally designed for the classroom setting. Those elementary and middle schools that would be producing "The Lion King" in the school setting could also take learn from this valuable resource.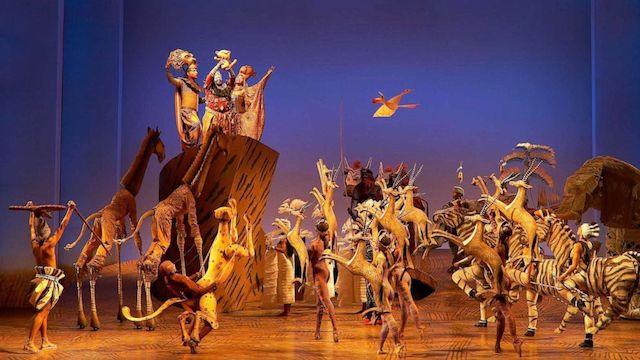 Due to the current pandemic, this program has been adapted for children and families to be able to gain access to the world of the Lion King in the comfort of their own homes through The Lion King Experience.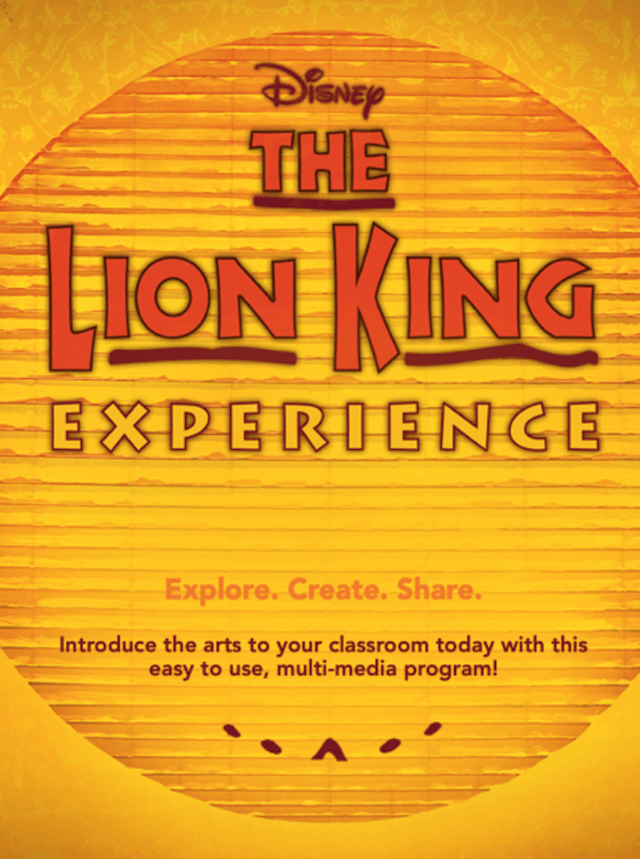 Kid's Experience
This experience is for children ages 8-11 years old. The curriculum is divided into 11 sessions and allows a "Level Up" option for those that may desire an additional challenge.
Each session lasts about 45 minutes and is divided into the following categories:
Watch the Provided Video
At-Home Activity
Create a theater project based on that sessions lesson plan
Share your project with your family and document it in your theater journal
Reflect on what you have learned in the journal that you create during your first session.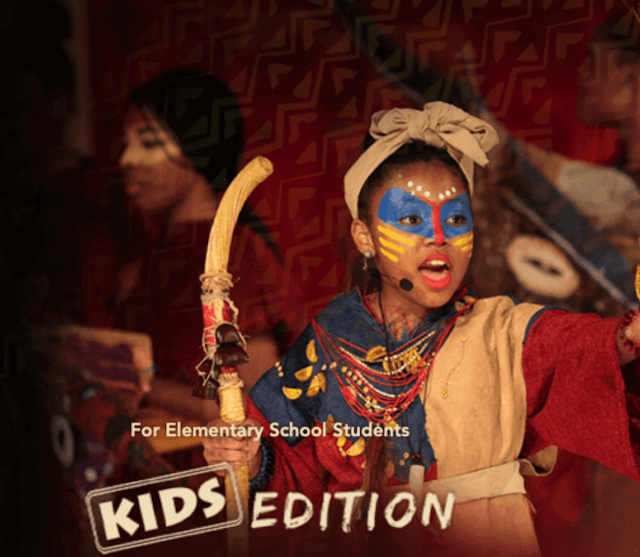 Jr. Experience
The Jr. Experience is designed for youth ages 12-15. This experience is divided into 18 sessions and each session takes about 45 minutes to complete. Each session again is divided in a similar format as the Kid's Experience is.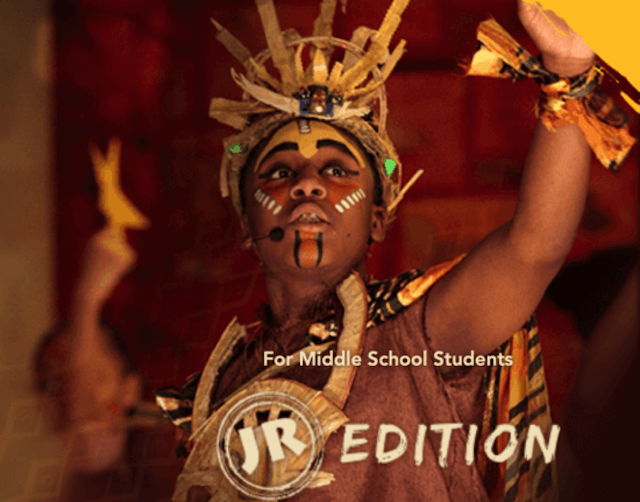 Skills Learned
During both the Kid's Experience and the Jr. Experience children will have the opportunity to:
Learn aspects of technical theatre
Try their hand at playwriting
Learn key strategies in directing
Understand the creative process of set design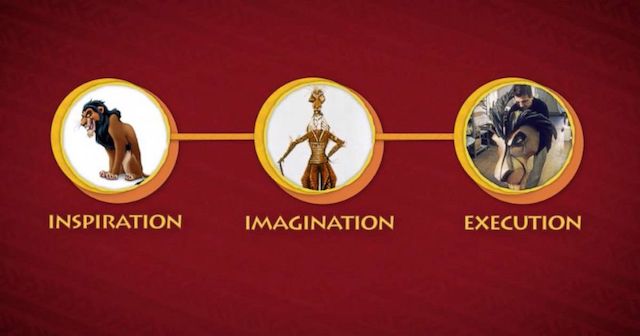 Sessions Include:
Each session begins with an introductory video that is narrated by "Lion King on Broadway" very own Jelani Remy and Syndee Winters. This video helps to "set the stage" for the concepts that will be covered in this session.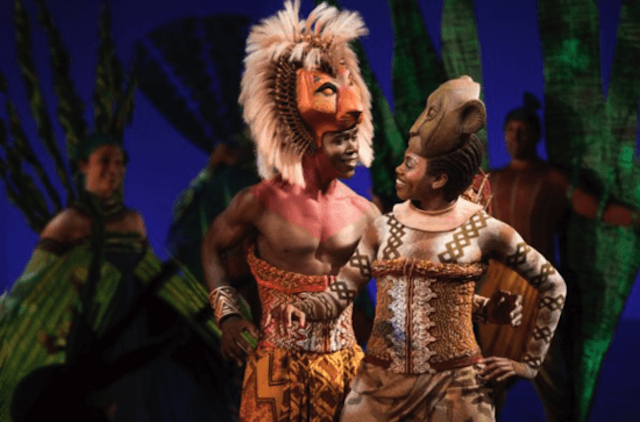 Each child has an opportunity to create an individual project during each session that will challenge them and allow them to understand the complexities of the theatre experience.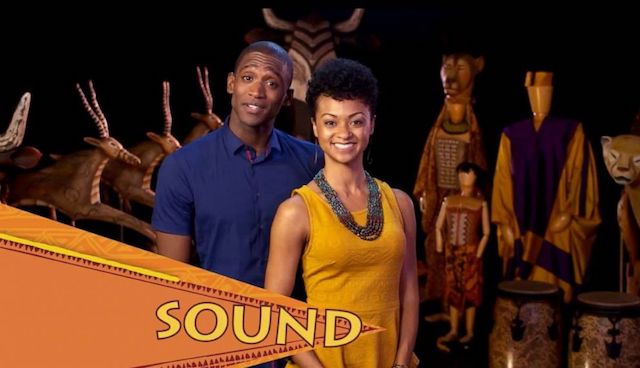 What do you think? Sound like something your family would be interested in? The best part is it's FREE!
We have also shared other great educational experiences for you and your family to use at home during this time of social distancing: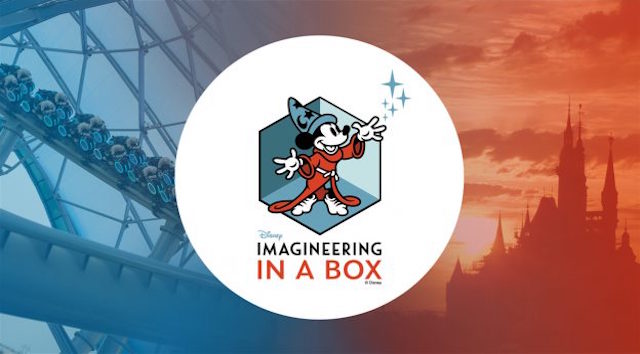 This is a great resource for all children but in particular, those who have an interest in theatre. Will you be downloading this free resource? Please share your experience on our KtP Planning Page and on our Facebook Page.